Thanksgiving Instagram Captions to Show Off Your Vegan or Zero-Waste Turkey Day
Looking for an Instagram caption for your vegan or zero-waste Thanksgiving meal? We've rounded up some funny, thought-provoking, and clever ideas!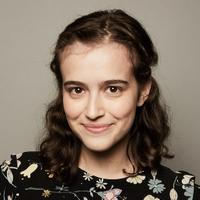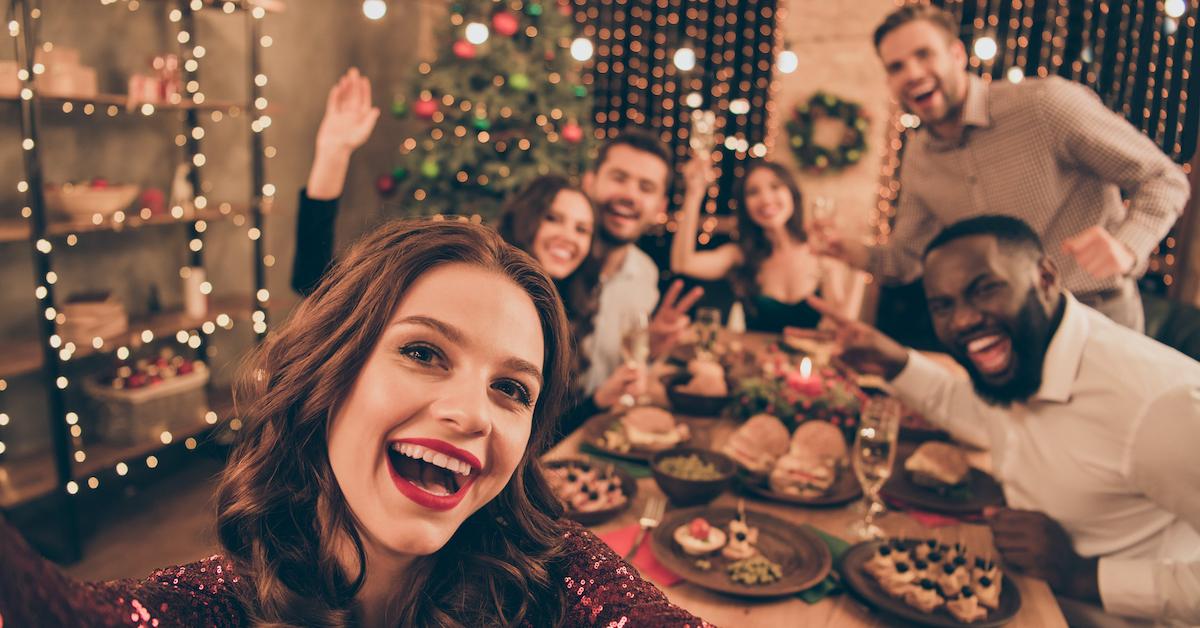 If you're planning to give thanks sustainably this year — whether you're forgoing the turkey, eating an entirely vegan Thanksgiving feast, or hosting a zero-waste dinner — we don't blame you for wanting to share it all on Instagram. Your humble brag about saving the planet will certainly be a nice respite from all the photos of dead turkeys clogging everyone's feeds.
Article continues below advertisement
Basically, we fully approve of any and all Instagram posts that show off how joyful it is to live sustainably. (Seriously, have you seen our Insta page?)
Feel free to steal these Thanksgiving Instagram captions.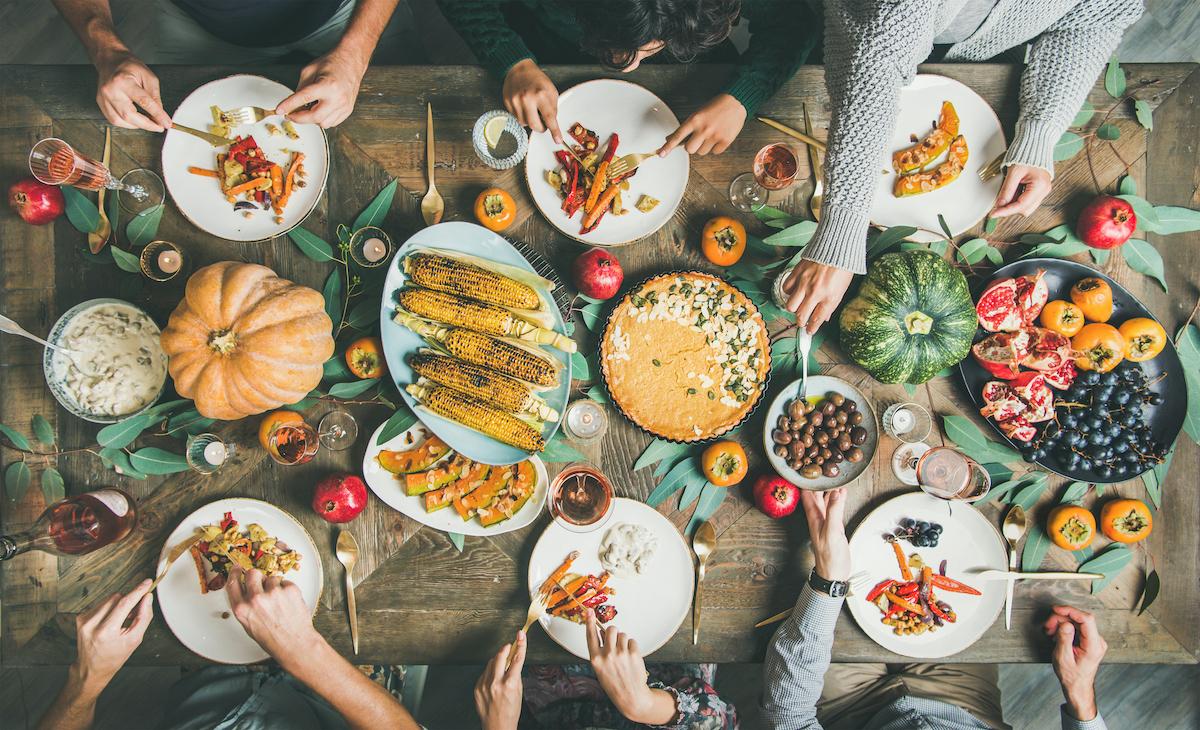 So if you have an #aesthetic photo of your vegan turkey, plant-based zero-waste Thanksgiving decorations, or yourself splayed out on the couch, decompressing from the meal, read on for a bunch of Instagram captions you can feel free to post alongside a photo of your zero-waste or vegan Thanksgiving.
Article continues below advertisement
Happy Tofurky day!
This caption is made even better if you have a vegan turkey (such as the OG Tofurky) in your photo.
"If we could live happy and healthy lives without harming others, why wouldn't we?" — Edgar's Mission
Turkeys are smart, social animals who love music, taking naps, building nests, and so much more.
This list by PETA shares a bunch of adorable fun facts about turkeys.
Article continues below advertisement
My family kept asking me when I'm going to have a baby… so I told them I adopted a turkey.
Make this one true by symbolically adopting a turkey from an animal sanctuary this Thanksgiving.
If you wouldn't eat your dog, why eat a turkey?
Thanksgiving with my family this year… thankfully wine is vegan.
"Happy needless turkey murder day" — Phoebe Buffay
Your favorite vegetarian Friends character's Thanksgiving greeting is pretty accurate.
Article continues below advertisement
"Could you look an animal in the eyes and say to it, 'My appetite is more important than your suffering?'" — Moby
"This year, I'm goin' all out / A vegan Thanksgiving at our house."
The opening lyric to vegan rapper Grey's song "Vegan Thanksgiving" is good — but getting the song to play in the background of your post is great.
Article continues below advertisement
"In a world where you can be anything, be kind." – Jennifer Dukes Lee
There is no Planet B.
Turkeys are friends, not food.
"What's the point of having beliefs and values if we don't stand up for the former and live by the latter?" ― Colleen Patrick-Goudreau
Article continues below advertisement
"You cannot get through a single day without having an impact on the world around you. What you do makes a difference and you have to decide what kind of a difference you want to make." — Jane Goodall
"To you it's only a meal. To her it's life itself."
This anonymous, oft-circulated quote goes best with a photo of an adorable turkey.
Every year, an estimated 46 million turkeys are killed for Thanksgiving in the U.S.
Hit 'em with the bone-chilling statistics.
"The greatest threat to our planet is the belief that someone else will save it." — Robert Swan
The only way to have a turkey for dinner… is to offer him some pizza.