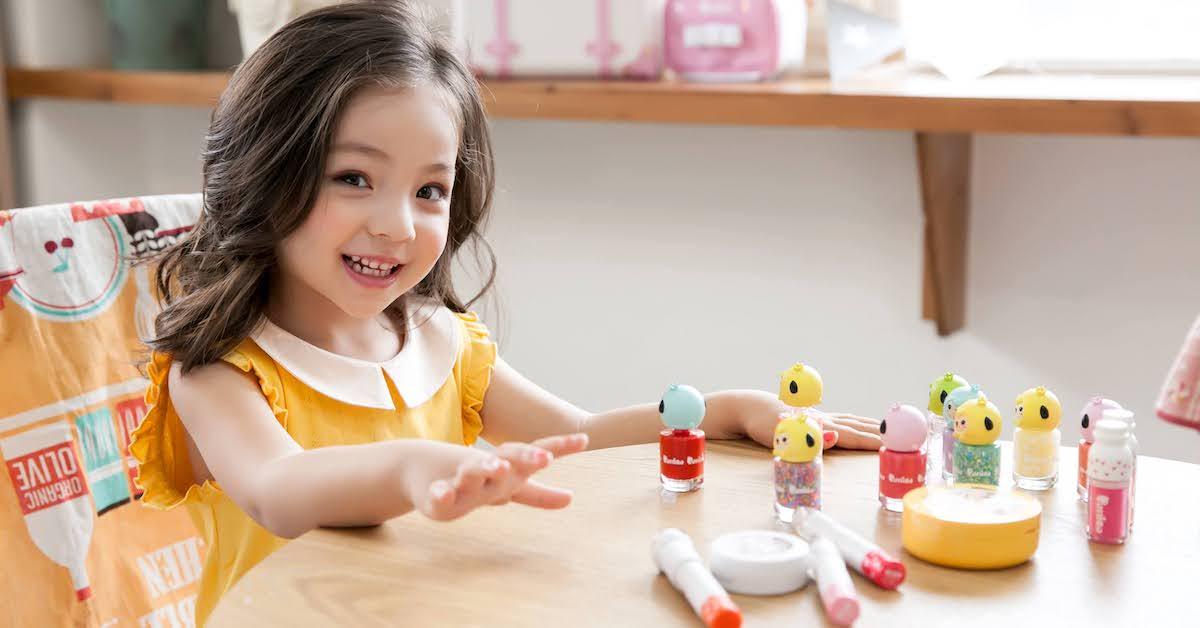 These Non-Toxic Makeup Brands Are Safe for Kids
If North West's makeup artist exploits on TikTok have inspired your little one to explore the world of makeup artistry, you may be on the hunt for clean makeup for kids. Unfortunately, there are a number of ingredients commonly used in cosmetics (ranging from makeup to skincare to hair care products) that many experts do not believe are safe — especially for children who are still developing.
Article continues below advertisement
The good news is, there are quite a few brands out there making non-toxic, cruelty-free, and vegan cosmetics that claim to be completely safe for children to use. Here's a look into a few of our recommendations of kid-safe, clean, and fairly eco-friendly kids' cosmetic brands.