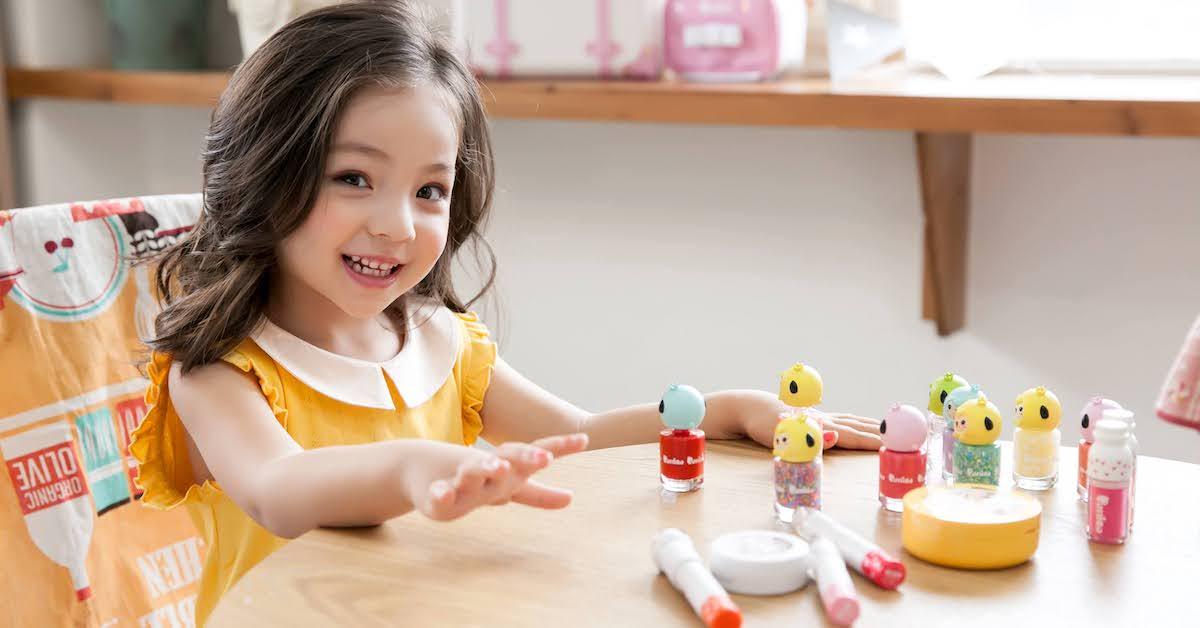 These Non-Toxic Makeup Brands Are Safe for Kids
There are quite a few brands out there making clean, non-toxic, cruelty-free, and vegan cosmetics that are safe for children to use.
If North West's makeup artist exploits on TikTok have inspired your little one to explore the world of makeup artistry, you may be on the hunt for clean makeup for kids. Unfortunately, there are a number of ingredients commonly used in cosmetics (ranging from makeup to skincare to hair care products) that many experts do not believe are safe — especially for children who are still developing.
READ NEXT: This Teen Is Suing Her Home State in a Historic Climate Change Case
Article continues below advertisement
The good news is, there are quite a few brands out there making non-toxic, cruelty-free, and vegan cosmetics that claim to be completely safe for children to use. Here's a look into a few of our recommendations of kid-safe, clean, and fairly eco-friendly kids' cosmetic brands.
Puttisu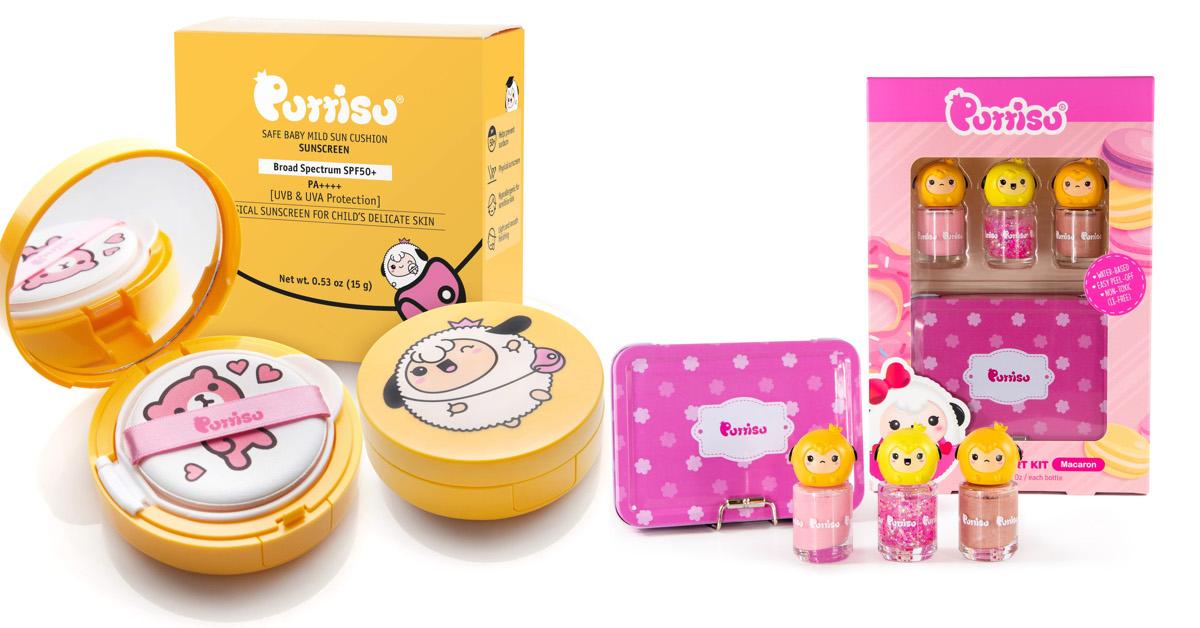 Puttisu is an "all-natural" and hypoallergenic kids' cosmetics brand. The company makes beauty products including lip glosses, water-based nail polish, sheet masks, and sunscreen (designed in an adorable compact), all of which are cruelty-free and vegan, and packaged in super cute, colorful packaging. Puttisu also sells bracelets and purses for kids to help round out your little one's lewk.
Article continues below advertisement
Petite 'n Pretty
Petite 'n Pretty was founded by Sam Cutler as a response to a question that moms asked her time and time again throughout her career in the beauty industry: "What's the best product to give my kid so they stop stealing mine?" The kids cosmetic company is certified cruelty-free by PETA, and many of the company's products are vegan (each vegan product is clearly marked as such on the website), including the 10K Shine Lip Gloss, Cloud Mine Fragrance Rollerball, and Gen Glitter.
In addition to makeup, Petite 'n Pretty also makes fragrances, skincare products, hair care products, hair clips, and some apparel. The company's product line is free of all nuts, coconut, dairy, soy, and gluten (though there is a chance of cross contamination), as well as parabens, phthalates, and formaldehyde. That said, Petite 'n Pretty does use synthetic fragrance, an ingredient that some consumers choose to avoid.
Article continues below advertisement
Klee Naturals
Klee Naturals' child-safe makeup is "made only with minerals and other natural ingredients," is completely free of synthetic ingredients such as mineral oils, artificial colorants, and fragrances, and "may be some of the cleanest makeup on the market," according to the brand. Klee Naturals does not use animal testing, and most of its products are vegan, with the exception of its lip shimmers (which contain beeswax) and some of the pink and purple makeup products (which contain carmine, which is made from beetles).
The company has different makeup lines for both kids and tweens, as well as water-based nail polish, and hair and bath products. And for every purchase made on Klee Naturals' website, the brand donates a "sparkly" gift to the Texas Scottish Rite Hospital for Children.
Article continues below advertisement
Prim & Pure
Prim & Pure's colorful, kid-friendly makeup is free of things like toxic chemicals, heavy metals, petroleum-based ingredients, parabens, GMOs, and synthetic fragrances. The entire brand is cruelty-free, and many ingredients used are organic. The company's product range includes a few vegan products, like the Natural Mineral Eyeshadow, Pure Play Vegan Lip Glosses, and Rainbow Mini Lollipop Lip Glosses.
The company also sells a Pretend Play Faux Makeup set, which is made of plastic and not actual makeup — it's simply a toy set that can help little kids learn how to apply cosmetics before trying the real thing. Plus, Prim & Pure donates a portion of profits to children's causes.
Green Matters' new book, Green Living, is the perfect guide to living an eco-friendly lifestyle for people at every stage of the process. You can order Green Living here.