The Ultimate Guide to Vegan Candy for a Sweet Halloween
Many Halloween candies you know and love happen to be vegan.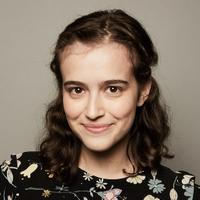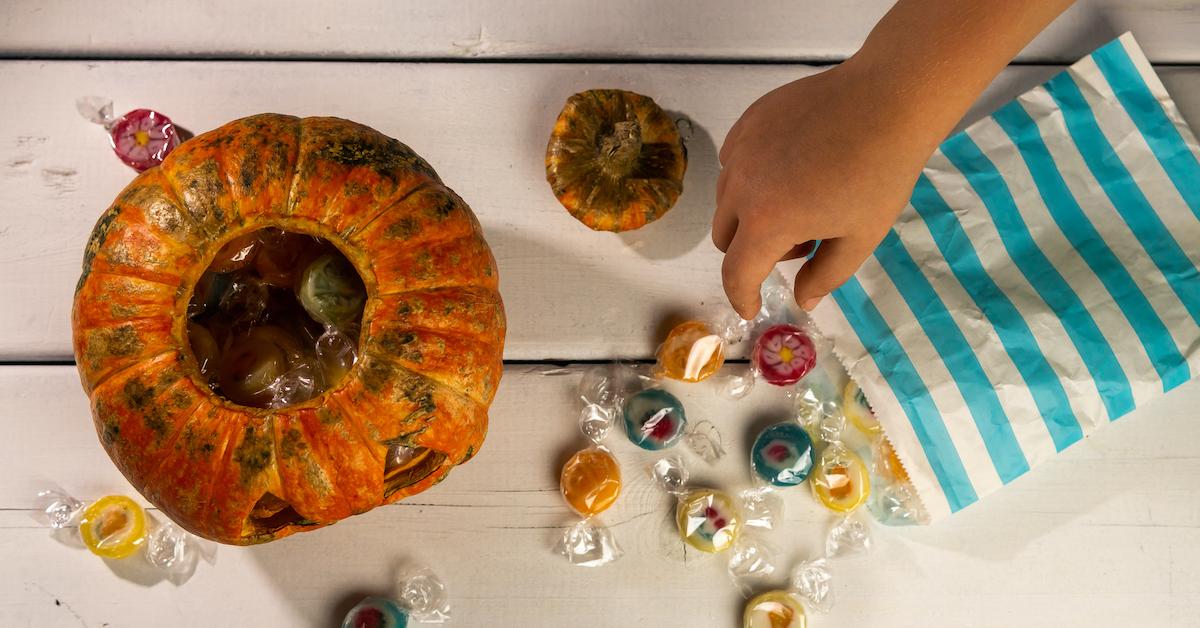 In our opinion, you never need an excuse to give into your sweet tooth — especially during the pandemic — but Halloween really is the perfect excuse to ravage the candy aisle. Whether you're looking for candy for local trick-or-treaters, your children, or yourself, we've got you covered with this extensive list of vegan Halloween candy.
Article continues below advertisement
Unfortunately, several popular candies contain some pretty odd animal ingredients, such as gelatin (ground up animal bones, tendons, skin, and more), shellac (a resin secreted by lac bugs), and carmine (aka cochineal, a red dye derived from insects).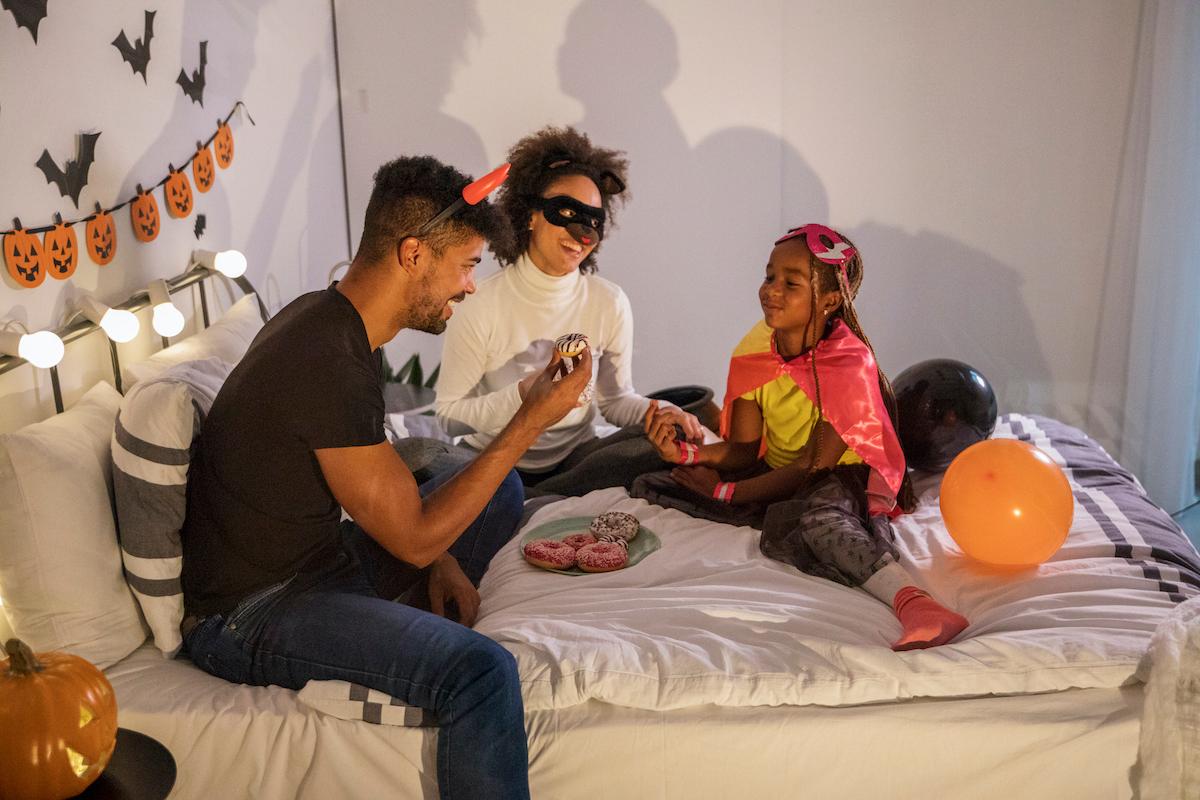 Oddly enough, a lot of conventional candy that you probably grew up eating just happens to be vegan. Is this "accidentally vegan" healthy for you? No, definitely not, but it's free of animal ingredients, instead comprised of technically-vegan ingredients like sugar, high fructose corn syrup, and dye. Delish.
Article continues below advertisement
Or, if you're looking a bit less syrupy sweet, there are endless other brands that make candy, chocolate bars, and other sweet treats that are less likely to contain synthetic or heavily-processed ingredients, and more likely to even contain vegan certification.
So read on for the ultimate guide to vegan candy to ensure you have a sweet Halloween.
Article continues below advertisement
These conventional candies just happen to be vegan:
You can probably find these candies in your local supermarket or drugstore, and you might be surprised to find out that they are all vegan!
Airheads
Bottle Caps
Blow Pops
Cracker Jacks
Dots
Dum-Dums
Hubba Bubba
Fireballs
Fruit by the Foot
Fruit Roll-Ups
Fun Dip
Jolly Ranchers
Jujubes
Jujyfruits
Laffy Taffy (only the fun-sized variety)
Mike and Ikes (only certain flavors)
Nerds
Now & Later (only certain flavors)
Pez
Pixy Stix
Article continues below advertisement
Razzles
Red Vines
Ring Pops
Skittles
Smarties
Sour Patch Kids
Starburst
Swedish Fish (most of the time — in some countries, Swedish fish contain beeswax, so make sure to check)
Twizzlers
These speciality candies are totally vegan:
Here are just a few of our favorite candies (and gums!) that are completely vegan, but a bit less well-known than the ones on the above list. You may not be able to find these at CVS, but you'll probably find them at Whole Foods or a local natural foods store.
Article continues below advertisement
Trader Joe's Scandinavian Swimmers (Original and Super Sour)
Wholesome Earth (Organic Fruity Bears, Organic Watermelon Rings, Sour Worms, Cinnamon Organic Bears,Organic DelishFish)
YumEarth (Organic Lollipops, Organic Hard Candy, Organic Fruit Snacks, Organic Licorice, Organic Sour Twists, Organic Sour Beans, Organic Giggles, Organic Sour Giggles and our Organic Roll'n Stones)
These are some of the best vegan chocolate candies:
Here's a list of just a few of our favorite companies making delicious vegan chocolates that are perfect for Halloween (or any day).
Chocolove (only certain dark varieties)
Cocomels (all varieties, even "milk" chocolate flavors)
HunnyBon chocolates (all flavors)
Justin's Nut Butter Cups (dark chocolate varieties only)
Little Secrets Cripsy Wafers (Dark Chocolate With Sea Salt and Almond Butter in Dark Chocolate With Sea Salt)
Little Secrets Chocolate Pieces (Sea Salted Peanut in Dark Chocolate, Sea Salted Almond in Dark Chocolate)
Article continues below advertisement