Eucalyptus TikTok Trends Have Taken Over — But Is It Safe for Cats?
Is eucalyptus safe for cats? Cats can produce severe reactions when consuming alcohol, chocolate, garlic, and others. But what about eucalyptus?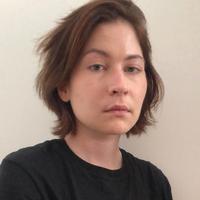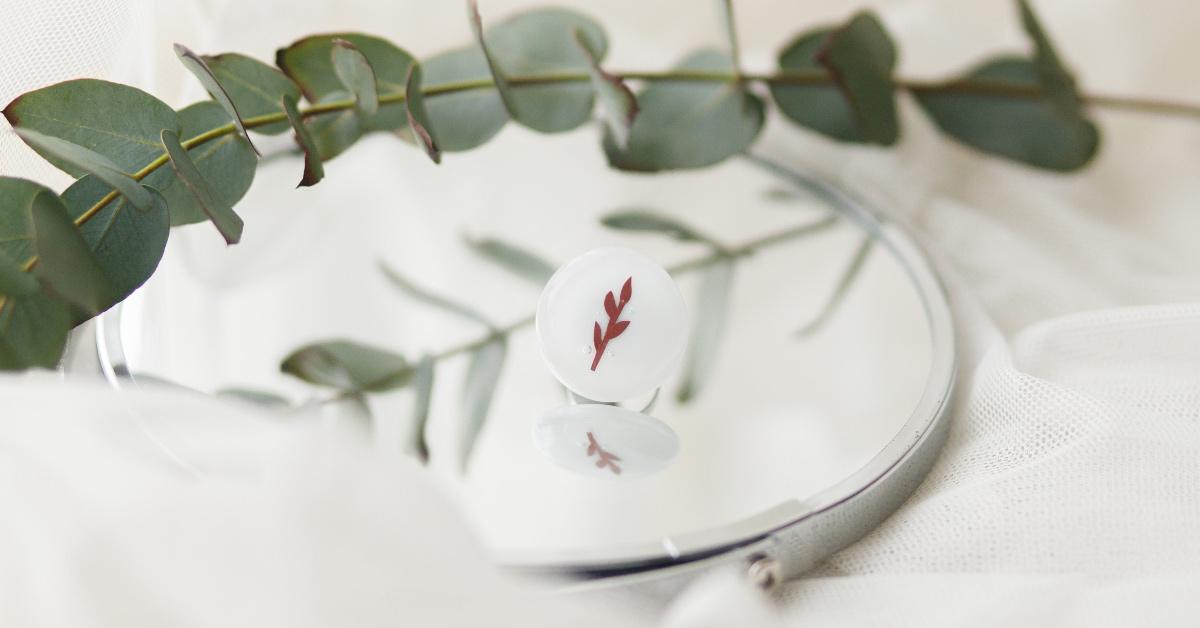 As a new cat parent, investing in eco-friendly pet supplies and reevaluating the locations of fragile vases are just a few ways you can start accommodating your four-legged friend. But if you're a plant parent, too, it's important to always ensure that your home is fitted with non-toxic plants.
But is eucalyptus safe for cats? Here's what pet parents need to know.
Article continues below advertisement
Is eucalyptus safe for cats?
While there's a wide range of plants and flowers cats will undoubtedly get hooked on, including zinnias, marigolds, rosemary, bean sprouts, and catnip, a wide range of plants can pose a real threat.
"Cats love to sleep among the plants, play, and watch the world go by," veterinarian Dori Slater told Los Angeles Times. "A garden relieves boredom, especially if the owner is away at work all day."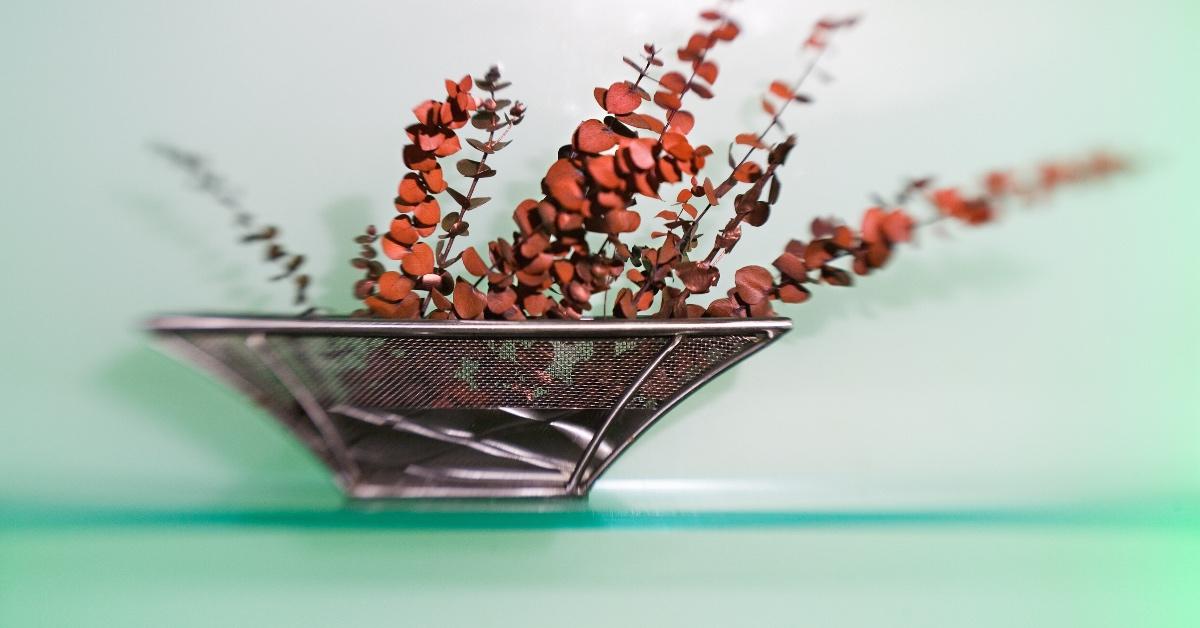 Article continues below advertisement
Eucalyptus is one of the plants new cat owners should stay away from. Exposure to the plant in whichever form can cause symptoms ranging from nausea and vomiting, to "seizures and collapse," per an article by Tuxedo Cat.
To make matters worse, it's not only the plant that can cause problems. If the cat enters into contact with eucalyptus in its essential oil form or in a dried bundle, they could still come down with potentially life-threatening symptoms.
Cats are unable to digest eucalyptol, the chemical responsible for its unique smell.
But it's not only the eucalyptol found in the eucalyptus plant and essential oil that's dangerous for cats. The same goes for tea trees, tea tree oil, and cannabis sativa — so yes, cats can produce adverse reactions to weed, too.
"I have a dog and eucalyptus I think is toxic to either dogs, cats, or both. but I'm going to look into peppermint and maybe like douse my doorframe in peppermint oil," tweeted @eorzeanephemera.
Catch is: so is peppermint oil.
Article continues below advertisement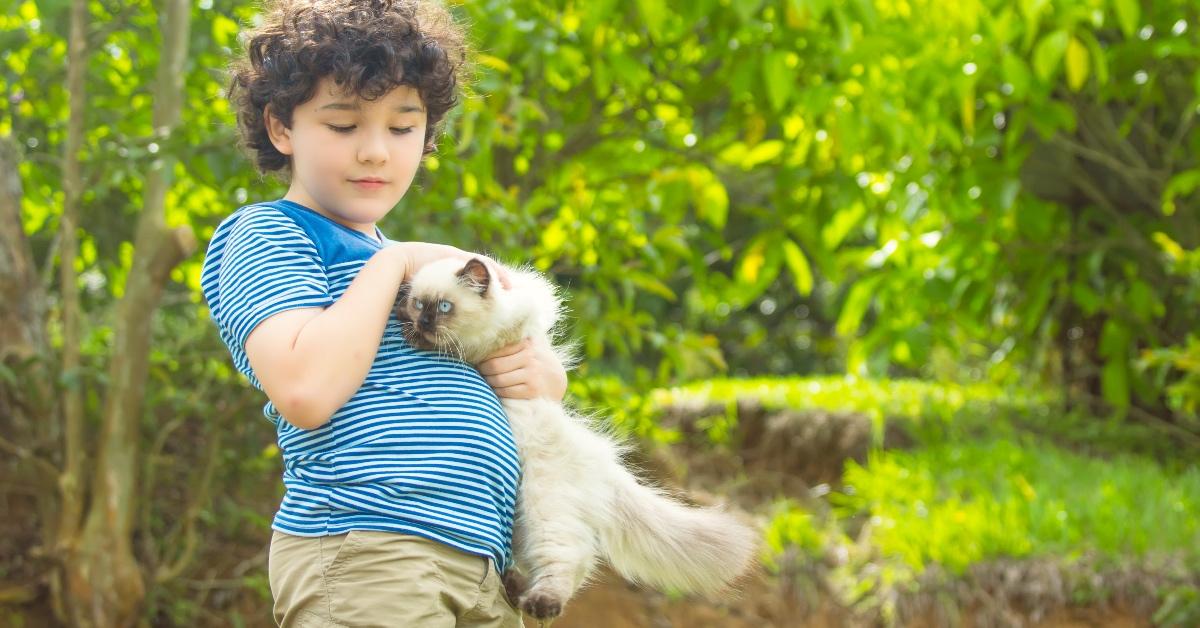 A varied range of potpourri products and essential oils are dangerous for cats too.
Turns out, cats can produce adverse reactions after ingesting cinnamon, citrus, pennyroyal, sweet birch, wintergreen, and ylang ylang.
The ASPCA compiled an extensive list itemizing plants that can threaten a cat's health and well-being. Adam-and-Eve, American mandrake, Barbados aloe, Bird of Paradise flower, burning bush, and common flowers such as: cyclamens, daffodils, and daisies are all bad for cats.
Article continues below advertisement
Alcohol, chocolate, and garlic can trigger adverse reactions as well.
In other words: it's perhaps best not to expand your plant collection beyond this point if you've just welcomed a new cat into your home or are about to.
Do not go into a full-on purge mode and get rid of all the plants in your home though. It turns out, other things that are dangerous for cats include alcohol, chocolate, garlic, caffeinated drinks, raw dough, and a range of other household items.
That said, perhaps there's a case to be made for opting for an outdoor cat as opposed to an indoor one, but as long as you're careful, you'll likely thrive as a cat parent.