Ideas for Taking Plastic Free July Beyond Reducing Single-Use Plastic
Here are five ideas for taking Plastic Free July 2021 to the next level.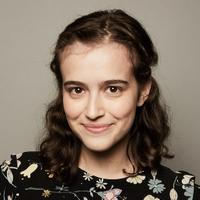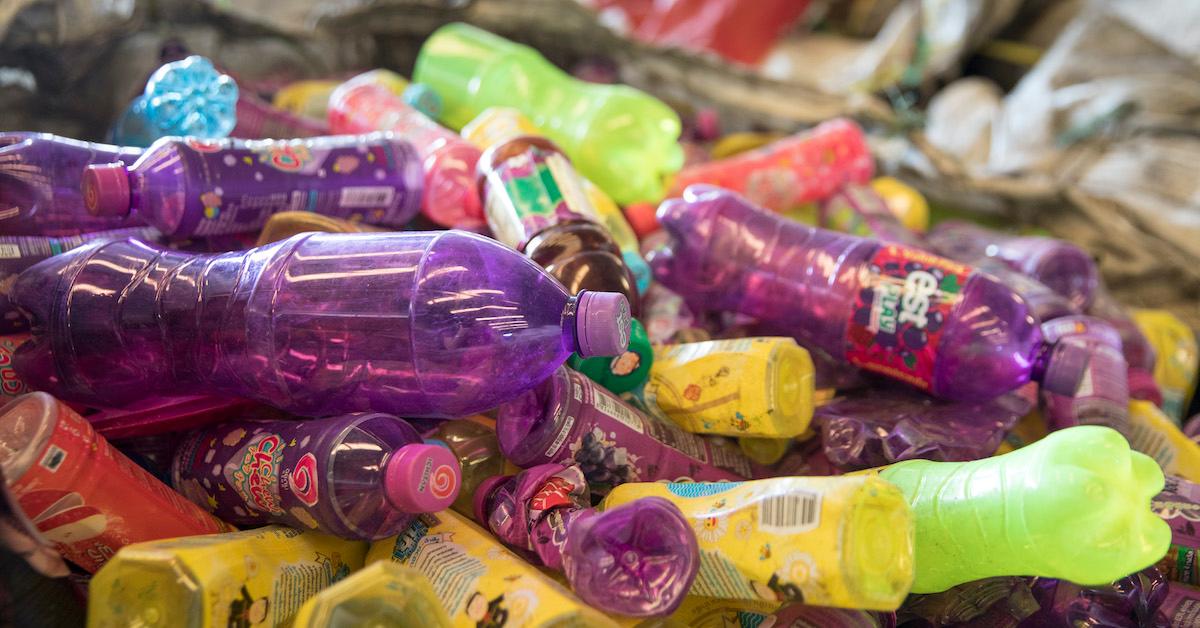 During the seventh month of every year, climate warriors, aspiring environmentalists, and everybody in between are invited to observe Plastic Free July — an annual month-long campaign for individuals to reduce their single-use plastic use. And while Plastic Free July is a fantastic initiative that inspires many people to begin their zero-waste journeys, it's important to remember that reducing plastic consumption is just one small part of living sustainably.
Article continues below advertisement
Whether this is your first Plastic Free July or you've been celebrating the holiday since it first began in 2011, here are five ideas for taking Plastic Free July to the next level.
Shop more thoughtfully — or stop shopping.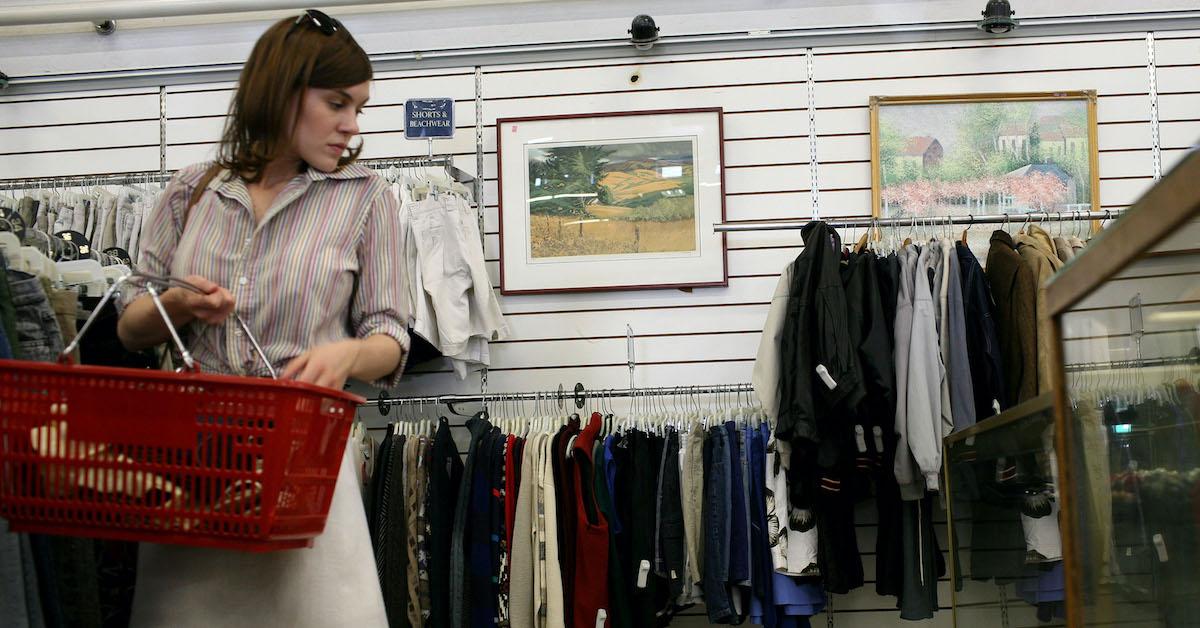 During Plastic Free July, you'll probably see a lot of companies pushing their plastic-free alternatives, from reusable Ziploc bags to compostable plates to cleaning products. But the point of Plastic Free July is to consume less, not more — so don't be fooled by the ads. Try to use up everything you have before investing in plastic-free, reusable, or eco-friendly alternatives.
Article continues below advertisement
Also, remember that many items billed as single-use, from Ziplocs to plastic straws, can actually be used over and over again. Basically, before making a purchase — or tossing anything — take a moment to think if there's a better solution.
Additionally, consider participating in a no buy month or shop stop alongside Plastic Free July to further reduce your environmental impact this month.
Article continues below advertisement
Read up on intersectional environmentalism.
Article continues below advertisement
Eat more plants.
Plastic Free July is all about reducing your environmental footprint — and according to a landmark 2018 study out of the University of Oxford, the best way to do so is by removing meat and dairy from your diet. The animal agriculture industry is responsible for immense greenhouse gas emissions, pollution, land use, water use, cruelty, and more, so even though we don't always see the waste when we buy animal products — from meat to eggs to leather to wool — it's there, just behind the scenes.
Article continues below advertisement
"A vegan diet is probably the single biggest way to reduce your impact on planet Earth, not just greenhouse gases, but global acidification, eutrophication, land use and water use," author Joseph Poore told The Guardian at the time. Fortunately, we have plenty of guides to eating more plant-based foods on Green Matters.
Article continues below advertisement
Buy locally-grown and organic food (and goods) — when possible.
Purchasing food that was grown locally (or at least domestically) can also have a lower environmental impact, as it doesn't have to travel far to get from the farm to your plate. Additionally, organically-grown produce uses no pesticides (which can harm the soil) and often less water than conventionally-grown produce.
Article continues below advertisement
The same goes for clothing, bedding, home decor, and more — shopping from a local artisan, small business, or secondhand store is generally better for the environment than shopping from Amazon. Of course, this isn't always possible — but making shopping local a goal can be a great way to guide your purchases, even if you sometimes succumb to Amazon.
Article continues below advertisement
Write to the people in power.
While individuals reducing their plastic use is awesome, when governments and corporations regulate plastic use (and other forms of pollution), it can make an even greater impact. Write to your elected representative, other government officials, corporations, and even small businesses, and ask them to enact more eco-friendly policies and practices, like eliminating plastic pollution — and beyond. Or, join in a climate protest, such as Greta Thunberg and Fridays for Future's weekly climate strikes.
Article continues below advertisement
After all, fossil fuel companies, corporations, and governments are the reason that single-use plastic has become such a huge part of day-to-day life — and the ocean, unfortunately — so they're the ones who should have to make changes. We just need to hold them accountable.
This article, originally published on July 12, 2021, has been updated.