Social Media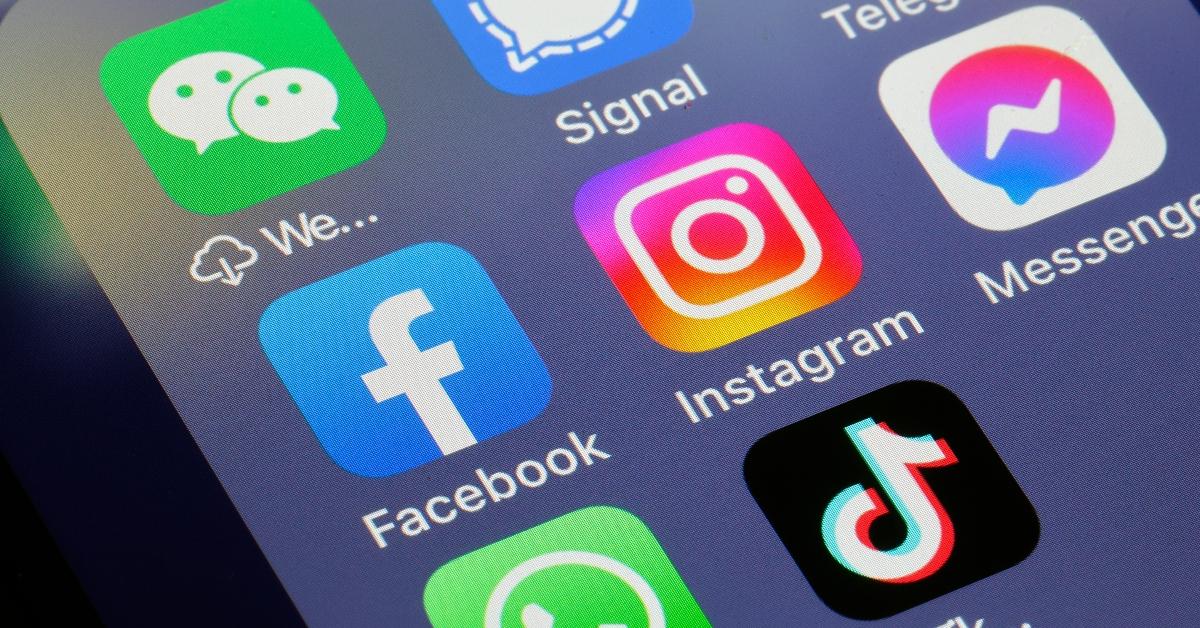 When social media started back in the late 1990s, it was primarily a place to connect with friends and family members and even reconnect with people in your life that you haven't talked to in years.
While many people may think that MySpace was the first social media platform available, the now-defunct SixDegrees.com was one of the first social media sites that started in 1997, according to Hootsuite. Although the platform had about 1 million users, it was shut down in 2000, a few years before sites like MySpace, Friendster, and Facebook entered the scene and changed social media forever.
Social media has changed the way we get the news.
As of April 2023, almost 60 percent of the world's population use social media, with Facebook being the most popular platform, based on data from Statista. Social media sites like Facebook, Twitter (renamed X in 2023), and TikTok have not only changed how we communicate with others but have dramatically impacted how we get the news.
For example, consider when a celebrity dies. Printed newspapers take a day to get the news out. But the news travels fast on social media. By the time you read news of the celebrity's death in the newspaper or hear about it on the evening news, you've probably already seen several "RIP" posts on Facebook.
Realizing they can't compete with the immediacy of social media, news outlets have jumped on the bandwagon with their own social media sites to deliver news to people as it happens throughout the day.
Viral stories and videos on social media have become news.
Social media also offers more than just a place to communicate with people we know and get our news. It's used for learning, political activism, connecting with people with similar interests, marketing businesses or brands, and even finding your soulmate. For example, Instagram played a part in bringing together Prince Harry and actress Meghan Markle.
On social media, you can learn about delicious vegan recipes, eco-friendly wedding ideas, ways to get rid of invasive insects, and more from everyday people known as social media influencers. When an influencer's post or video goes viral, their viral stories become news.
Social media influencers who build up a following eventually become celebrities themselves, and they can earn thousands, if not millions, by endorsing brands or marketing themselves as a brand. Take Anna Sacks, for example. Her @thetrashwalker videos on dumpster-diving and wasteful practices have garnered over 420,000 followers on TikTok and 91,000 Instagram followers.
The most popular social media platforms where people are going viral include:
Latest Social Media News and Updates