Shopper Finds $450 Staub Dutch Oven in Thrift Store for $19.99
It's great finding valuable items when you are thrift shopping. One shopper was super excited to find a Staub Dutch oven at a thrift store for a major bargain.
One of the best things about shopping in a thrift store is when you score a major find. You know, something worth way more than the price it is selling for.
Article continues below advertisement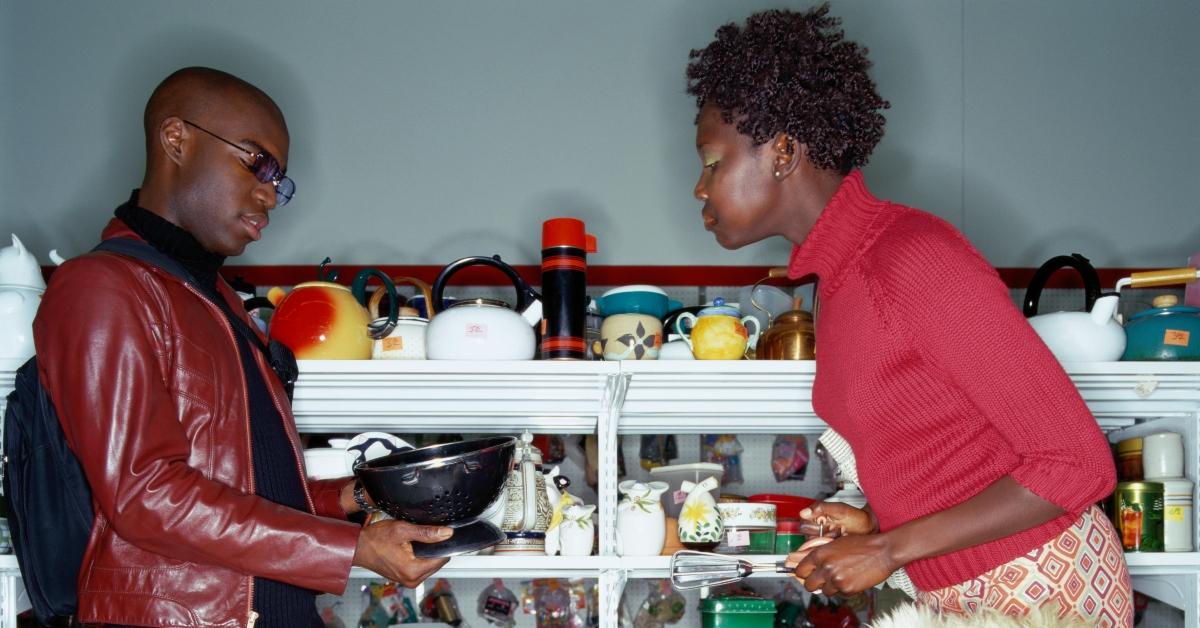 Article continues below advertisement
A thrift shopper scored a Staub Dutch oven for a fraction of the price.
According to the Williams Sonoma website, the Staub Enameled Cast Iron Oval Dutch Oven retails for between $380 and $450. In an image the OP posted of the Staub Dutch oven they found at the Goodwill, the sticker price was $19.99.
"Tucked it under my arm and ran for the register," the headline of the OP's post reads. They continued, "Might have forgotten my child if she wasn't already in the other arm."
Article continues below advertisement
Commenters on the OP's post shared in their excitement. "Best thrift sprint ever, I'm guessing. Sweet find!" said one person. "Braising rights!" joked someone else.
Some people asked about the interior condition of the Dutch oven. "Interior condition is the more important. I have thought I was getting a deal a few times, then found the interior was trashed and had to pass up," said one commenter.
Article continues below advertisement
The OP said they peeked inside the Dutch oven before they paid for it to be sure it didn't have any inside damage. "It was just immediately apparent that it was unused," they said.
Article continues below advertisement
The Staub Dutch oven was by far the OP's best thrift store find ever, they said. "I've had some good ones but this is absolutely my best aside from finding a pair of expensive guitars at a hospital thrift shop last year. Those were a bargain but not a steal," they wrote.
"I really don't like to brag, but I was compelled to post this so that fellow thrifters might keep hope alive," the OP said.
Article continues below advertisement
Thrifting is the most sustainable way to shop.
Thrifting is a great way to score incredible deals on clothes, household items, furniture, and more. It is also a sustainable way of shopping. Buying items secondhand helps keep them out of the landfill and reduces waste.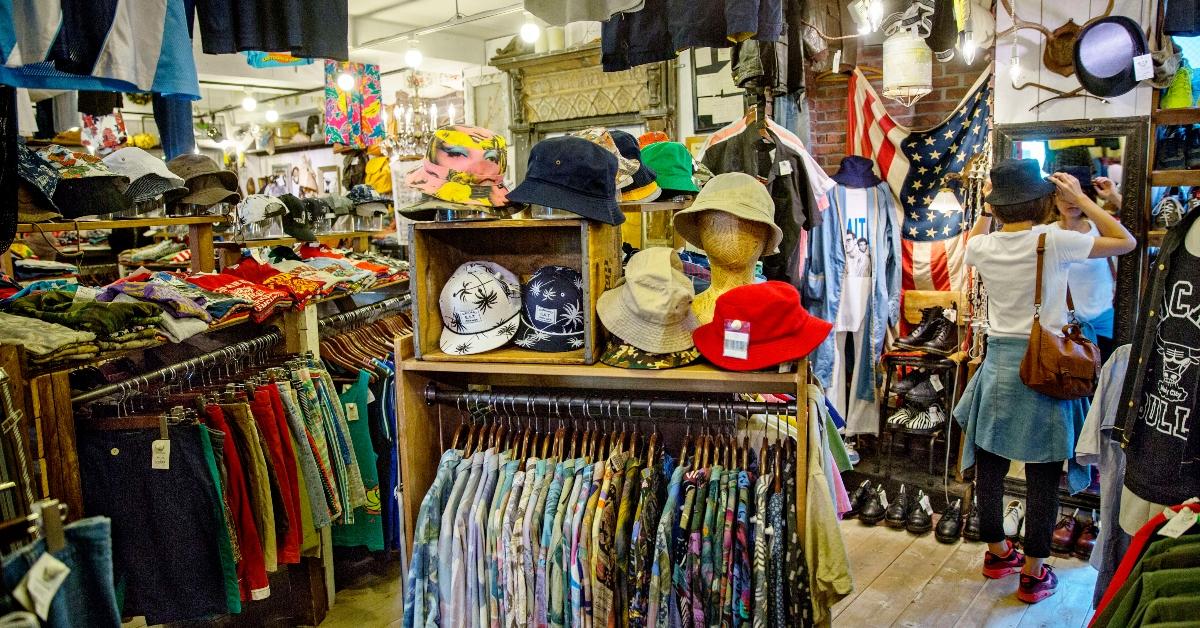 Article continues below advertisement
Another benefit of thrifting is it reduces the need to expend natural resources to create new items. It takes a lot of water and energy to make new clothing, furniture, electronics, and household items. Creating new things also creates chemical pollution that is bad for our health and environment, as well as contributes to climate change.
Yet another benefit is that many thrift stores are owned and operated by nonprofit organizations that use the proceeds they earn from sales to help fund programs to help others. For example, Goodwill uses proceeds from the sales at their stores to help individuals with disabilities or disadvantages get access to employment, training and other support services, per the Goodwill Industries of Southeastern Wisconsin website.