Lizzo's Best Vegan Recipes, As Seen on Her TikTok
Lizzo is constantly blessing TikTok with plant-based recipes, leading her fans to wonder if she is vegan.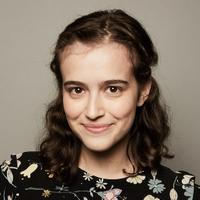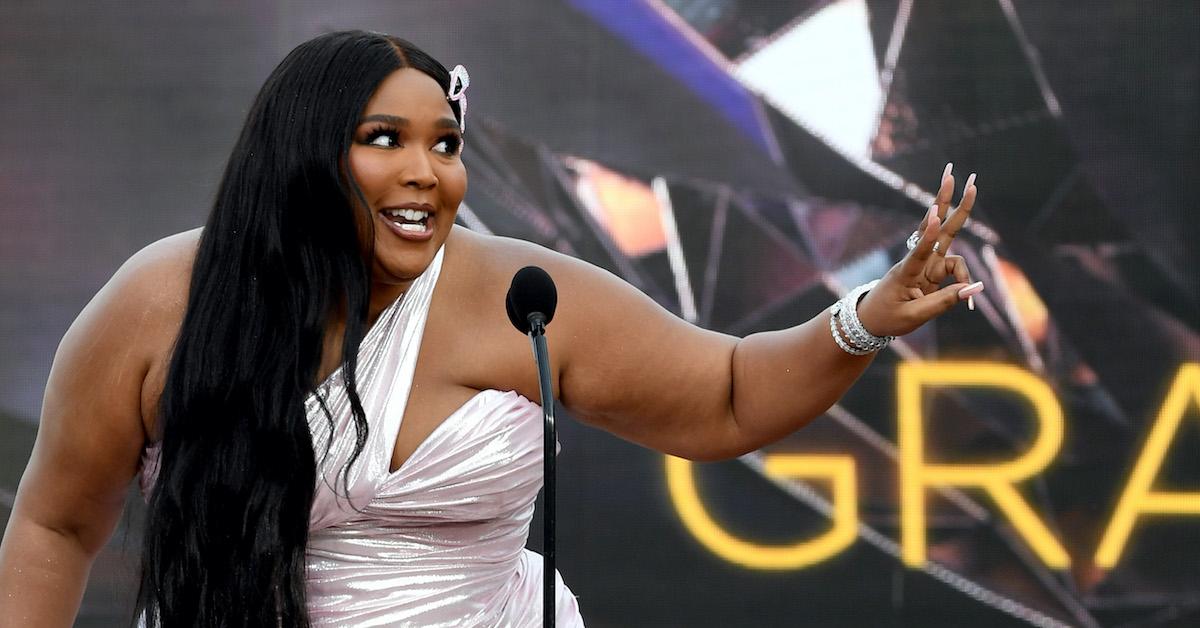 Iconic singer, rapper, and flutist Lizzo is best known for her amazing songs like "Good As Hell" and "Truth Hurts" — but if you're a regular on TikTok, you may be even more familiar with Lizzo's mouthwatering vegan food videos. The three-time Grammy winner is constantly blessing TikTok with plant-based recipes, leading her fans to wonder if Lizzo is vegan.
Article continues below advertisement
Keep reading to learn more about Lizzo's journey with veganism, and for a list of the most delicious (and viral) vegan recipe videos she has shared on the app.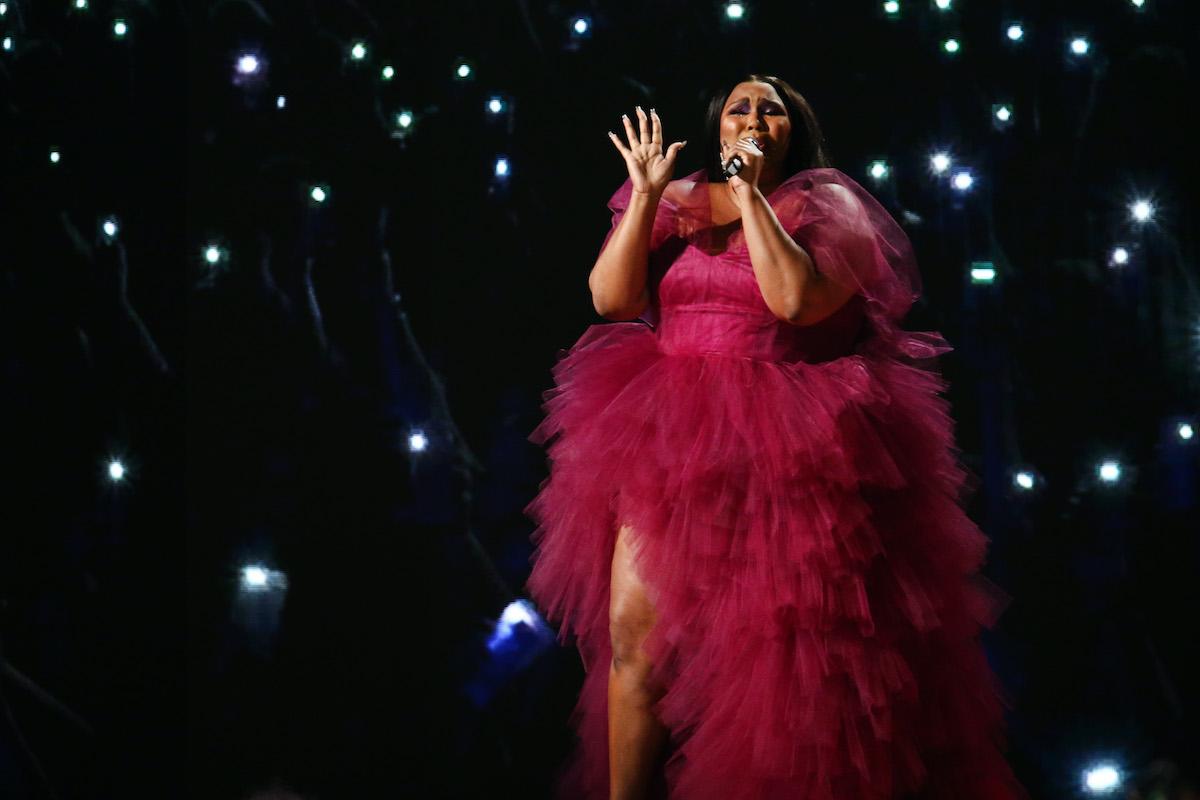 Is Lizzo vegan?
Yes, Lizzo identifies as vegan! She has been sharing videos of her vegan food journey since 2020, but she's more than just a lover of plant-based food. In a video posted on April 23, 2021, when she tried dunking an Oreo in a glass of cashew milk she confirmed that she's vegan by saying: "I'm vegan."
That said, in a few of her recent TikToks, including ones posted on on February 22 and February 17, 2021, Lizzo added honey to her meals. It's unclear if she was using a vegan alternative to honey, or if she eats a vegan diet with the exception of honey — which would technically make her plant-based or a "beegan."
How long has Lizzo been vegan?
It seems like Lizzo became vegan sometime between April and June of 2020. On April 17, 2020, she posted a recipe video featuring eggs, which seems to be her last food video featuring animal products. The following week, she shared a video of herself making a Vegan Spicy McChicken (details below, of course). And on June 26, 2020, she wrote in the caption of a "What I Eat in a Day" video: "as a new vegan I'm enjoying exploring flavors from plants and plant-based proteins! Every journey is personal and deserves to be celebrated."
In addition to showing off her vegan meal creations all over TikTok, Lizzo also uses the platform to spread messages about intuitive eating. "I don't think I should be rewarded for eating 'good' as much as I don't think I should be shamed for eating 'bad,'" she said in a video on April 2. "I think that we eliminate the words good and bad with eating altogether."
Here are eight of Lizzo's most iconic vegan recipes, as featured on her TikTok.
Article continues below advertisement
Nature's Cereal
No mention of Lizzo's veganism would be complete without a mention of Nature's Cereal. While Lizzo did not create this meal herself (it was created by @natures_food), she certainly helped it go viral on TikTok in the spring of 2021. Nature's Cereal is simply a bowl of cereal, but with berries and pomegranate seeds instead of cereal, and coconut water instead of milk. Pour both into a bowl, and eat like cereal, if you're into it.
Article continues below advertisement
Vegan Jamaican Spicy Beef Patties
For these spicy patties, Lizzo makes a dough (good luck catching the ingredients she uses), and then lets it rest in the fridge. She then takes MorningStar Farms ground meat, and heats it up in a pan with some Frank's RedHot Original Seasoning Blend. After the dough has cooled, she slices it into little circles, fills each circle with her vegan meat, and seals them with her fork to create a patty look. She then blends some vegan cream cheese with avocado to make a sauce, and serves the patties with fresh cilantro. Is anyone else drooling?
Article continues below advertisement
The Big Three
Lizzo is a big fan of a meal she likes to call "The Big Three," which is made up of three components: sauteed greens (dino kale and spinach), vegan mac and cheese (made with Banza chickpea pasta), and yams. "Come to my house," she tells viewers between bites. "This is fire."
Article continues below advertisement
Brussels Nachos
To make Lizzo's Brussels nachos, a meal that she "fantasized" and then brought to life, throw walnuts, green bell pepper, onions, "a bunch of seasonings" (most importantly, cumin), and liquid smoke into a food processor to make your vegan meat. Then, slice your Brussels sprouts, mix with salt, pepper, and a little oil, and throw them in the air fryer at 300 degrees for 10 minutes.
Then, blend a few cherry tomatoes into a salsa, heat up some vegan queso with vegan cream cheese in a pan, and brown your meat mixture in another pan. Then, compile everything together on a dish, and voila, Brussels nachos.
Article continues below advertisement
Collard Green Wraps
To make these, Lizzo uses a large fresh collard green leaf as a wrap, and then fills it with vegan cream cheese, pickles, vegan turkey slices, hummus, black pepper, salt, and oil. "Don't worry if you happen to wrap it a little sloppy," she says calmly as she struggles to roll up her wrap, hilariously set to some peaceful spa music.
Article continues below advertisement
Vegan Cheesy Enchiladas
To make Lizzo's cheesy enchiladas (as taught to her by her friend Alex), just reduce tomatoes, garlic, onions, and peppers in a pot, then blend that up to make a vegan bechamel sauce. Then, in a casserole dish, layer small fried tortillas, Beyond Meat, lots of spinach, vegan cheese, and your bechamel sauce; then, bake in the oven. "It was actually the most delicious thing I've ever had in my life," Lizzo says in the TikTok.
Article continues below advertisement
Jackfruit Two Ways
When Lizzo buys a fresh half jackfruit, she dismantles it, and puts the fruit in a jar with a simple syrup made with sugar and hot water, to save for cocktails or snacking.
Then, she takes the meaty part of the jackfruit, and boils it for about 45 minutes. After draining, douse it with a marinade of seasonings (she doesn't specify which ones, but she uses a ton), white wine vinegar, avocado oil, and pickle juice. Then after marinating, "I can do whatever I want with it!" Lizzo says, before suggesting a plant-based tuna salad or pork tacos.
Article continues below advertisement
Vegan Spicy McChicken
To make her Vegan Spicy McChicken, Lizzo simply toasts up some buns, and bakes some vegan chicken patties and waffle fries (along with garlic powder and Frank's RedHot Original Seasoning Blend). Then, she assembles the sandwich by spreading vegan mayo on the bun, followed by lettuce and the vegan chicken patties. Serve with crispy waffle fries on the side.