Heartbroken Reader Is Warning Book Lovers to Check Books Regularly for Mold
When an internet bookworm found mold in her book collection, she immediately warned her followers. Avid readers, here's how to protect your books from mold.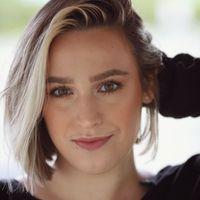 Market research firm NPD found that U.S. print book sales rose by 67.8 million in 2021, per Publisher's Weekly. While this jump from the previous year may have something to do with the COVID-19 pandemic, "BookTok" is also a mighty influence.
Well, if you're a chronic book hoarder, BookTok queen @the.maggie.leanne has a PSA for you.
Article continues below advertisement
"If you live somewhere humid, like I do ... this is your daily, weekly, monthly reminder that you need to be checking your books for mold," Maggie says in a September 2023 TikTok.
If you're as horrified as Maggie was when she discovered her prized possessions were coated in mold — which develops on porous surfaces — keep reading! Protect those autographed book jackets and limited edition releases.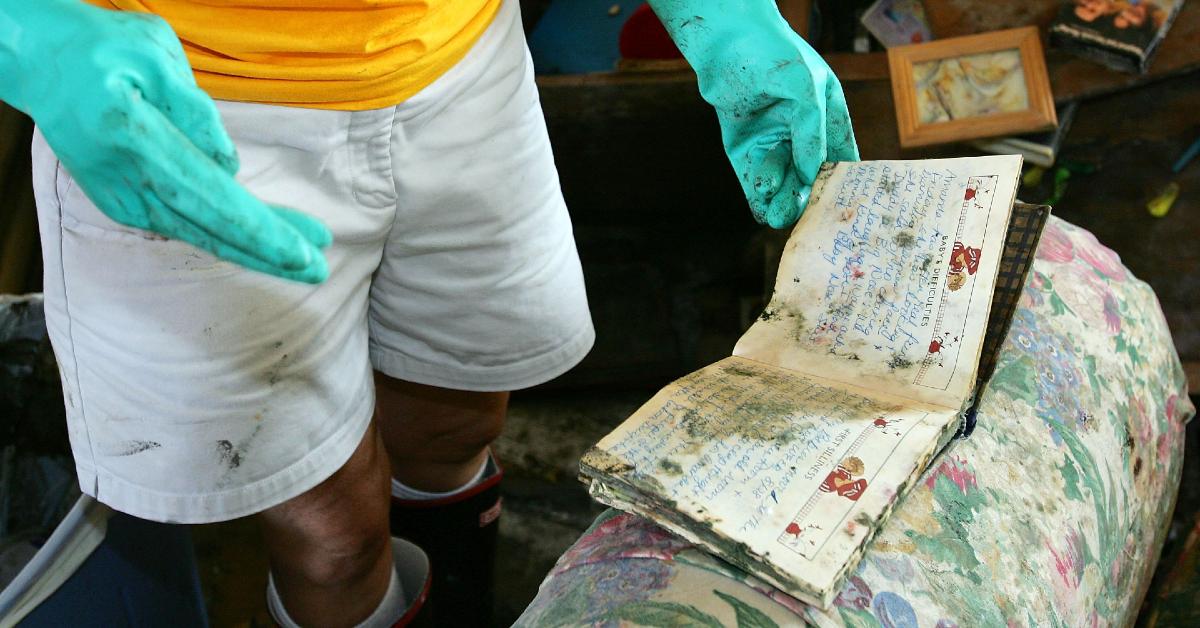 Article continues below advertisement
A reader is warning book lovers to check books regularly for mold.
In Maggie's video, she explains that she had no choice but to toss 20 hardcovers in her Nova Scotia home.
"Any books that were salvageable I had to clean, and they are now currently sitting in the window to get sun," she tells viewers. "That was after they spent some time in the deep freeze."
According to the New York State Archives, "freezing does not kill mold." Rather, "it suspends mold growth for as long as the material is frozen. Therefore, mold-affected papers would still need to be treated after freezing."
Article continues below advertisement
Article continues below advertisement
Here's how to clean moldy books:
"[Check under dust jackets] if you feel like it's humid in your room, because mold can develop within 24 hours," Maggie says.
She adds that you should first wipe off visible mold while wearing a mask and gloves. Hydrogen peroxide-based cleanser on a paper towel is her go-to for this. Also consider wiping down nearby walls and surfaces.
Article continues below advertisement
After the pages are dry, Maggie says to store the affected books in a two- to three-day "deep freeze" at a temperature of negative 40 degrees. After this period, leave the books beside a well-sealed window for four more days, rotating them daily.
Next, Maggie suggests putting the books in a Tupperware container for another two to three days. "If [mold] redevelops, I can choose to repeat or I can choose to throw out. If it doesn't, I feel safe."
Article continues below advertisement
Here's how you can protect books from growing mold.
Assuming you want to avoid this lengthy process, Maggie has a few tips for protecting books.
You can keep moisture absorber silica packs in between books on your shelves. Additionally, "you want your home to stay at under 50 percent humidity, closer to 35 percent humidity."
And while a dehumidifier will prevent mold from spreading between pages, dry mold spores lurk in the air. A HEPA air purifier with a carbon filter will attack spores in the air.
In the end, as Maggie puts it, "it's not worth your health."