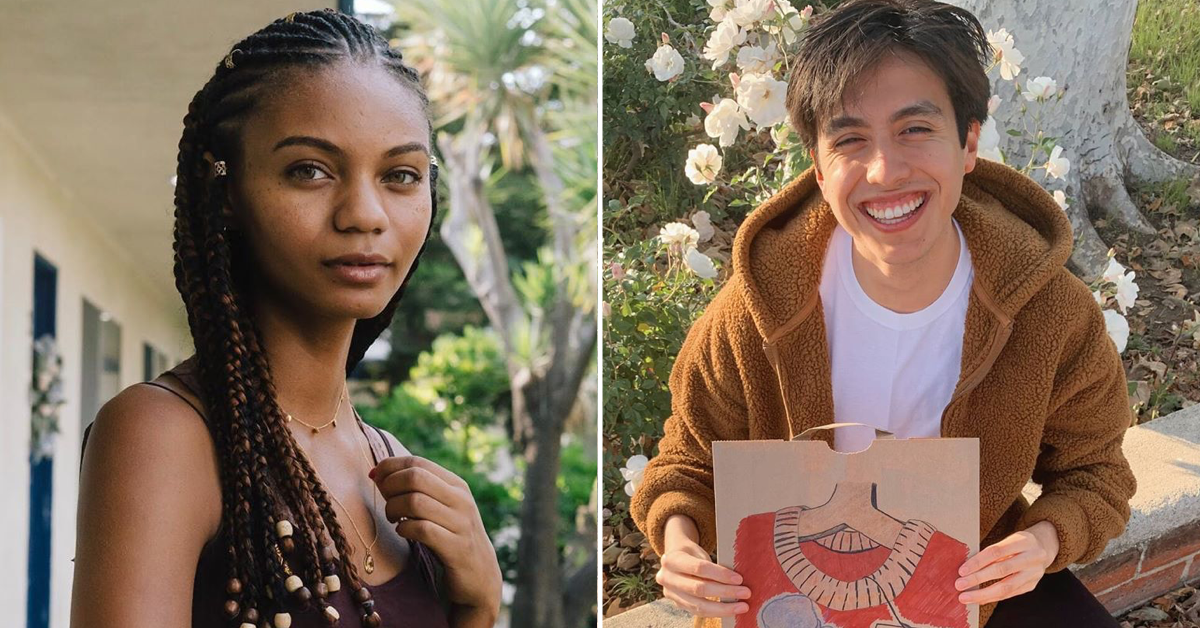 Our Favorite Climate Justice Instagram Accounts to Add to Your Feed
By Sophie Hirsh

Oct. 1 2020, Updated 3:50 p.m. ET
Simply using a reusable straw and composting your food scraps isn't enough to get us out of the climate crisis — we need to fight for climate justice. And one of the most powerful tools in activism is knowledge.
So, we've rounded up 10 of our favorite climate justice-focused Instagram accounts to fill your feed with education, musings, and art focused on intersectional climate activism. Each of these accounts focuses on a breadth of issues related to the climate movement, such as racial inequality, pollution, cultural appropriation, ethical labor, allyship, and more.
If you're looking to make your Instagram feed more of a productive and educational place, read on, and make sure to follow and support the following accounts.
Article continues below advertisement