Bride Shares Unique, Eco-Friendly Save the Date Ideas For Wedding
Planning a wedding can be challenging, especially if you are trying to be as sustainable as possible. Here are some eco-friendly save the date ideas.
When planning your wedding, you want the day to be perfect. There's so much involved with planning the special day, starting with sending save-the-date cards to the people on your guest list. Traditional save the date cards are pretty wasteful. Thankfully, there are eco-friendly save the date options out there.
Article continues below advertisement
TikTok creator "Natalia the Buff Engineer" shared the eco-friendly save the dates cards she found on Etsy. "I want people to steal this idea," she said in a July 11, 2023, video.
And while these cards are pretty unique, they may not be as incredibly eco-friendly as they seem — keep reading for the details.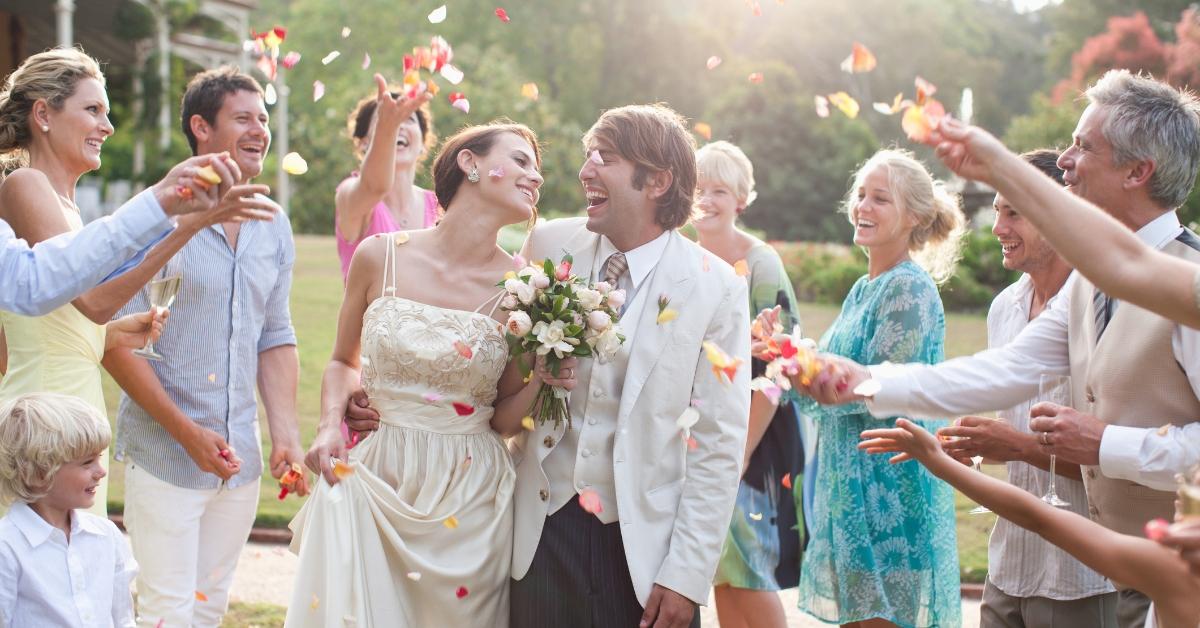 Article continues below advertisement
A TikTok creator shared her excitement over eco-friendly save-the-dates.
In the TikTok video, Natalia said she was looking for an alternative to sending save the date magnets to her wedding guests. "Basically, 200 magnets with you and your fiancé's face end up sitting in a landfill somewhere until the end of time," she said.
Instead, she found a woman on Etsy who works with deaf women to make plantable save the dates. "They just came today, and I love them," she said, holding up a card with a beach scene, her and her fiancé's name, and the date of her 2024 wedding.
Article continues below advertisement
"There's like biodegradable sparkles on there, and they are plantable, and so is the envelope. It literally says 'Plant me! This envelope will bloom' into marigolds!'" she said. She showed off the back of the card, which looks like a postcard with an image of her and her fiancé.
Article continues below advertisement
The invites came from The Green Atelier on Etsy. According to the shop page, the India-based creator works with hearing- and speech-impaired women, and sells cards, envelopes, plantable pens, and other products made from "high-quality, recycled paper infused with a blend of marigold seeds."
"Our plantable invitations are not only beautiful, but they are also biodegradable and eco-friendly. Once your guests receive the invitation, they can simply plant it in soil and watch as it transforms into a beautiful array of wildflowers. It's the perfect way to commemorate your special day while reducing waste and promoting sustainability," stated the product page on Etsy.
Article continues below advertisement
Is seed paper sustainable?
Seed paper isn't a new concept. It has actually been around for years, and there are many people who absolutely love the concept.
That said, seed paper is not necessarily as flawless for the environment as it seems. For one thing, most people probably won't actually go to the trouble of planting the cards — whether they live in an apartment without lawn access, or they're simply not interested.
And then for those who do plant the seed paper, it's not a guarantee that whatever plant is in their seed paper is native to their area. So if you receive a seed paper card, make sure to check if the plant is safe or invasive in your locale. (Fortunately, marigolds seem to be OK to plant across the U.S.)
Article continues below advertisement
Additionally, the TikTok creator's cards were being shipped all the way from India — next time, a lower-impact choice would be finding ones made domestically.
And is there really such a thing as biodegradable sparkles? Not really. However, while Natalia stated her cards contained biodegradable sparkles, the Etsy listing does not mention them. So when shopping for seed paper (or paper invites in general), make sure to avoid any sort of sparkles or glitter.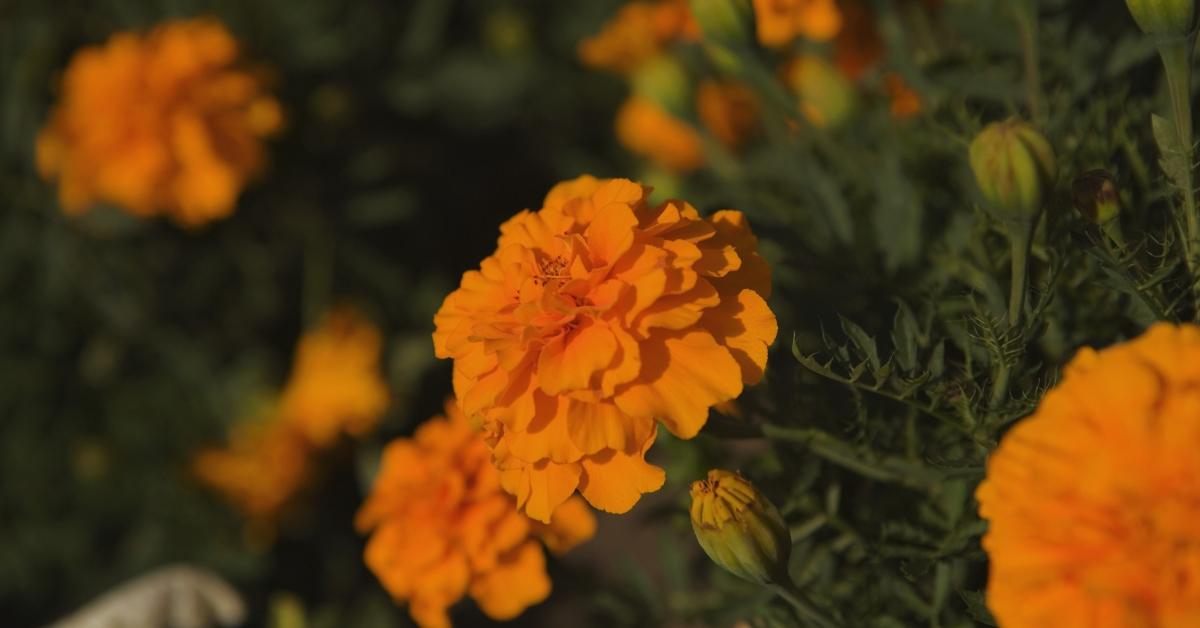 Article continues below advertisement
Other eco-friendly save-the-date ideas:
If you want to ensure your wedding is as sustainable as possible, there are other options for eco-friendly save-the-date announcements. The most eco-friendly invites you can send are electronic because they eliminate the need for any materials.
Websites like Evite, Greenvelope, and Paperless Post all enable you to send electronic invites.
If you really want to a save the date that guests can hold in their hand or hang on the refrigerator, we suggest opting for a card made from recycled paper, that is made and printed as locally as possible.