Cleaner Warns Against These 5 Impossible-to-Clean House Features
Some houses are harder to clean than others, which could be due to what is in the home — and these five features definitely make things more difficult.
Cleaning your house can be a chore. But did you know that certain things you have in your home may be making cleaning even harder?
Article continues below advertisement
Pocket-like kitchen handles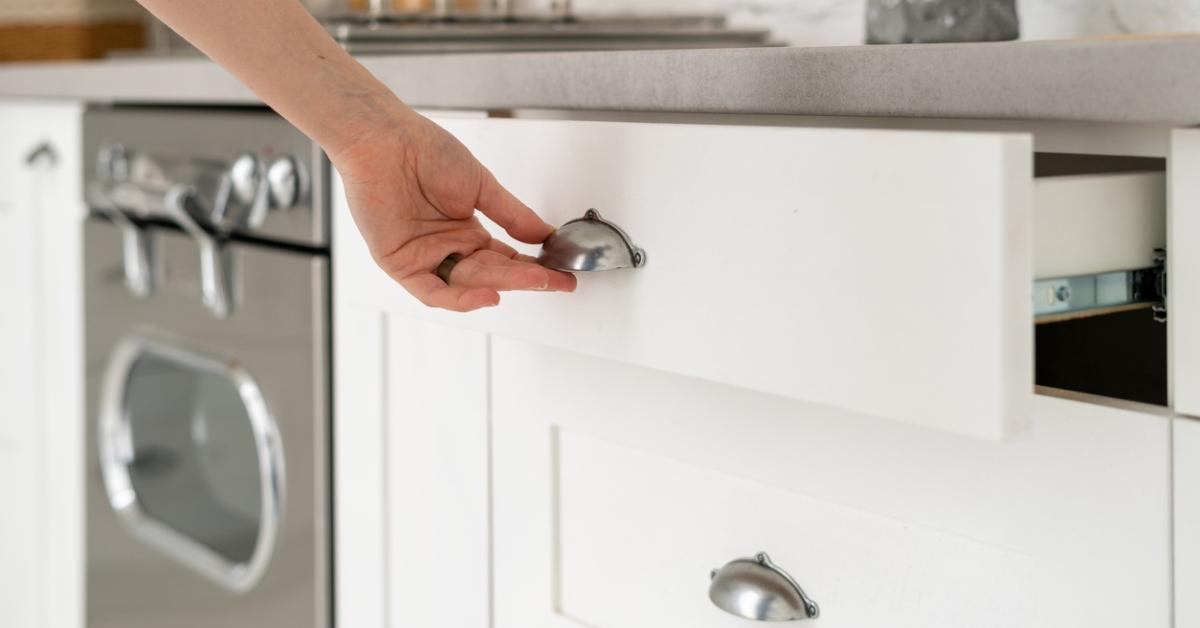 You know those kitchen cabinet drawer handles that look like an upside-down half-dome? Well, they may be easy to grab and open the drawer with, but they are apparently also a pain in the butt to clean. These handles "rarely get properly cleaned and disinfected deep inside. It is also a mission to do it," the Leaders Cleaning video said.
Article continues below advertisement
Round shower cabin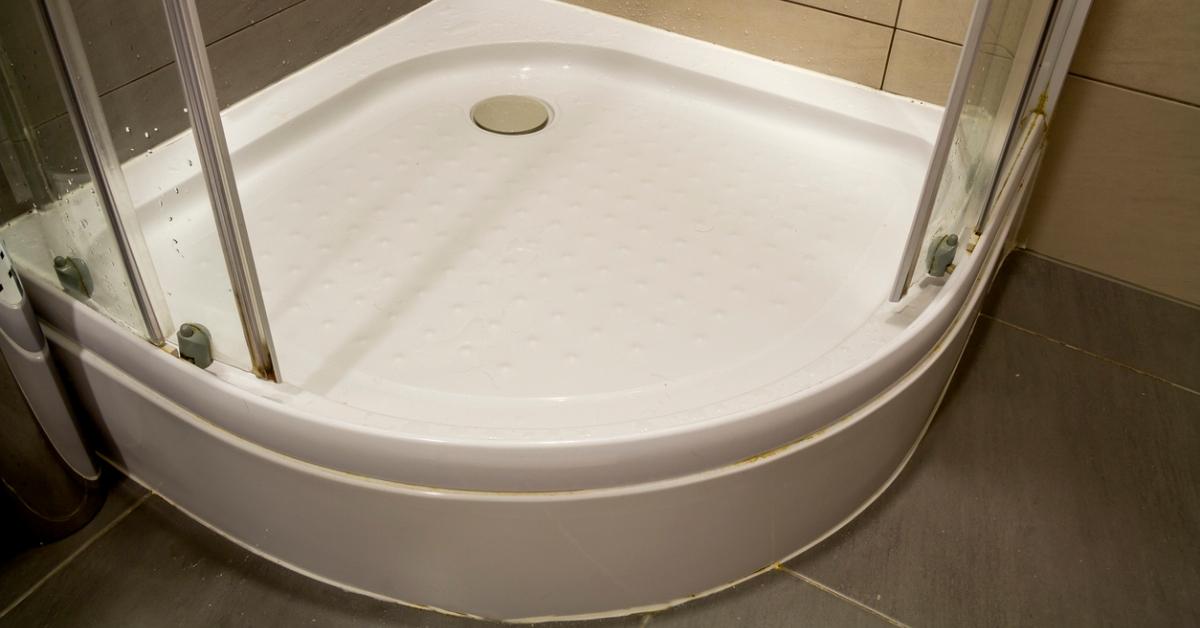 Round shower cabins are those compact showers that fit in the corner of a bathroom. They are popular in Europe or in homes that don't have a lot of space. The problem with cleaning them is with the tracks of the sliding glass shower doors. Overall, a round shower cabin is "harder to clean, squeegee, and get into sliding fixtures," the cleaner narrating the video said, adding that a it "could save space but would keep as a last resort."
Article continues below advertisement
Black glassed coffee table or furniture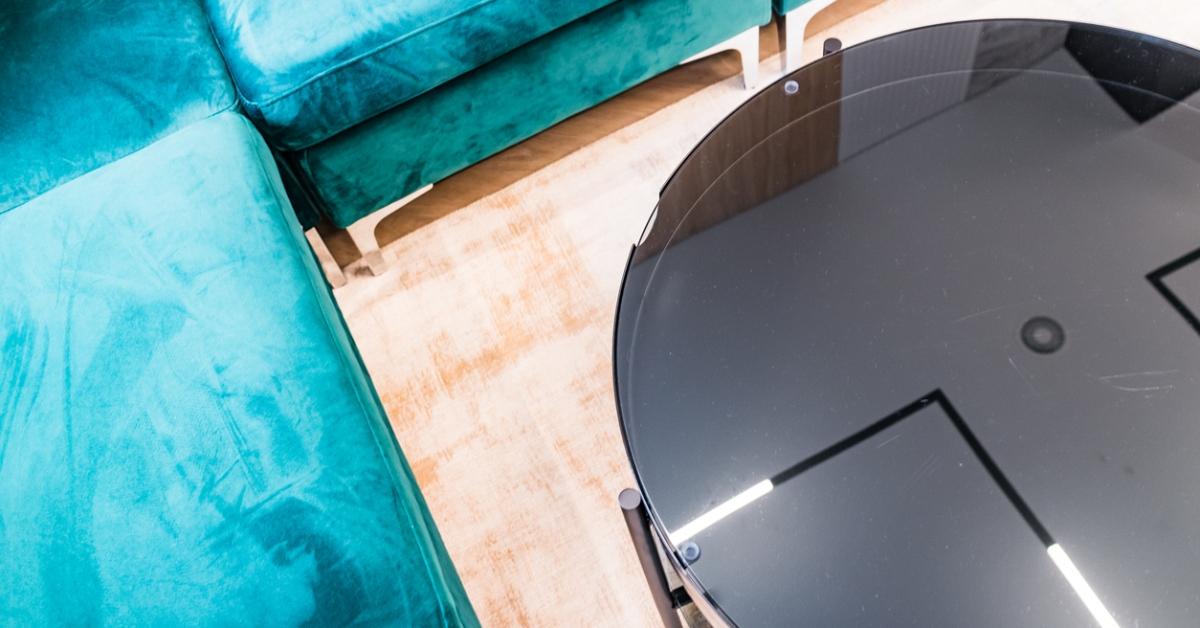 You want to avoid black furniture for the same reasons you wouldn't buy a black car: they show every little speck of dirt they come into contact with. These tables reflect "dust so much, even when cleaned frequently," said Leaders Cleaning.
Article continues below advertisement
Kitchen rug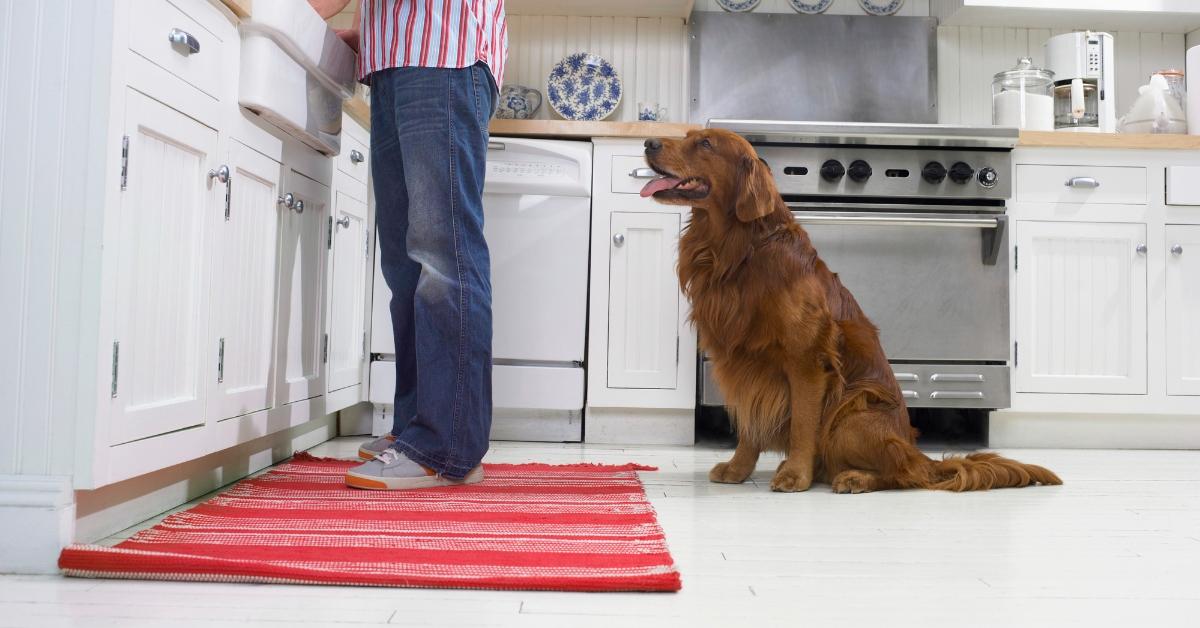 Do you have a rug in your kitchen? If so, you're not alone. Many people do. But whenever you prepare a meal in the kitchen, stuff will inevitably fall on the floor. Unless you have a dog at your feet waiting to scarf up what you drop, that stuff collects onto your kitchen rug. Basically, a kitchen rug "looks good but gets dirty constantly with all the cooking," the cleaner said.
Article continues below advertisement
Ceiling-high wardrobe mirrors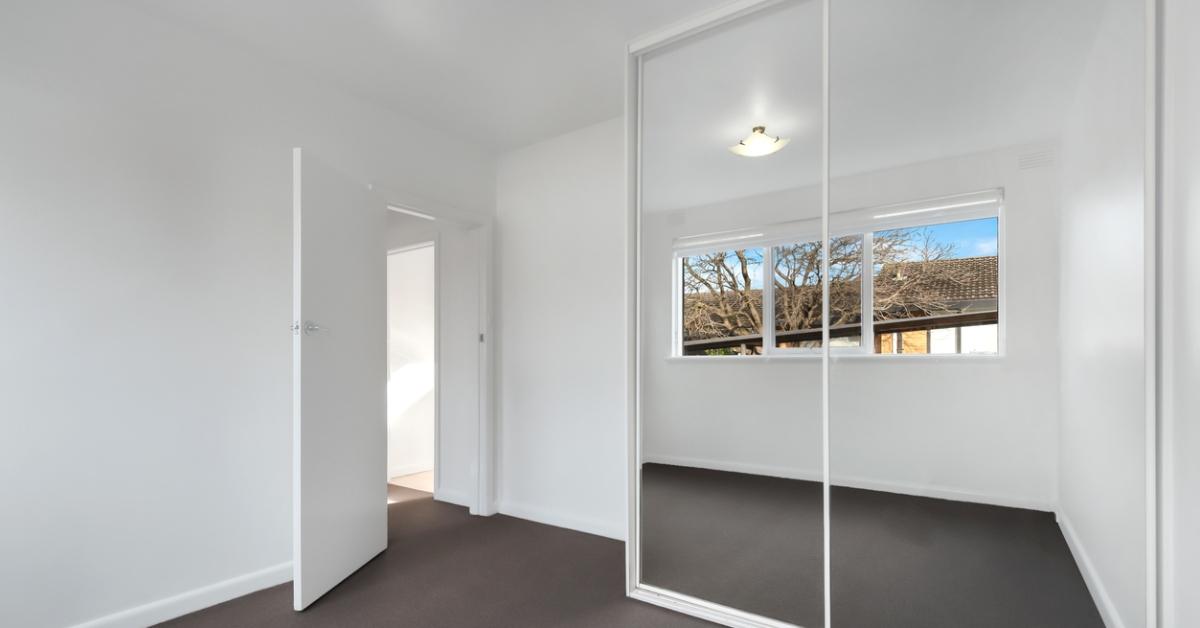 Even if you are tall, you may not be tall enough to reach the top of a wardrobe mirror that goes all the way to the ceiling. According to Bob Vila, the standard ceiling height is 9 feet. So, unless you are a basketball player or giant — or if you want to frequently take out a step stool — you won't have much luck reaching the top of the mirror to clean it.
Article continues below advertisement
Plus, mirrors in your wardrobe closet are a bad idea overall, because you will be opening and closing them daily and getting your grimy fingerprints all over the mirror. Since these are "used often, there are always fingerprints and hard to polish at the very top," Leaders Cleaning said.
Article continues below advertisement
Article continues below advertisement
A commenter on one of Leaders Cleaning asked if the account could do a video on what they fixtures they would have in their home instead, to which Leaders Cleaning replied: "Will definitely work on it very soon."