Woman Disgusted to Find Live Bugs Running Around in Frozen Pizza From This Major Store
A woman was surprised to find live bugs in the sealed pizza she just bought at Walmart. Here are the disgusting details.
Buyer beware! When buying pre-packaged frozen foods at Walmart, there's a very slight chance you will find a disgusting surprise that will totally gross you out.
Article continues below advertisement
That's what happened to one woman who found live bugs crawling all over a frozen pizza she bought at Walmart. A TikTok video she shared of the horror has gone viral, racking up over 25,000 views as of Oct. 27, 2023. Here's what we know about the incident.
Walmart did not immediately respond to Green Matters' request for comment about this issue.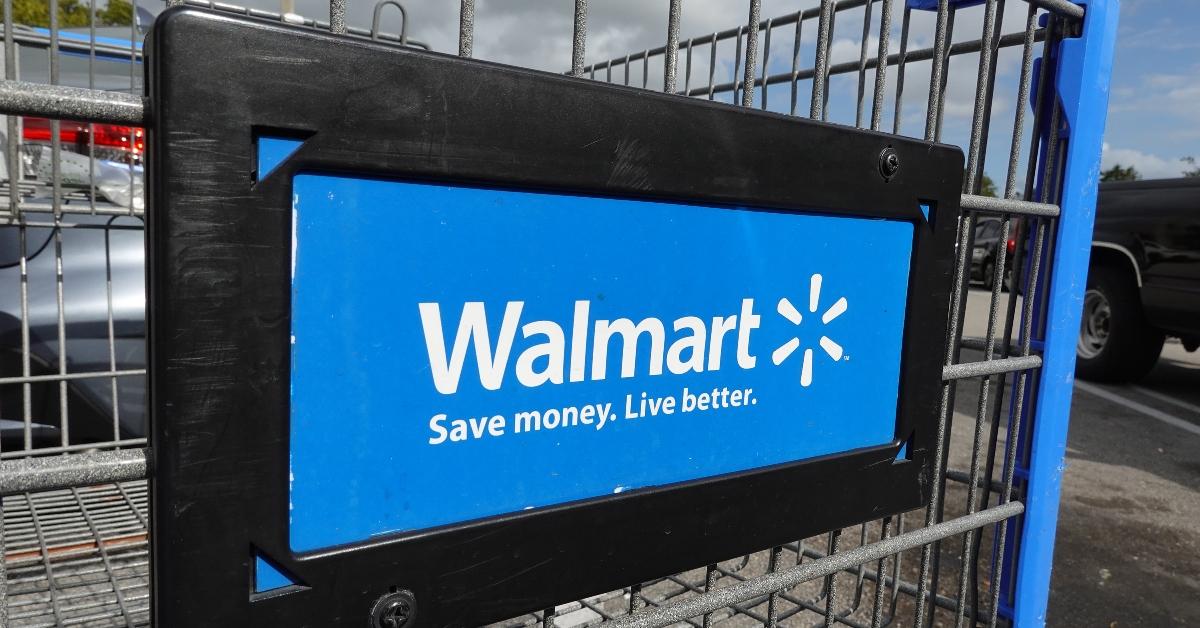 Article continues below advertisement
A Walmart customer found live bugs crawling around in her frozen pizza.
"Am I trippin'? That's on the frickin' inside. This is not even open. Oh my god," the OP said in the video. "There's bugs in my pizza!"
Sure enough, several medium-sized bugs were running through the mozzarella and diced chicken breast pieces. "Oh no, we got a problem," the OP said at the end of the video.
Article continues below advertisement
People who viewed the video were equally disgusted. Several people said they don't shop at Walmart anymore after their own issues with food they bought there in the past.
"I don't shop in Walmart ever since I found a worm in my salmon fish," commented one person. "Yep, I found them inside my sealed container of croissants I bought at the store recently," commented another.
Article continues below advertisement
Others pointed out Walmart isn't the only store with issues. "To be fair it's not just Walmart. Walgreens has bread with a fly in it. We need to check our food for everything these days, 'cause nobody else is," someone commented.
A few commenters actually suggested that the OP just cook the pizza, which would kill the bugs. "Y'all be overreacting, all you have to do is put it in the oven and cook it to kill the bugs and bacteria," one person said.
Article continues below advertisement
Another Walmart customer once found mouse droppings in her pizza.
In December 2022, a Utah woman reportedly found mouse droppings in a Marketside pizza she bought at Walmart, the New York Post reported. Upon further inspection, she discovered a section of the pizza wrapper appeared to have been chewed open by the mouse.
The woman reported the incident to the health department, which conducted an investigation at the Walmart in Price, Utah, where she bought the pizza. The department concluded that there was no infestation.