How to Honor Indigenous Peoples' Day: Where to Donate, Books to Read, and More
Indigenous Peoples' Day is this Oct. 11, 2021 — here are a few ways to honor the annual holiday.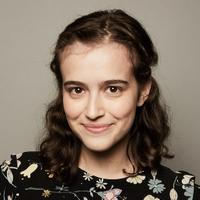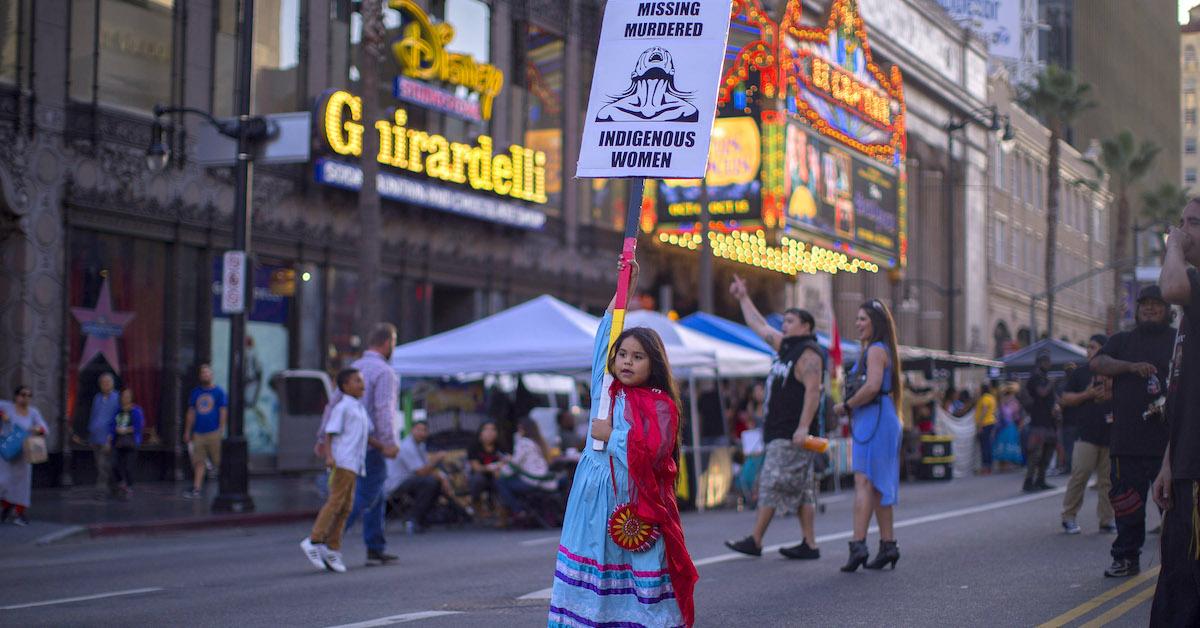 Every October, on the day formerly only known as Columbus Day, many people across the U.S. observe Indigenous Peoples' Day. While schools often teach students that Christopher Columbus "discovered America," the truth is, he colonized the land from Native Americans, also known as the Indigenous peoples of the Americas.
Article continues below advertisement
This year, the holiday falls on Monday, Oct. 11, 2021. Here are a few ways you can honor Indigenous Peoples' Day this year.
Look up whose land you're on.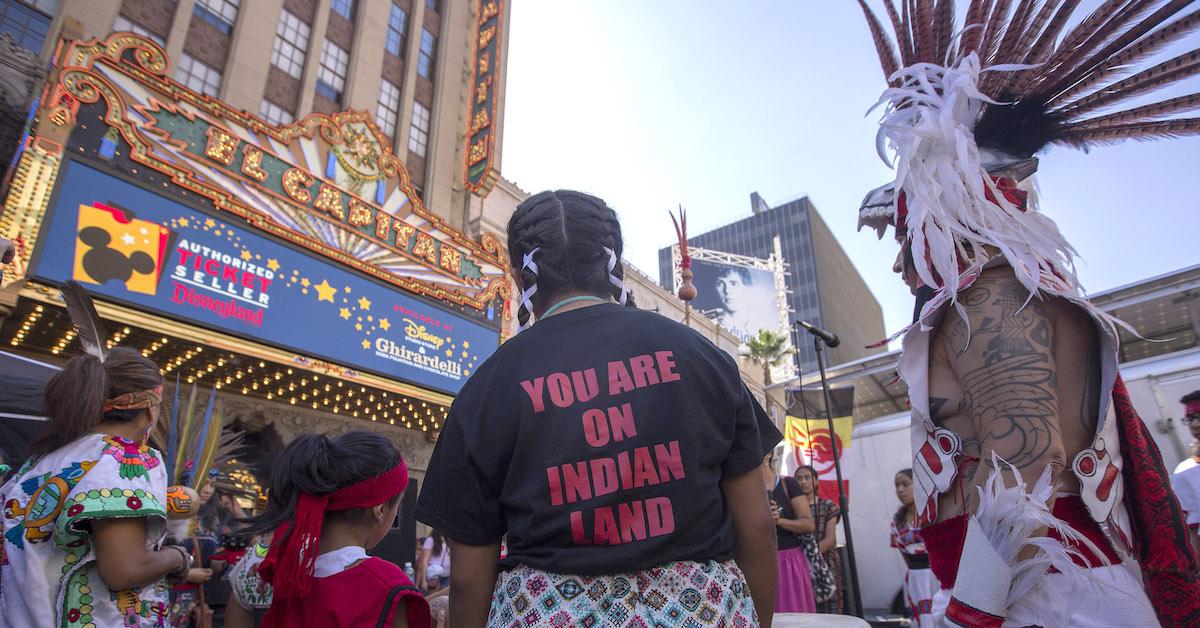 Land all across the Americas — as well as across some other countries around the world — was stolen from Indigenous peoples by colonizers.
Websites like Whose Land and Native Land let you look up whose land you are on; from there, you can research the tribe that used to live there, and take some time to acknowledge and learn about them.
Article continues below advertisement
Read a book, or share one with your children.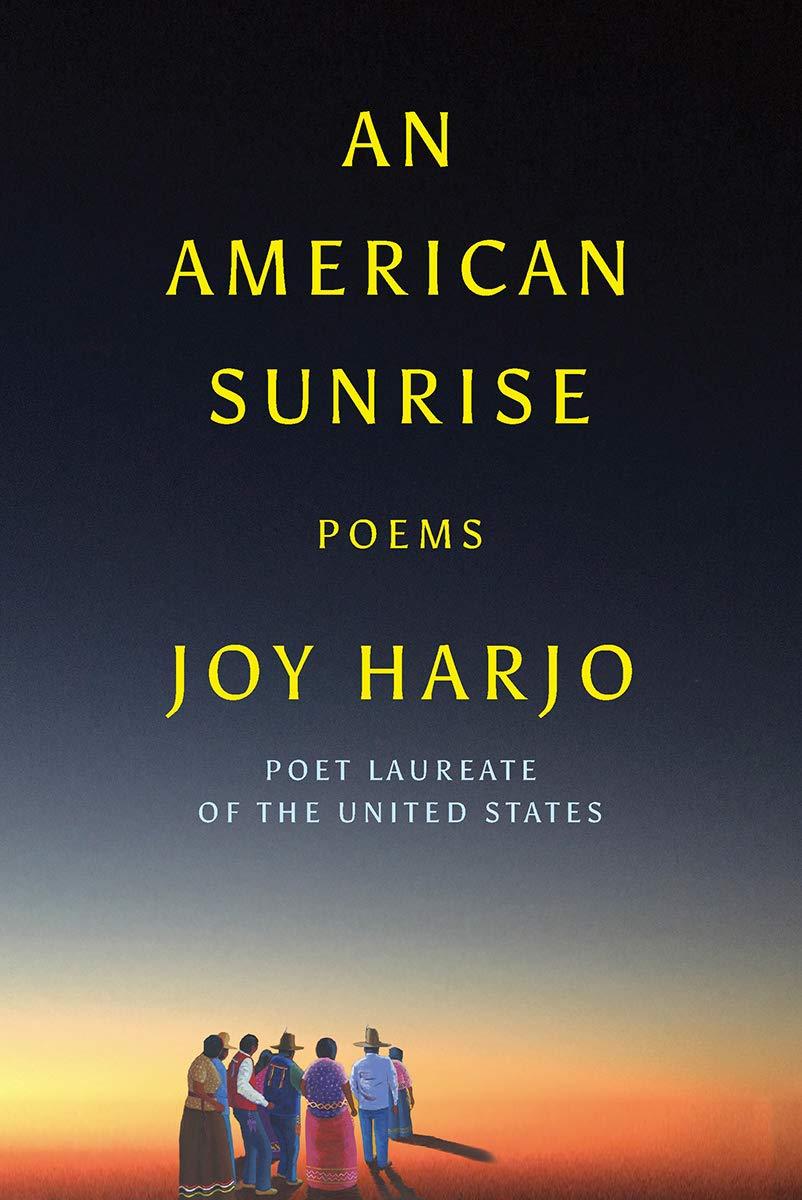 To really understand what happened between Native Americans and colonizers several centuries ago, we need to do a lot of unlearning of the information most of us were taught in school. Some best-selling books you might consider picking up today are An Indigenous Peoples' History of the United States by Roxanne Dunbar-Ortiz; Braiding Sweetgrass by Robin Wall Kimmerer, who is a member of the Citizen Potawatomi Nation; and An American Sunrise, a book of poems by Joy Harjo, who is the first Native American poet laureate of the U.S.
Article continues below advertisement
Donate to (or follow) Native American and Indigenous charities.
There are many Native American organizations doing incredible work that you can donate to, including some environmental-focused groups. Here are just a few of them.
Article continues below advertisement
Indigenous Environmental Network is a grassroots network that fights for environmental and economic justice for Indigenous peoples in the U.S. The group does so by educating Indigenous peoples of all ages about their history, with a goal of empowering them and protecting Indigenous peoples' civil rights.
Indigenous-led group Seeding Sovereignty has a goal of Indigenous liberation, and one way the group is fighting for that is through food sovereignty work. As defined by the U.S. Food Sovereignty Alliance, food sovereignty is the right for people to have access to food that is nutritious, culturally appropriate, and sustainably-produced, as opposed to having to support the corporate food system we have today.
Article continues below advertisement
Honor the Earth is an organization with a mission of making the public more aware of — and therefore supportive of — environmental issues that affect Native communities. One project that Honor the Earth is constantly working on is ending the Line 3 pipeline. Many environmentalists are demanding President Biden shut down the pipeline, because of the negative environmental impacts it will have on protected Anishinaabe treaty lands, among other risks.
Article continues below advertisement
Native American Rights Fund has been fighting for Native American rights for over 50 years. The organization lends free legal aid to Indigenous tribes, groups, and peoples in need across the U.S., so your donation will be helping an important cause.
If you cannot afford to donate right now, consider following the above groups on social media to help diversify your news feed.