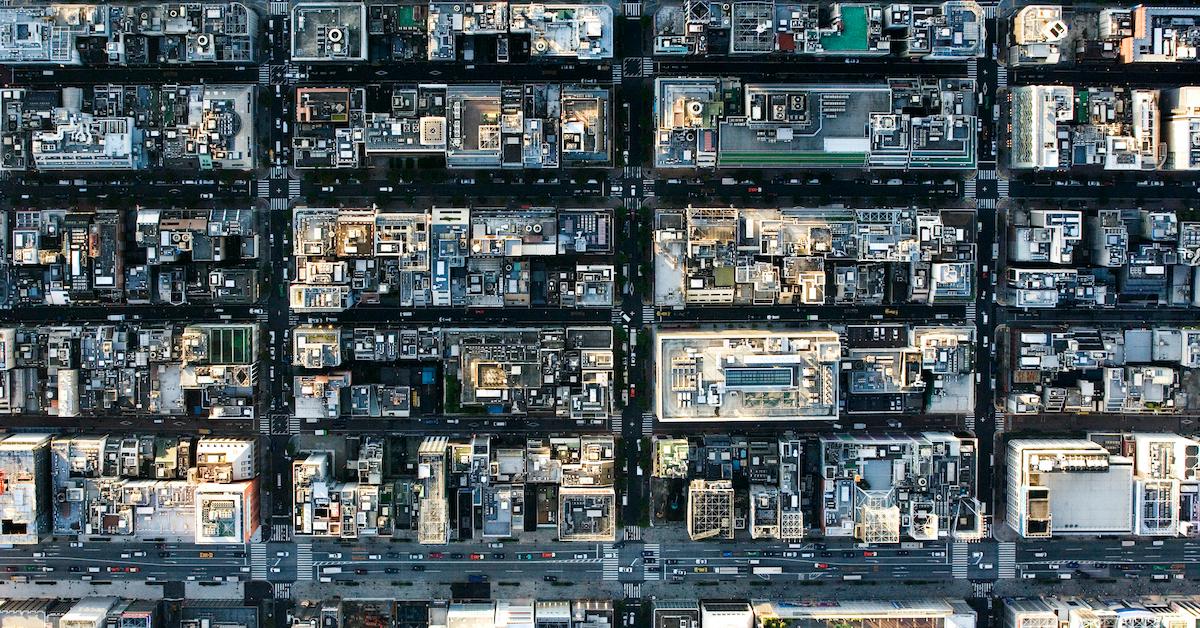 Titanium Dioxide is a Short Term Solution to Cool Down Urban Heat Islands
As an environmental activist, it's crucial to make sure your activism is intersectional — climate change disproportionately affects BIPOC neighborhoods in a myriad of ways, between increased exposure to air and water pollution, disease, and food deserts. And now, a recent study is showing that BIPOC communities are also disproportionately affected by urban heat islands.
Article continues below advertisement
"Examining the relationship between the distribution of annual urban heat island exposure and income at the neighborhood level, find that the distribution tended to favor those with higher incomes in 18 out of 25 selected global cities," reads the study, which was published on Tuesday, May 24 in Nature Communications. "In 108 US cities... neighborhoods that were redlined in the 1930s have summer surface temperature profiles that are significantly higher than other coded residential areas."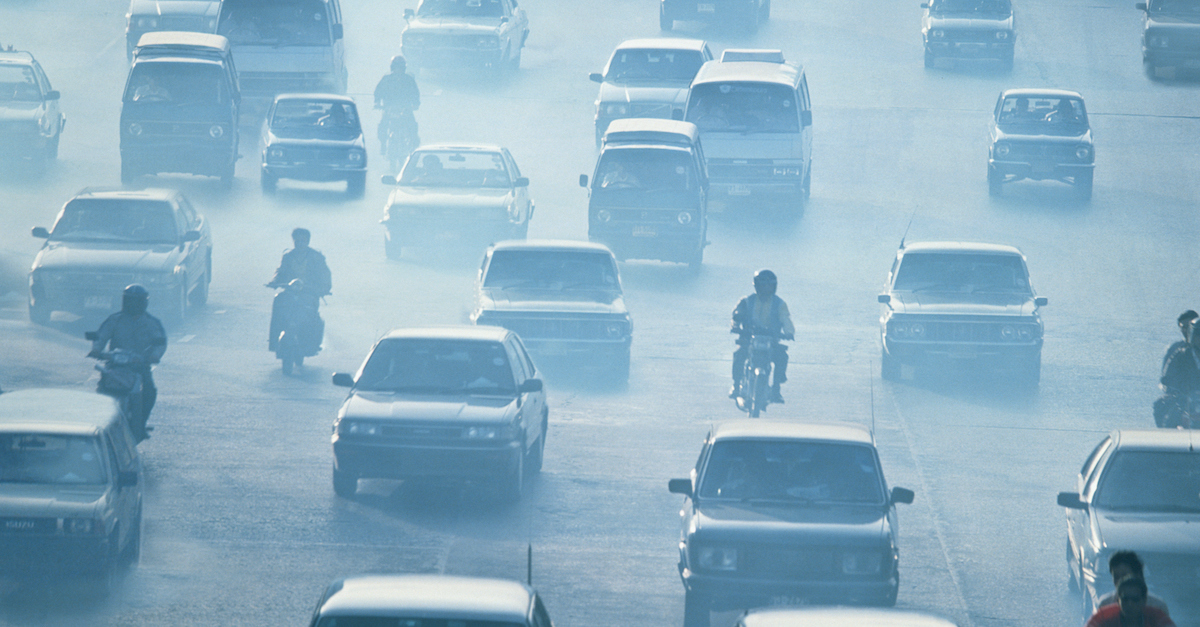 Article continues below advertisement