28 Facts About Black History and Changemakers, From Beyoncé to Frederick Douglass
Here are Black History Month facts for each day of February.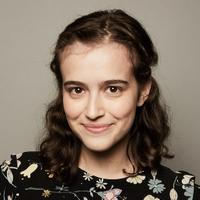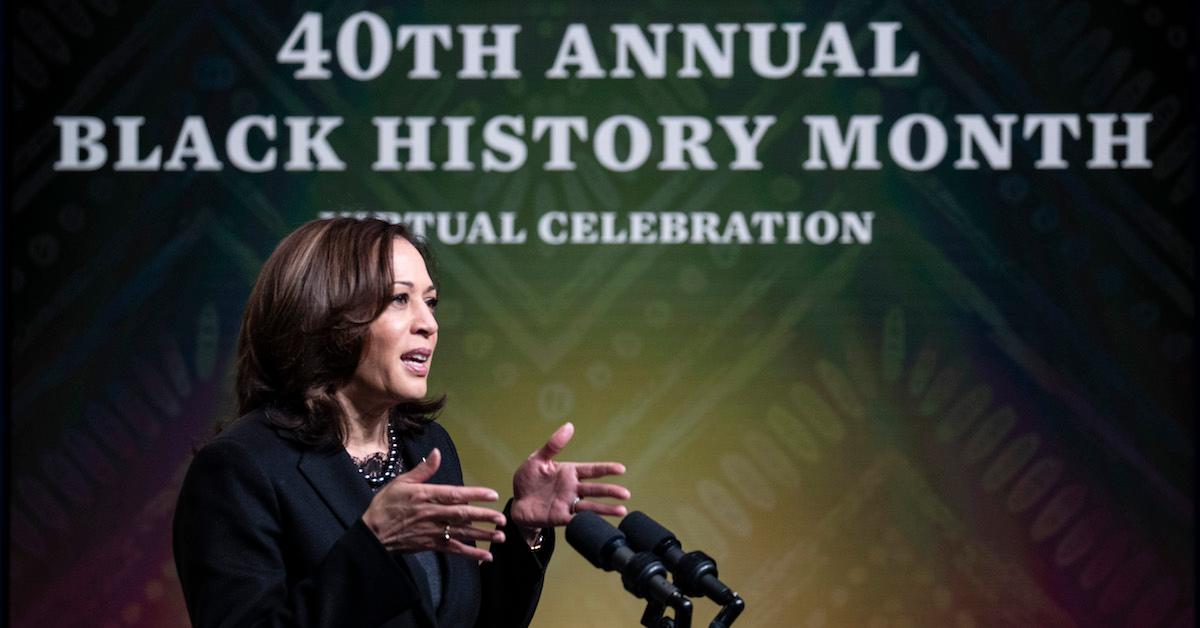 1. Black History Month began as Negro History Week in 1926.
2. The first federally-recognized Black History Month was observed in 1976.
3. Black History Month is in February for a reason.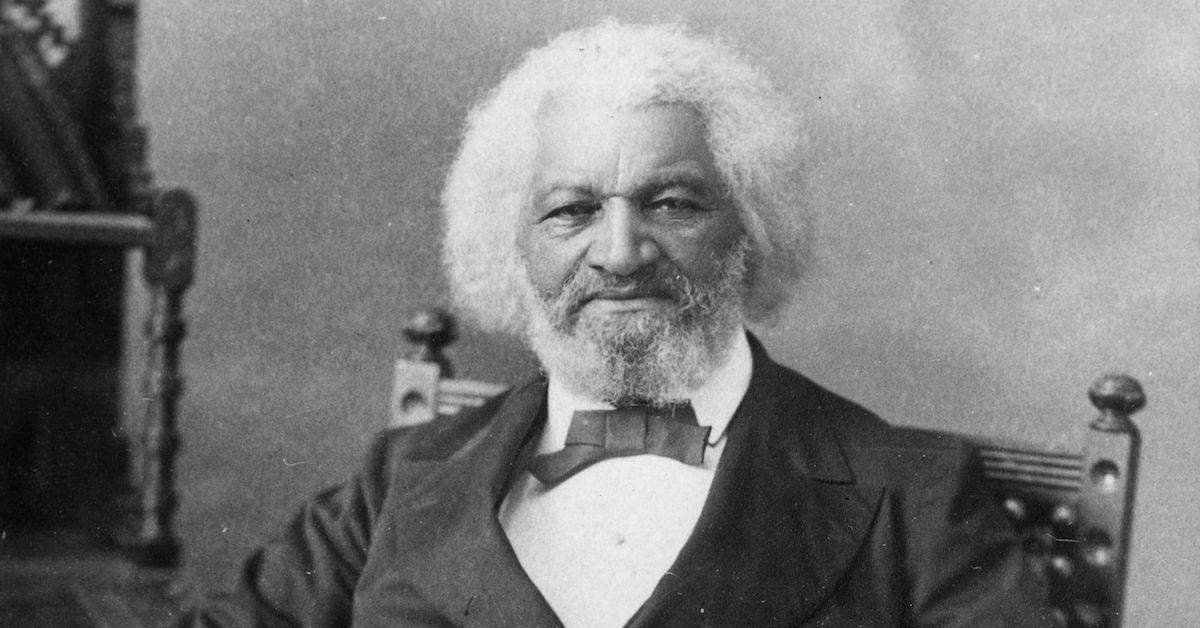 4. Black History Month has a theme every year — here's the 2023 theme.
5. You can attend the 2023 Black History Month Virtual Festival.
6. Rosa Parks did not give up her bus seat because she was "tired."
7. Claudette Colvin did the same thing as Rosa Parks — nine months sooner.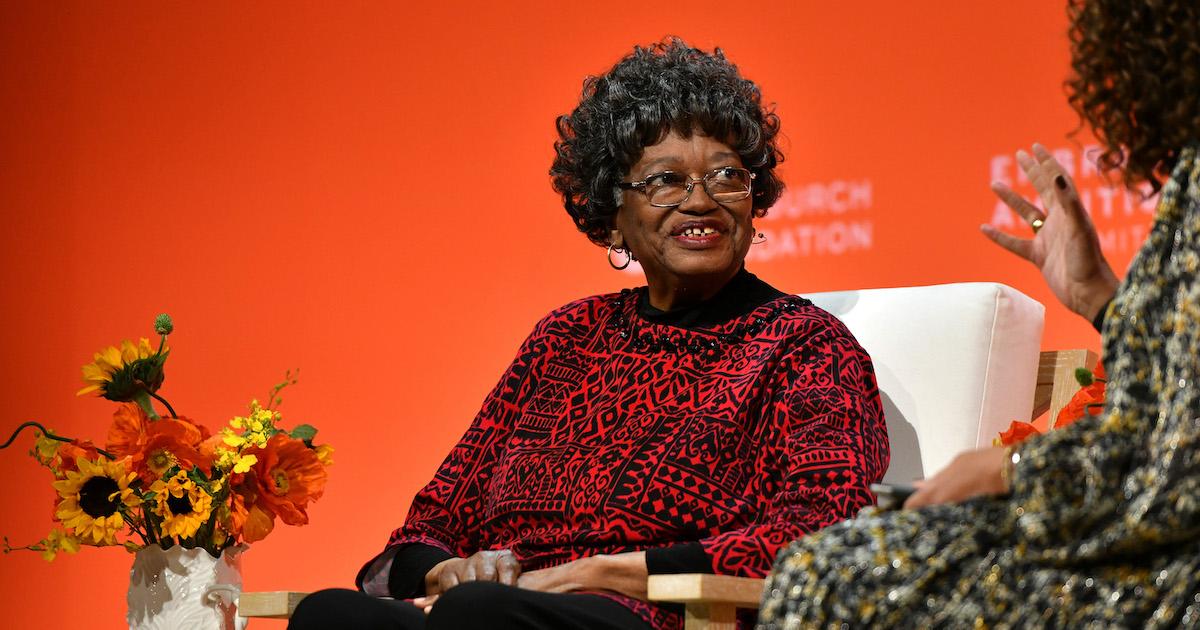 8. Martin Luther King Jr. fought for environmental justice.
9. Martin Luther King Jr. had a secretary, Maude Ballou.
10. Maude Ballou risked her life to protect MLK Jr.
11. Ruby Bridges, known for desegregating schools in the South, is only in her 60s today.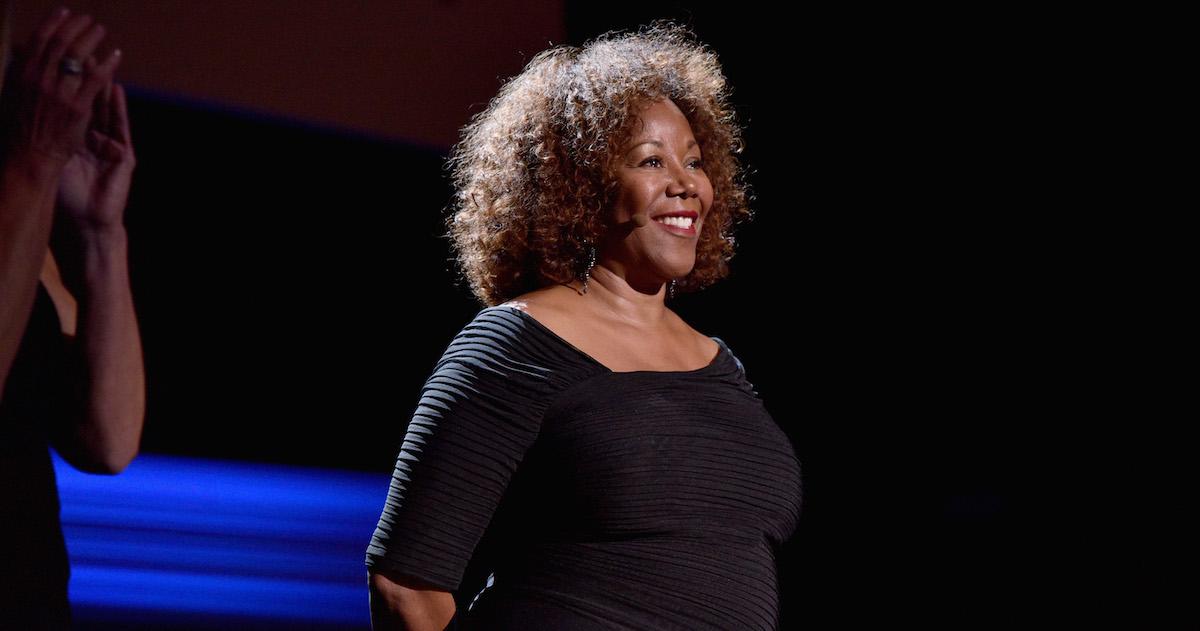 12. Madam C.J. Walker was the first African-American woman to become a self-made millionaire.
13. Harriet Tubman rescued about 70 enslaved people, including her family.
14. Maya Angelou is the first Black woman to appear on the quarter.
15. Ella Fitzgerald was the first Black Grammy winner.
16. Stevie Wonder was the first Black musician to take home the Grammy for Album of the Year.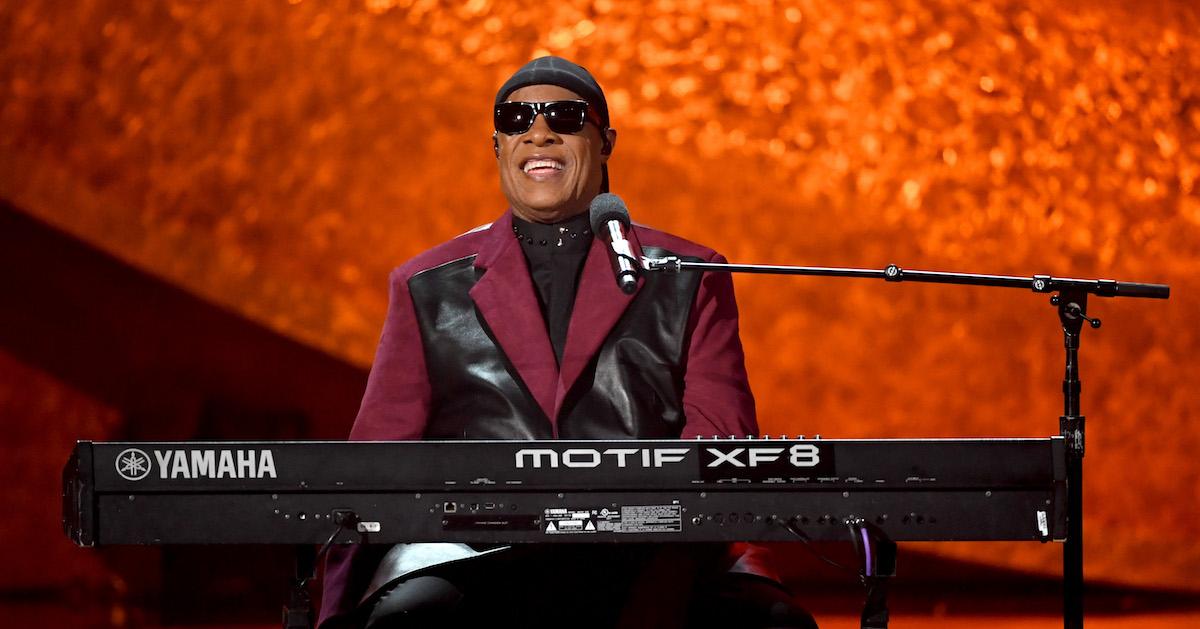 17. Kamala Harris became the first Black VP.
18. Juneteenth was only federally recognized in 2021.
19. Jackie Robinson was the first Black player for Major League Baseball.
20. Many thought Satchel Paige would be the MLB's first Black baseball player.
21. Frederick Douglass was the "most photographed" American in the 1800s.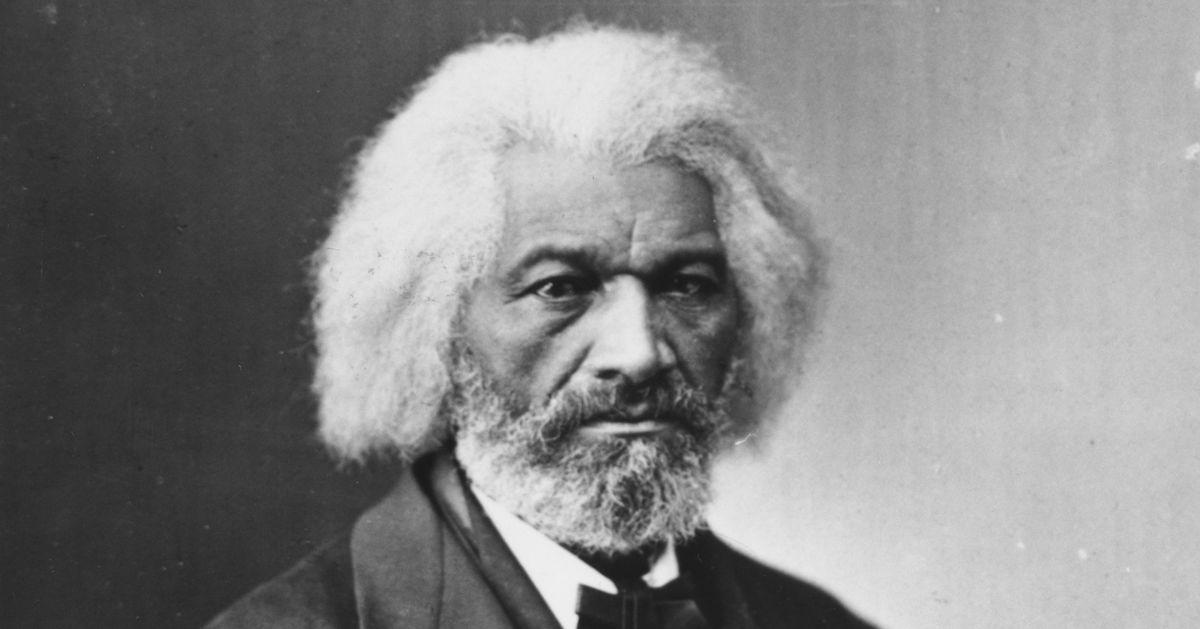 22. George Washington Carver did not actually invent peanut butter.
23. The NAACP was founded in 1909.
24. Hattie McDaniel made history as the first Black Oscar winner.
25. Beyoncé set a major Grammy record in 2021.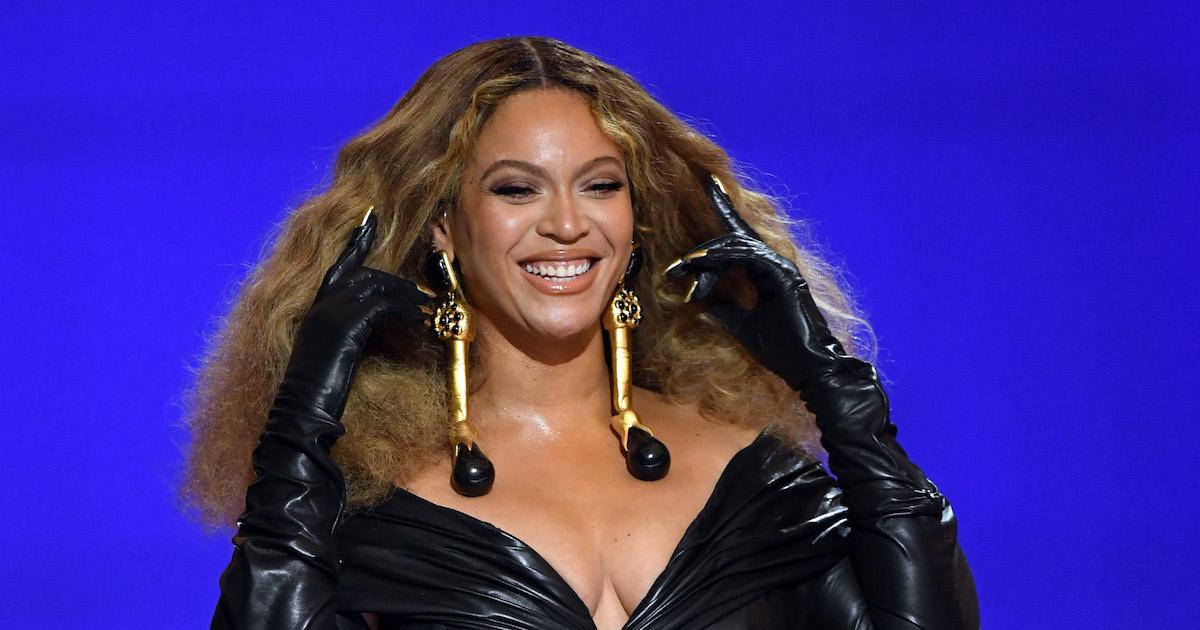 26. Langston Hughes led the Harlem Renaissance with his poetry.
27. Oprah Winfrey became the first Black woman billionaire.
28. Ketanji Brown Jackson became the first Black woman to serve the Supreme Court.