7 LGBTQ Environmental Activists to Celebrate Every Day Of the Year
We've highlighted some crucial LGBTQ environmental activists who have dedicated their lives to better the planet in every single way.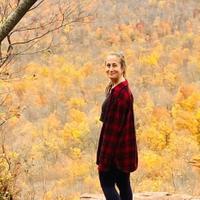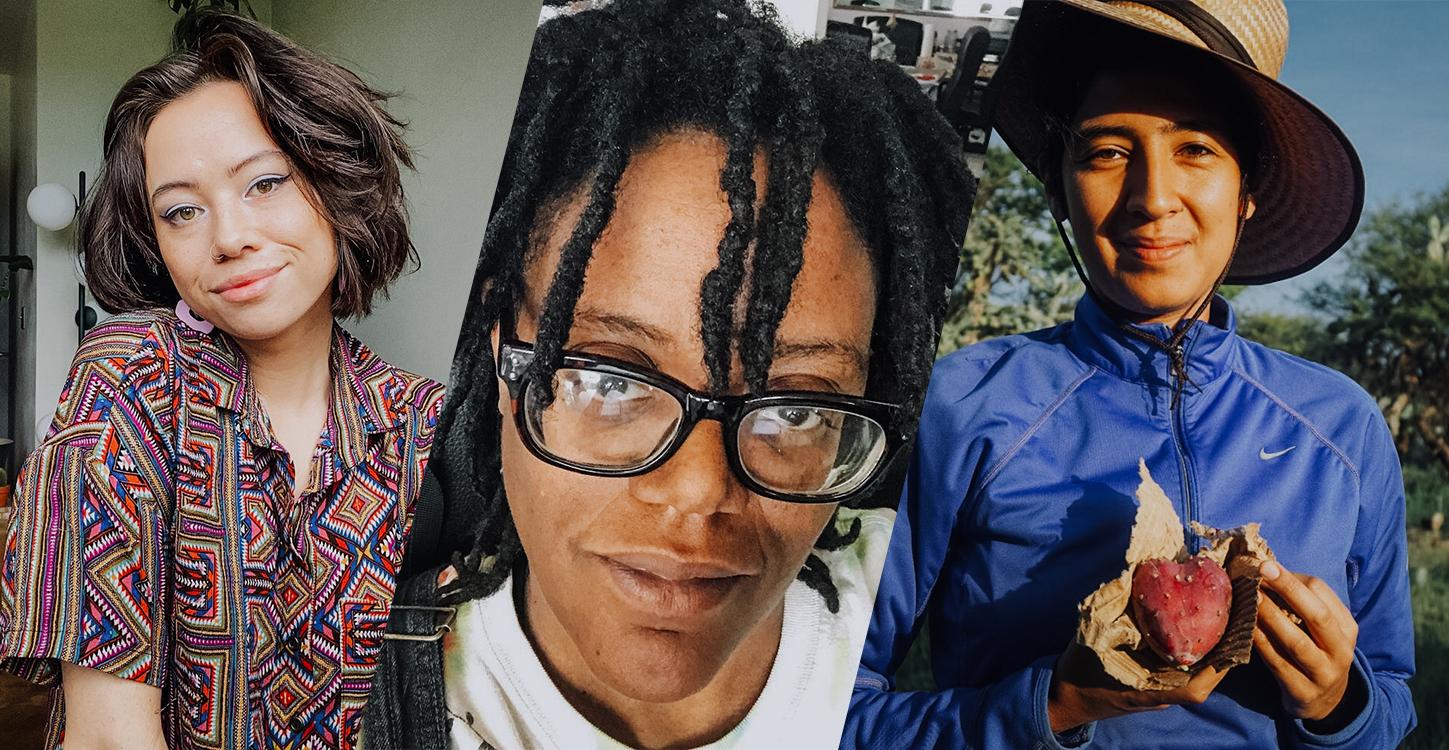 If you haven't already heard, it's finally Pride Month — cheers! And because celebrating the LGBTQ community year-round is beyond crucial, we've decided to highlight a handful of environmental activists from the queer community. They tirelessly work to fight climate change 365 days per year, and it's extremely important to learn about and celebrate their never-ending missions to better the planet.
Article continues below advertisement
Dean Jackson
Dean Jackson of @qtpocfarmer is a Black, queer, trans, and non-binary farmer who created an organization called Hilltop Urban Gardens (HUG) in Tacoma, Wa. over a decade ago. According to Social Justice Fund, the organization works with surrounding communities to garden and grow fresh produce, while encouraging local youth and neighbors to organize for social justice matters involving access to fresh fruits and vegetables, economic turmoil, systemic oppression, and other important causes of the like.
Rikki Weber 
Rikki Weber is a queer BIPOC activist who hails from California. She works as the Legal Practice Manager and Litigation Assistant II at Earthjustice, an organization provides legal aid to protect people and the planet. There, she created an LGBTQ group to recognize fellow queer employees, as well as LGBTQ environmentalists from surrounding communities, and also worked to engage fellow colleagues for the organization's Diversity, Equity, and Inclusion team.
Article continues below advertisement
Ceci Pineda
Ceci Pineda currently organizes for New York City organization, Audre Lorde Project, which advocates for community health, social reform, and economic justice. There, they have worked to draw attention to how climate change disproportionately affects the BIPOC community. They also founded the organization RADIKO, which is an organization that encourages marginalized communities to join the fight against climate change, putting on climate justice workshops for queer communities across the country.
Article continues below advertisement
Jeaninne Kayembe
Jeaninne Kayembe is a Black, queer artist who serves as Co-Executive Director and Co-Founder of North Philadelphia's LifeDoGrow Urban Farm. In addition to being an urban farm, LDG is also a green space that educates youth on the importance of sustainability, as well as a local marketplace, a musical arts venue, and a co-working space for local artists and organizers. Her life mission is to get her community involved with environmental justice, and to promote equality through access to healthy food and art.
Article continues below advertisement
Jamie Margolin
Jamie Margolin is a 19-year-old queer author and activist. She co-founded and served as the co-executive director of the organization Zero Hour, which encourages younger generations to organize and fight against climate change, and ultimately advocate for a better future. Last year, Margolin wrote her first book titled Youth To Power, which guides and teaches young readers to fight for causes they believe in.
Article continues below advertisement
Tori Tsui
Tori Tsui is an intersectional climate activist and mental health advocate who hails from Hong Kong and New Zealand. She hosts Bad Activist Podcast, which speaks on feminist issues, intersectionality, global warming, and racial justice. She was featured as a climate activist in Stella McCartney's Fall/Winter campaign, and was sponsored by the company to partake in Sail to the COP, in which she took a sail boat to the United Nations Climate Change Conference COP25 to advocate for sustainable travel.
Article continues below advertisement
Paul Getsos
Paul Getsos is a gay New York-based activist who has worked for decades on leading and encouraging marginalized communities to participate in the climate movement. He wrote the book Tools for a Radical Democracy, which is a guide for grassroots organizers, and he is a national coordinator for Peoples Climate Movement. He also co-founded Community Voices Heard, which runs various programs that improve education and training for welfare recipients, so they can more easily get hired for jobs.