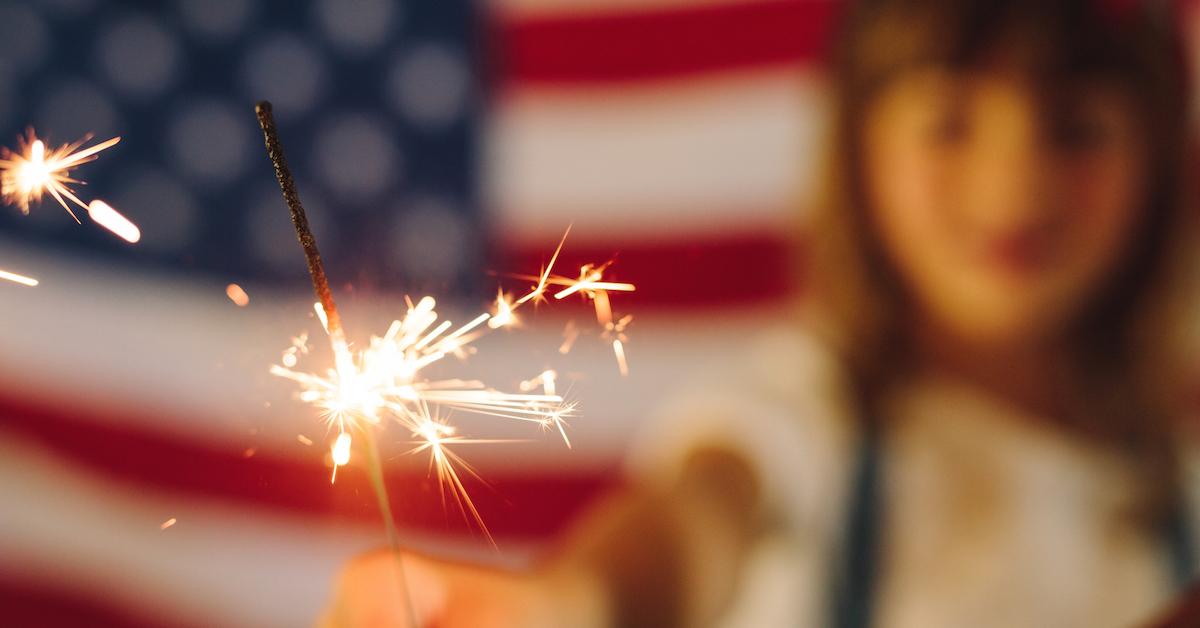 Are Fireworks Bad for the Environment? Here's What You Need to Know for July 4th
By Sophie Hirsh
Get green news right to your inbox!
Thanks for signing up!
You have reef-safe sunscreen in your beach bag, a swimsuit made with recycled ocean plastic, and veggies ready to become kebabs on your BBQ. Looks like your July 4th is all sorted out. But don't forget about America's favorite Independence Day entertainment: fireworks. Are fireworks bad for the environment, or is it OK to join the American masses and set them off this 4th of July? Here's everything you need to know about fireworks and their impact on the Earth.
Fireworks may be best associated with the 4th of July, but they actually date much further back than that. According to the American Pyrotechnics Association (APA), there's evidence that the first "natural" fireworks were invented in ancient China, between 200 and 101 BC. The fireworks are believed to have been made from bamboo, and they would overheat and explode when exposed to fire. Centuries later, sometime between 600 and 900 AD, a Chinese alchemist invented gunpowder, which was a combination of potassium nitrate, charcoal, and sulfur, which was then used to create the first chemical fireworks, as explained by the APA.