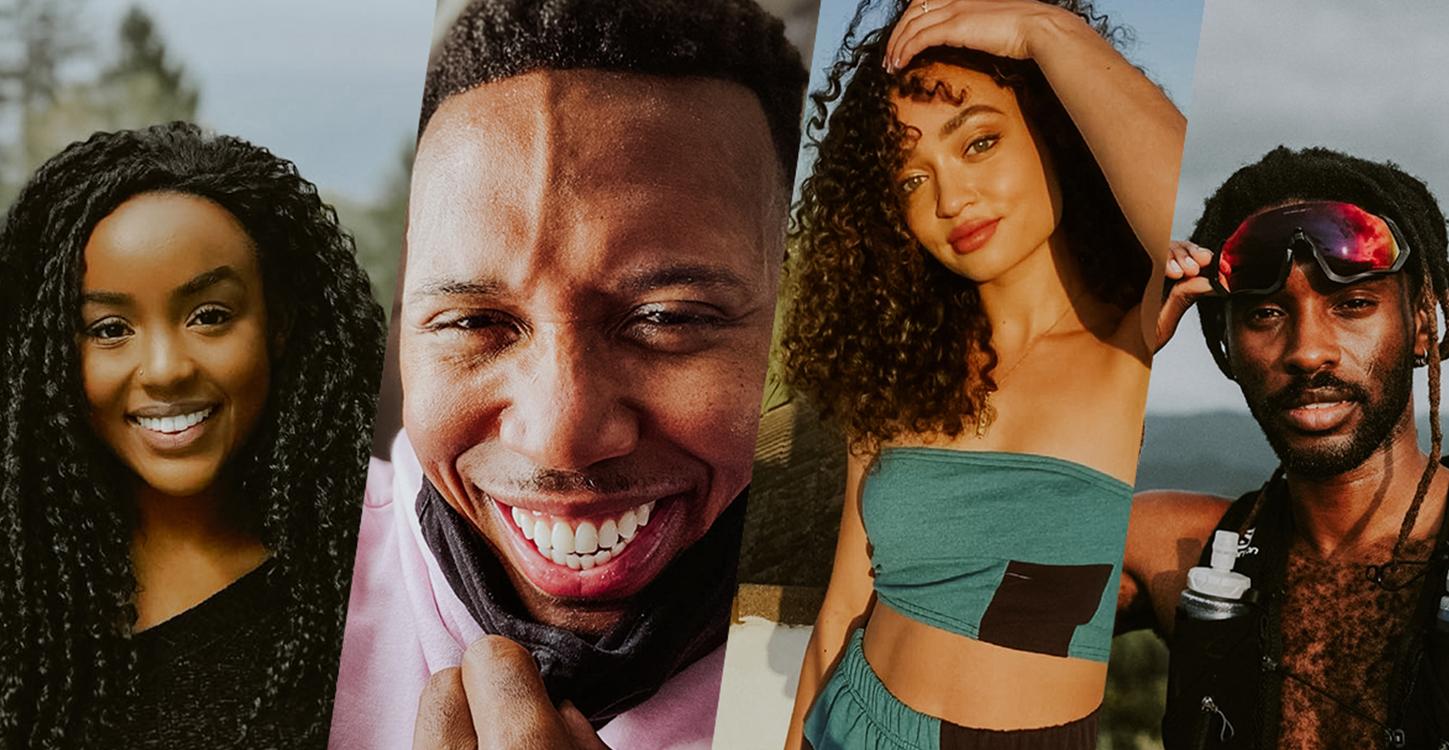 Black Environmental Activists to Follow This Juneteenth
June 19 marks Juneteenth, an annual African American holiday that commemorates the emancipation of 250,000 enslaved people from Galveston, Texas in 1865, 2.5 years after the Emancipation Proclamation went into effect in 1863. However, the proclamation was kept under wraps in Galveston until June 19, 1865, until federal troops showed up, took control, and informed the enslaved population that they were free, as per History.
Of course, the U.S. has put other systems of oppression into place that have essentially kept slavery alive, such as segregation and mass incarceration — but many Black people all across the country joyously celebrate the holiday every June 19.
Article continues below advertisement
In honor of Juneteenth, we've rounded up seven incredible Black environmental activists who we recommend following on Instagram. Everyone on this list is doing incredible work for the planet, all while celebrating Black joy and educating followers on social injustices.