Coldplay Criticized for Partnering with Oil Company on "Sustainable" World Tour: "We Are Doing Our Best"
Environmentalists are now criticizing Coldplay for its latest major tour partnership: an oil company known for greenwashing.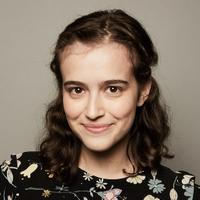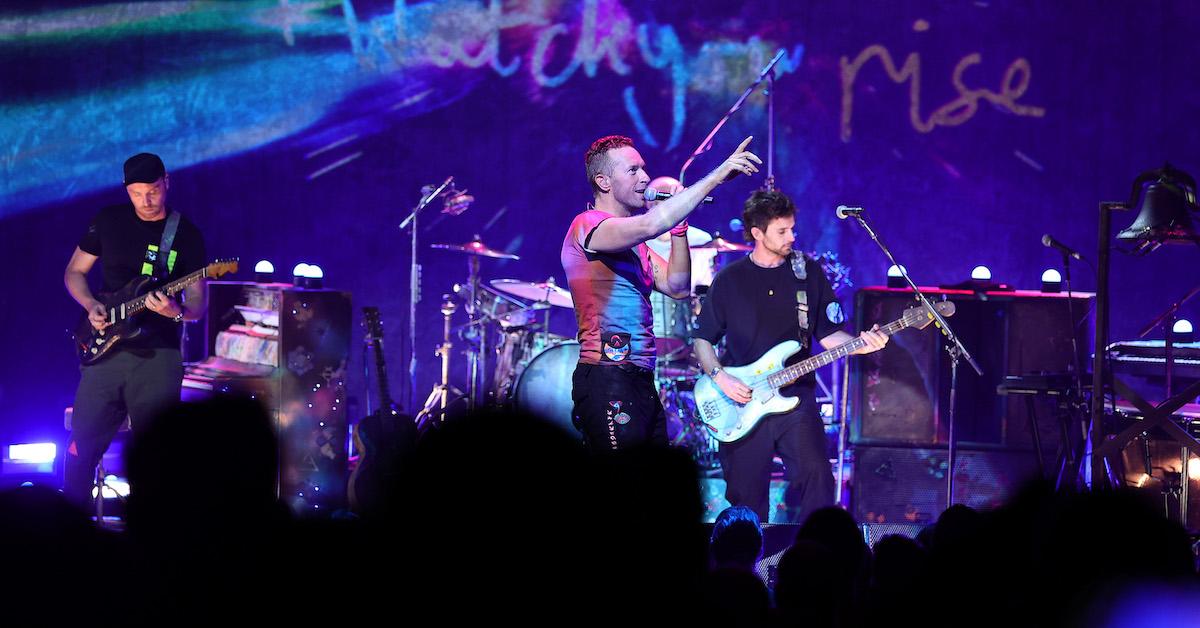 Fans of Coldplay were excited when the band announced that its 2022 tour would implement a number of initiatives to make it as eco-friendly as possible. However, many environmentalists are now criticizing the rock band for its latest major tour partnership: an oil company known for greenwashing.
Coldplay, made up of members Chris Martin, Guy Berryman, Jonny Buckland, Will Champion, and Phil Harvey, quickly responded to the criticism — keep reading for the details.
Article continues below advertisement
Coldplay partnered with oil company Neste, claiming it will help make the band's tour more sustainable.
In the months leading up to its Music of the Spheres World Tour, Coldplay revealed a number of sustainability initiatives that will be implemented throughout the tour. For example, there will be a kinetic floor that generates electricity as audience members jump up and down; the band will plant a tree for every ticket sold; wristbands given to audience members will be compostable and reusable; all confetti will be biodegradable; and the band is using a "new generation of sustainable pyrotechnics" that use less harmful chemicals.
But in May, Coldplay announced a partnership with Neste, formerly known as ​​Neste Oil Corporation. Neste is a Finnish oil refining company that continually claims to be things like "leaders in the business of fighting climate change" and "committed to creating a healthier planet for our children." However, those statements — as well as many other claims on Neste's website — seem to be greenwashing, aka part of a marketing strategy to convince the public that a company is good for the planet, when in fact, it's not.
Article continues below advertisement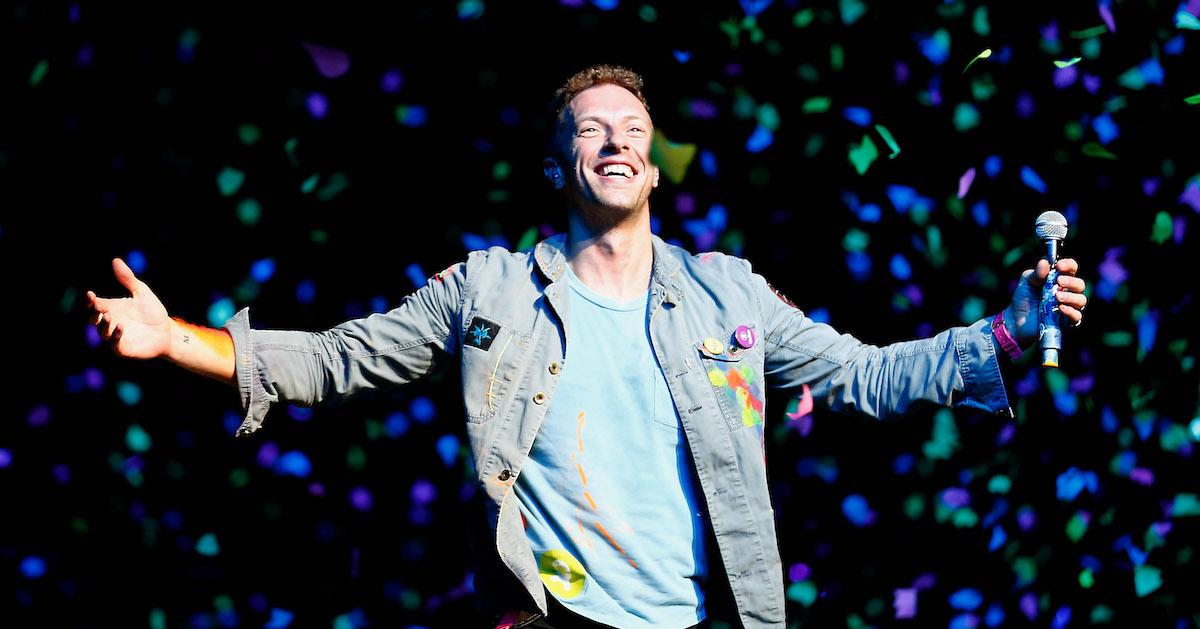 According to a report by Profundo and Friends of the Earth Netherlands, Neste is the No. 1 producer of biofuel on Earth; Neste's palm oil suppliers were responsible for deforestation of more than 10,000 hectares of land between 2019 and 2020; and in 2019, Neste processed about 1.3 million tonnes of palm oil and palm oil products. Additionally, Neste suppliers have been linked to various controversies, including forest fires, land conflicts, and unethical labor.
Article continues below advertisement
Neste stated that it is helping Coldplay achieve its goal of cutting the Music of the Spheres World Tour's direct greenhouse gas emissions in half (as compared to the band's 2017 tour) by providing Coldplay with "sustainable aviation fuel" for air travel, which the company claims reduces GHG emissions by 80 percent compared to traditional jet fuel.
Neste is also providing renewable diesel for the tour, which will be used to power the stage, etc. Neste claims that this diesel produces up to 95 percent less GHG emissions than fossil fuel-based diesel.
However, many environmentalists criticized the band for this partnership.
Article continues below advertisement
"This is a company that is linked to the kind of deforestation that would appall Chris Martin and his fans," Carlos Calvo Ambel of the campaign organization Transport & Environment stated, as per The Guardian. "It's not too late, they should drop their partnership with Neste now and focus on truly clean solutions instead."
Coldplay responded to allegations of greenwashing its tour.
Coldplay responded to the critics on May 11 with a statement on its website. The band stated that while the team is working to make the tour "as sustainable and low carbon-impact as possible," this venture is also a "work in progress."
Article continues below advertisement
The band added that it is trying to "eliminate the use of fossil fuels" from the tour's production and land freight, which the team is doing by using a combination of sustainable biofuels and renewable energy. The group also explained that Neste's "sustainable aviation fuel" and biodiesel is "certified as renewable waste only," meaning it is made from used cooking oil and wood pulp byproducts, and that it contains zero palm oil.
Additionally, many criticized Coldplay for partnering with BMW on this tour, as the car company is fighting the EU's goals of reaching zero emissions by 2035, as per a report by Influence Map, via E! However, Coldplay responded by stating that it has no more connection to BMW than any other customer. "We just need their batteries so that we can power our shows with renewable energy," Coldplay stated.
Article continues below advertisement
The band finished its statement by writing: "We are doing our best, and always genuinely welcome suggestions as to how to do it better."
It would certainly be exciting and influential to see a band like Coldplay truly eschew the use of fossil fuels on a world tour, but it's also true that Coldplay is doing a lot more than most other musicians to reduce the environmental impact of its concerts. Hopefully more artists will take a page from Coldplay's book and green-ify their tours — but hopefully they will do so without partnering with oil companies.
The Music of the Spheres World Tour kicked off in Latin America in March, and will then travel through the U.S., Europe, and South America through October 2022.