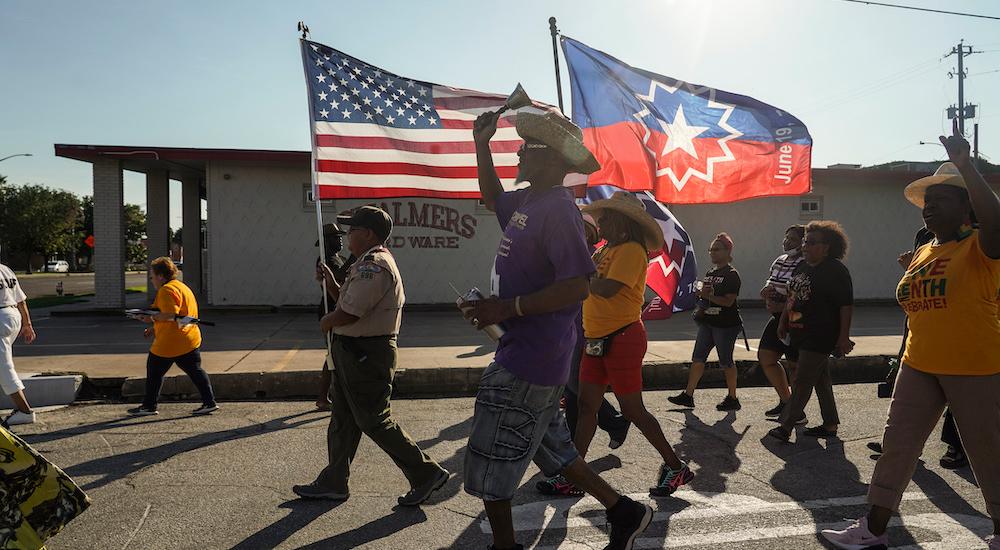 10 Facts You Should Know about Juneteenth
On June 19, 1865, Juneteenth was born, and it's now celebrated as the unofficial end of slavery in the United States. Here are 10 facts about the holiday.
The national holiday Juneteenth has been around for years, but only recently got the federal recognition it deserves. Seen as the unofficial end to slavery in the U.S., people around the country enjoy time with friends and family to celebrate. The holiday got its start in 1865, but years later, many people still don't know about its significance. Here are 10 facts about Juneteenth.
Article continues below advertisement
1. Juneteenth is named after the date on which it takes place.
Juneteenth got its name because it takes place on June 19 each year.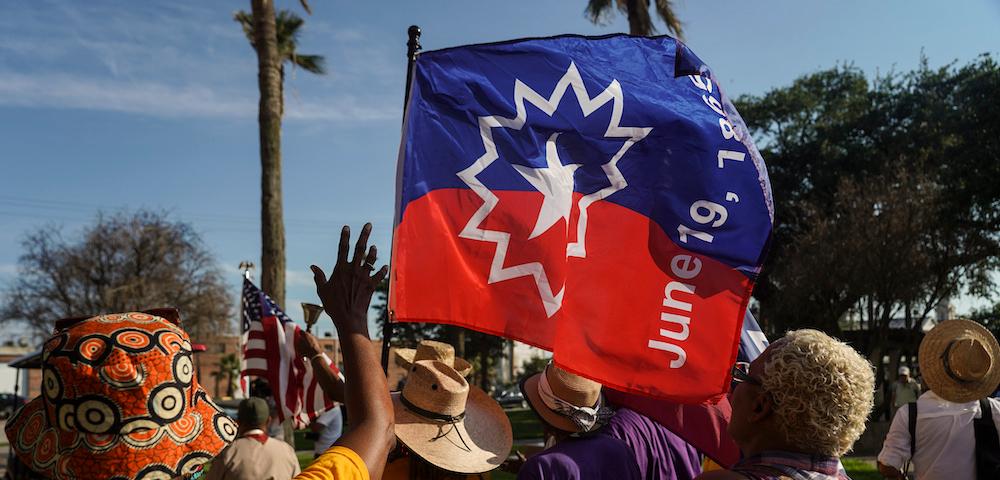 Article continues below advertisement
2. Juneteenth had a different name at first.
Although Juneteenth is a clever play on words, the holiday was initially called "Jubilee Day." It started being celebrated in 1866, but as word of the day spread, the name "Juneteenth" began to catch on.
3. Juneteenth took place years after slavery was abolished in the U.S.
This holiday got its beginnings in 1865. The Emancipation Proclamation was signed in 1863, but could only take effect in areas that were still under Confederate control. According to History, Texas continued to operate as if slavery was still legal, because there hadn't been a lot of enforcement of the new law. That's why it took another 2.5 years for slavery to end there and why Juneteenth is seen as the unofficial end to slavery.
Article continues below advertisement
4. Juneteenth took place in Galveston, Texas.
History says that U.S. General Gordon Granger arrived in Galveston in June of 1865 and announced the news, freeing more than 250,000 enslaved people.
Article continues below advertisement
5. Juneteenth has its own flag.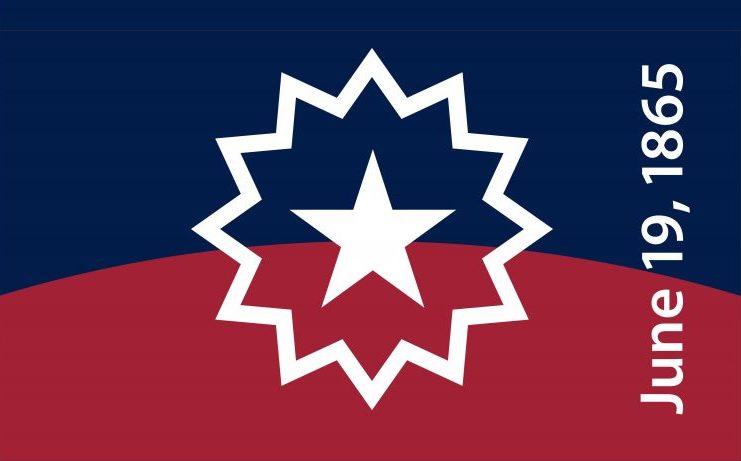 The Juneteenth flag was created by the founder of the National Juneteenth Celebration Foundation (NJCF) Ben Haith in 1997. According to the National Juneteenth Observance Foundation, the star in the center is the star of Texas, and the burst around it symbolizes it "bursting with new freedom throughout the land, over a new horizon." Red, white, and blue were used because those are the colors of the American flag.
6. The Juneteenth flag has gone through some changes over the years.
In 2000, the flag got a more modern look to its design and in 2007, "June 19, 1865" was added on the side.
Article continues below advertisement
7. Most states in the U.S. viewed Juneteenth as a holiday before it was federalized.
According to CNN, Pennsylvania was one of the last states to recognize the holiday, doing so in 2019; North Dakota and Hawaii followed suit in 2021, leaving South Dakota as the sole state not to officially recognize Juneteenth as a state holiday, as per Denver7.
8. Juneteenth was federally recognized in 2021.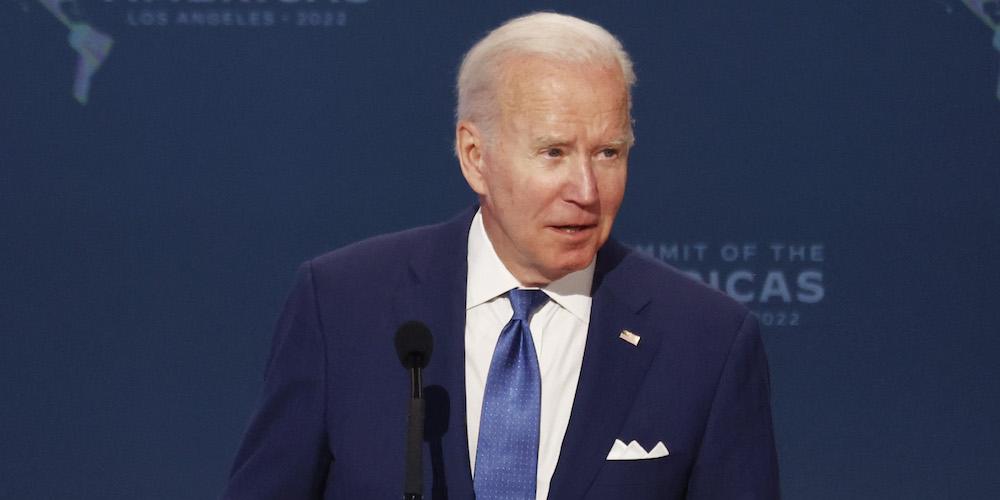 In June 2021, President Joe Biden signed the Juneteenth National Independence Day Act that made Juneteenth a national holiday. "Juneteenth marks both the long, hard night of slavery and subjugation, and a promise of a brighter morning to come," he said in a speech on the day he signed the bill. "This is a day of profound — in my view — profound weight and profound power."
Article continues below advertisement
9. People celebrate with friends and family on Juneteenth.
In many ways, Juneteenth is celebrated like July 4. People spend time with friends and family typically around a meal (more specifically a cookout). There are celebrations and marches all across the country in the U.S. but there are no strict rules about how to celebrate.
10. June 19 isn't the only anniversary of events that contributed to ending slavery in the U.S.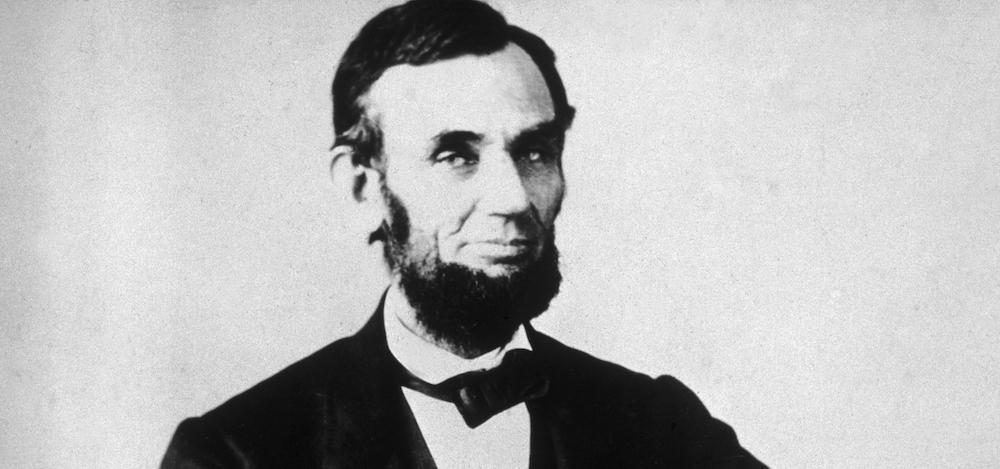 There are a number of dates throughout history that mark the end of slavery in the U.S. in some way. According to PBS, they include:
April 16, 1862: The day slavery was abolished in Washington D.C.
Sept. 22, 1862: The day Abraham Lincoln signed a preliminary order of the Emancipation Proclamation
Dec. 6, 1865: The day the 13th Amendment was ratified.
This article, originally published on June 14, 2022, has been updated to include more related links.