Eco-Friendly Alternatives to Fireworks for All Your Celebratory Needs
Between graduation season and the Fourth of July, fireworks are many people's idea of fun. Are there eco-friendly fireworks? Or eco-friendly firework alternatives?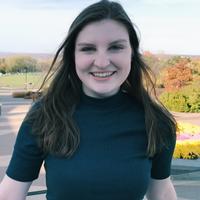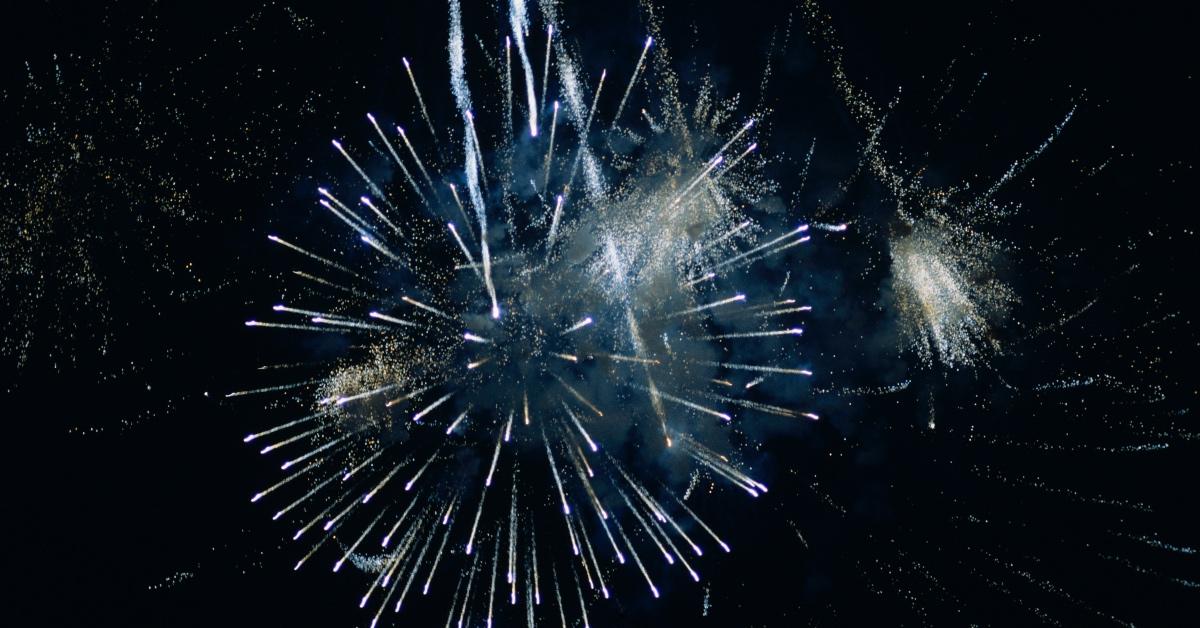 Summertime is quickly approaching, and many people are looking forward to kicking off their celebrations of graduation season and the Fourth of July with fireworks. However, unlike eco-friendly summer solutions such as reef-safe sunscreen or sustainable bathing suits, fireworks aren't always the most sustainable party favor.
Article continues below advertisement
Are there eco-friendly fireworks to use? And if not, what are some solutions to fireworks that are safer for the environment? Here's everything we know.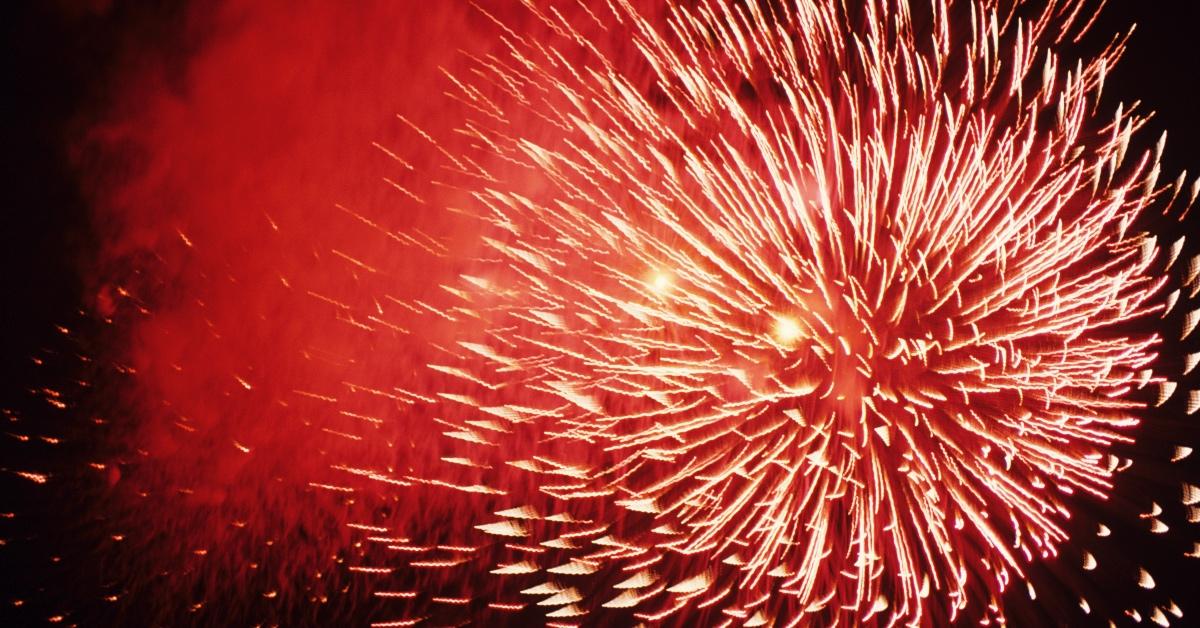 Article continues below advertisement
Why aren't fireworks eco-friendly?
Sadly, fireworks as they are tend to be harmful to the environment. Fireworks emit a significant amount of pollutants and can contaminate water and air, injure users, and often terrify veterans and household pets. They aren't the worst pollutant in the world, but the impact of fireworks makes many long for a better solution.
Per The New York Times, many countries such as India, China, and the United States are trying to develop eco-friendly fireworks. As Science Focus notes, eco-friendly fireworks have, "a clean burning, nitrogen-based fuel. This means a perchlorate oxidiser is not needed and because there is little smoke, only small amounts of metal salts are needed to produce the brilliantly coloured flames."
Article continues below advertisement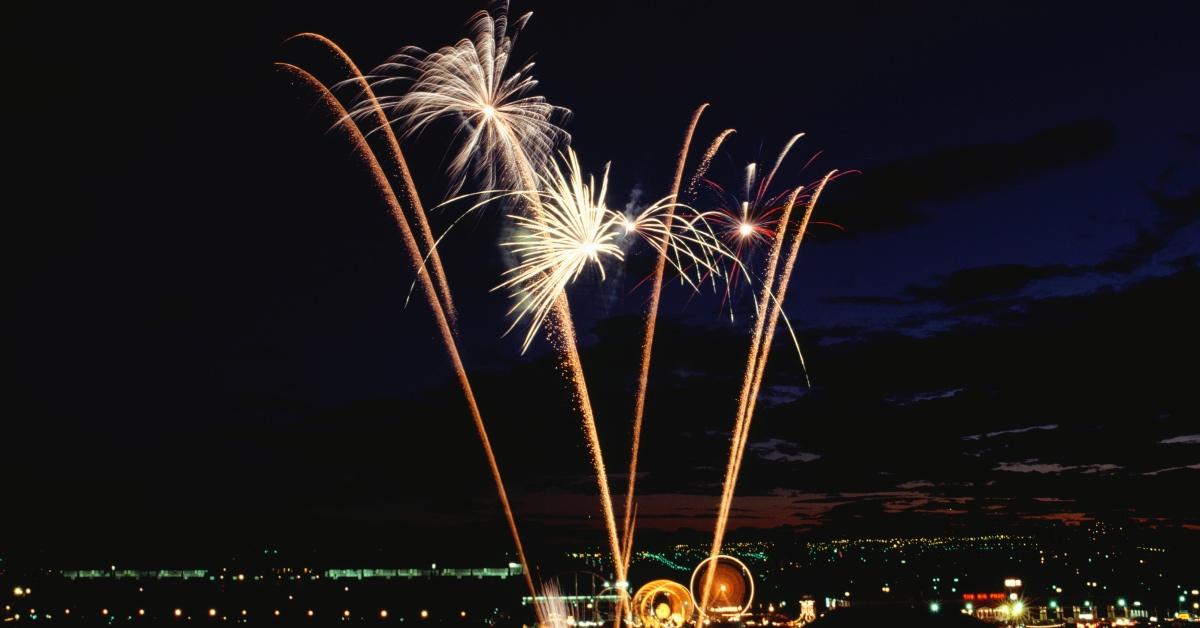 Unfortunately, there are more alternative solutions to fireworks than there are eco-friendly brands making fireworks. Hopefully soon, more companies will develop eco-friendly fireworks to use. If you're willing to try something new for your next graduation ceremony or Fourth of July BBQ, check out these popular firework alternatives.
Article continues below advertisement
Here are a few eco-friendly fireworks alternatives.
If you want to enjoy the brilliant lights of fireworks but aren't keen on the noise or pollutants, Just Energy.com suggests taking the fam to a laser show instead. Not only will everyone get to see a dazzling display, but laser lights do not have a lasting impact on the environment.
Another alternative to fireworks, suggested by CBS, is to use glow sticks. However, it's important to note that not all glow sticks are eco-friendly. Per Clarify Green, glow sticks are typically made of single-use plastic and cannot be recycled. There are currently several eco-friendly glow stick brands, including LÜMI, which are available for purchase.
Article continues below advertisement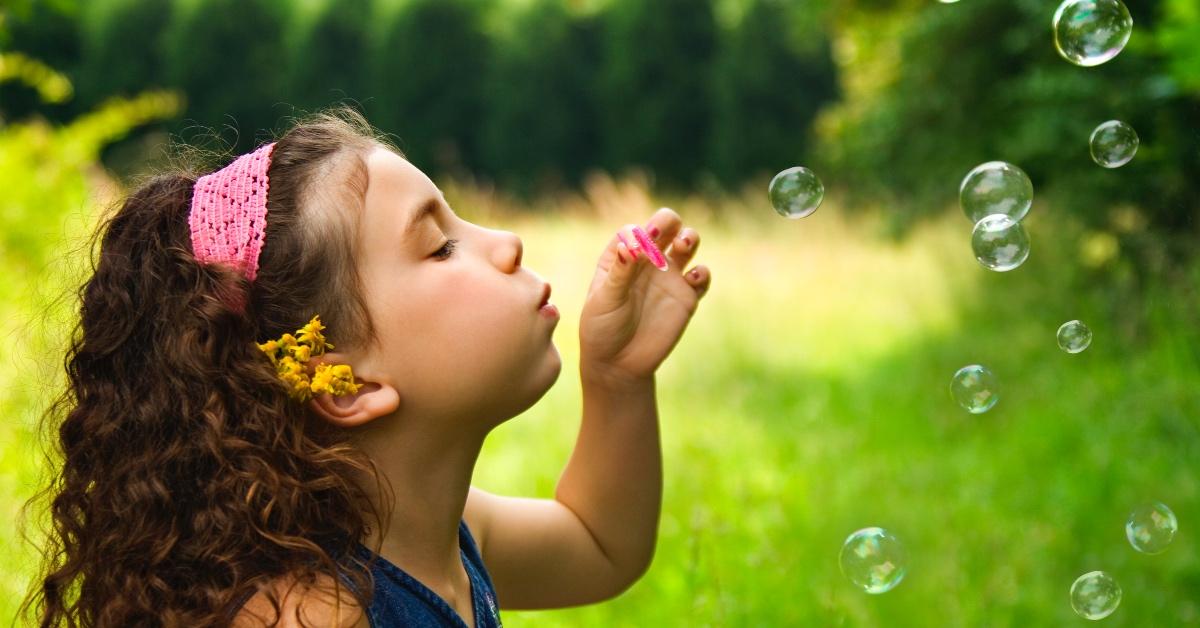 People who want to celebrate in an environmentally-friendly way should also consider the use of confetti and confetti cannons. Confetti is typically made of paper, which is biodegradable, thus creating much less of an impact while still having fun. There are also ways to make your own eco-friendly confetti (such as leaf confetti!) if you're worried that store-bought won't cut it. It's also important to remember that if you're setting off confetti in a public place, to clean up after yourself,
Article continues below advertisement
For those who dislike the visual eyesore of glow sticks or loud noises of confetti cannons, another great alternative to fireworks is giant bubbles! A classic form of entertainment that requires a little solution and a giant wand, blowing bubbles don't leave any plastics behind and are typically created from water, glycerin, and dishwashing soap. There are also eco-friendly bubble brands like BubbleTree if you're concerned about the chemical makeup of traditional dishwashing soaps.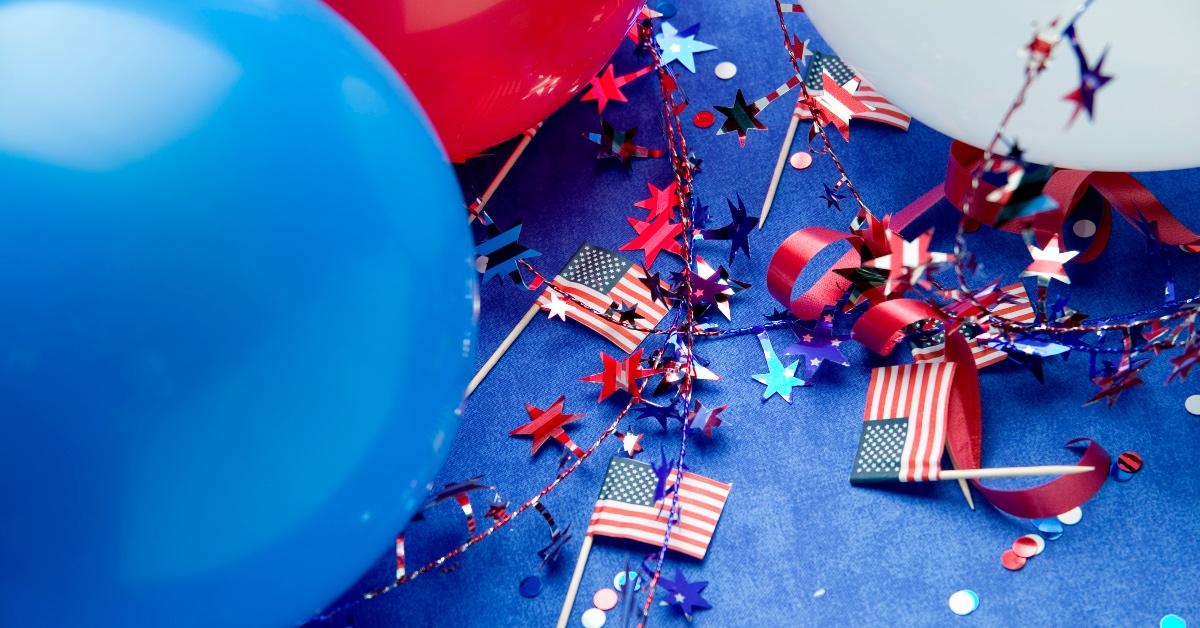 One more suggestion for some environmentally-friendly celebrations is string lights! Although many college students have adopted draping string lights around their dorms, string lights are great for a wide array of purposes, including outdoor decoration for any occasion. You can purchase star-shaped string lights or Christmas lights for as little as a few dollars from most big-box stores, and reuse them for any holiday you desire.