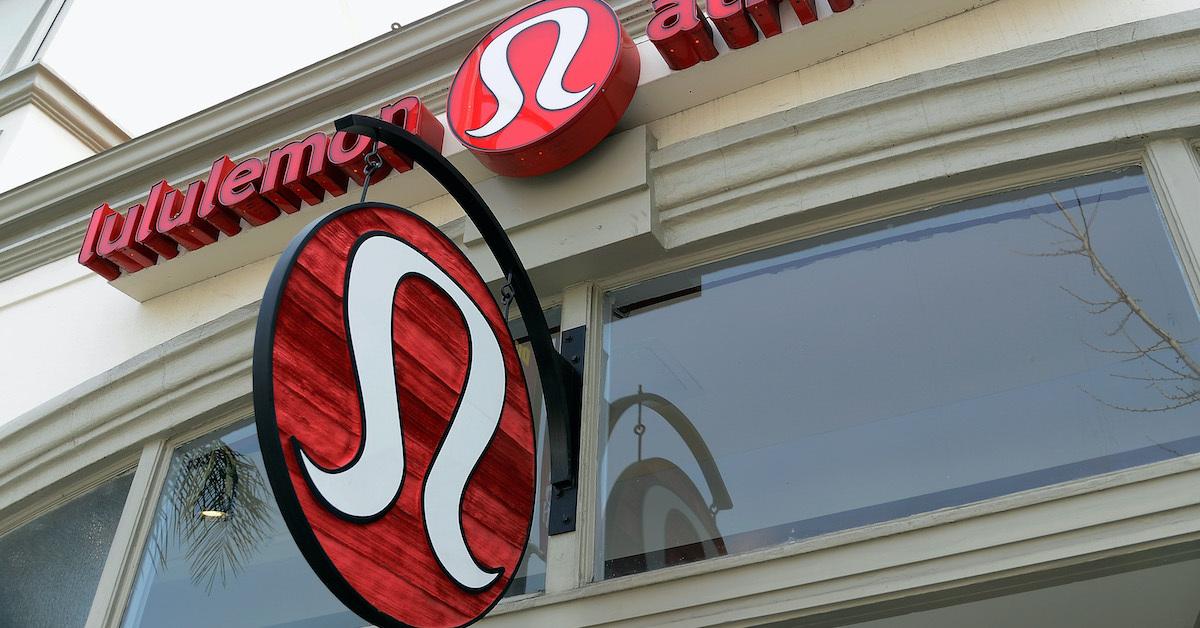 More and More Companies Are Launching Their Own Resell Programs, From IKEA to Lululemon
When it comes to "stuff" — stuff being clothing, furniture, electronics, and pretty much anything else we buy — we humans can be pretty wasteful. We live in a throw-away society, where sending just about anything we are sick of to landfill is the norm, even though it really shouldn't be. For that reason, one of the most important steps a company can take is becoming circular.
Article continues below advertisement
In recent years, more and more companies have launched buyback and resell programs, allowing customers to send their old items back in exchange for money or store credit. Then, the store cleans or sometimes repairs the items, and puts them back out for sale in select stores or online. Or, if they are unwearable or unrepairable, the company may recycle them.
Here's a look into a few of the brands that have launched programs like this, helping bring their company one step closer to becoming a closed loop operation.
Article continues below advertisement