Eco-Friendly Hair Ties and Scrunchies to Get You Through Bad Hair Days, Sustainably
These eco-friendly hair ties and scrunchies will get you through any bad hair day, sustainably.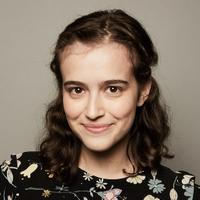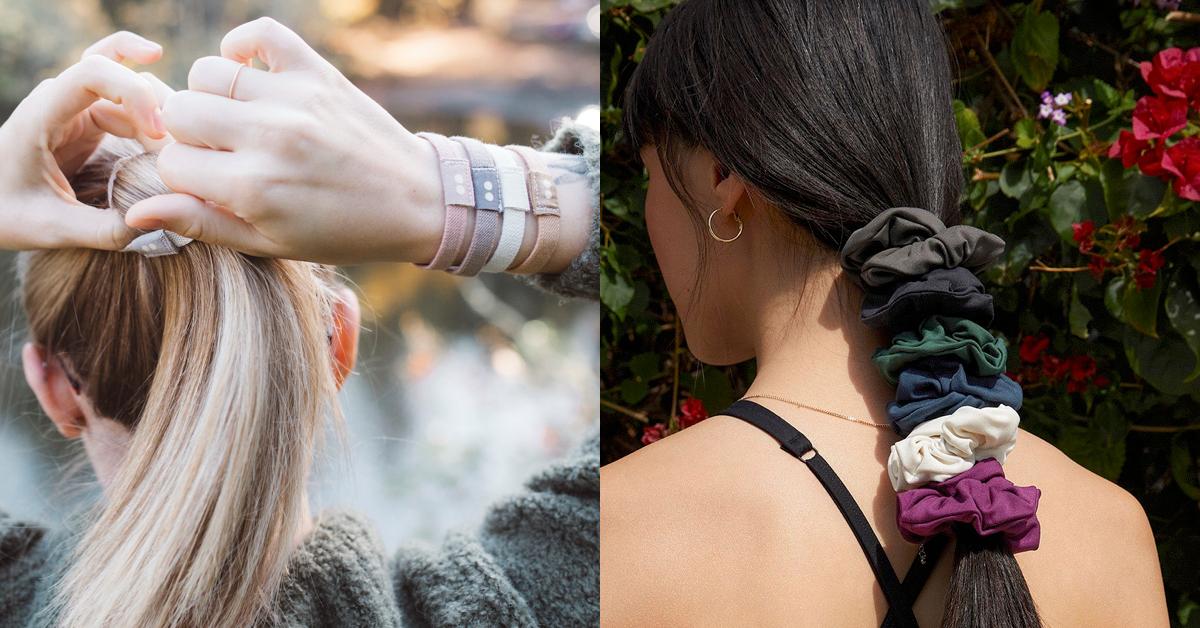 For those of us with long hair, scrunchies and hair ties are not just a cute accessory — they're also necessary! Unfortunately, most of the ones you'll find at the drugstore are made from synthetic materials, meaning they won't biodegrade, and are destined for the landfill once they inevitably break.
Article continues below advertisement
To avoid buying these plastic-based hair ties, a movement has grown within the zero-waste community in which zero wasters look for scrunchies on the street. They simply pick them up, and toss them in the wash when they get home — basically, free secondhand hair ties. Many other zero-wasters upcycle old pantyhose into hair ties by cutting the legs into thin strips, which can turn one pair of tights into dozens of ponytail holders.
Of course, these guerilla and DIY methods are not for everyone. So, if you are in need of some new hair ties or scrunchies, keep reading for a list of ethical companies using sustainable, natural, and recycled materials to make hair accessories.
Girlfriend Collective
One of our favorite sustainable activewear brands, Girlfriend Collective, makes scrunchies in a wide variety of colors to match the brand's workout outfits. Like Girlfriend's clothing, the brand's scrunchies are made from recycled water bottles. Girlfriend's scrunchies go for $6 each.
Article continues below advertisement
Jane Dottie Vintage
Jane Dottie Vintage is best known for upcycling gorgeous vintage fabric into the scrunchies of your dreams. They come in a variety of colors, materials, and patterns, as well as in five different sizes, with the extra large quite possibly being the biggest scrunchies we've ever seen. Plus, Jane Dottie Vintage is a Black-owned business that also sells vintage jewelry, clothing, and home decor. Scrunchies start at $11 (for minis).
Article continues below advertisement
Kooshoo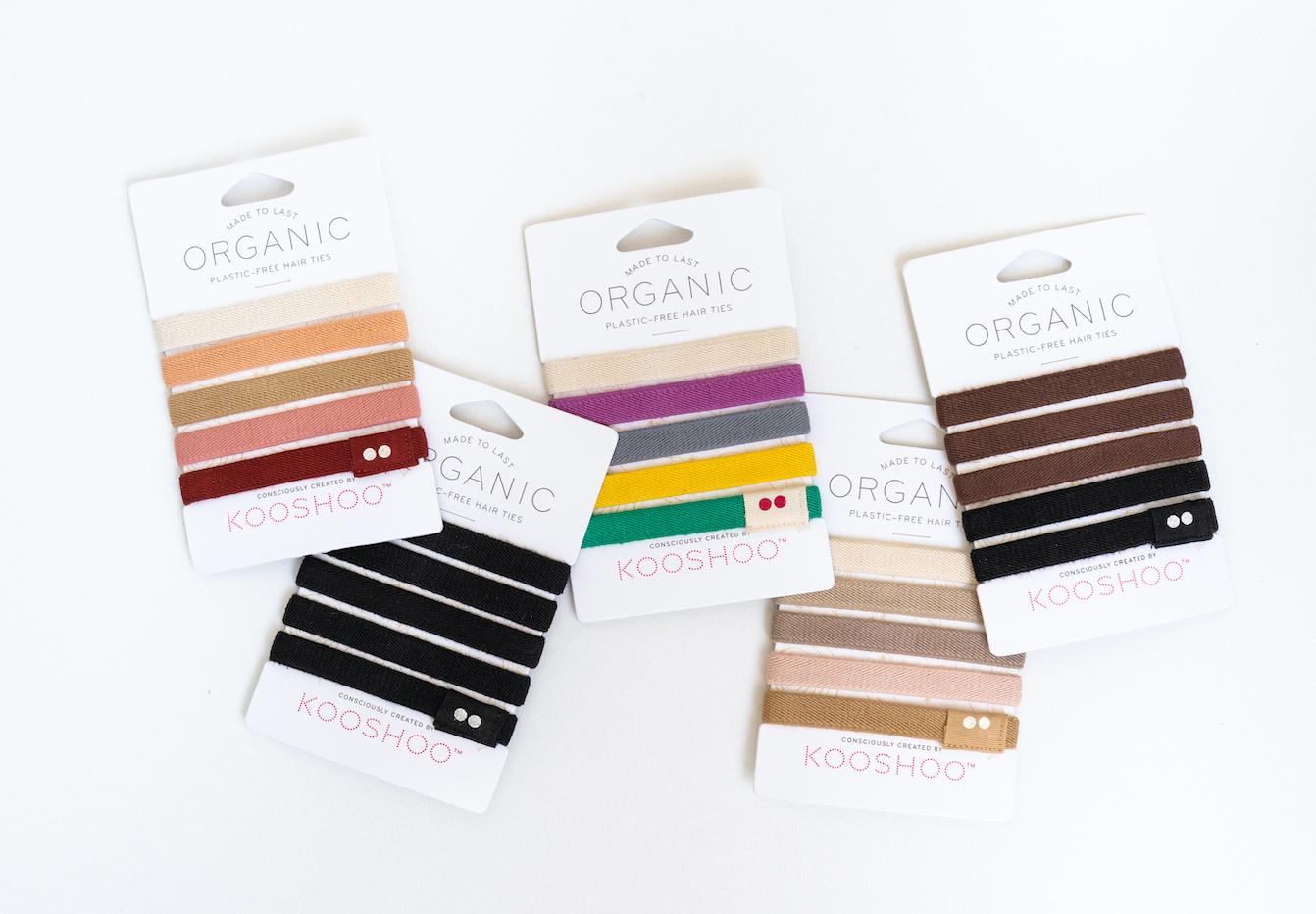 Kooshoo sells scrunchies, hair ties, and headbands made from organic cotton and natural rubber, produced in a Fair Trade-certified facility. You can score these hair accessories in a variety of neutral colors, as well as some brighter hues. Shop on Kooshoo's website or EarthHero. Packs of five hair ties go for $15, and packs of two scrunchies cost $20.
Article continues below advertisement
Miakoda
Miakoda makes all of its plant-based, sustainable clothing in an ethical factory in NYC. The company started taking small fabric scraps leftover from its clothing manufacturing process, as well as elastic that had been sitting around in the Miakoda office, and combined them to make the Zero Waste Scrunchie. Available in a variety of colors and in two sizes, each handmade scrunchie goes for $5.
Article continues below advertisement
tentree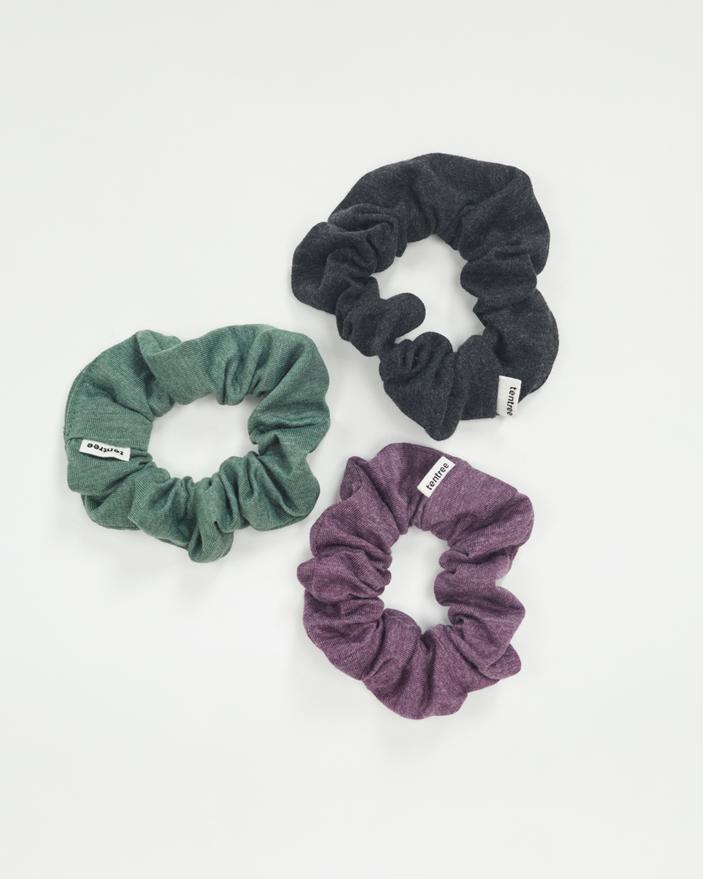 Fashion company tentree sells three-packs of scrunchies in varying colors. The Upcycled Scrunchie is composed of recycled polyester, Tencel lyocell, and organic cotton ($10 for a three-pack); the Tencel Scrunchie is made from 100 percent Tencel lyocell ($20); and the inMotion Scrunchie is made from recycled polyester and elastane ($15). Plus, tentree plants ten trees for every item purchased.
Article continues below advertisement
Terra Ties
Terra Ties makes 100-percent biodegradable hair ties out of natural rubber, organic cotton, and natural dye — so if they eventually break, you can throw them in the compost. The hair ties come in plastic-free recycled packaging, making them truly zero waste. Buy Terra Ties via EarthHero, the Package Free Shop, or Amazon for $14.95 for a pack of 27.
Article continues below advertisement
Zero Waste Club
Plastic-free online marketplace Vera-Bee offers a few eco-friendly hair tie options — but unfortunately, the company only ships to the U.K. There are the Organic Cotton Hair Ties made by Zero Waste Club, which are composed of organic cotton and sustainable natural rubber, and are dyed using natural dyes (£6.00 per five-pack).
Article continues below advertisement
Vera-Bee also sells Cotton Velvet Scrunchies, which are made from 100-percent cotton velvet offcuts and come in all different jewel tones (£2.50 each), as well as Recycled Sari Hair Scrunchies (pictured above), which are handmade from sari material offcuts from India's sari industry (£2.95 each).