Eco-Friendly Gifts to Keep Things Zero Waste This Holiday Season
These affordable environmentally-friendly gifts are perfect for the 2020 holiday season.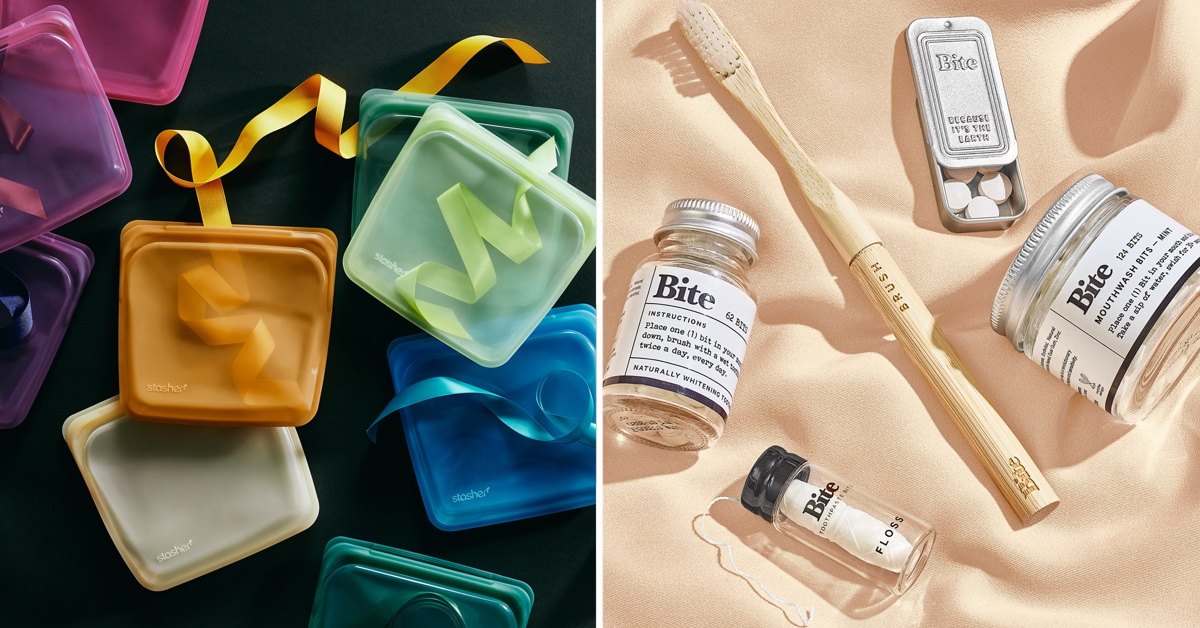 When thinking about zero-waste gifts to give your eco-conscious friend, the first ideas that come to mind are probably things like reusable straws, Mason jars, and bamboo to-go utensils… but most zero-wasters already have those items. Womp womp. So what's the friend of a zero-waster to do?!
Don't worry, we've got you covered with the ultimate guide to affordable environmentally-friendly gifts for the 2020 holiday season.
Article continues below advertisement
Subscriptions and virtual experiences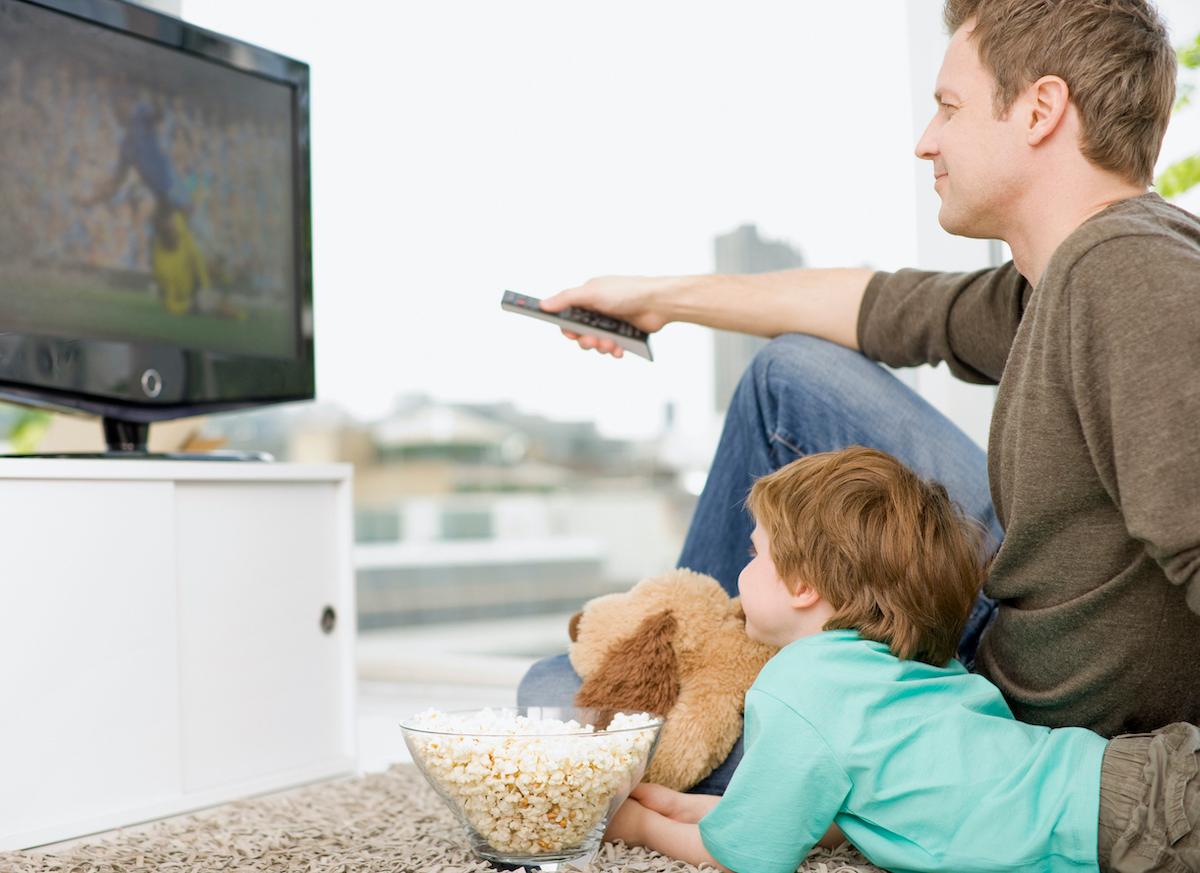 A DIY gift
If you have some downtime (and DIY skills) this holiday season, it could be the perfect year to get crafty. A zero-waster will always appreciate a homemade gift, such as a DIY recipe in a jar, original artwork, a hand-knit scarf, home-baked goods, homemade jam, or homemade lotion.
Article continues below advertisement
Go thrifting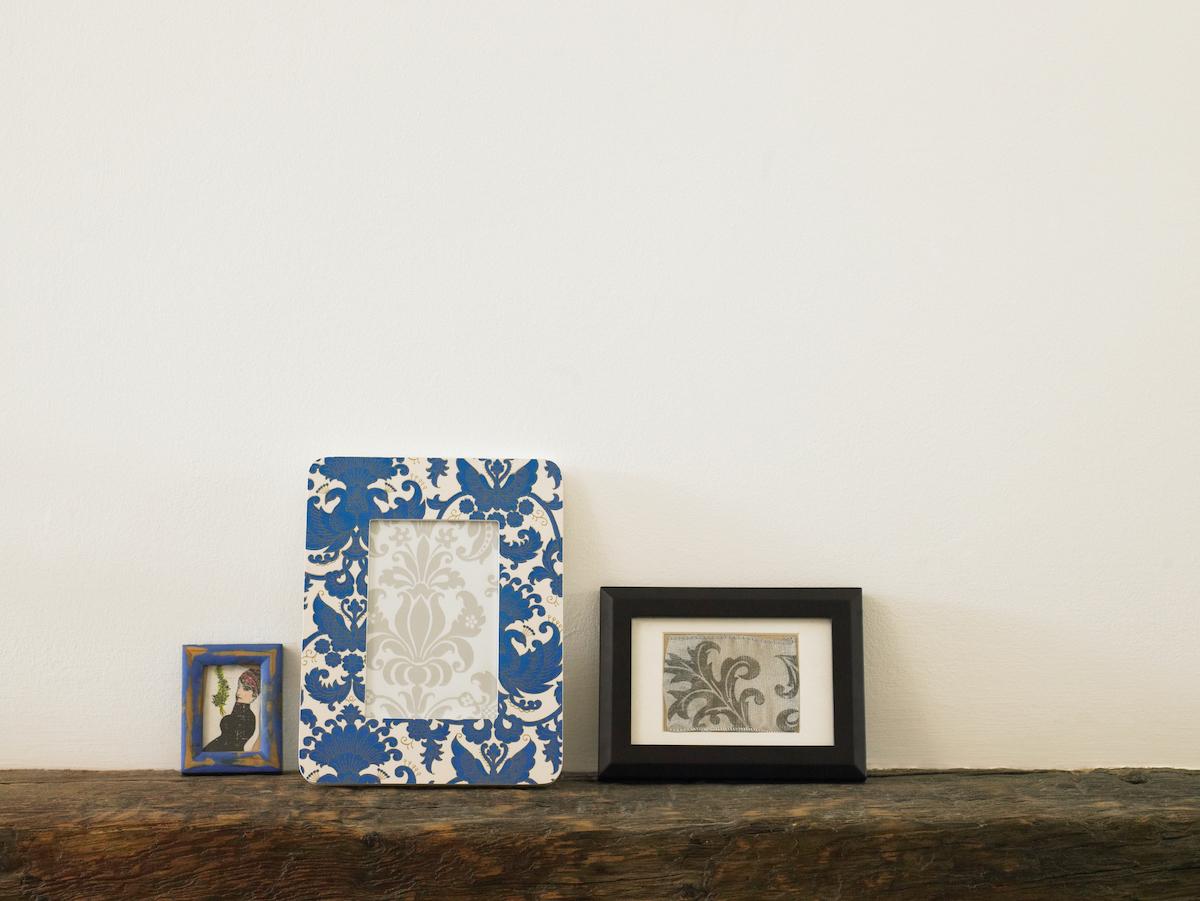 Article continues below advertisement
Plants
Pick up a plant for your friend — as long as you know they are emotionally stable enough to handle plant care right now. We humans may just be surviving, but plants deserve to thrive, ya know? Bonus points if your local plant store can sell you a potted plant that is grown locally and can last year-round, as this is much more sustainable than flowers that are imported and wilt after just a few weeks.
Article continues below advertisement
Cloth face masks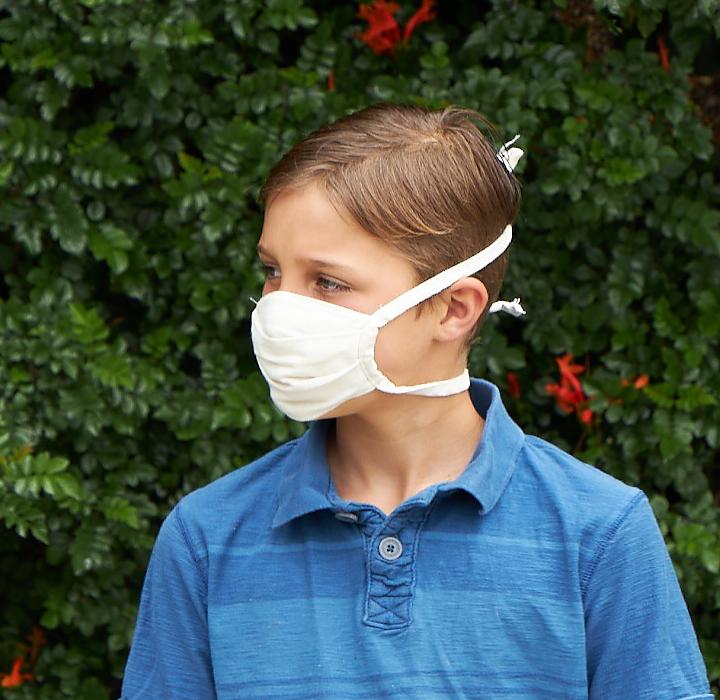 Article continues below advertisement
Stasher bags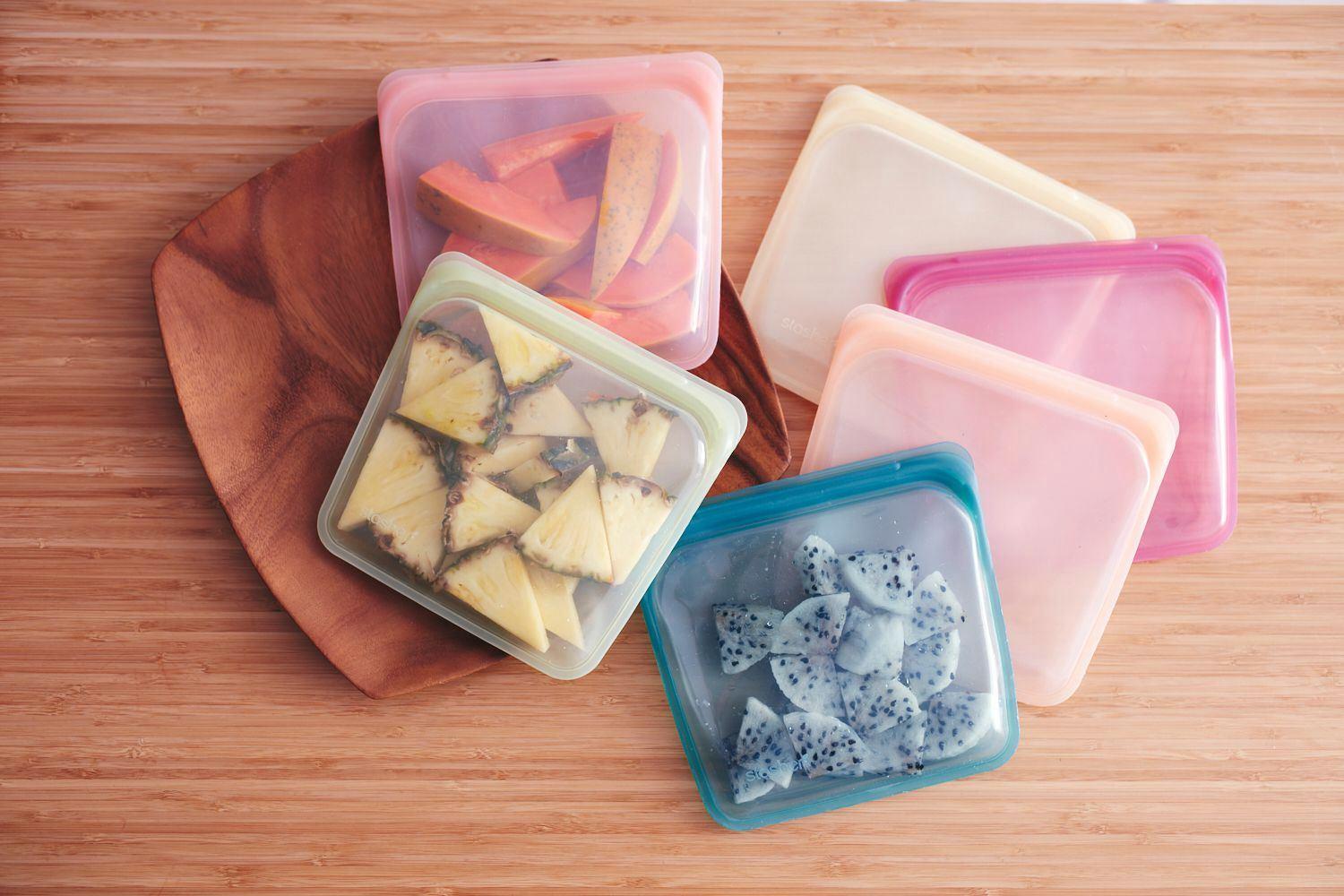 Stasher bags are a lifesaver for any friend who is having trouble getting over their Ziploc addiction. These reusable silicone bags can be used over and over again, they're safe to use in the microwave, dishwasher, freezer, oven, boiling water, and sous vide machine. Plus, Stasher is a certified B Corp, and they'll take back any old Stashers (though the company promises they'll last a lifetime) and recycle them for you.
Article continues below advertisement
Ethique Concentrates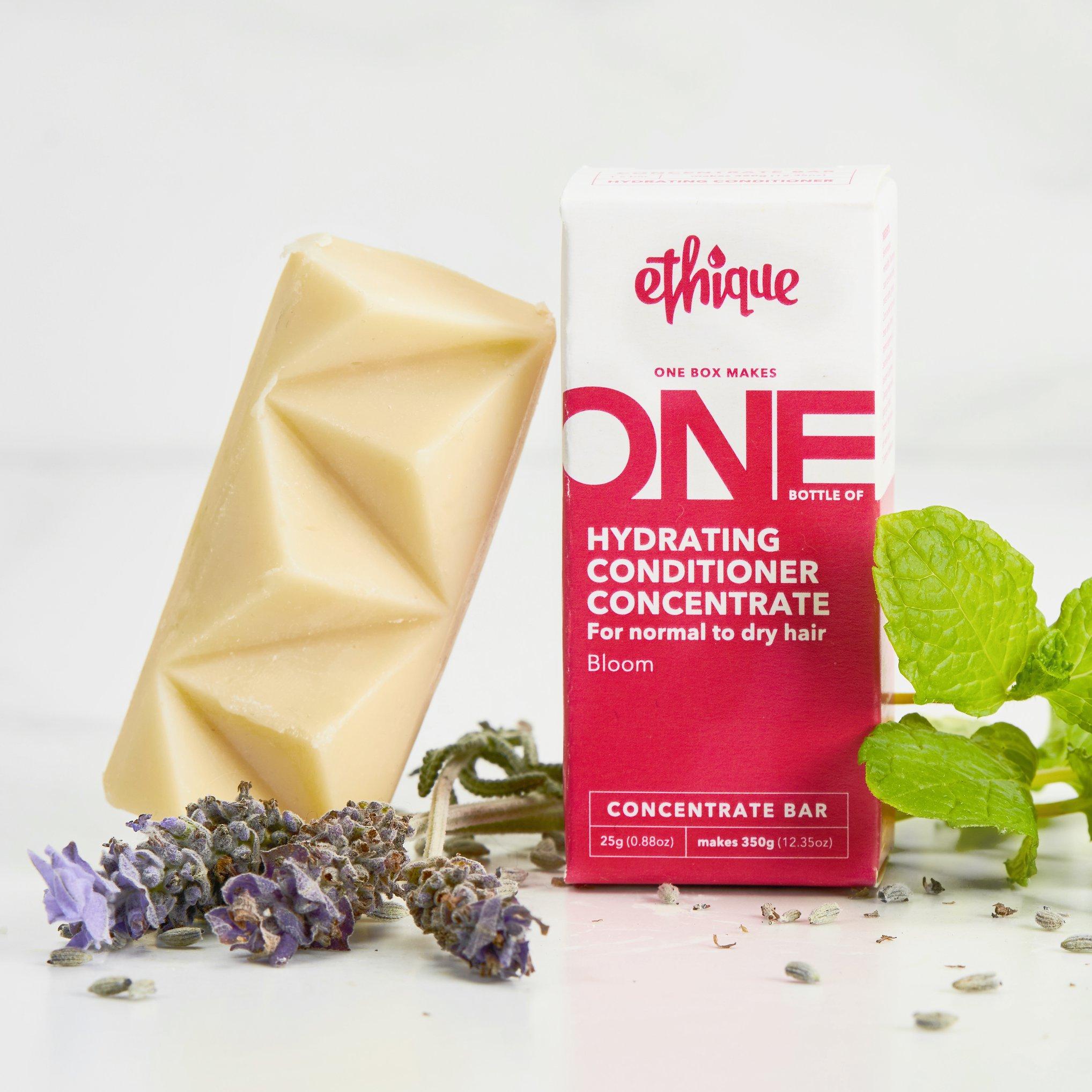 A great gift for a zero-waster is a zero-waste consumable item — and Ethique is revolutionizing consumables with Ethique Concentrates. Ethique is known for plastic-free "bars" (think: shampoo, lotion, deodorant, and more in the form of a bar of soap). However, the company has recently branched out into an alternative for people who don't love working with bars: concentrated bars that simply need to be whisked into hot water, then stored in a bottle you already have.
Ethique Concentrates are available in shampoo, conditioner, bodywash, lotion, handwash, various cleaning sprays, and dish soap.
Article continues below advertisement
Zero-waste oral care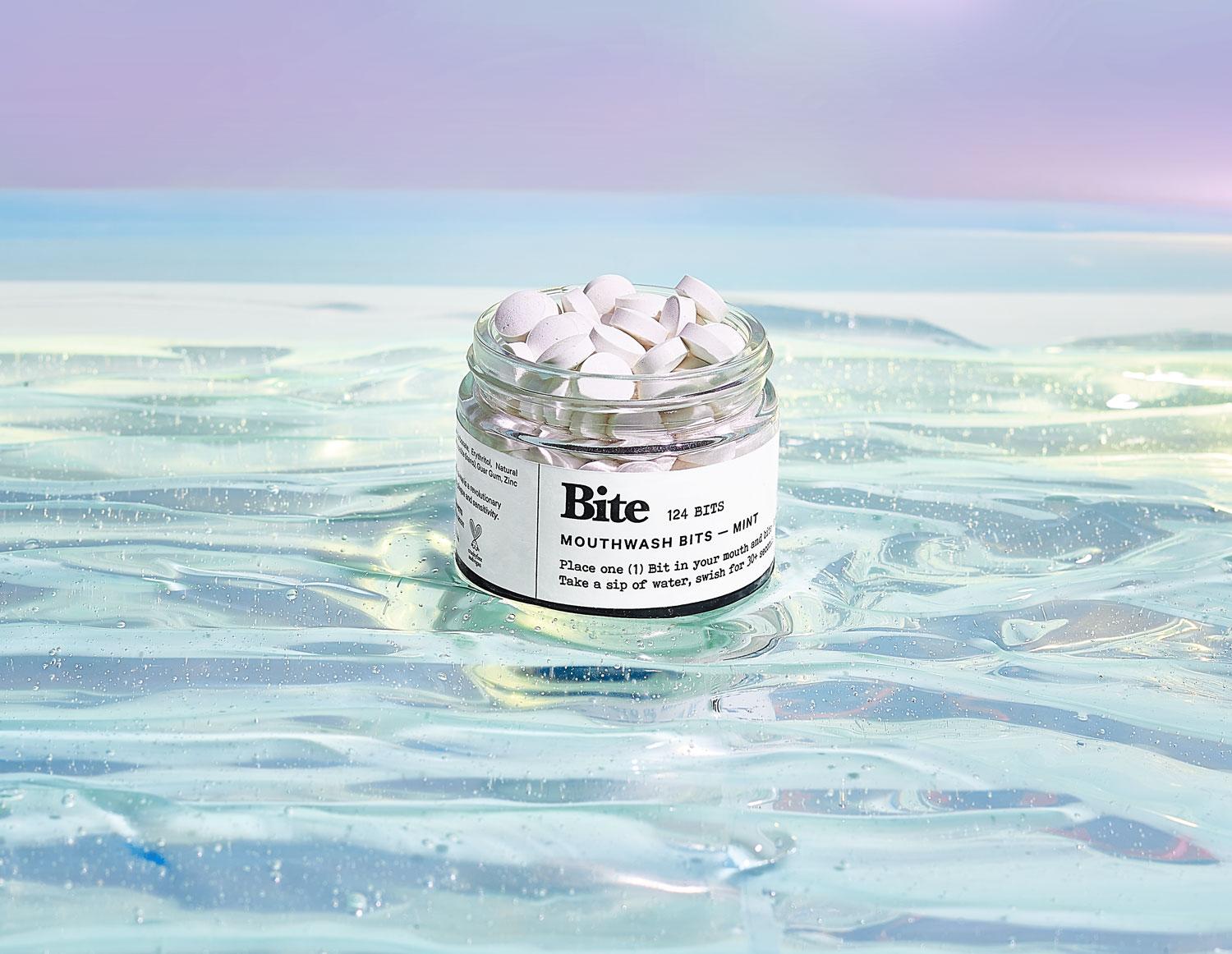 There are so many cool zero-waste oral care options out there. While a toothbrush may sound like an utterly lame gift, any zero-waster would actually be psyched to receive a fresh supply of bamboo toothbrushes, toothpaste tabs, and vegan compostable floss. And, like the above gift from Ethique, oral care items are consumables, with a zero-waster always appreciates receiving.
The brand Bite, which is certified cruelty-free and vegan, makes a pretty cool bamboo toothbrush with a detachable head, toothpaste "bits," mouthwash "bits," and compostable, refillable, plastic-free vegan floss. You can even order a set of all four oral care items to save a few dollars.
Article continues below advertisement
LastSwab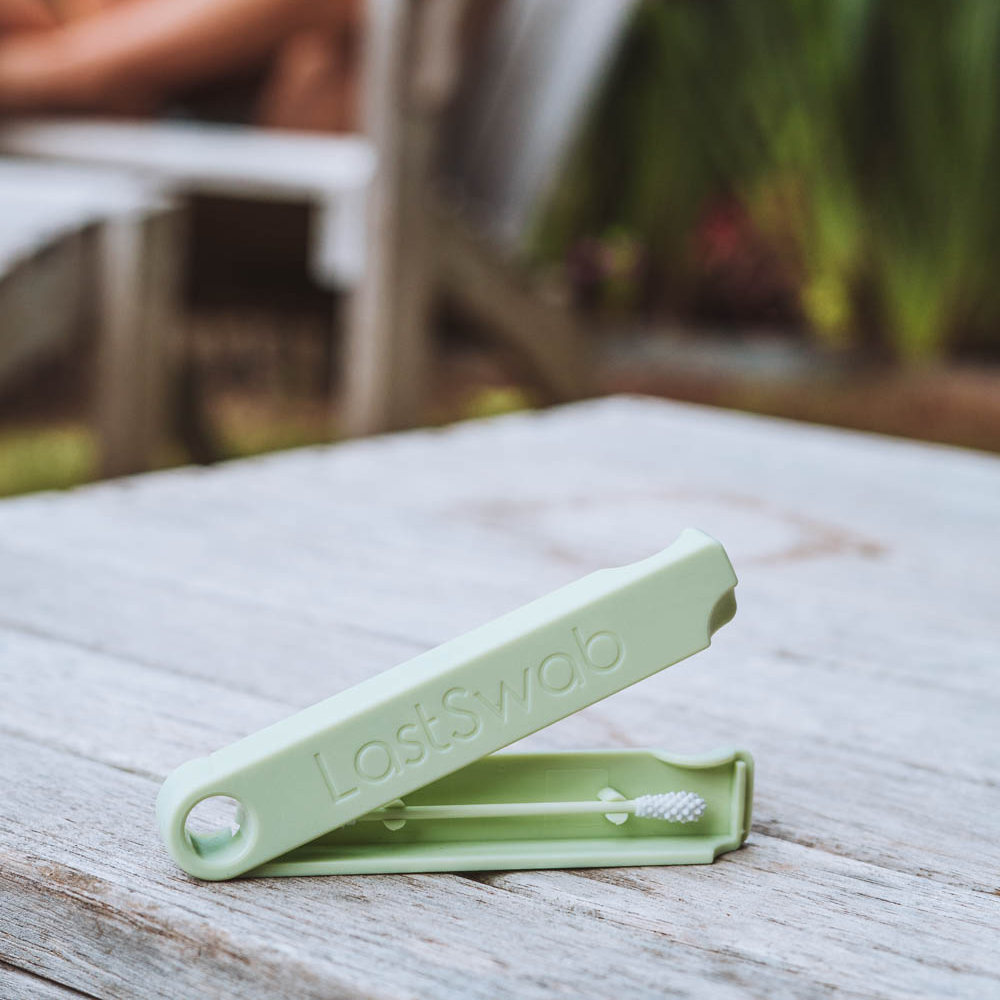 Cotton swabs are one of those things that most of us think have to be disposable — including your most eco-friendly friend. Impress them by giving them a LastSwab, a reusable Q-tip alternative, packaged in a corn-based carrying case. Instead of tossing a LastSwab, users simply need to give it a quick hand wash after each use.
Article continues below advertisement
Sustainable self care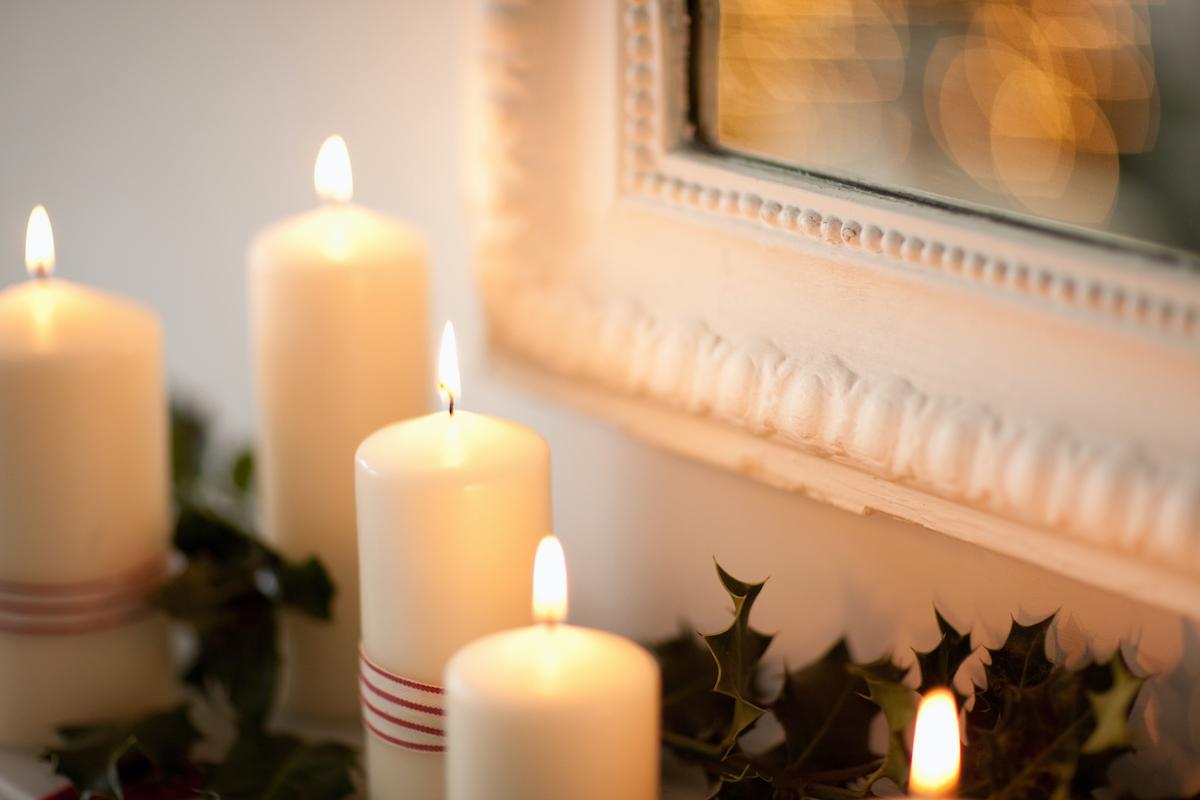 Everyone deserves a moment of self care right now. But from disposable sheet masks to petroleum-based candles, many self care products out there involve a lot of waste.
Article continues below advertisement