9 Holiday Gifts Your Zero-Waste Friend Will Appreciate
Zero-waste gift-giving doesn't have to be hard — check out these nine unique ideas.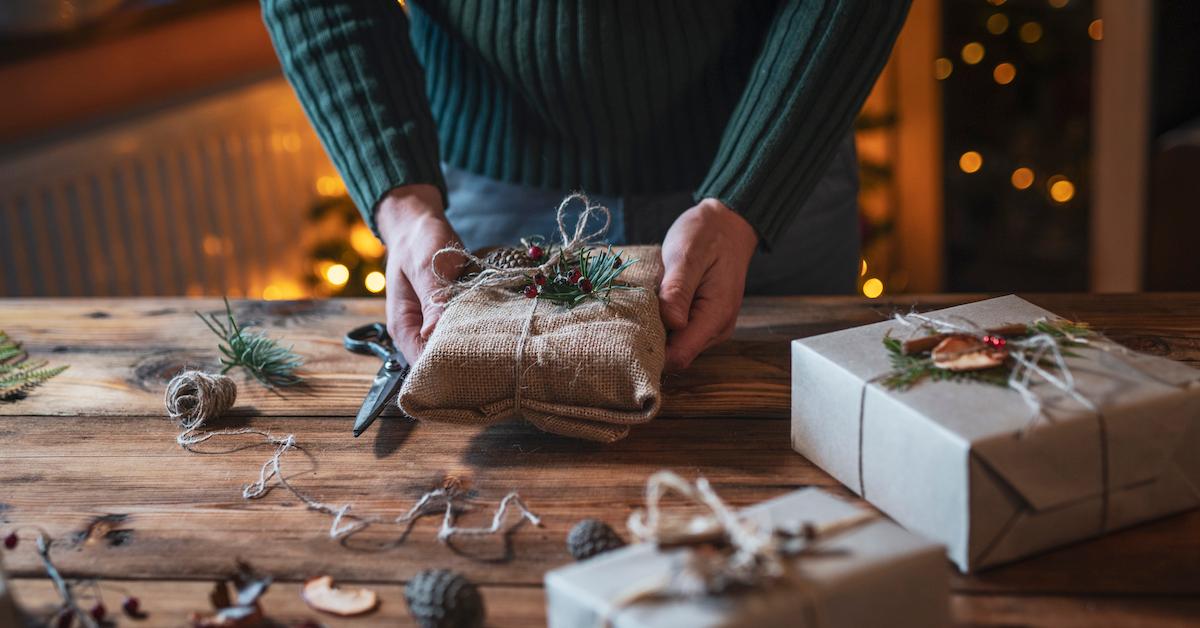 When it comes to gift-giving, it's the thought that counts — but a thoughtful gift can still cause unnecessary waste, which can cause a bit of stress for a zero-waster. One of the tenets of the zero-waste lifestyle is not buying things you don't need. So if you're planning to exchange gifts with someone doing their best to live sustainably, the kindest thing you can do is give your present some extra thought.
And even though there are so many gift guides around the Internet listing zero-waste present ideas, it's safe to say that your zero-waste friend probably already has a reusable water bottle, stainless steel straw, to-go coffee cup, cotton produce bags, and travel utensils.
Luckily, there are plenty of ways to shower your zero-waste friend with love this holiday season — minus the waste. So, read on for nine gift ideas for your zero-waste friend. Just make sure to wrap any physical gifts with sustainable or upcycled wrapping materials!
Article continues below advertisement
1. Art From a Local Artist
If there are any local artists you'd like to support, consider buying a piece (whether it's an affordable small print or a fancy original painting). If you don't know of any local artists, check out Etsy, which offsets all of its shipping emissions.
2. An Experience
Stay away from tangible gifts completely and consider gifting an experience. Things like tickets to shows or concerts, memberships to museums or animal sanctuaries, and subscriptions to movie theaters or opera houses are a classic zero-waste gift option — check out our list of 10 experiential holiday gift ideas.
Article continues below advertisement
3. DIY Recipe Jars
Article continues below advertisement
4. Thrifted Picture Frame With a Meaningful Photo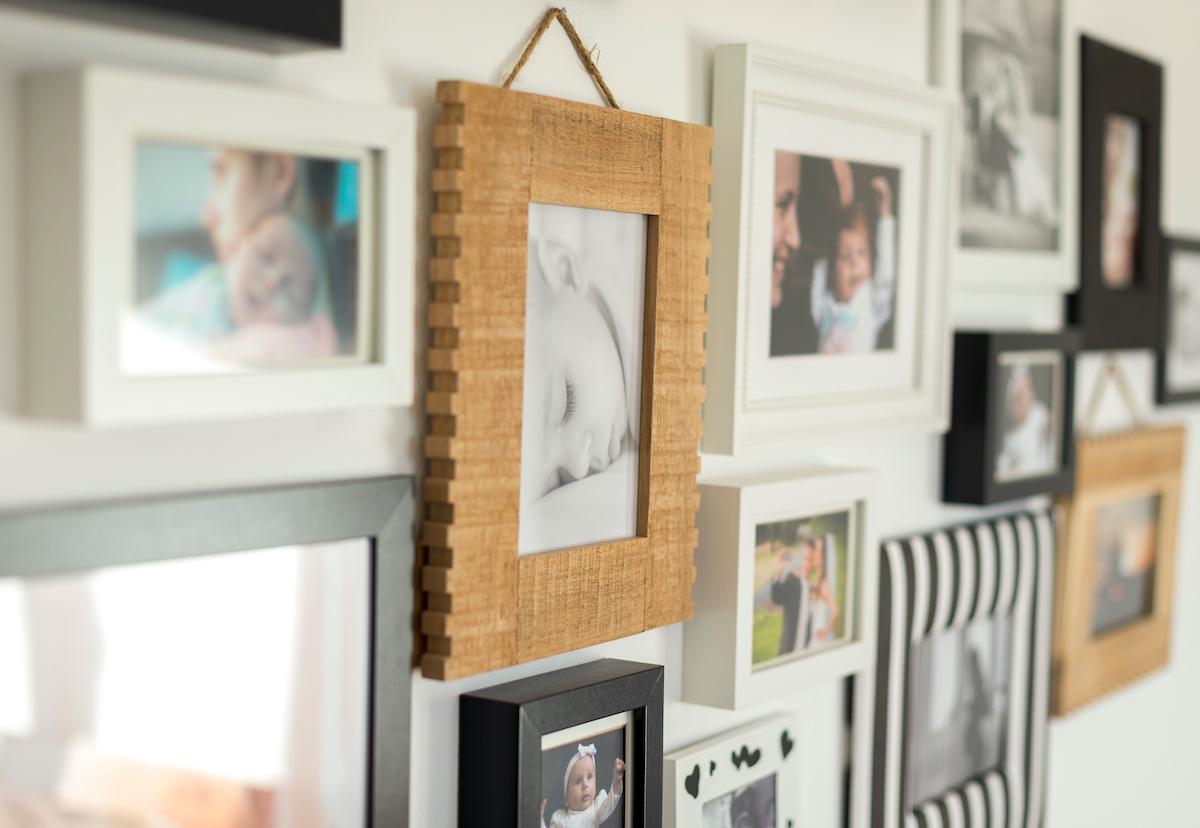 Is there a special photo of you and your friend that they would love to put on display? Check out your local thrift store for secondhand picture frames — not only will you be rescuing the frame from the waste stream, but you can probably find a nice frame for just a few bucks.
Article continues below advertisement
5. Whatever You Want to Get Them — But Secondhand
If you know your friend's taste well, you may have something specific in mind that you'd love to give them. Whether it's a clothing item, piece of furniture, kitchen appliance, or piece of jewelry, there's a good chance you can find it secondhand. Depending on what the item is, you can scour the racks of your local thrift, consignment, or vintage store; search on websites like eBay or Craigslist; or browse apps such as Poshmark, thredUP, Vestiaire Collective, and The RealReal.
Article continues below advertisement
6. Baked Goods
One food group that never goes to waste (at least in my kitchen) is baked goods. Cook your friend some delicious Christmassy cookies, and make sure to wrap them up in an upcycled container.
Article continues below advertisement
7. Ask For a Wishlist
There's something nice about receiving a surprise — but there's also something nice about receiving something you really want or need. If you're nervous about guessing what your zero-waste pal would like for the holidays, there's no harm in asking them if they have a wishlist of things they are in the market for. Hey, even Santa does it.
Article continues below advertisement
8. Gift Card to Somewhere They Love
If you know there's a spot where your friend loves to shop, getting them a gift card is good way of giving them a physical gift without having to make too many guesses. Consider a gift card to their favorite grocery store, ethical clothing website, zero-waste shop, movie theater, bookstore, or secondhand store or app.
Article continues below advertisement
9. Homemade Jam, Hot Sauce, Lotion, Bath Bombs, Etc.
If you're good at whipping things up in the kitchen, try your hand at making hot sauce, tomato sauce, jam, or jelly, and jar it up as a gift. You could also go the self-care route and make DIY lotion, makeup, lip balm, or bath bombs.