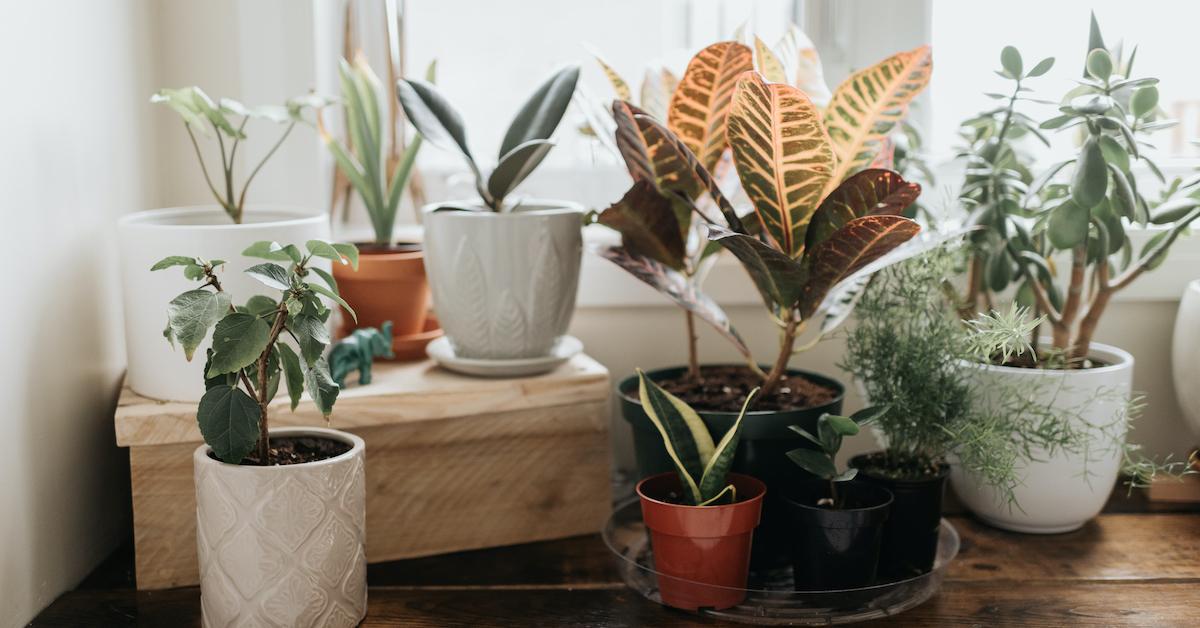 Do Indoor Plants Need Special Care in the Winter? 4 Tips Plant Parents Should Abide By
Just like human beings, plants need different kinds of self care as the winter months roll around. With fewer hours of sunlight and lower temperatures, our green babies have varying needs to stay happy and healthy. And as plant parents, taking those steps is absolutely vital, to ensure they survive the chillier months.
Article continues below advertisement
Green Matters compiled an extensive list of four winter plant care tips that all plant parents should know. As the days get shorter and colder, it's absolutely vital to abide by these, to ensure your leafy pals stay alive and well through the chillier months.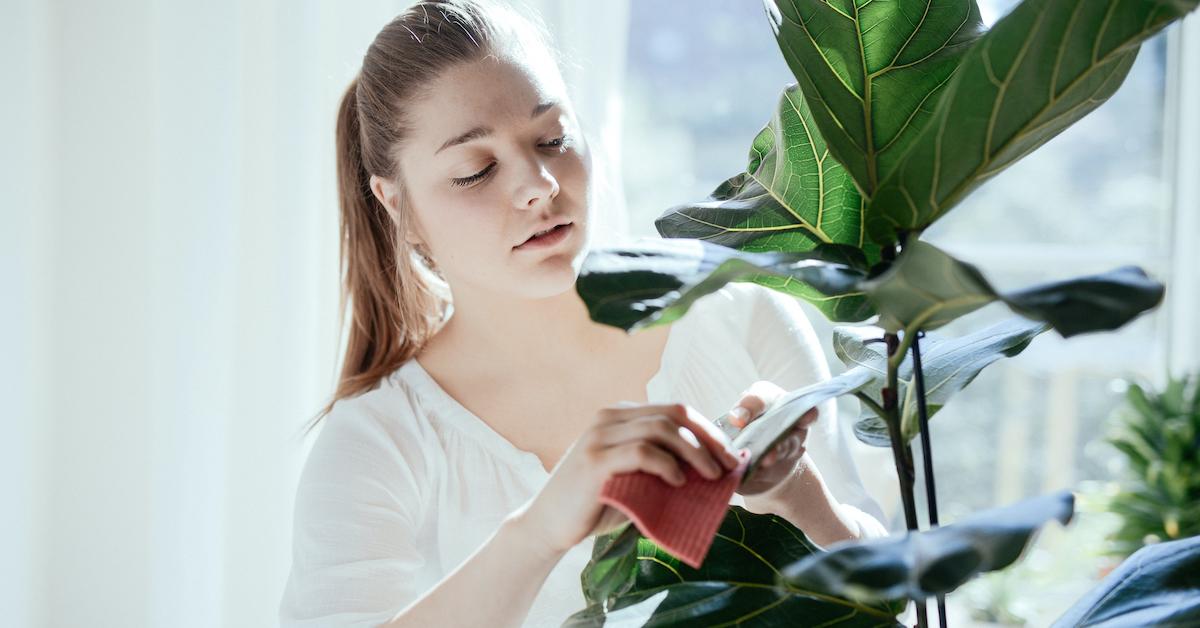 Article continues below advertisement