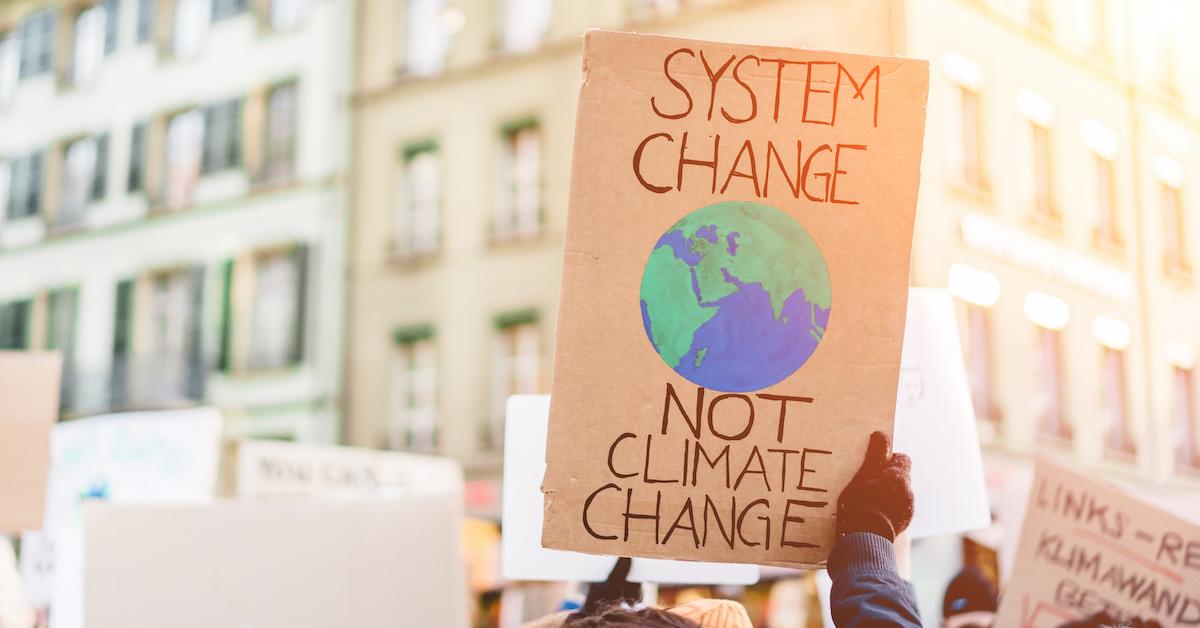 Best Environmental Charities to Donate To
By Sophie Hirsh

Updated
From innovation to energy to pollution to agriculture, there are numerous facets of the fight for climate justice. That said, there are also numerous non-profit organizations in need of donations to help them effectively combat the climate crisis. With so many out there, how on Earth are you supposed to decide where to make a donation?
To help you weed through the pack and find the best environmental charities to donate to, read on for our tips and charity recommendations.
How to Find Good Charities to Donate to
Tax-Deductible Environmental Charities
What Are the Best Environmental Charities to Donate to?
Other Major International Environmental Charities
Best Local American Environmental Charities