10 Experiential Holiday Gift Ideas to Keep Things Zero-Waste
Experiential gifts are a great way to share experiences for loved ones and reduce waste during Christmas.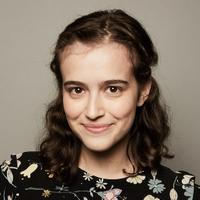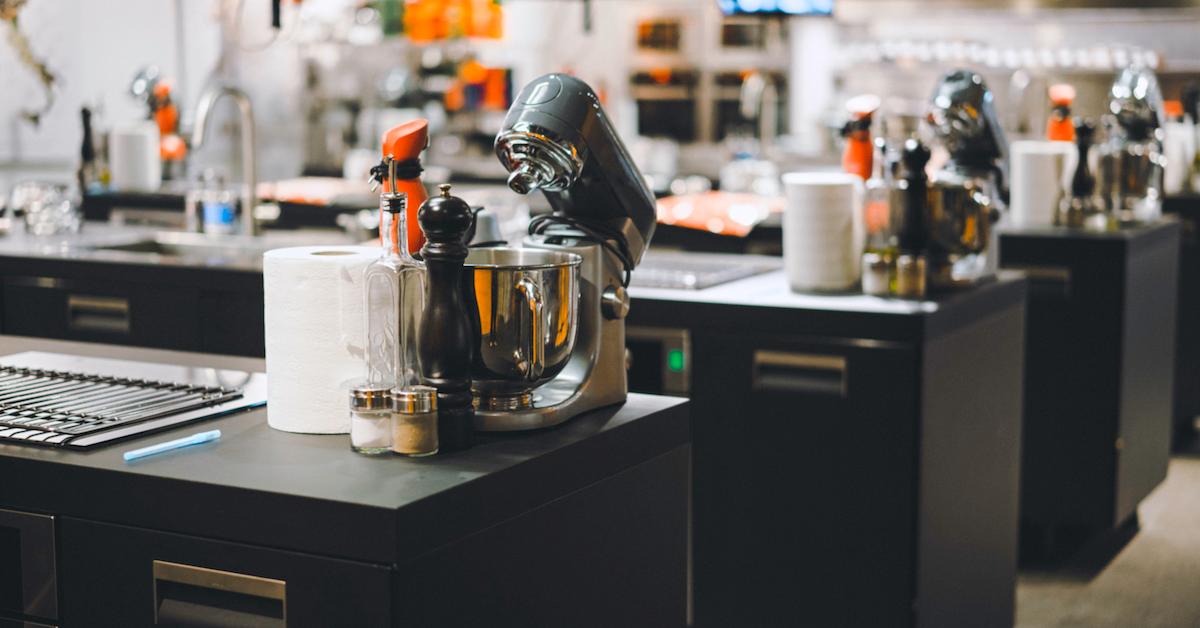 For many of us, gift-giving is a big part of the holiday season. But if you're zero waste or trying to live a more sustainable lifestyle, you're probably already getting a bit anxious thinking about all the waste that exchanging presents brings.
Every time we buy a tangible gift — whether it be clothes, electronics, home decor, or whatever else — we are using resources, and creating more demand for those resources. There's also a pretty good chance that the gift will one day go a landfill. Not to mention, between gift packaging, boxes, ribbons, and wrapping paper (which is not recyclable if it contains any metal or glitter), holiday gift exchanges usually result in a ton of trash.
A great way to keep the impact of gift-giving as low as possible is to treat friends, family members, significant others, or even your Secret Santa to experiential presents. Instead of buying an item and wrapping it in a box with a shiny bow, consider gifting an experience. Not only do things like tickets, classes, and subscriptions make a thoughtful gift, but in some cases, the experience can even be enjoyed together between you and the recipient.
Read on for 10 experiential gift ideas for this holiday season. And if you are looking for a tactful way to ask your loved ones not to get you anything wasteful for the holidays, feel free to slide this list into their DMs.
Article continues below advertisement
1. Museum Membership
For the art or history buff in your life, consider gifting a museum membership. If the museum has rotating exhibits or member perks (such as film showings or a speaker series), the gift will keep on giving all year long.
2. Movie Theater Gift Card or Membership
Going to the movies has gotten shockingly pricey, so a movie theater gift card or voucher for a pair of tickets will always be appreciated. Some movie theaters and chains even have movie ticket subscriptions (à la the late MoviePass) that are often more affordable than you'd think.
Make sure to include some extra cash on the gift card to cover the cost of popcorn and drinks — and remind your pal to bring their own cup for the soda fountain!
Article continues below advertisement
3. Cooking Class
A voucher for a local cooking class — especially for you and your boo — is a fun experiential gift with a reward at the end: eating a delicious home-cooked meal. To make this gift even more sustainable, find a cooking school that offers vegan cooking classes, and make sure to bring a container to take home leftovers, and another container for any food scraps that need to be composted.
Article continues below advertisement
4. Wine Tasting or Brewery Tour
For any friends over 21 years of age, a wine tasting, brewery tour, or pub crawl is a fun gift option, especially for a group of friends.
Article continues below advertisement
5. Ice Skating, Bowling, Arcade, or Laser Tag
A gift certificate to an arcade that offers ice skating, bowling, laser tag, or any other fun activity is the perfect gift for any children in your life (as long as their parents are on board with taking them there, of course). Or, let your adult friend bring out their inner Mirai Nagasu or Barney Stinson by treating them to some ice skating or laser tag.
Article continues below advertisement
6. Animal Sanctuary Membership
Article continues below advertisement
7. Tickets to a Play or Concert
As long as no one involved is afraid of commitment, buying tickets to a play, musical, comedy show, concert, or festival in advance is always a nice gift. This gift will give them something to look forward to, extending the holiday season.
Article continues below advertisement
8. Gift Card to a Sustainable Restaurant
Treat your pal to a night out at a delicious restaurant — bonus points if you snag a gift card to a sustainable or vegan establishment.
Article continues below advertisement
9. Escape Room
A night out at an escape room is not a good gift for your friend with claustrophobic tendencies... But if they can handle a little adventure, escape rooms are popping up just about everywhere these days, at varying price points.
Article continues below advertisement
10. Charity Donation