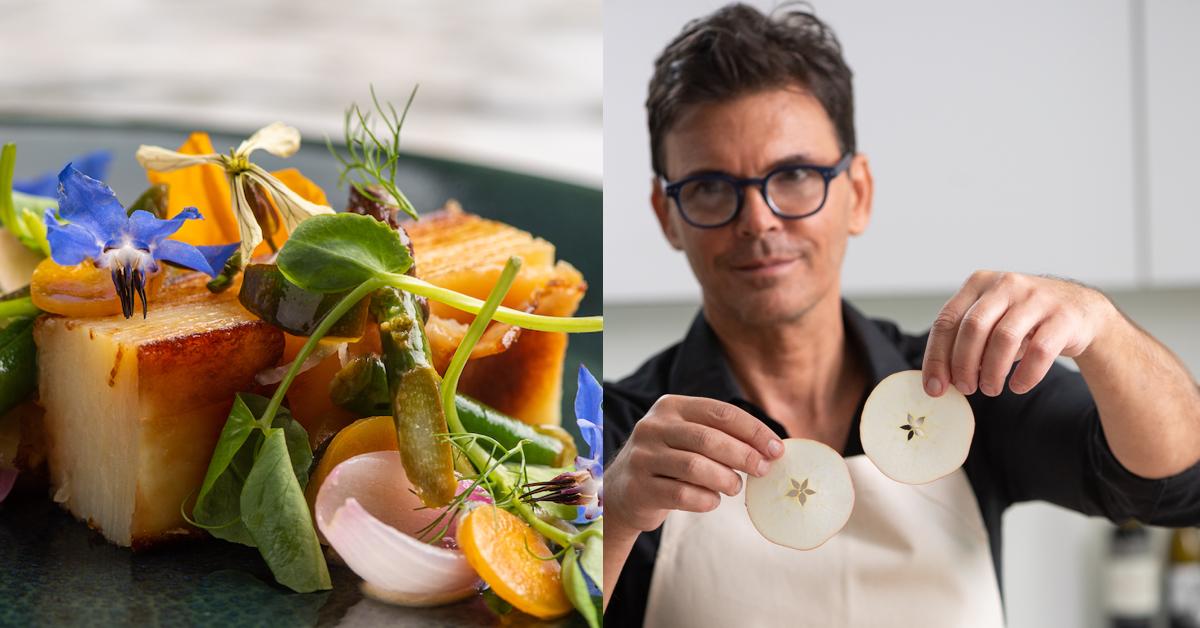 How Chef Matthew Kenney Is Bringing Plant-Based Culinary Classes to You at Home
Food Future Institute is vegan chef Matthew Kenney's latest project.
Whether you're an average home chef, you have prior culinary training, or you only just learned how to cook during coronavirus quarantines, Matthew Kenney wants to help you to take your kitchen skills to the next level — from home.
Article continues below advertisement
The renowned vegan chef, entrepreneur, cookbook author, and restaurateur, who owns more than 30 restaurants around the world, recently launched the Food Future Institute, an online, comprehensive, plant-based cooking course designed for home chefs to participate in remotely and at their own pace.
To learn more about how Food Future Institute came to be, how the culinary program works, and what else Matthew Kenney is up to, we recently caught up with the sustainability-minded chef over the phone.
Matthew Kenney is the ultimate vegan chef.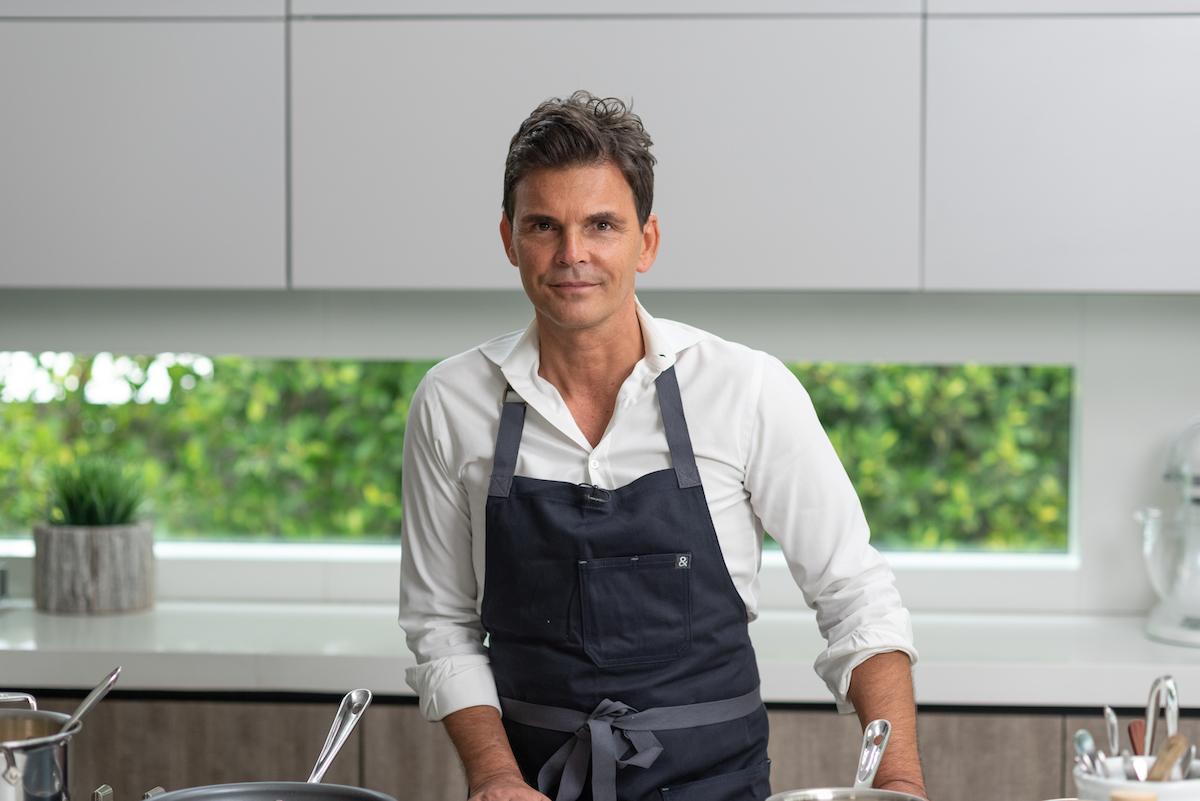 Before becoming a household name in the vegan culinary world, Matthew Kenney was classically trained in the art of French cuisine. He put his skills to work as a chef in New York City restaurants for about 12 years — but then, growing out of his love for health, wellness, and the planet, Kenney became vegan, and he started channeling his culinary skills into a mission-focused business empire.
Article continues below advertisement
"I came to the realization, or at least the belief, that plant-based would be the future of how we eat, or at least should be the future of how we eat, because of the benefits to the planet, and to ourselves, and also just the enjoyment of eating plants," Kenney tells Green Matters over the phone. "That's really what drove me into it, and I just decided that my mission was to elevate plant-based cuisine as much as possible and make it a real cuisine, do my part to change the way the world eats. That was 2002 or so. And I've been on that mission ever since."
Kenney's dedication to his mission is unmatched — and his latest project is the Food Future Institute.
Article continues below advertisement
The Food Future Institute focuses on the foundations of plant-based cooking.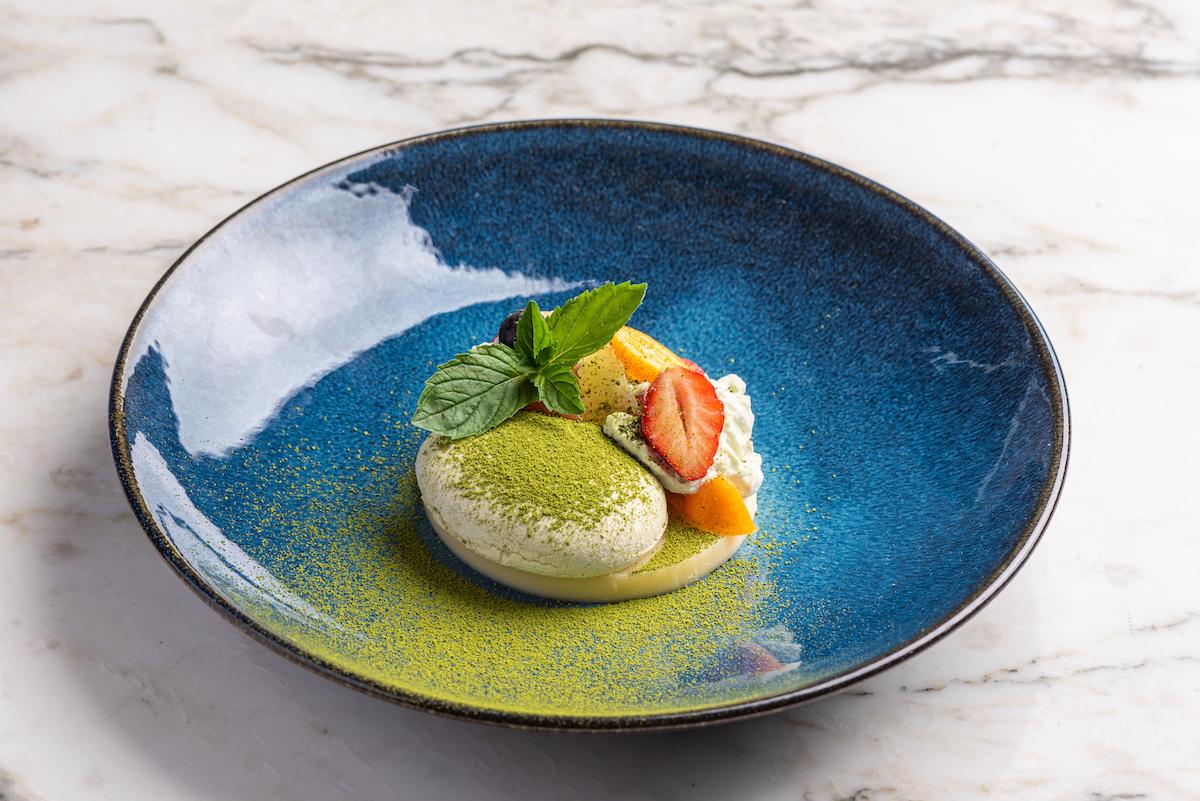 Food Future Institute's Foundation: Phase I Culinary Program is a plant-based cooking program made up of 120 lessons, each of which is supplemented with text, instructor-led videos (of which, Kenney hosts about 65 percent), photos, and individualized instructor feedback. There are 70 vegan recipes designed exclusively for the course, each of which students cook at home, and then photograph for review. Kenney describes the course as "a blend between a culinary education, a coffee table cookbook, and a food documentary."
Article continues below advertisement
As Kenney explains to Green Matters, students can sign up for the program at any time, and subsequently follow the course at whatever pace works for them — it can take as little as four to five months, but most students will take about a year.
The course recommends quite the extensive list of required kitchen tools and appliances — but the team, who is on call 24/7, is willing to work with students to make the course work for them. For example, for students who do not own dehydrators, the instructors have provided guidelines for using an oven instead; and within the first two weeks of launching, many people asked for a gluten-free version of the course, so the team developed gluten-free versions of each recipe.
Article continues below advertisement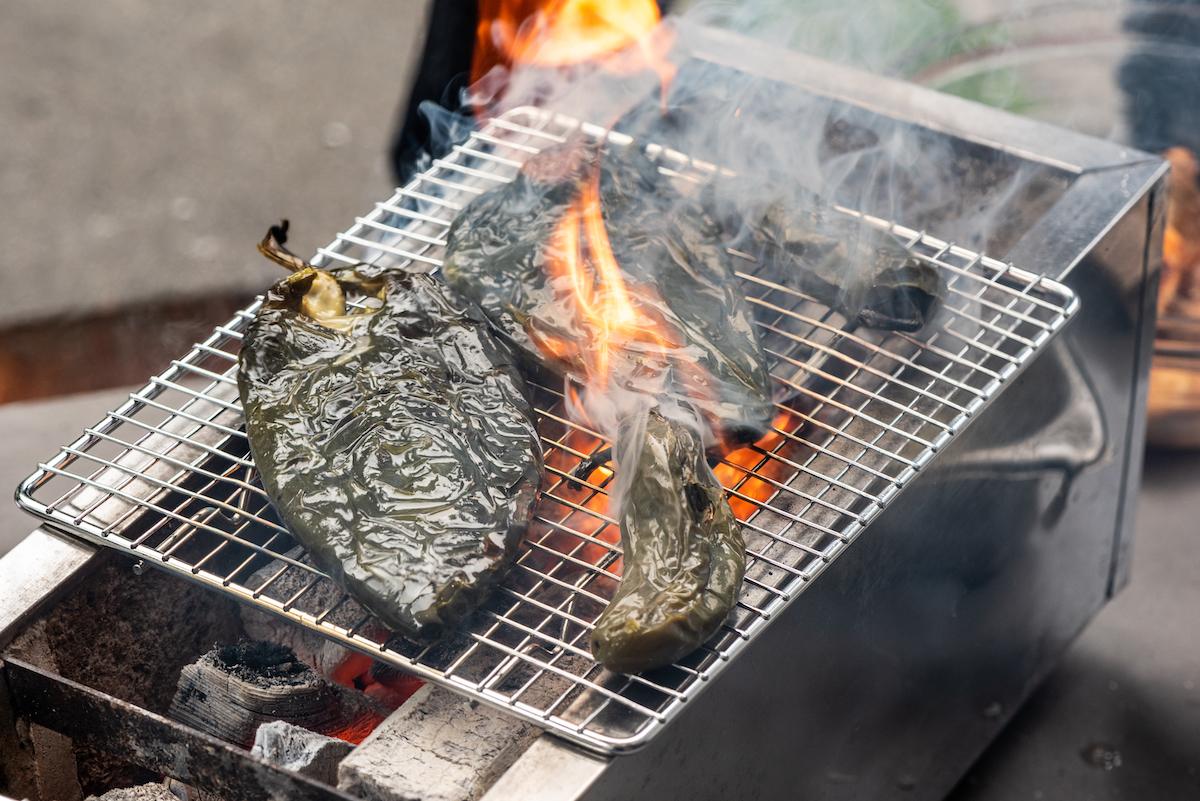 Article continues below advertisement
Additionally, Kenney's team is working to make the course financially accessible. The entire fee for the program is $350, a "really low price" compared to other similar online courses, according to Kenney.
"If I see someone in need, usually I'm inclined to give them enrollment," Kenney says. "I can't with everybody, but certainly a week doesn't go by where we don't give a couple of [free] enrollments to people. But it's not a formal [scholarship] program."
Article continues below advertisement
Food Future Institute launched early due to the coronavirus.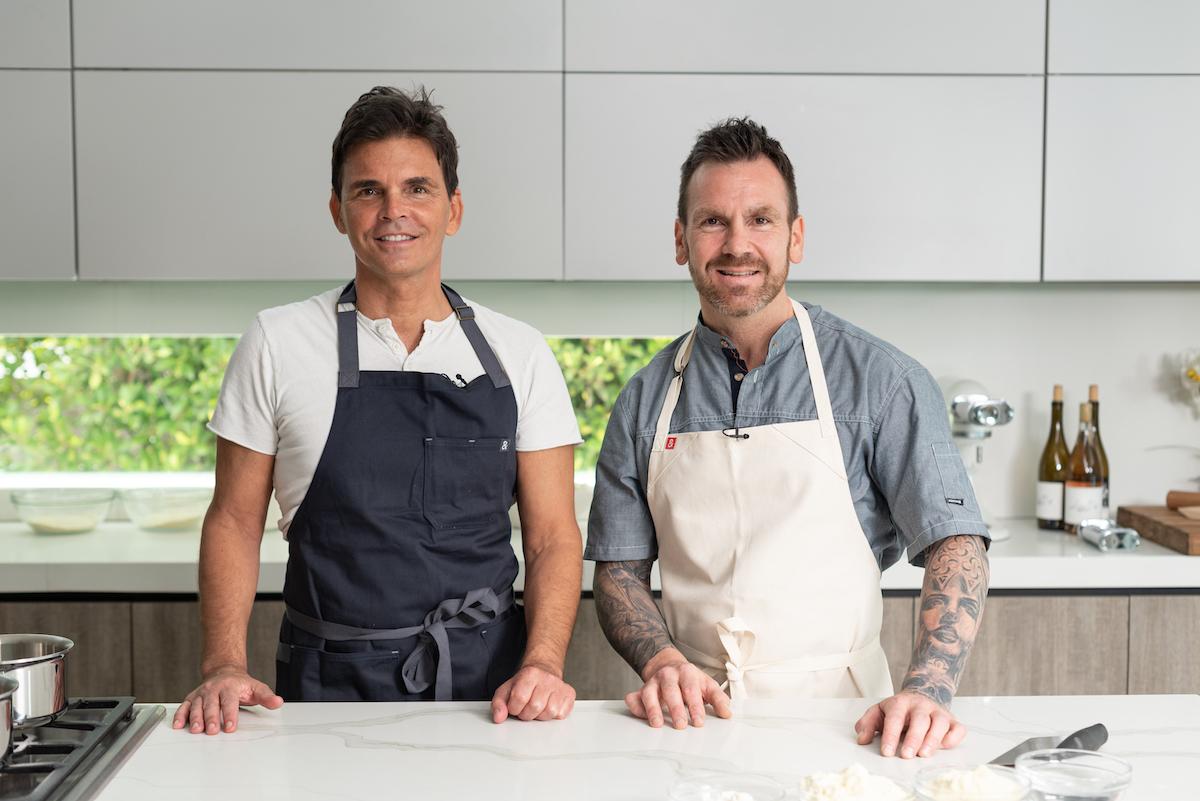 "We'd been planning to launch [Food Future Institute] in the fall," Kenney says, noting that he worked on the project for about a year and a half before launching it in early May. "But because of the shutdowns, and having 30 restaurants temporarily close… I said, let's just do this right now. We'll do it fast, we'll expedite it."
The team predicted about 100 enrollments in the first week — but they actually had about 500 signups in the first seven to 10 days. The timing of the launch definitely worked in their favor, since so many people were looking for ways to keep busy while isolating at home to slow the spread of COVID-19.
Article continues below advertisement
Do online cooking classes really work?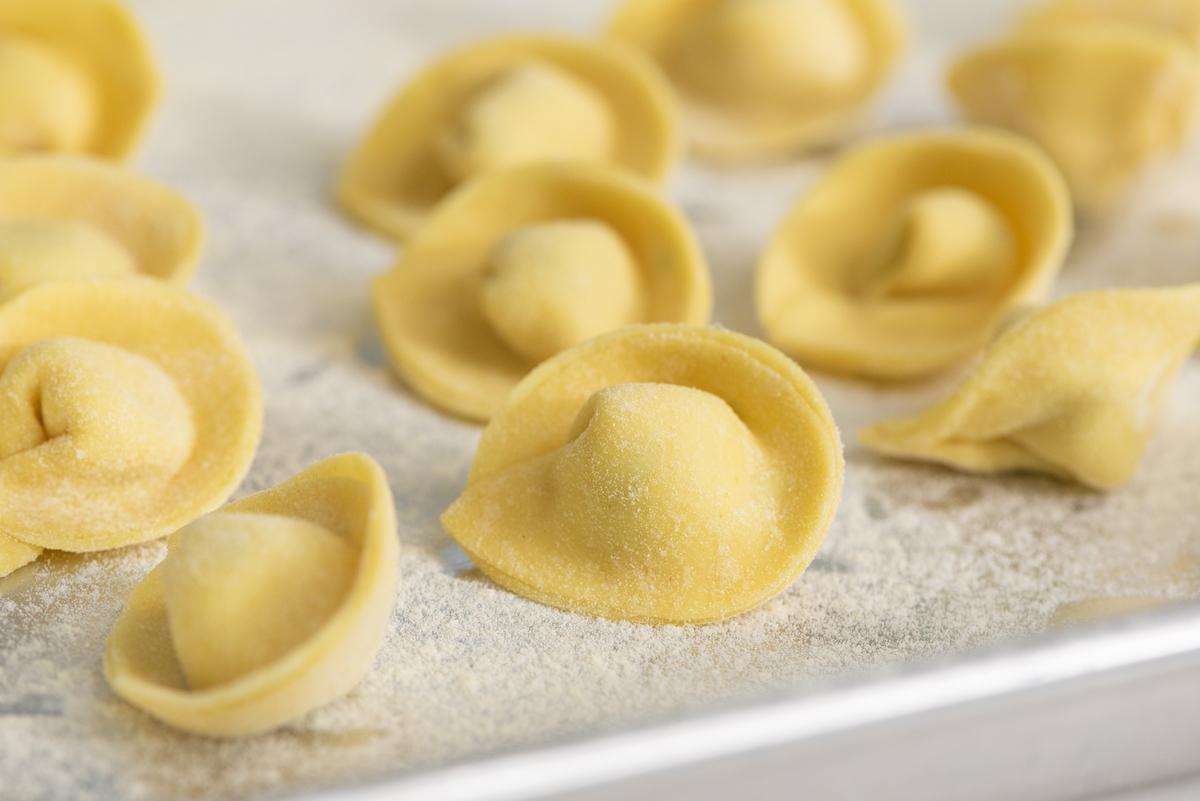 "Because of technology these days, it's just a superior model," Kenney says of online education. "Our best chef can be teaching the lessons, I can be teaching the lessons — whereas we would never be able to have all of them in a classroom, especially on a regular basis, because they're running the company and the restaurants."
Article continues below advertisement
Not to mention, Food Future Institute is not Kenney's first online culinary program. In 2009, he founded an in-person cooking school with a focus on raw vegan food. Because about half the students were international, Kenney was inspired to create an opportunity for people who wanted to study plant-based cooking, but did not live near a culinary school.
So, he launched an online version of the in-person curriculum shortly afterwards. He has since sold that original online platform (and it recently went out of business), but in observing it, he noticed that "the online students' work was comparable and sometimes even better than those in the classroom."
Article continues below advertisement
Matthew Kenney is currently working on 20 new restaurants.
Matthew Kenney is never not cooking up something new (both literally and figuratively). He tells Green Matters that he currently has about 20 — that's right, 20 — new vegan restaurants in the works, in areas including Brooklyn's Dumbo neighborhood, Manhattan's Flatiron neighborhood, San Francisco, Florida, Baltimore, Boston, Philadelphia, Los Angeles, and Buenos Aires. He's also developing a line of plant-based frozen food, as well as another course for Food Future Institute that will be all about entrepreneurialism in the plant-based, wellness, and sustainability spaces.
Article continues below advertisement
With no intention of slowing down anytime soon, Kenney is confident that 10 years from now, eating vegan will be much more typical than it is today.
"I really see the food paradigm shifting to where plant-based is the norm," Kenney says, noting how much the financial community, the media, and consumers have shifted in their support of the plant-based movement. "And that doesn't mean the world will stop eating animals. It just means … I think plant-based will really be the way we eat, and what we think about when we think about food."