These Hacks Can Save Your Plants — No Green Thumb Necessary!
Have you failed your own plants? These hacks will bring them back to life!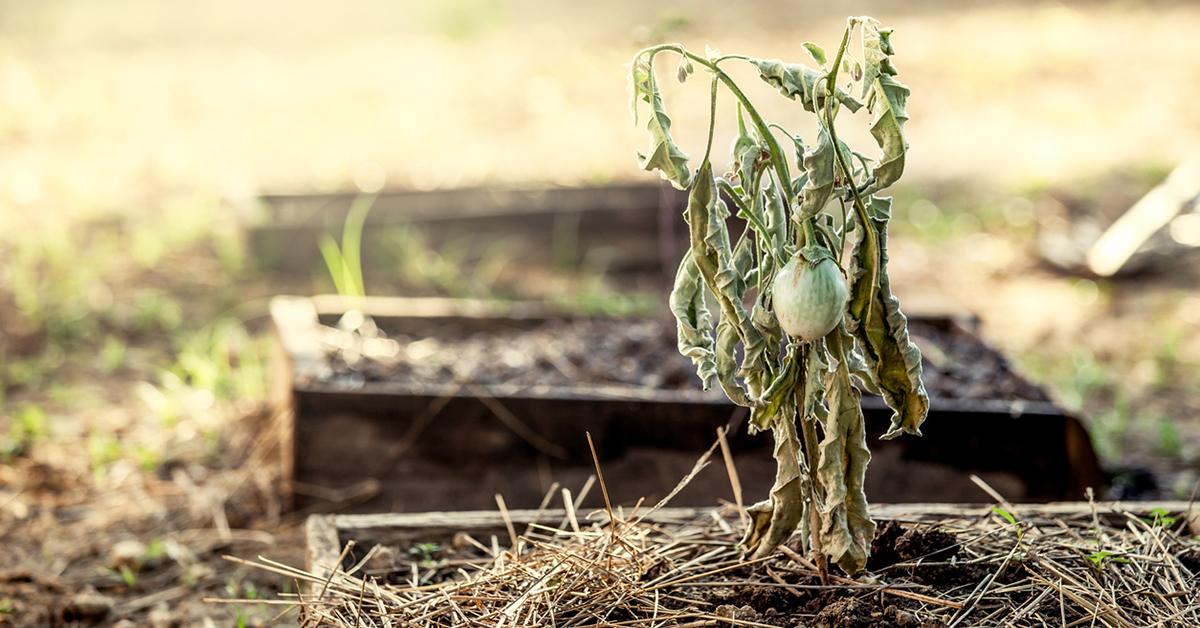 No matter your level of green thumbery, being a plant parent has a way of testing you. Whether you're working to salvage an indoor plant like aloe vera or cactus, or are tending to plants that attract butterflies and other pollinators, chances are something will go wrong at one point or another. That's not to say you're a bad plant lady, it's just that gardening and taking care of plants can often be fickle.
Article continues below advertisement
Since nobody wants to lose their green babies to unfortunate mishaps like rot, mold, or flies, we've curated some mind-blowing hacks that are sure-fire ways to save your plants. These might not be your mother's go-to gardening hacks, either. In fact, some of these tips are pretty off-the-beaten-track. However, they work!
Keep reading for some mind-blowing hacks to save your plants!
Clump of Hair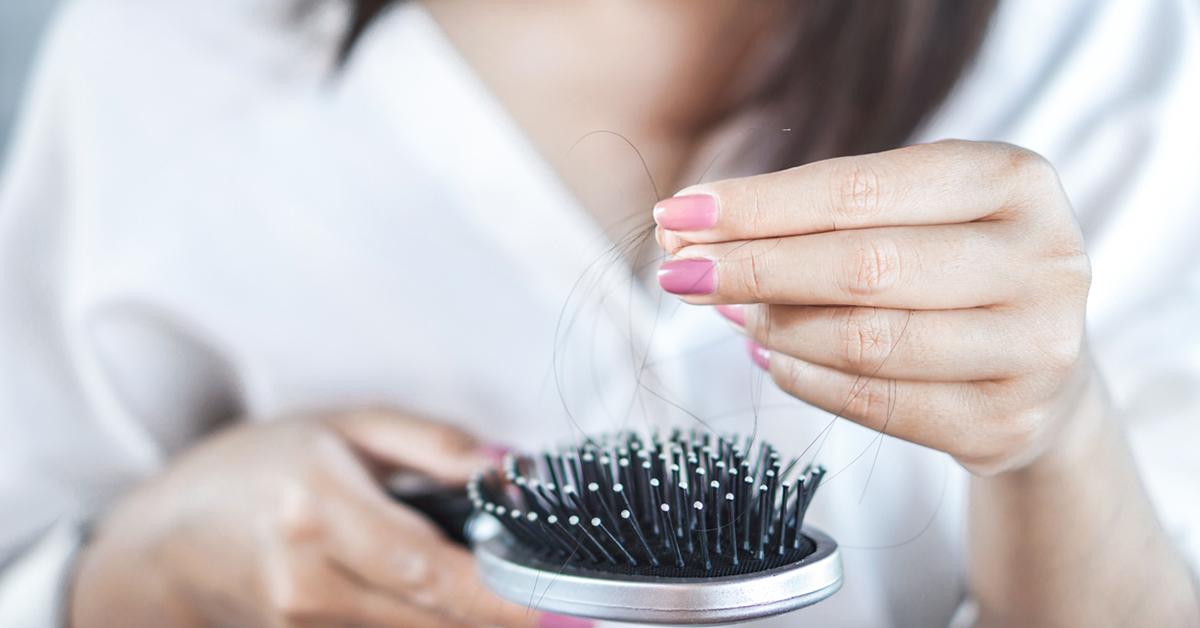 According to Science Daily, a clump of hair combined with compost is a beneficial fertilizer for plants. Um, ew? But before you get grossed out, human hair is rich in nutrients like nitrogen — as much as 15 percent. As it decomposes, the hair releases more nitrogen, which some plants, like lettuce, thrive off of.
Article continues below advertisement
Plants require nitrogen to grow and if your plants are going through a slow-growing phase or are drooping, they might need more nitrogen exposure. If you have sad-looking plants, burying a clump or two of hair in their soil might just perk them up. While this trick works for indoor plants, you can also use it in an outdoor garden, too. As an added bonus, many people believe that burying human hair in your garden can actually repel deer. Next time you clean out your hairbrush, make sure you hold onto that hair instead of taking it to your compost!
Article continues below advertisement
Potato and Honey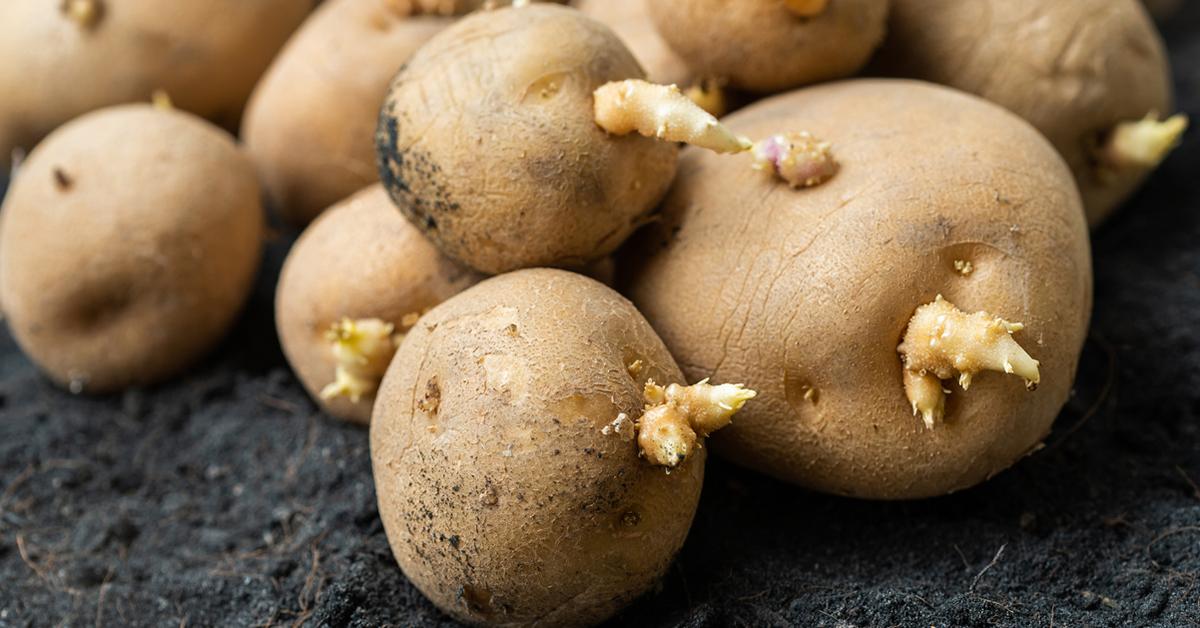 You know when you've had a potato sitting on your counter too long and it starts to sprout roots? Well, that rooty-looking potato can actually help your ailing roses re-root. Even if you have heard of this method before, there's one trick you may not know about that can actually make the root-in-a-potato method work even better to bring your roses back to life. As we know, honey is an effective antiseptic and anti-fungal that we can use for our own health. But did you also know it can work as a root hormone for rose root cuttings?
Article continues below advertisement
One tablespoon of honey can contain 64 calories and 17 grams of carbohydrates from sugar, which can help struggling roses re-root. Thanks to honey's anti-fungal properties, it's also thought to help protect rose roots against bacteria and fungus.
Article continues below advertisement
So, how does it work? Dip your sickly rose root in a bit of honey, then anchor it into a potato. Place your rose potato in a pot, then cover the potato with soil. The honey stimulates the roots, while the potato fertilizes and regenerates under the soil. You can trim back the rose's leaves and flower and soon, you will have a regenerated rose bush.
Article continues below advertisement
Boiled Egg Water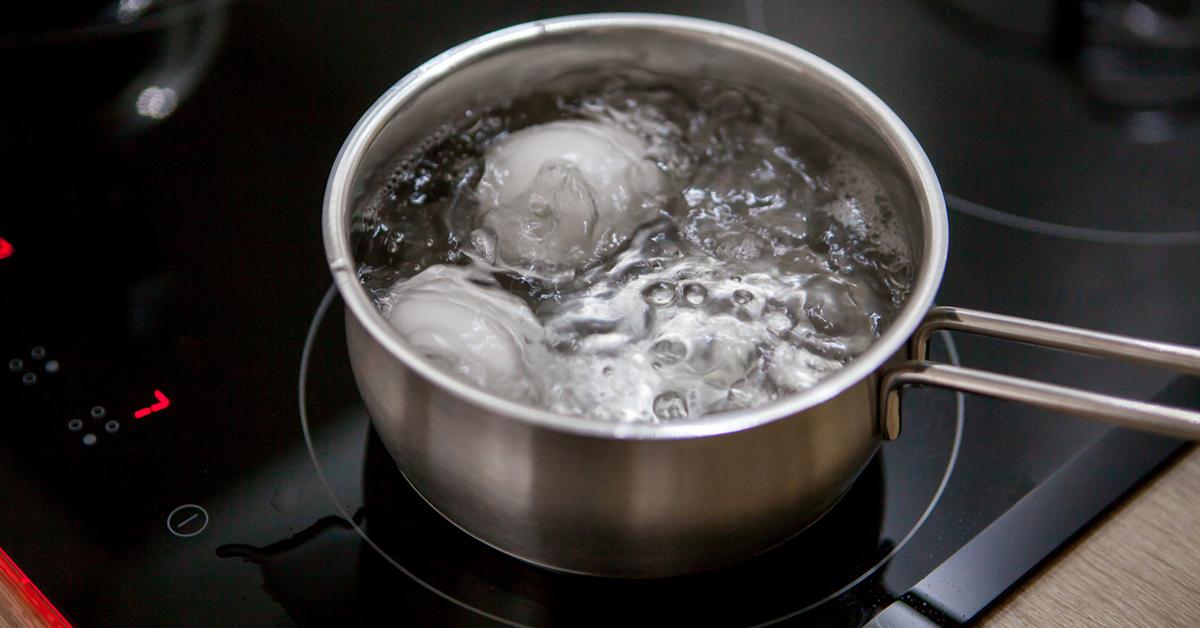 Garden plants can really benefit from a high amount of calcium. Solanaceous garden plants like tomatoes, eggplants, and peppers particularly need calcium to thrive, as calcium restores soil salinity, improves water penetration, helps maintain the appropriate chemical balance.
Article continues below advertisement
Since eggshells contain high levels of calcium, the water in which you boil a few eggs is a great source for your plants. First, boil three to four eggs in a pot. Remove the eggs, then let the water cool. Water your plants with the cooled-down eggshell water to promote plant health. If your plants require more calcium, then you can peel the eggshells off the boiled eggs, grind them up, and place them into the soil to provide the plants even more nutrients.
Article continues below advertisement
Pencil Shavings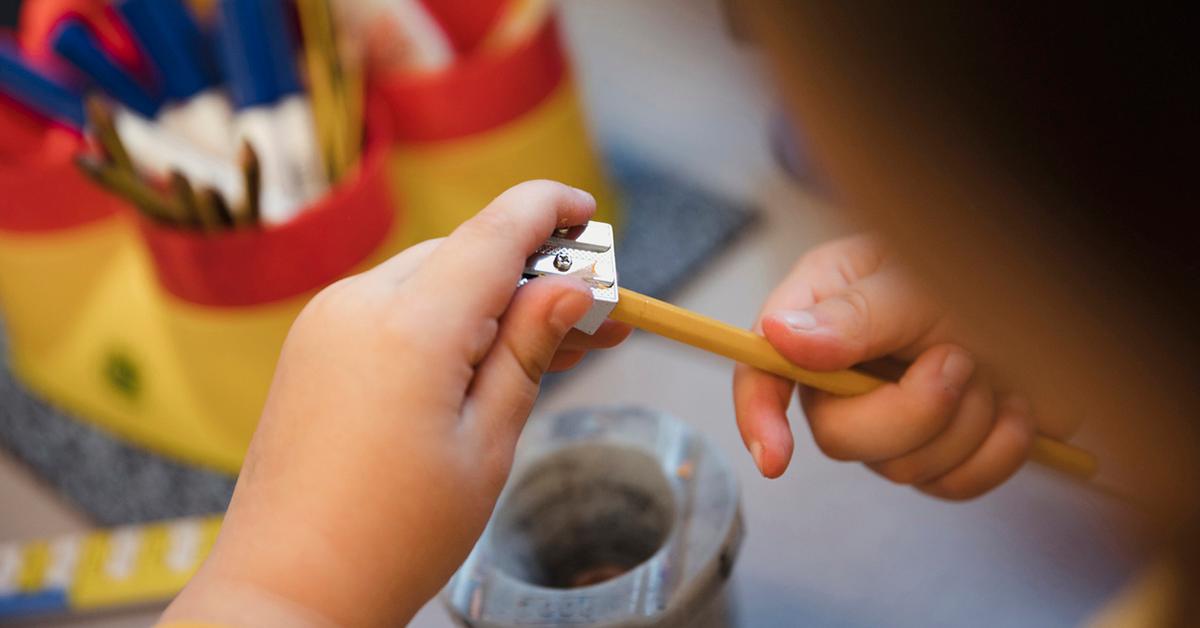 If you notice pesky bugs like caterpillars or flies populating your plants, then you might want to try this one. Cedarwood repels most pests, so if you have a pencil made from cedarwood, you can sharpen it, then plant the shavings around the soil. The cedar trick generally works to repel termites, cockroaches, cloth-eating moths, carpet beetles, ants, and more. If you do not have a cedarwood pencil, you can sprinkle cedar mulch or cypress chips around the base of the plant.
Article continues below advertisement
Hydrogen Peroxide and Water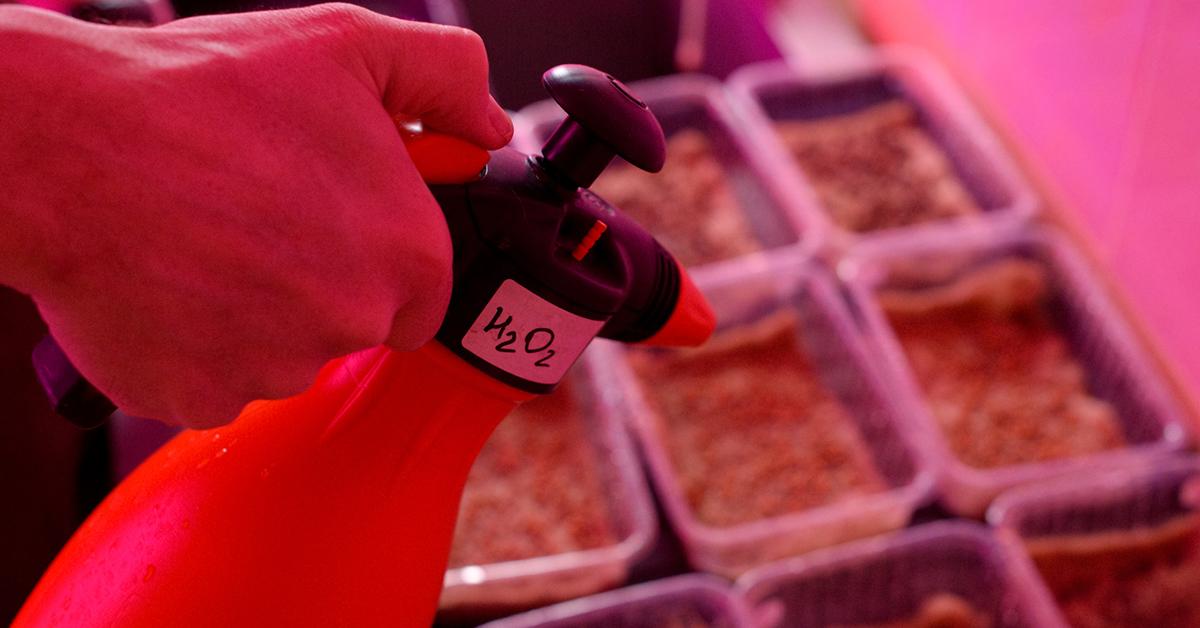 Are your plants suffering from rotting roots? This most frequently happens when plants are watered too often. Too much water leaves a soggy mess at the bottom of your plant and if there isn't adequate drainage, then the water will stay there, wetting the roots until they start to rot. How do you know if your plant's roots are rotting? They will be dark brown or black.
Article continues below advertisement
A mixture of 1-ounce hydrogen peroxide and 1-quart water can work as a fast root rot cure. First, wait until the soil is completely dry to the touch. (You might need to move it outside to speed up the soil-drying process.) Instead of watering the rotting plant regularly, use the mixture of hydrogen peroxide and water. The plant should dry out before you water it with this mixture again; continue watering it with the hydrogen peroxide mixture until the root rot heals. You'll know your root has healed once it's white and healthy-looking again.