Zero-Waste, DIY Hand Mask Recipes: How to Treat Dry, Cracked Hands from Overwashing
These zero-waste, DIY hand masks will help you treat your dry, cracked hands from overwashing during the coronavirus.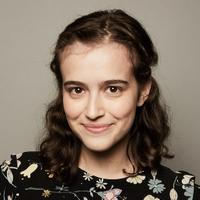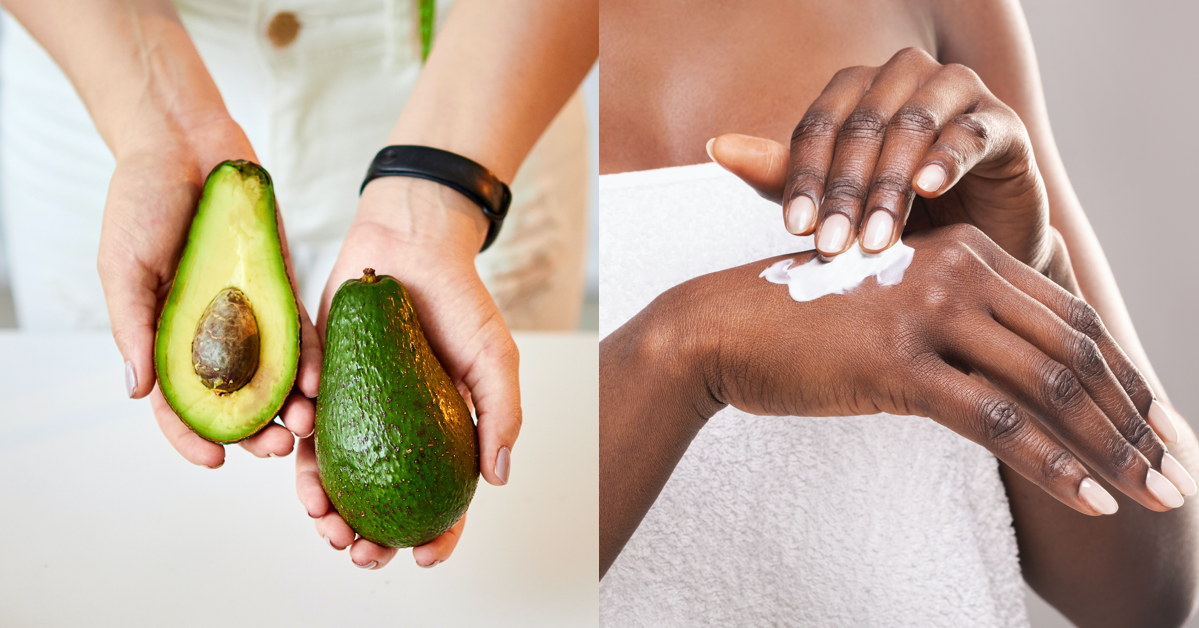 If you've been washing your hands constantly over the past few months due to COVID-19, you can probably sing a pitch-perfect rendition of every 20-second chorus in existence at this point. But there's another side effect of all that handwashing that's less of a party trick and more of a nuisance: dry, cracked hands.
Article continues below advertisement
There are so many different remedies that can help relieve hands from dry skin, dermatitis, or eczema, but one of our favorite, natural, zero-waste options is a DIY hand mask. The Internet is filled with easy recipes for hand masks that use natural, plant-based ingredients, and hopefully one of the following recipes will help soothe your hands.
Dry hands from overwashing is common.
Your hands may be dry during the coronavirus pandemic for a few reasons. According to the Mayo Clinic, hot water and chlorinated water can both contribute to dry skin — so try limiting those long, hot showers (a good move for the environment, too!), washing your hands with water that isn't too hot, and limiting pool time for a while, if you've been swimming.
Bear in mind that it's not just water that causes hands to become dry. Other common culprits are soaps, detergents, and shampoos — according to the Mayo Clinic, many popular personal care products are designed to remove oils, so they strip moisture from your skin, drying it out. So try changing your hand soap and other personal care products that you come in contact with to a more natural option.
Article continues below advertisement
How to treat dry, cracked hands.
Keep reading for three recipes for DIY hand masks to help dry, cracked, overwashed hands. We haven't tried all the options on this list and we're not medical professionals, so we can't personally guarantee that these will resolve your dry hands — but if you have the ingredients laying around, these masks could be a good experiment to pass some quarantine time.
Avocado Hand Mask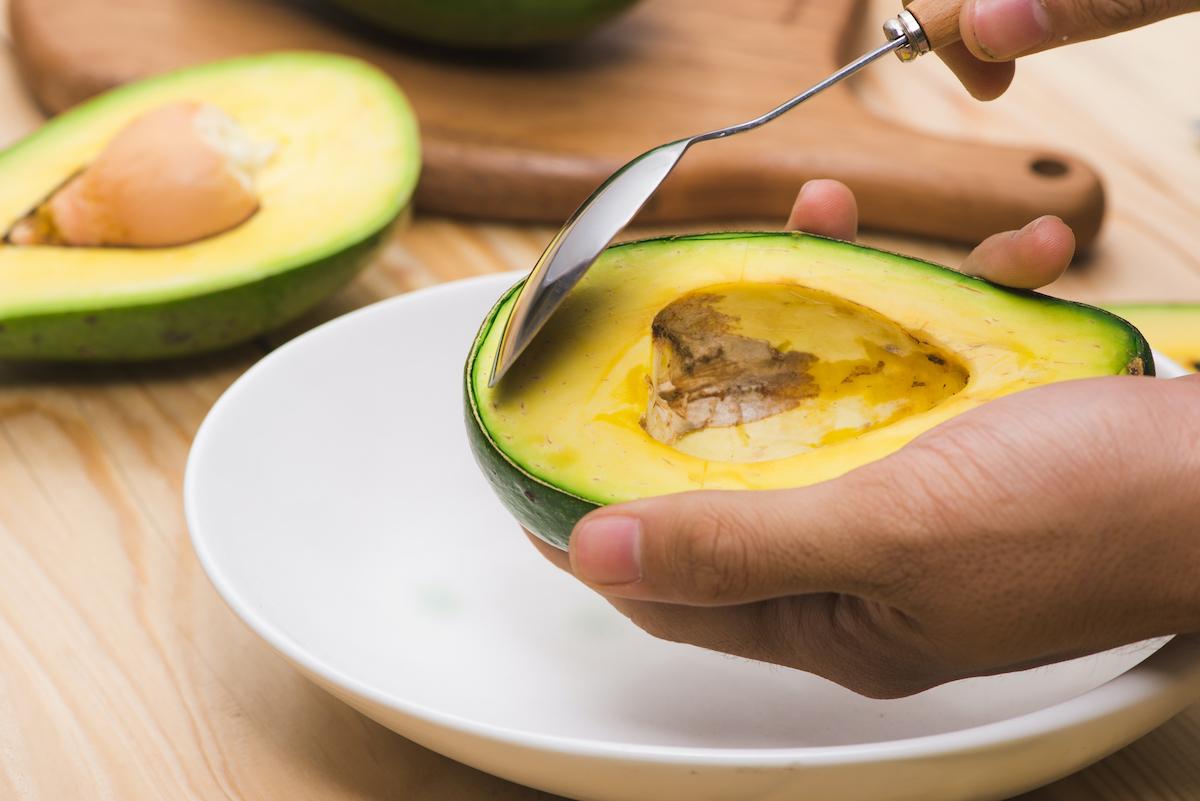 If you're willing to skip one morning of avocado toast, consider an avocado-based hand mask. For this recipe from sustainable skincare company Deerieo, you'll need half of a ripe avocado, 1 teaspoon of coconut oil, 1 teaspoon of extra virgin olive oil or jojoba oil, ½ teaspoon of lemon juice, and 1 tablespoon of cooked oatmeal (optional, and make sure it's cooled down). According to Deerieo, avocados contain various vitamins as well as moisturizing and healing properties.
Article continues below advertisement
Combine all ingredients thoroughly using a blender or by mashing with a fork. Apply the mask right away to clean, dry hands, and let it sit for 10-15 minutes. To increase the absorption, Deerieo says you can top the mask off with foil (just make sure to rinse and save for reuse, or rinse, ball up, and recycle afterwards) or disposable gloves (feel free to rinse and reuse them for future hand masks).
After 10-15 minutes, rinse hands with lukewarm water, and apply lotion. To make this mask extra eco-friendly, make sure to scrape the mask into the compost bin before rinsing your hands.
Potato Hand Mask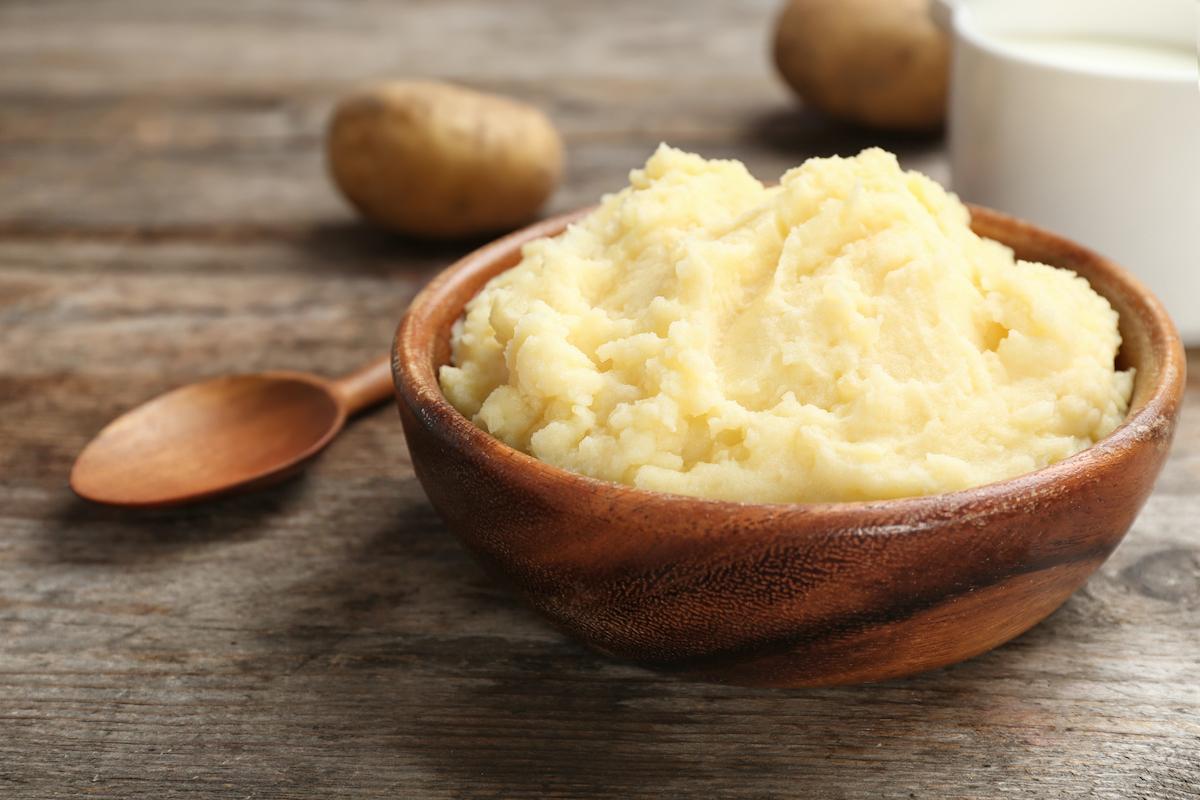 If you're still working your way through that 10-pound potato sack you panic-bought during quarantine, why not use one to soften your hands — seriously. According to hand care product company Hand MD, a mashed potato hand mask can help soothe redness and skin irritation.
Article continues below advertisement
According to Hand MD, all you'll need is 1 small potato and 1 teaspoon of olive oil or almond oil. Boil your potato, let it cool (while you wait, feel free to take a few bites — no shame), and then mash it with a fork. Thoroughly mix the mashed potato with the oil, and apply to clean, dry hands, and relax.
After 15 minutes, rinse off (again, scrape the mask into the compost before rinsing to keep this recipe zero-waste). Is there anything the potato can't do?
Chamomile and Oats Hand Mask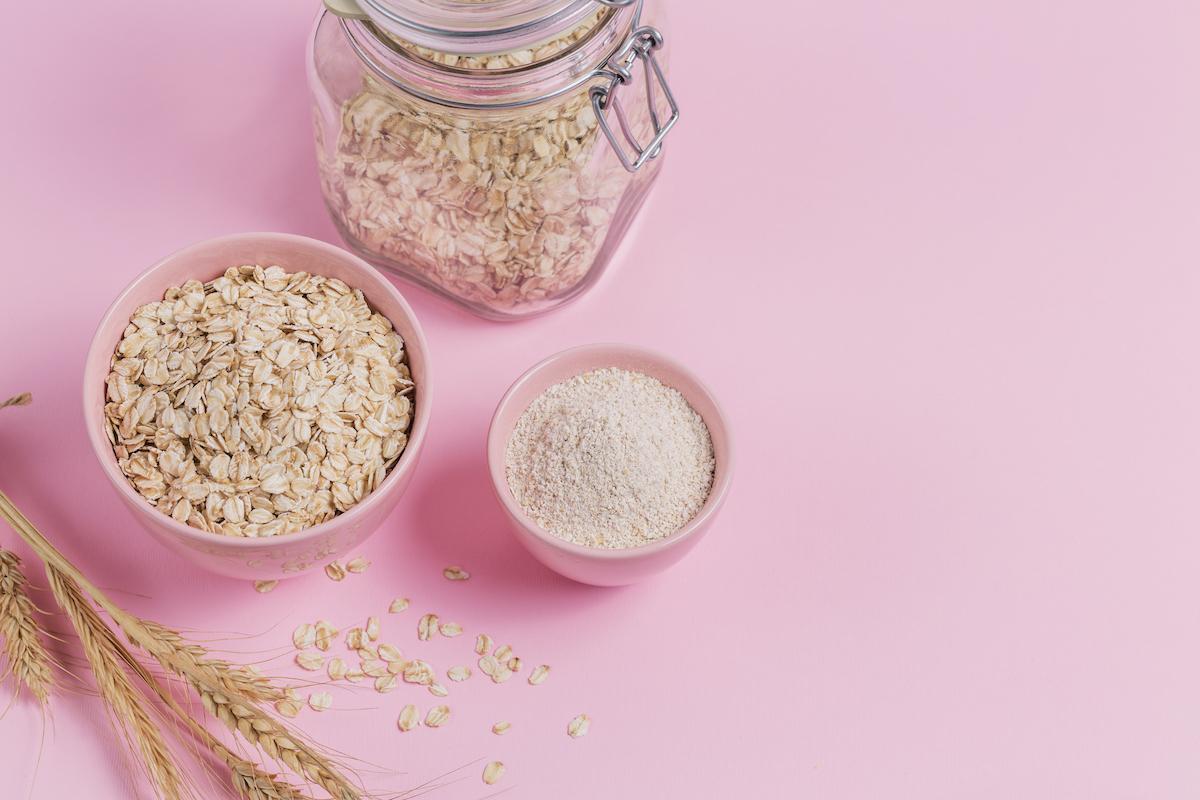 If you've the type of person who finds comfort in a cup of chamomile tea, you'll probably enjoy this chamomile and oats hand mask by the blog DIY Beauty Diva. You'll need 2 tablespoons of dry oats (instant oatmeal should work as well), 50 milliliters (about 3.3 tablespoons) water, one chamomile tea bag or loose leaf chamomile tea, and 1 tablespoon of corn flour.
Boil the water, pour it into a vessel (something heat-safe with a spout would be ideal, such as a glass measuring cup), and drop in your tea bag or loose leaf tea. Let it steep for a while; once the boiled water cools down, remove the tea bag or leaves.
In a separate bowl, mix the oats and corn flour. Slowly pour the chamomile tea into the oat and corn flour mixture until you reach your desired consistency. Massage the mixture onto clean, dry hands. After 10-15 minutes, scrape the mixture into the compost and rinse your hands. DIY Beauty Diva says this chamomile and oat mask can be used up to two times a week. Just make sure to whip up a fresh batch each time you make any of the above masks, as they will not keep.
The best way to prevent contracting or spreading coronavirus is with thorough hand washing and social distancing. If you feel you may be experiencing symptoms of coronavirus, which include persistent cough (usually dry), fever, shortness of breath, and fatigue, please call your doctor before going to get tested. For comprehensive resources and updates, visit the CDC website. If you are experiencing anxiety about the virus, seek out mental health support from your provider or visit NAMI.org.