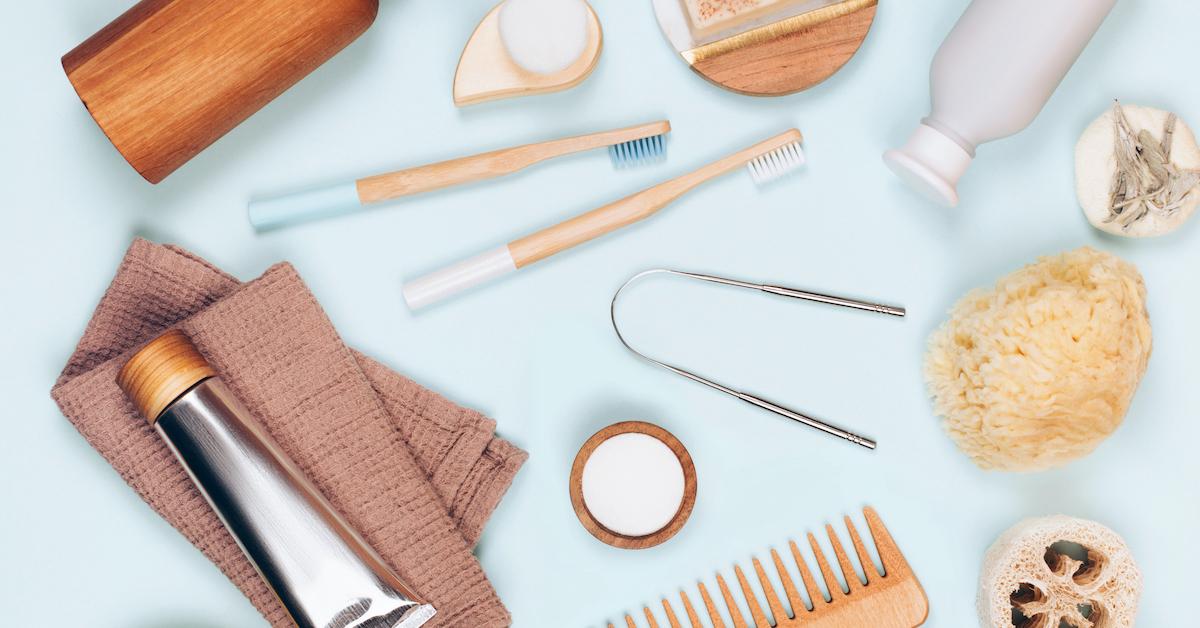 Keep Your Chompers Healthy With These Sustainable Toothbrushes, Toothpastes, and More
There are several ways to ensure your mouth is healthy — from brushing your teeth twice a day, to flossing regularly, to using mouthwash as often as possible — though not all oral care products are actually sustainable. Most toothbrushes and tongue brushes are made of non-recyclable plastic and rubber, while dental floss is disposable and wasteful, and mouthwashes are often comprised of harmful, unsustainable ingredients.
Article continues below advertisement
That being said, Green Matters compiled this guide to sustainable oral care, complete with brands and products that will ensure your teeth are healthy, while keeping your environmental impact as low as possible.