Keep Your Chompers Healthy With These Sustainable Toothbrushes, Toothpastes, and More
To further minimize your environmental impact, these sustainable oral care brands are worth investing in, for the sake of your dental health.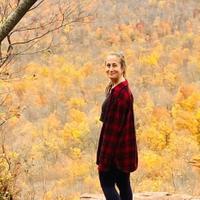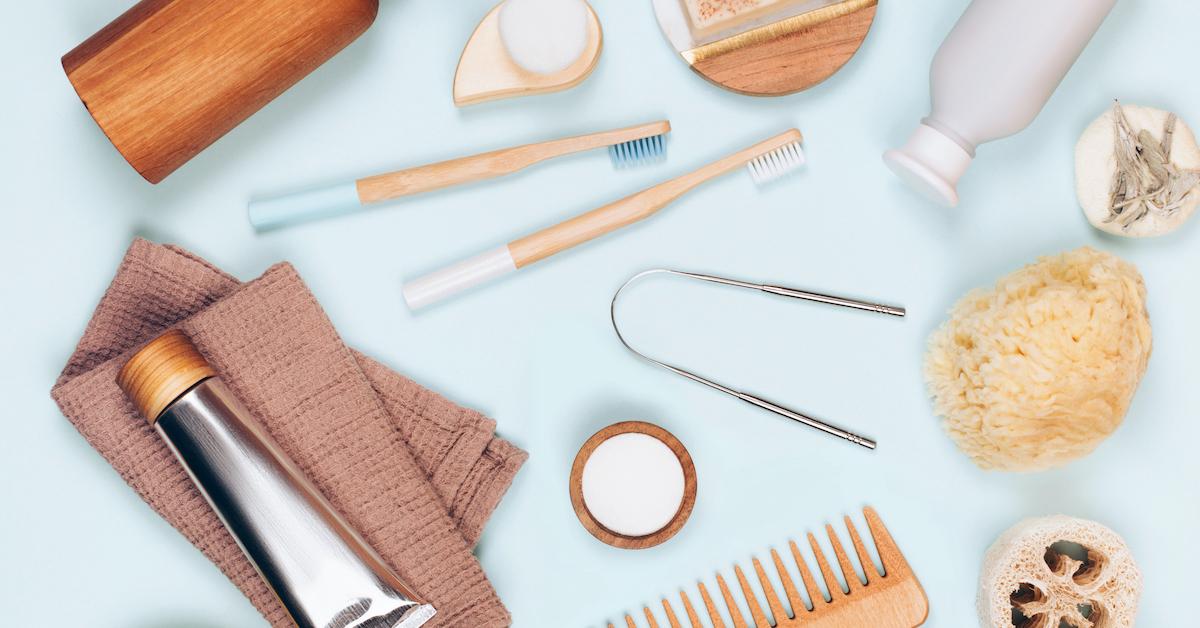 There are several ways to ensure your mouth is healthy — from brushing your teeth twice a day, to flossing regularly, to using mouthwash as often as possible — though not all oral care products are actually sustainable. Most toothbrushes and tongue brushes are made of non-recyclable plastic and rubber, while dental floss is disposable and wasteful, and mouthwashes are often comprised of harmful, unsustainable ingredients.
Article continues below advertisement
That being said, Green Matters compiled this guide to sustainable oral care, complete with brands and products that will ensure your teeth are healthy, while keeping your environmental impact as low as possible.
Eco-friendly toothbrushes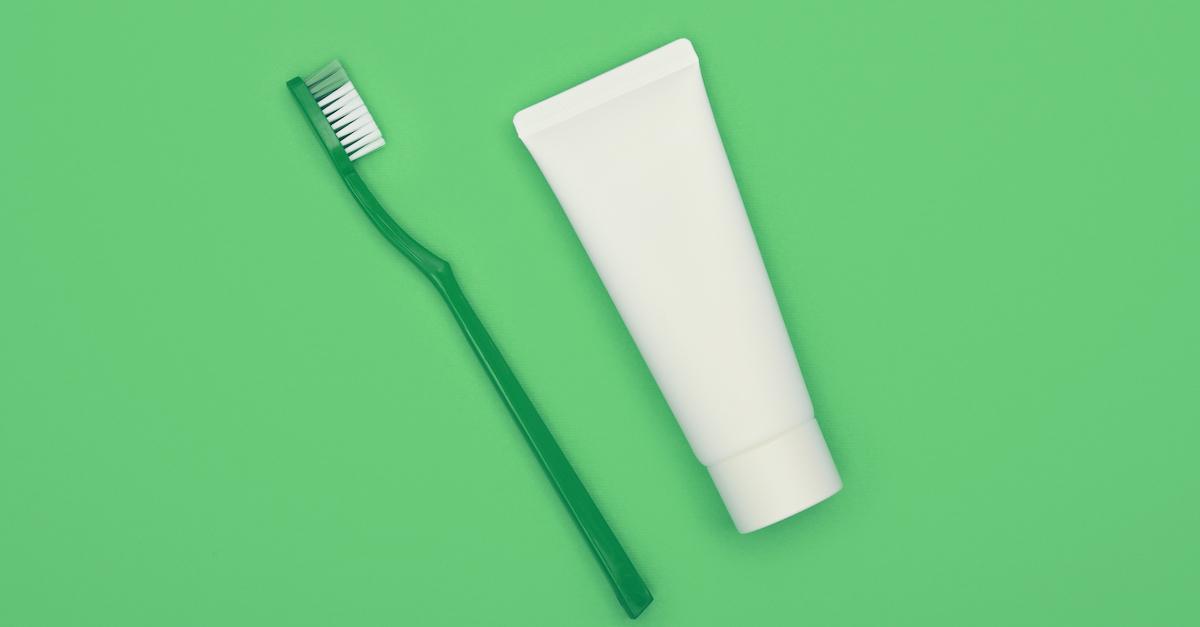 Article continues below advertisement
Bite's Bamboo Toothbrush are 100 percent plant-based, with soft bristles made from castor beans and a handle made of Moso Bamboo. If you subscribe for regular replacements, they only cost $5 each. ($12)
The "premium toothbrush" features a reusable handle and a replacable head that's replaced every three months. The bristles are comprised of binchotan charcoal, which ensures a purifying, antibacterial brush. Order your new brush online. ($25)
The Extra-Soft Bamboo Toothbrush is 98 percent biodegradable, it's made of bamboo, and it's vegan-friendly. You can also choose between colors, to differentiate yours from everyone else's. ($4.99)
If you're buying toothbrushes for your family, get in on Spotlight's Bamboo Essentials five-pack, which includes five zero-waste, antibacterial bamboo toothbrushes, floss, and two types of toothpaste. Find their products at Ulta, CVS, and Target. ($41.50)
Article continues below advertisement
Eco-friendly toothpastes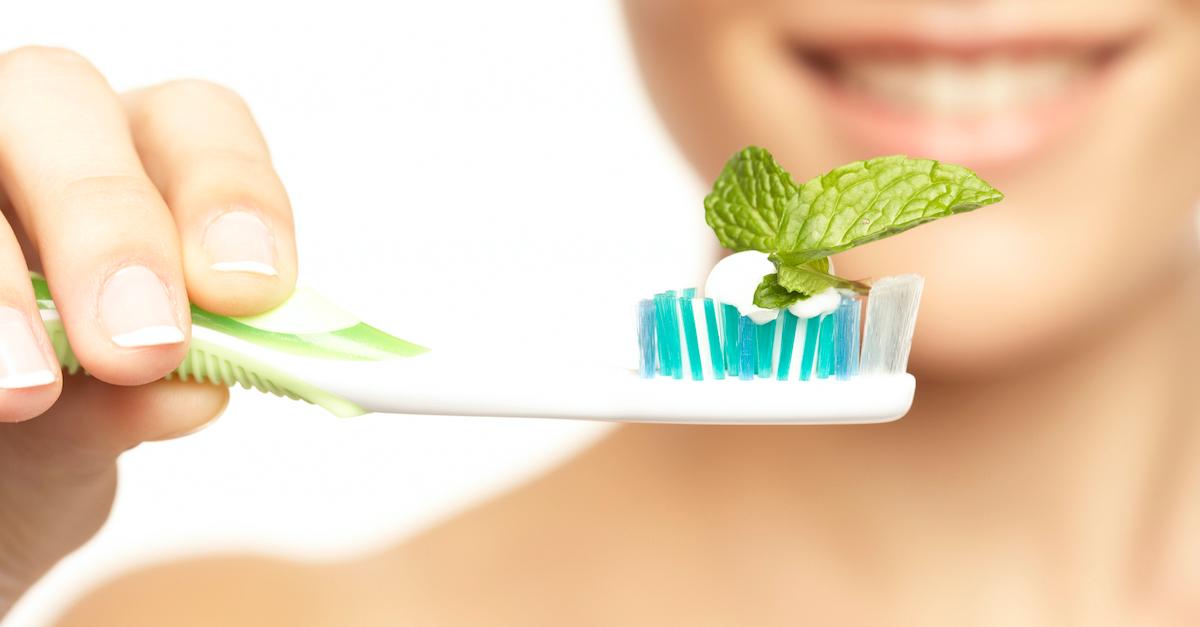 Davids' toothpaste is packaged in a recyclable aluminum tube, and it's made from all-natural products that you won't mind putting in your mouth. ($29.85)
If you're seeking out toothpaste tabs for a super low-waste brush, you've come to the right place. Plus, these are all-natural for a guaranteed clean brush. ($32)
Article continues below advertisement
Eco-friendly dental floss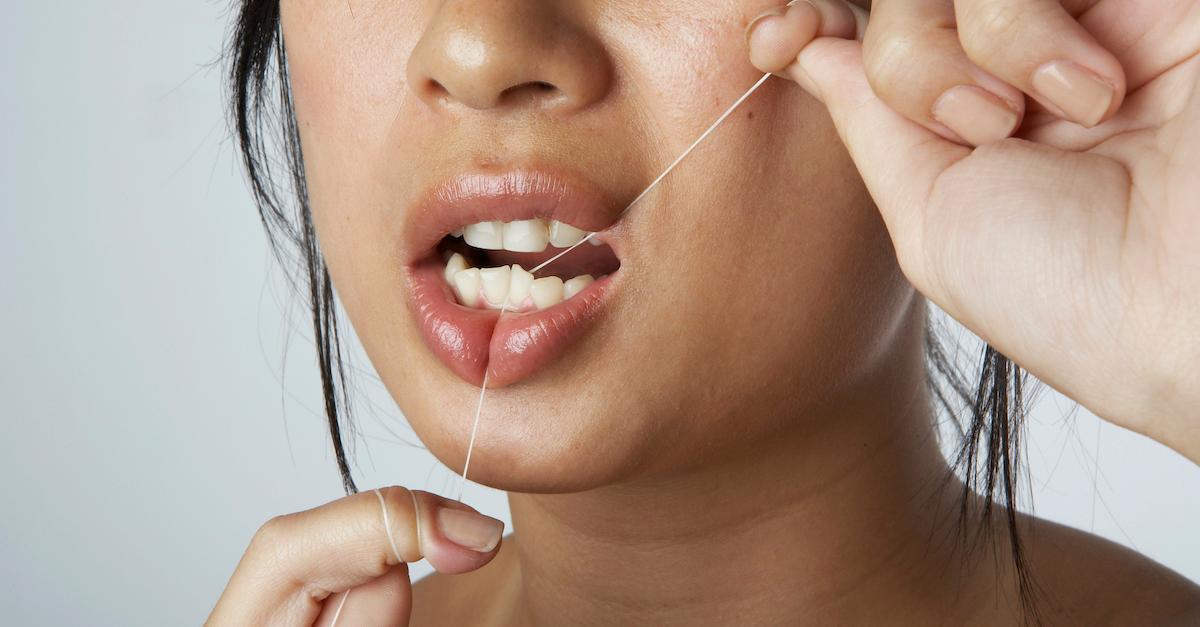 Article continues below advertisement
Eco Roots is vegan, and it's floss is derived from sustainable bamboo fiber with activated charcoal. It's 100 percent compostable and can break down in 60 to 90 days. ($9.99)
Humankind's comes in a durable, refillable container that ensures the reduction of plastic waste and they come in five colors. The floss itself is 100 percent biodegradable, and comes in various flavors, including: peppermint, lemongrass, cardamom, or unflavored. ($15)
Though silk is a controversial material in the sustainability world, it's biodegradable, zero waste, and isn't comprised of plastic.It also comes in guilt-free, compostable packaging, and is easily refillable. ($9.99)
The brand offers a refillable floss pick that replaces 180 picks per fill. With an easy-grip handle and a mirrored dispensing case, it's totally worth it. Every three months, you'll receive a refillable pod for $5. ($25)
Article continues below advertisement
Other eco-friendly oral care items (mouthwash, tongue brushes, etc.)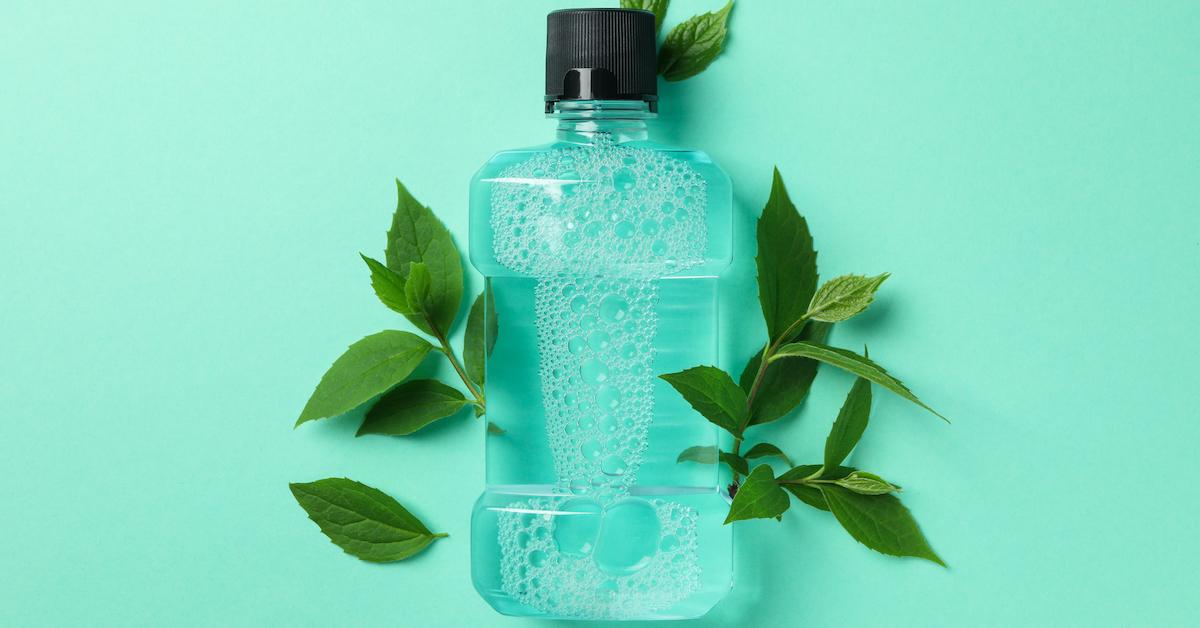 This U.K.-based oral hygiene company makes dental supplements that bring key nutrients to support natural tooth function with all-natural ingredients, and — of course — sustainable glass jar packaging. (£6.90)
Wild Minimalist's mouthwash tablets come in a glass jar, and are entirely comprised of vegan, zero waste ingredients that are guaranteed to keep your environmental impact minimal. ($13.99)
Gotta keep that tongue clean! Not only do Wowe's tongue scrapers remove bacterial buildup, but they're made of stainless steel and are designed to last a lifetime. ($10 for a pack of two)
Your dazzling smile doesn't need to come at a high environmental cost — these low-waste products are they're bound to keep your chompers happy, sustainably and ethically.