Thrifting During the Coronavirus: The Best Websites + Tips for Returning to Secondhand Stores
Secondhand shopping safely during the coronavirus is possible — here are our best tips for thrifting online, and going into stores safely.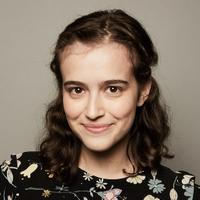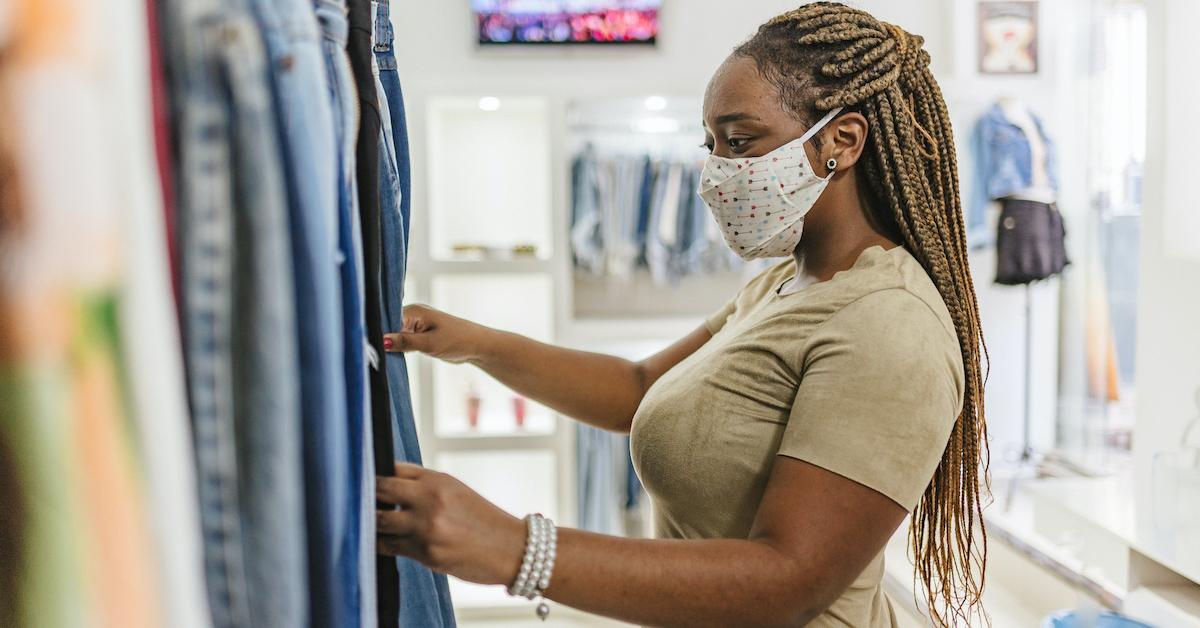 There's nothing like scouring the racks of a thrift store in search of the perfect secondhand item, knowing that you're scoring something stylish, well-priced, sustainable, and best of all, that isn't contributing to the fast fashion industry. But obviously, most of us have not been able to go thrifting in a while, due to the coronavirus pandemic — but there are still plenty of ways to get your thrift on.
Article continues below advertisement
Shopping secondhand is one of the best ways to reduce the impact of a shopping habit (second to not shopping at all) — so if there's anything you're in the market for, don't be afraid to buy it secondhand, even during the COVID-19 pandemic. Everything can be washed thoroughly, and the likelihood of a secondhand clothing item containing coronavirus on it is just the same as a brand new item containing coronavirus on it.
Article continues below advertisement
Here's how to thrift shop during the coronavirus.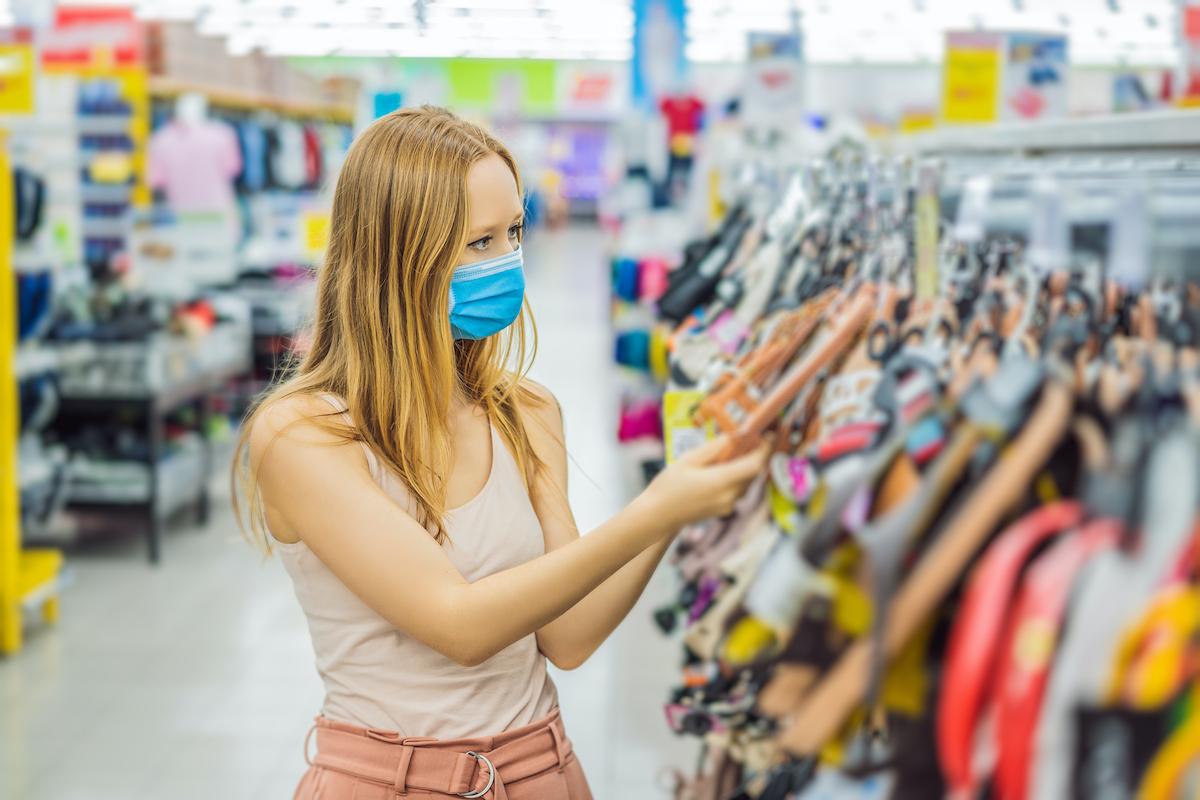 Depending where you live, some of your local thrift or consignment shops may have reopened recently. Before heading to a shop, we recommend checking the website or calling ahead to find out its hygiene policies. Are masks required? Do they do temperature checks at the door? Are customers allowed to try on or return clothes? Only you know your own comfort level, so make sure you understand and are comfortable with the precautions the store is taking.
Before heading to the store, think about a couple of items that you are on the lookout for — that way, you can limit the amount of aisles you look through, and you'll avoid getting overwhelmed by the pressure of shopping every aisle.
Once you're in the store, do your best to be efficient, limit your time indoors, and maintain six feet of distance between yourself and the other customers. Make sure to bring a reusable tote bag to carry out your purchases, and when you get home, wash all the clothing (along with the tote bag) right away.
Article continues below advertisement
These are the best websites for thrifting online.
It's safe to say that fans of shopping have been relying on online shopping more than brick-and-mortar stores over the past few months. And fortunately, there are numerous ways to shop online for secondhand clothes, accessories, home decor, and pretty much everything you could ever need. Websites like Poshmark, Depop, The RealReal, Mercari, and eBay are filled with endless secondhand listings, and sellers will directly mail you your purchases.
There are also so many small businesses that sell vintage and secondhand clothing online and on Instagram — here's a list of our favorite Black-owned online vintage stores.
For local options, you can utilize Craigslist, Facebook Marketplace, Freecycle, and Buy Nothing Facebook groups. After contacting the seller, you'll likely arrange a meetup to pick up your item. To help reduce contact during the coronavirus, consider coordinating a contactless pickup — perhaps the seller can put the item outside before you arrive, and you can just grab it from their porch. Or, if you are meeting in a public location, such as a parking lot or public park, make sure to wear masks and keep your distance.
Article continues below advertisement
Like with secondhand clothing items purchased in stores, make sure to thoroughly wash any secondhand items you get in the mail before wearing them, just to be safe.
Arrange a socially distanced clothing swap with friends or family.
If you also had a Marie Kondo-inspired renaissance during COVID-19 lockdowns, you may have a few bags of clothing set aside to consign or donate, collecting dust in your room. Before dropping them off somewhere, consider setting up a clothing swap with a small group of local friends. (Make sure to wear your most stylish mask, of course.)
Article continues below advertisement
A clothing swap is when friends get together, everyone brings a bunch of clothing (and other items) they are ready to part with, and everyone gets to shop for free. To plan a socially-distant clothing swap, you'll need a spacious yard or public park with plenty of space. Lay out a blanket or sheet for each guest, making sure to keep plenty of space between each "station." When each friend arrives, they can put each of their items out on their blanket. You can work out whatever system works best for the group — perhaps at first, everyone can take turns choosing one item; then, after a few rounds of that, let the day become a free for all. Just make sure only one person "shops" each station at a time to limit contact.
When the clothing swap is over, offer to take home all the rejects, and drop them off at a no-contact donation spot on your way home to make sure the leftover items stay far away from landfills.
The best way to prevent contracting or spreading coronavirus is with thorough hand washing, social distancing, and wearing a cloth face covering. If you feel you may be experiencing symptoms of coronavirus, which include persistent cough (usually dry), fever, shortness of breath, and fatigue, please call your doctor before going to get tested. For comprehensive resources and updates, visit the CDC website. If you are experiencing anxiety about the virus, seek out mental health support from your provider or visit NAMI.org.