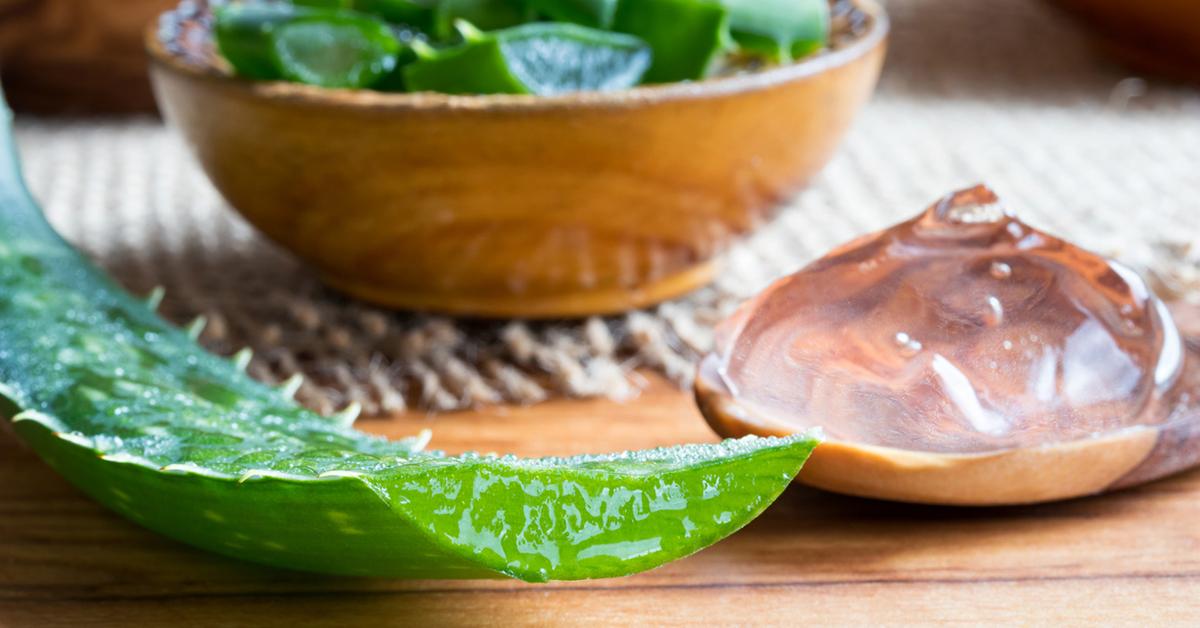 A Guide to Using Aloe Vera Plants Around the House
When living a low-impact lifestyle, indoor plants that purify the air and can be used around the house in different ways are a total no-brainer. Not only can house plants like aloe vera remove up to 87 percent of toxins in the air in under 24 hours, but they're made of organic matter. At the end of their lives, they can break down naturally in a compost bin.
Article continues below advertisement
Not to mention, aloe vera is one of the most fascinating healing plants out there. It purifies the air of pollutants and yucky toxins, but it also can be used for beauty, hygiene, and taken internally to help with gastrointestinal issues, leveling out blood sugar levels, alleviating pain, and more.
Check out some of the many, many ways you can use aloe vera in your home — and as part of your self-care regime — in the list below!
Article continues below advertisement