Vegan Candles: Why Some Aren't Plant-Based and Cruelty-Free
Why aren't all candles considered vegan? Not all candles are totally plant-based, but we've compiled a few of our favorite vegan soy varieties.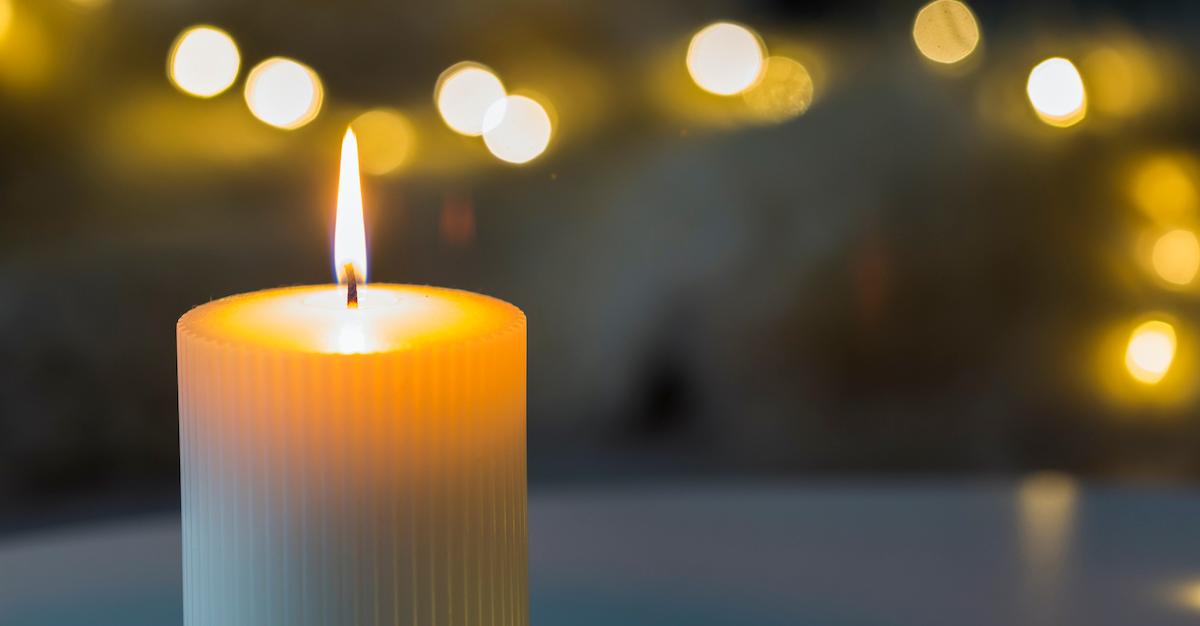 Although following a vegan lifestyle is largely diet-centric, being plant-based isn't solely focused on the food you eat. Many of the choices you make on regular basis — regarding furniture, clothing, and home essentials — are potentially non-vegan, so if following a plant-based lifestyle is important to you, it's vital to ensure that all of your purchases avoid animal products as much as possible.
Article continues below advertisement
Candles, for example, aren't always vegan, as some are made with a combination of animal byproducts. Keep reading for how to identify non-vegan candles, as well as a few of our favorite vegan candles you can purchase to keep your house smelling fresh (sans the environmental expense, of course!).
Article continues below advertisement
Why some candles are considered non-vegan and potentially toxic:
Although candles can easily be made without animal byproducts, not all of them are. According to LiveKindly, some companies use beeswax or stearic acid, which can be derived from animal fat, while others use goat's milk to solidify the wax and provide opacity. Candle companies are legally required to list ingredients, however, which will help you decipher vegan and non-vegan candles.
And while a number of candle ingredients may be technically vegan, some can be harmful to those humans as well as the environment. According to Vegan Friendly, some synthetic and natural substances used for color and fragrance can be dangerous, such as limonene, which can transform into formaldehyde. Some are also made from paraffin wax, which is a byproduct of gasoline, and can release harmful chemicals when burned.
Article continues below advertisement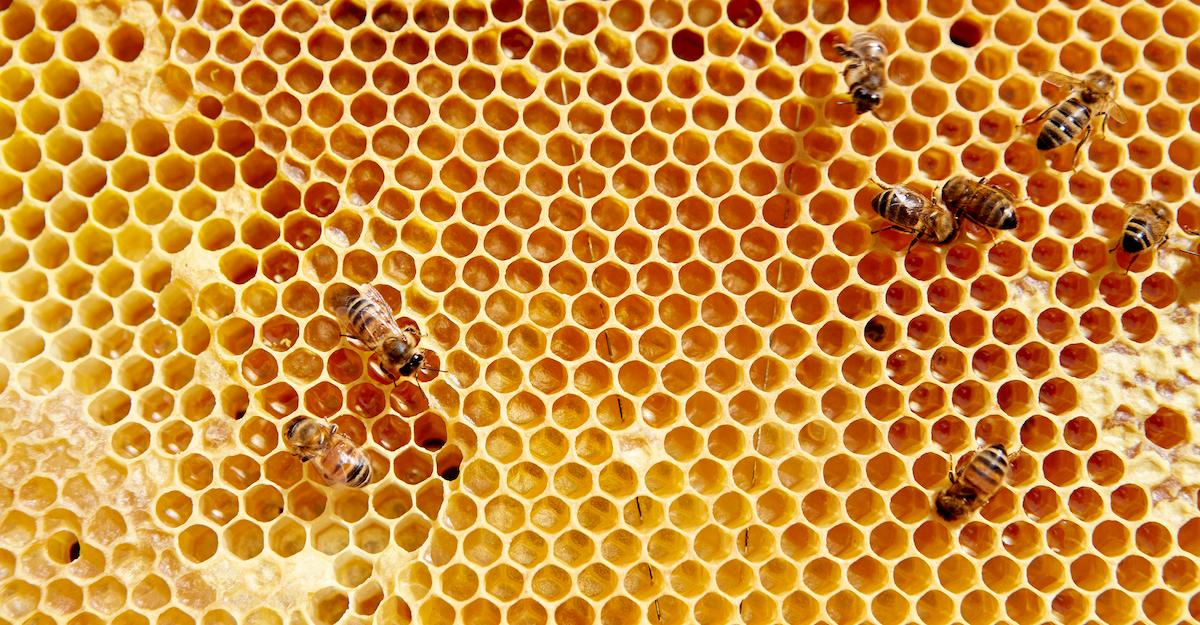 A number of candles can't be considered cruelty-free, either.
Meanwhile, similar to makeup, fragrance, or toiletry companies, some candle brands also use highly unethical practices such as animal testing, according to Ethical Elephant. Animal testing is an extremely cruel technique that certain brands use to ensure products are safe for human users, by testing them on animals in labs.
Article continues below advertisement
So, to avoid supporting companies that use cruel practices which can potentially harm and traumatize animals, we recommend researching the candle brands you buy from ahead of time. This properly ensures the brand you're buying from doesn't test their products on animals before selling to humans.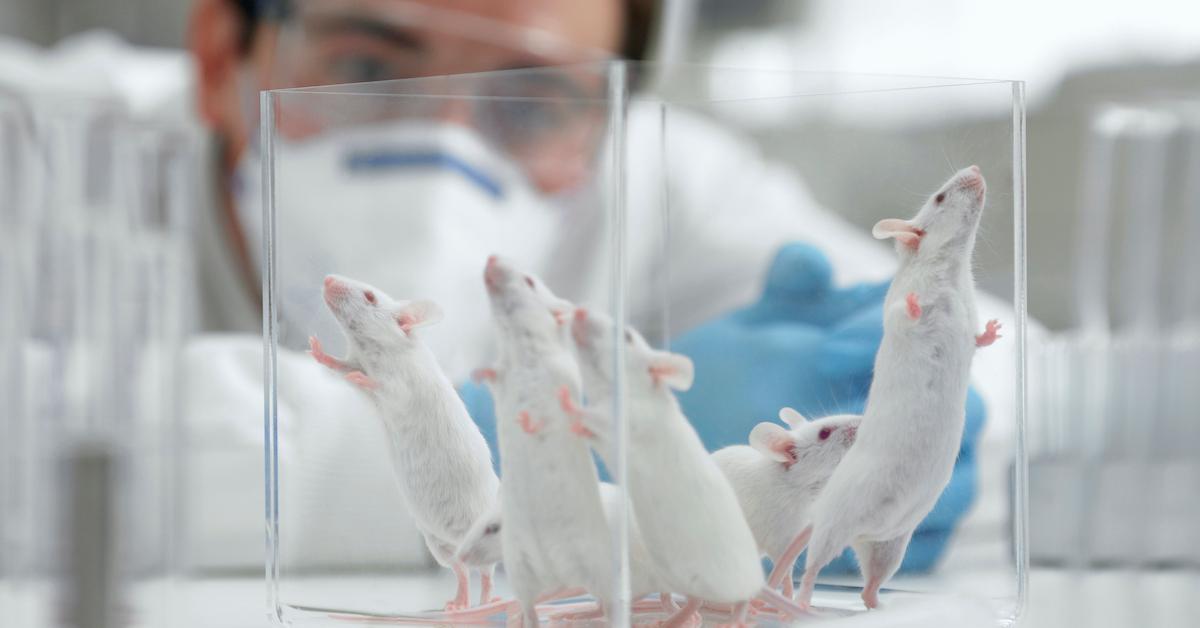 Article continues below advertisement
Candle brands we love, that are vegan and cruelty-free:
GoodLight Candles are completely vegan and use 100 percent clean ingredients. They also use sustainable packaging, and claim to support palm farmers and an orangutan rescue. Another well-liked home and personal health brand called Meow Meow Tweet also offers a wide variety of cruelty-free certified candles that solely use vegan, fair-trade ingredients.
All of Overose's candles are also vegan and cruelty-free, and the 8.4-ounce candle burns for a total of 60 hours (providing for maximum relaxation!). We're completely obsessed with the brand's widely beloved Nudesse scent, which brings a natural, floral scent to the comfort of your home. EcoRoots also offers so many vegan and cruelty-free candles, you won't have to buy one more than once.
Article continues below advertisement
Candles aren't always vegan or cruelty-free, so make sure to opt for one of our many favorite sustainable companies that solely abide by ethical and eco-friendly practices.