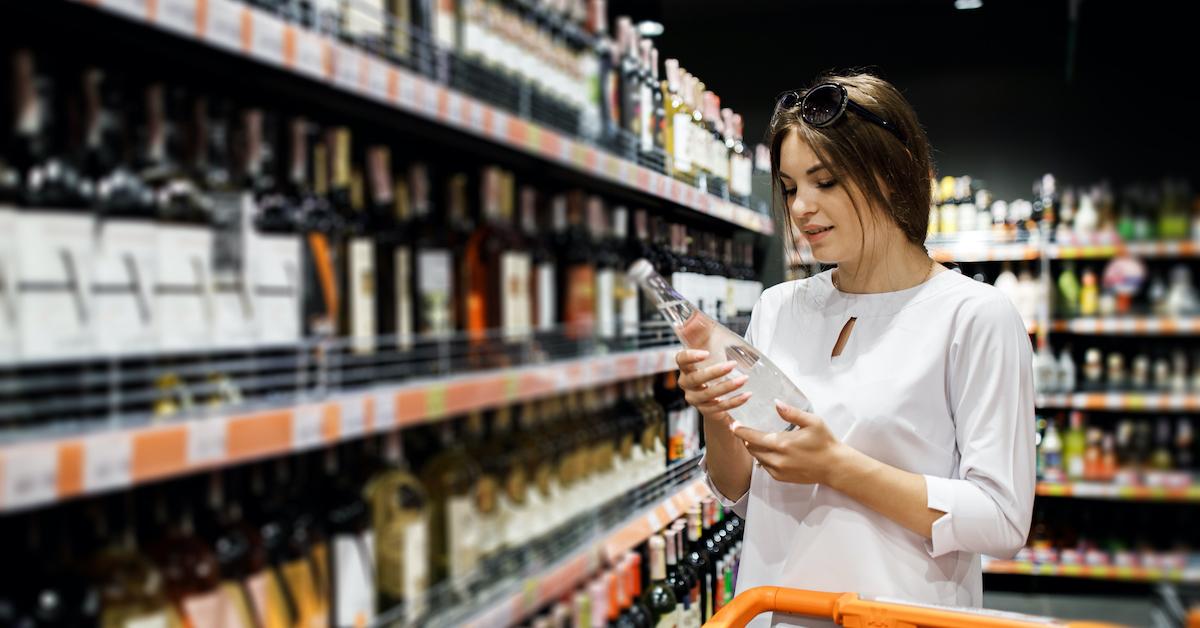 Here's Which Type of Wine Packaging We Think Is the Most Sustainable
In the last few years, wine connoisseurs have started investing time and money into making sure the beloved beverage's production process is sustainable from start to finish. The California Sustainable Winegrowing Alliance, for example, awards wineries for establishing "certified sustainable" growing practices, while wineries, bars, and tap rooms pride themselves on serving vegan wines. But one aspect of wine many don't consider is the packaging.
Article continues below advertisement
Which type of wine packaging is the most sustainable? From the classic glass wine bottle to the notoriously less sophisticated box to aluminum cans, there are so many different ways to consume the beloved beverage. That being said, Green Matters has analyzed how sustainable each one is, and which is most likely best for the environment.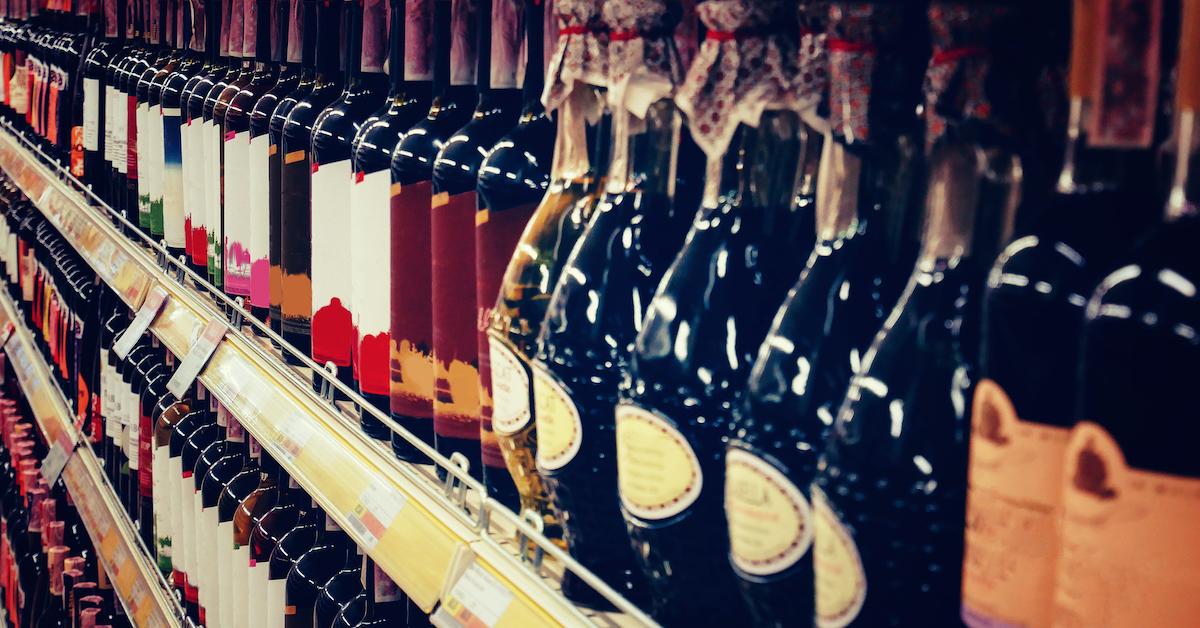 Article continues below advertisement