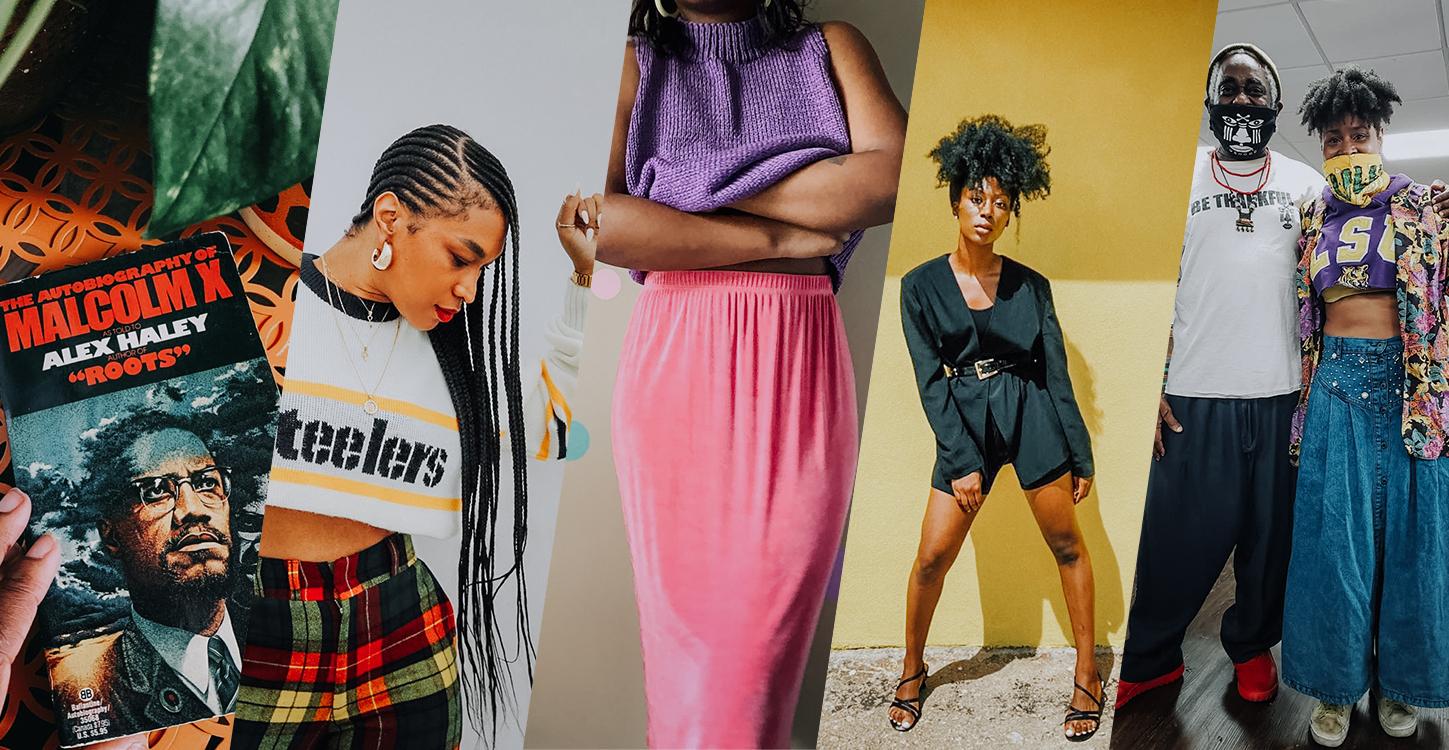 15 Black-Owned Vintage Stores You Can Shop Online
Article continues below advertisement
Of course, there are plenty of websites that sell vintage clothing, accessories, and wares. But interestingly, on Instagram, you'll find numerous pages that operate tiny vintage stores entirely on the app. Purchasing secondhand items is one of the best ways to reduce the impact of your shopping habit (second only to not shopping at all) — so we've compiled a list of 15 awesome Black-owned, online vintage shops, many of which are Instagram-based.
If you have missed scouring the racks of your favorite vintage shop during the coronavirus pandemic, get ready to spend hours scrolling through the websites and Instagram pages for the following 15 Black-owned online vintage shops.
Editor's Note: This list was compiled through personal research as well as directories compiled by Full by Les and Marisol Muro (listed on this card); we encourage you to act with your money, and use those resources to find Black-owned businesses in any category and any area.
Article continues below advertisement