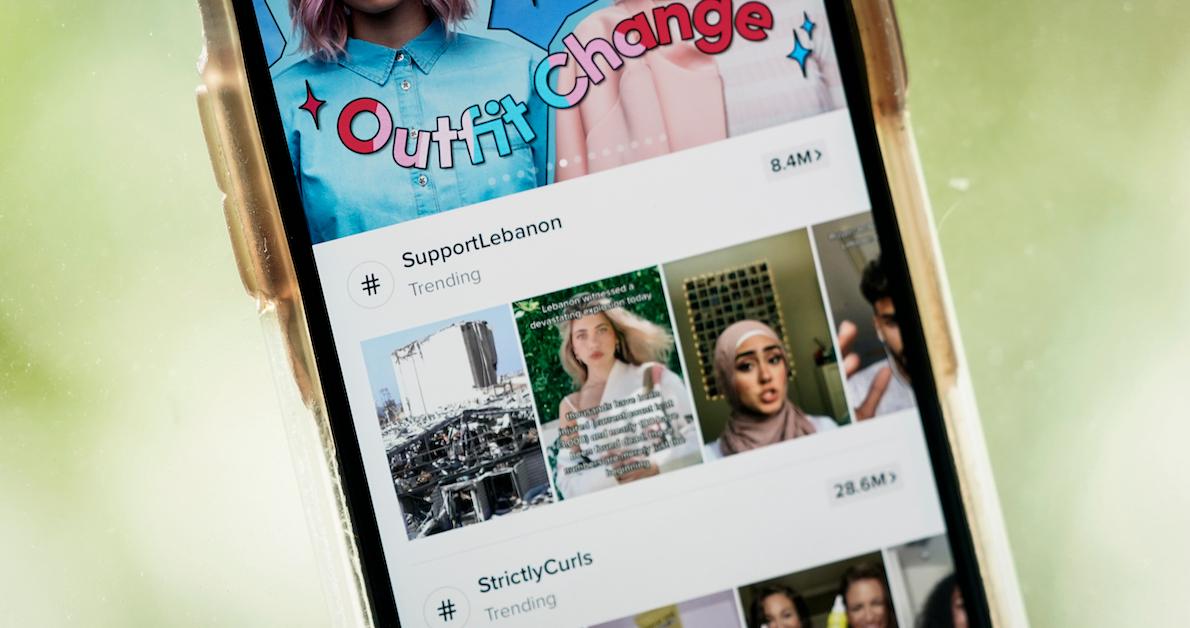 These Eco Hacks Ruled TikTok in 2021
TikTok is filled with entertaining, hilarious, and informative videos about just about everything you could imagine. And one of our favorite corners of the social media app is, of course, sustainability and eco-friendly living hacks.
Article continues below advertisement
As 2021 nears its end, Uswitch analyzed TikTok data and hashtags to determine the top eco hacks and products mentioned on TikTok, and we're pretty pumped that videos about living sustainably had hundreds of millions of views this year. So, here's a look into what Upswitch calculated to be TikTok's top 10 green living hacks of the year.