How to Find the Right Shampoo Bar for Your Hair
Shampoo bars are a great way to reduce waste in the shower — here's our advice for finding the best shampoo bar for your hair.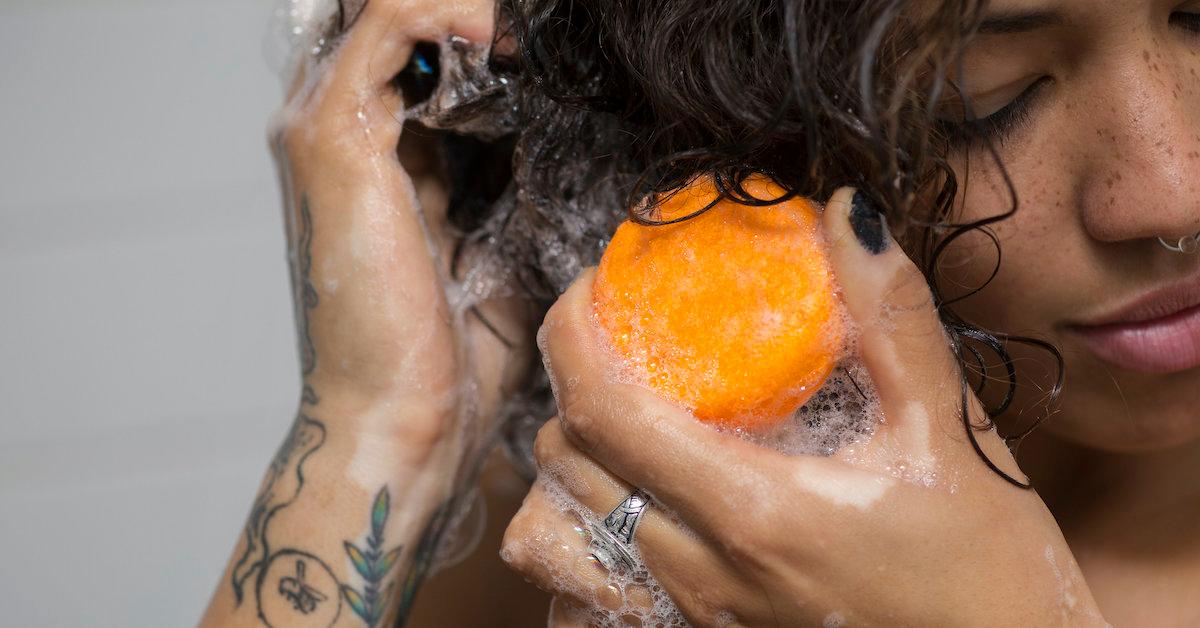 Not all shampoo is created equal, and not all shampoo bars are either. It can be difficult to find the right haircare products for your hair, especially if you're also trying to keep things as low-waste as possible. But no matter your specific hair issue — whether it be dry, oily, flat, dull, or something else — there's definitely a shampoo bar out there to fit your needs.
Article continues below advertisement
Keep reading for our recommendations of what shampoo bar you should pick up depending on your hair type.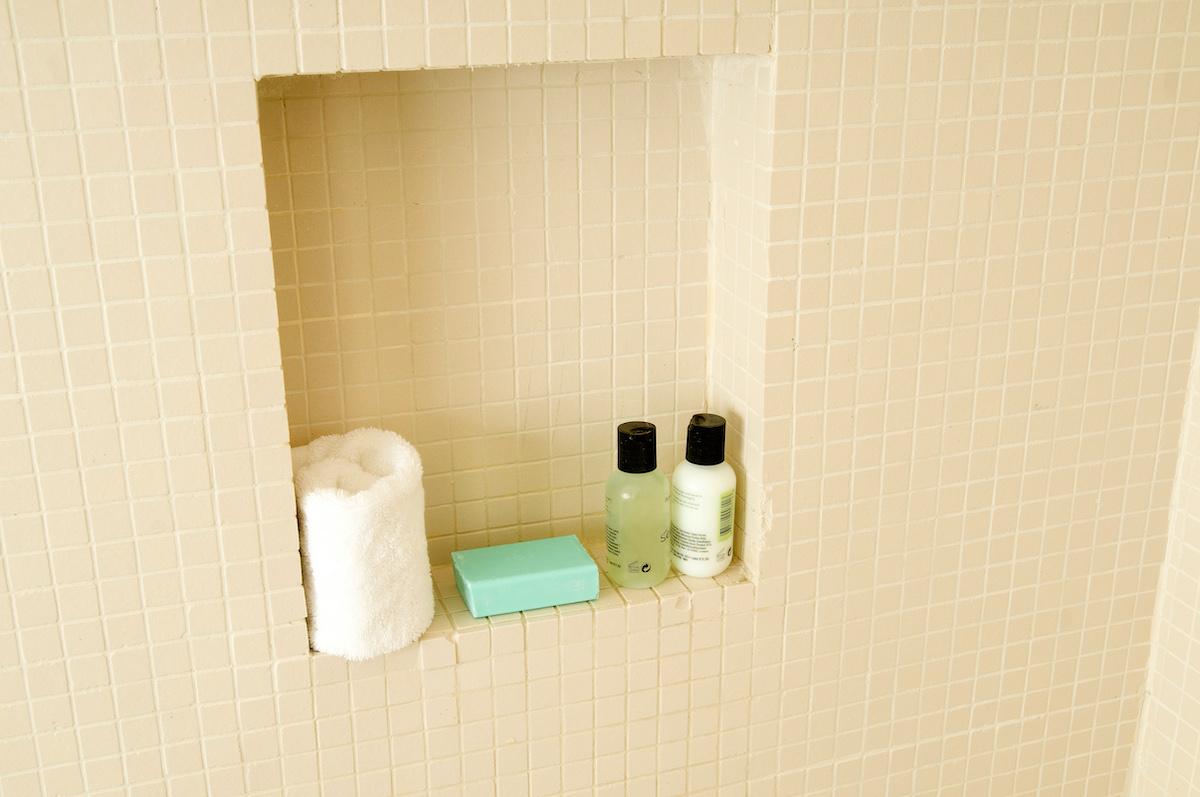 Article continues below advertisement
Dry hair
Dry hair? You need some rehydrating ingredients. Oatmeal, coconut oil, and calendula and manuka oils can help. If you suffer from a dry scalp, dandruff might also be an issue. Manuka — yes, as in manuka honey — can soothe a dry scalp and alleviate the dry flakes often associated with dandruff.
Oils can also be hydrating and nourishing to the scalp and hair. Try a bar with avocado, argan, or olive oil as each of these oils are good for moisturizing. Oatmeal is also great for rehydrating a dry, dandruff-ridden scalp.
Article continues below advertisement
One side effect of dry hair can be frizzy hair, since hair tends to get frizzier due to a lack of moisture. The cuticle layers of the strands of hair need smoothing out, which is actually what added moisture does to the strands.
Article continues below advertisement
Oily hair
Oily hair can be one of the toughest hair issues to remedy. (Dry shampoo every day of the week, am I right?!) But with the help of natural ingredients like orange, apple cider vinegar, lemon, baking soda, and aloe vera, you can heal your scalp and alleviate some of that nasty-looking grease.
Article continues below advertisement
Flat hair
Is your hair in some serious need of volume? Ingredients like B5 and sea salt will work their magic in volumizing flat hair.
Try Seanik or New by Lush, the Volumizing Sea Salt bar from Nature Skin Shop, or Sweet & Spicy by Ethique.
Color-treated hair
Color-treated hair needs extra special care, as dye can dry it out at the ends and keep it greasy at the scalp. To dye your hair is, in some ways, to damage it, so you want to make sure that you're really taking care of it while washing it. Coconut and argan oil are great, hydrating ingredients for people with color-treated hair.
Article continues below advertisement
Dull hair
If your hair goals include more luster and shine, you'll want to reach for a bar that can give you a really deep clean. Ingredients like lemon and lime oils are perfect for the job.
Article continues below advertisement
Lime in particular has antiseptic properties that can combat breakage and add some serious luster to your strands. Lemon, on the other hand, has some serious benefits for dull hair, too; it can fight dandruff, cleanse and purify, and give volume to hair in addition to adding some shine to it.