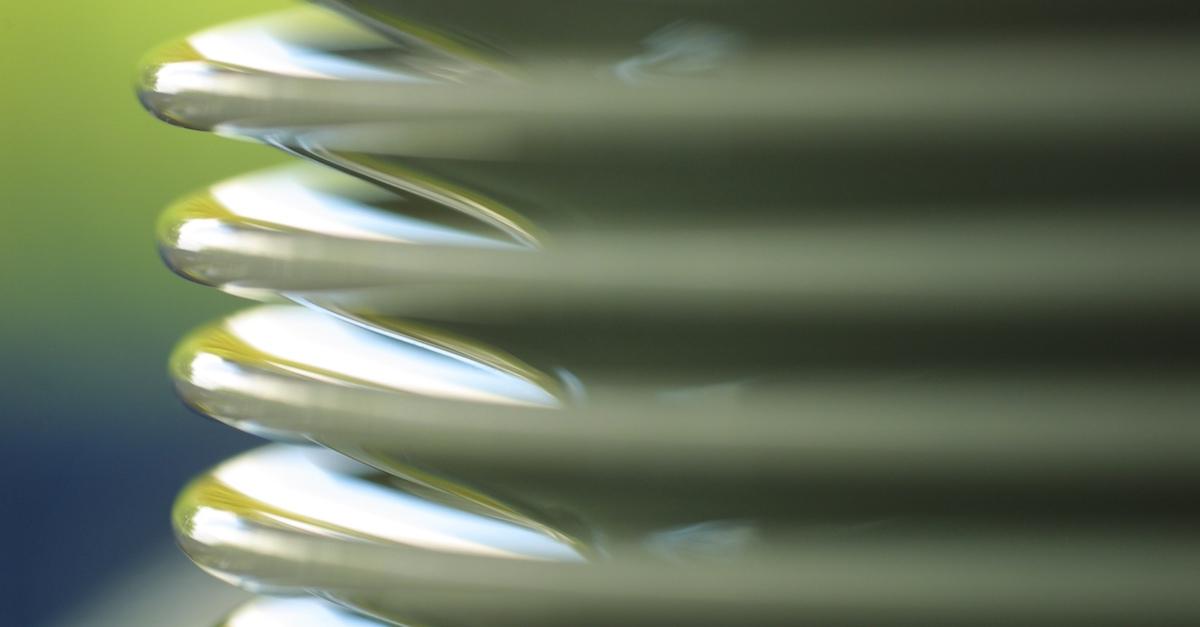 Tips and Tricks to Make Sure You're Washing Dishes Sustainably
Depending on how you wash your dishes, you might unknowingly be wasting water and using unsafe products — here are some sustainable dishwashing tips.
An individual obviously won't be ending the climate crisis alone, but there are so many ways to ensure you're doing the most for the environment on a daily basis. One way is to green-ify your everyday chores, which — unless you're a college student — likely includes washing dishes. If that's the case, we've compiled an extensive list of tips and tricks to ensure you're washing your dishes as sustainably as possible, without wasting excessive amounts of water or using harmful chemicals.
Article continues below advertisement
Install a dishwasher instead of washing by hand.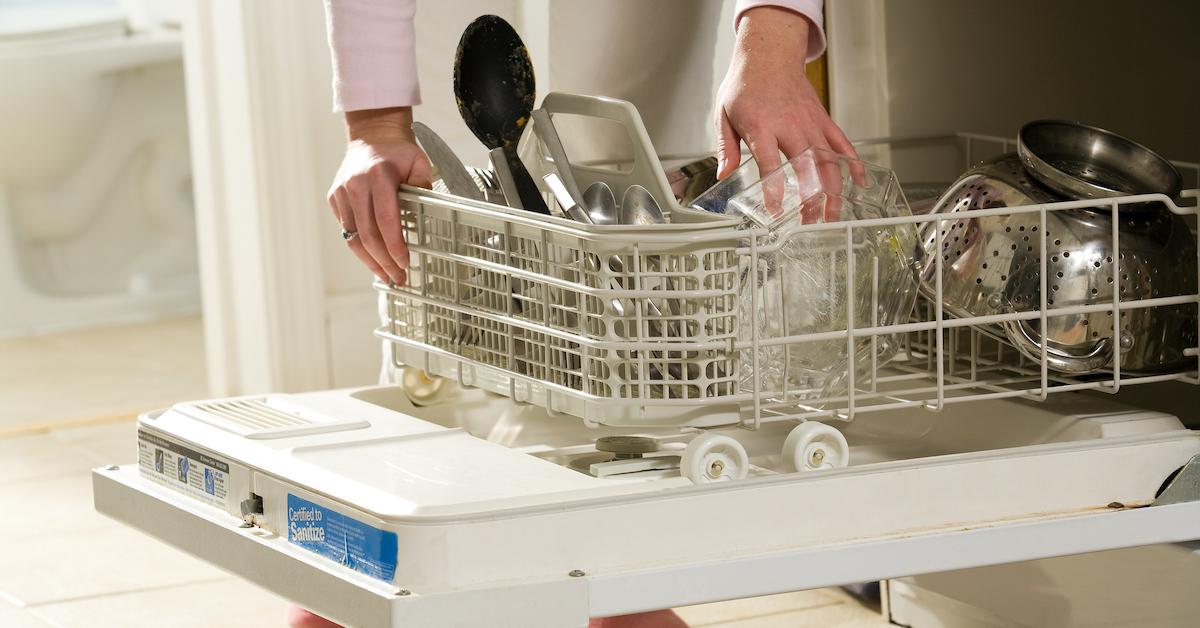 Although using a dishwasher would seemingly waste quite a bit more water than washing by hand, it turns out that actually isn't the case — according to Reviewed, studies show that handwashing a load of dishes can waste up to five times as much water as an efficient automatic dishwasher, and approximately 3.5 times as much as an average dishwasher. If you have the means to do so, installing a dishwasher will definitely conserve some H2O (and therefore save money on your next water bill).
Use an eco-friendly, all-natural detergent (sans the chemicals).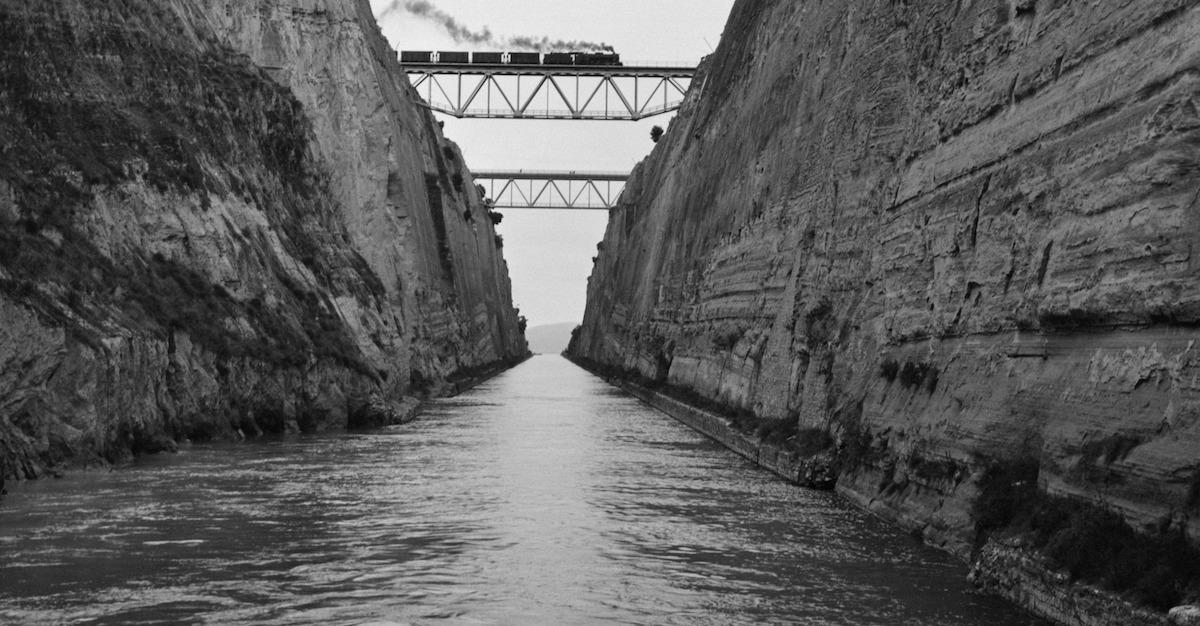 Whether you're washing dishes by hand or by dishwasher, non-toxic dish detergent ensures the safety of you and the planet. Per Green Living Tips, many soaps contain phosphates which can cause dangerous algal blooms in waterways, killing plants and humans alike. Opt for something phosphate-free, and something without colors, fragrances, or other harmful chemicals. A few possible options include TriNova Natural Organic Dish Soap for handwashing and Dropps Detergent Pods for dishwashers.
Article continues below advertisement
Don't let the water run, if you're washing by hand.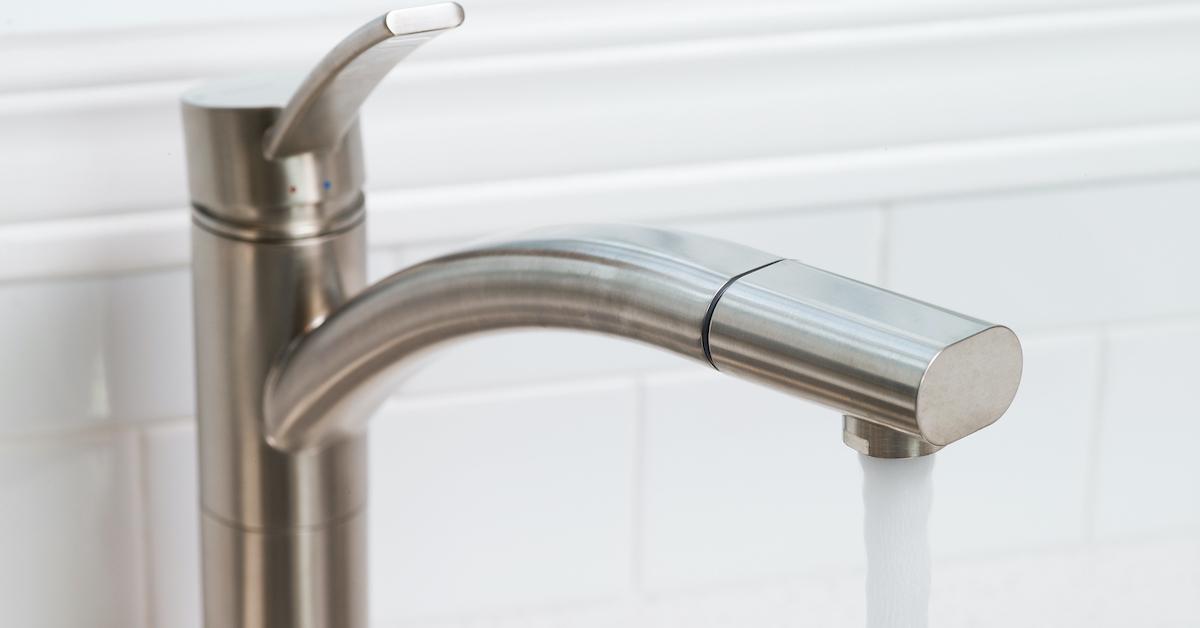 A dishwasher may not be in the cards right now, and if not, that's totally fine. But if you're washing your dishes by hand, be cognizant of how much water you're wasting. According to Progressive Pipestone, a faucet that's left running will use up to 5 gallons of water in a minute alone. So if you can, remember to turn off the faucet while you're scrubbing — and then turn it back on once your dish is ready for a quick rinse.
Article continues below advertisement
If washing by hand, use a sustainable sponge or reusable scrubber.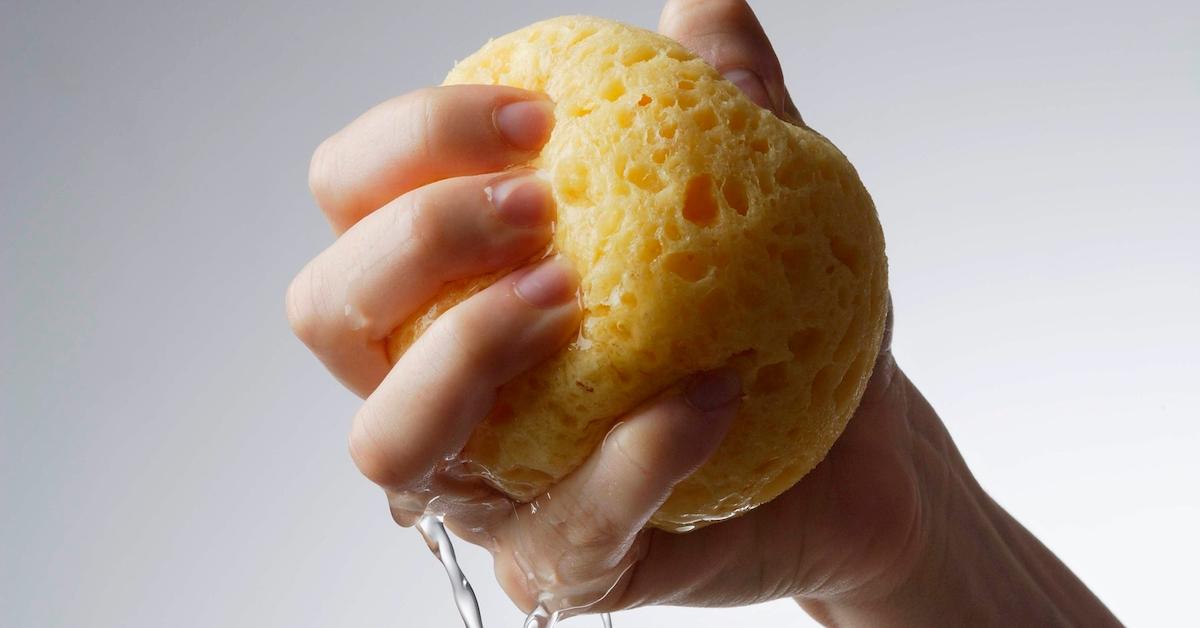 If you're washing by hand, you'll want to consider opting for either a biodegradable sponge or reusable scrubber, to make sure you aren't using something that will sit in a landfill after only a few months of use. There are many green options you can shop for, especially at retailers such as Package Free, which carries a wide variety of sustainable home goodies that you'll feel good about using — and later tossing (in the compost).
Article continues below advertisement
Consider using an extra powerful detergent, if you're washing manually.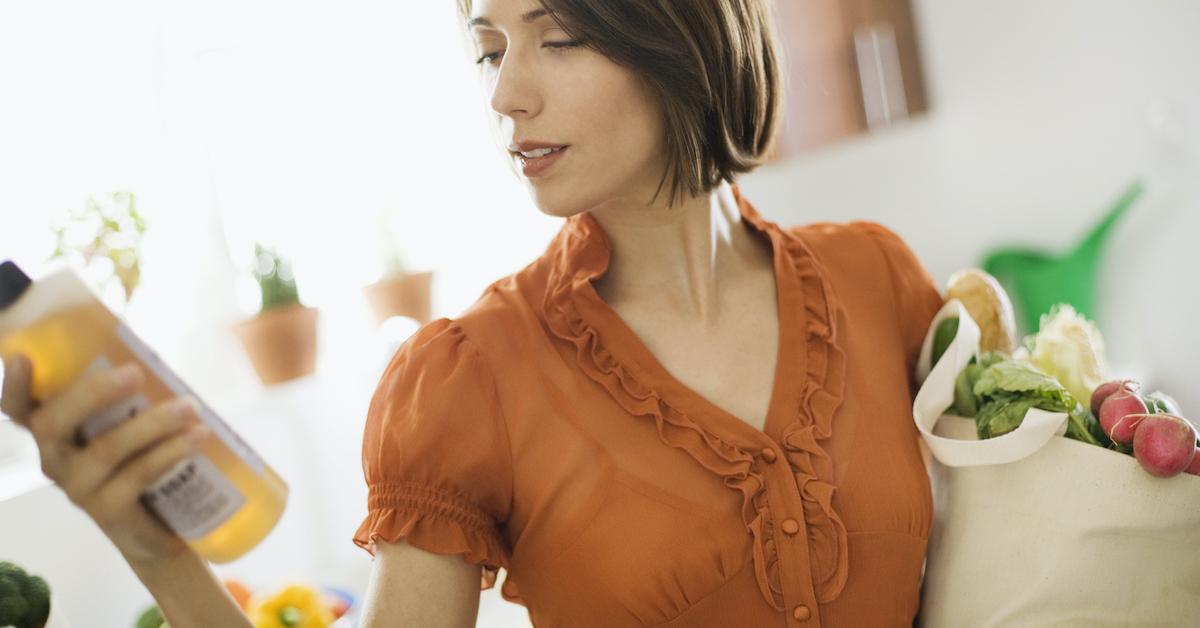 For all of the hand-washers out there, powerful dish detergents such as Nine Elements enable users to simply spray, wipe, and quickly rinse their dishes, without having to use very much water at all. CleanCult's Liquid Dish soap also only requires a wet sponge, a few drops of soap, and a basic rinse — plus, it's all-vegan and the packaging is recyclable (we really love it!).