Everything You Need to Know About DivaCups, for a More Sustainable Period
Although tampons and pads have most likely been your go-to menstruation products for years, a DivaCup is a reusable, no-waste period option.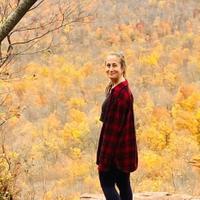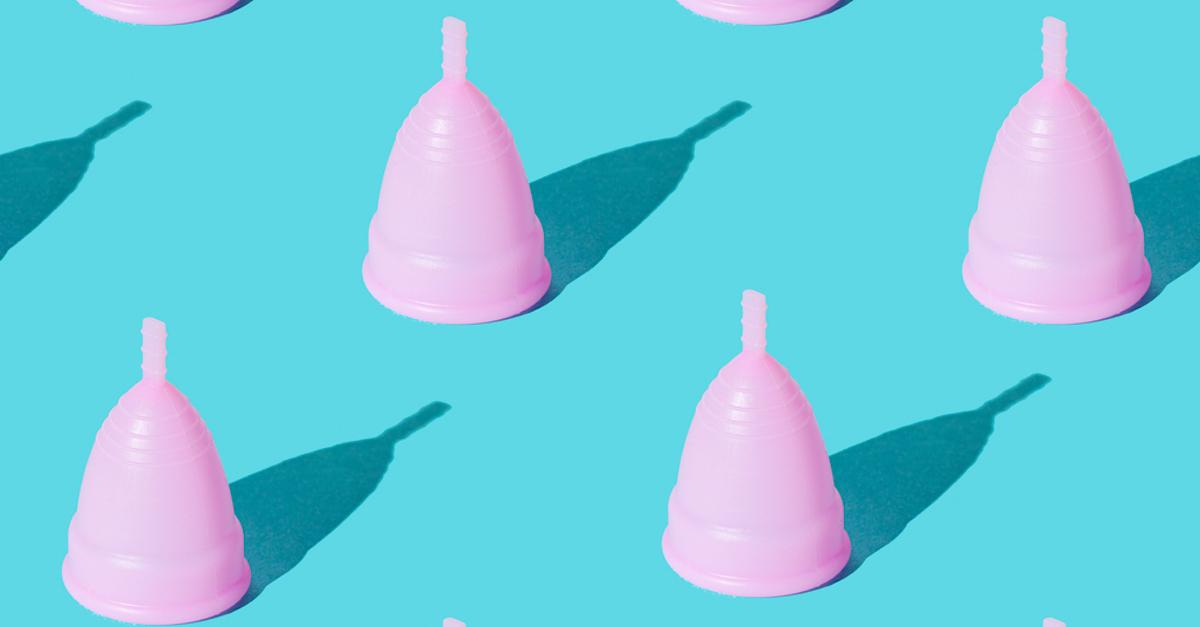 Since your first period cycle, you've most likely used whatever products were cheap and available at your local drugstore during "that time of the month," whether you opted for pads, tampons, or another alternative. However, these one-time-use products are incredibly unsustainable. The average menstruating person is expected to toss hundreds pounds of pads, tampons, and applicators in their lifetime, and unfortunately, all of it ends up in landfills.
Article continues below advertisement
That being said, if you've ever thought of seeking out eco-friendlier and reusable period products, you should probably look into using a DivaCup. Keep reading for everything you need to know regarding this considerably more sustainable period alternative prior to your next monthly cycle.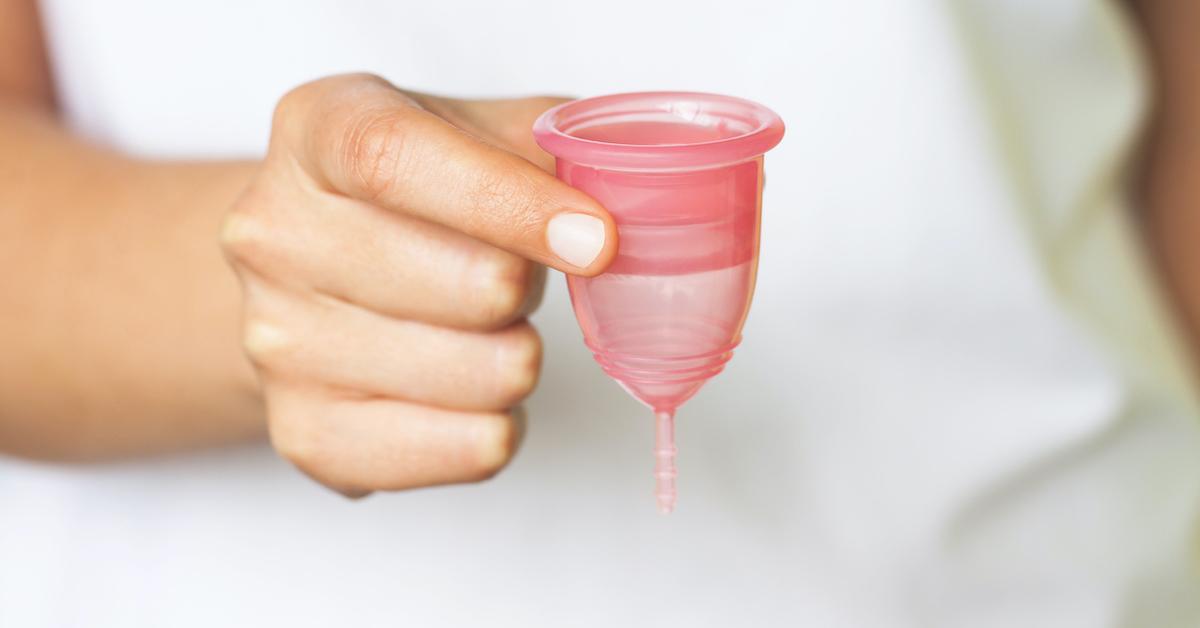 Article continues below advertisement
What is a DivaCup? Why are they more sustainable than other menstruation products?
A DivaCup is a small silicone menstrual cup that contains no added chemicals, plastics, BPA, latex, dyes, or fragrances. Unlike tampons or pads, which only absorb your blood for up to three hours, you can use a menstrual cup for the entire day, according to WebMD, without worrying about leakage or overflow. After folding and inserting it into your vagina, it springs open and rests against your vaginal walls, catching and collecting your blood for up to 12 hours.
After 12 glorious hours of not thinking or worrying about your beloved DivaCup, users generally remove it from the lower vaginal canal, empty it of blood, and wash it with warm water, before inserting it for another 12 hours. Then, at the end of each period cycle, the brand recommends sterilizing your product before storing it, until the following month. With no disposable products involved whatsoever, DivaCups are truly a low-waste dream.
Article continues below advertisement
In addition to being more sustainable than single-use menstrual products, DivaCups are also more financially efficient. The DivaCup costs between $30 and $40, and they are reusable for up to 10 years, according to the website. Compared to your $5 to $15 monthly tampon or pad payments, the DivaCup is much cheaper.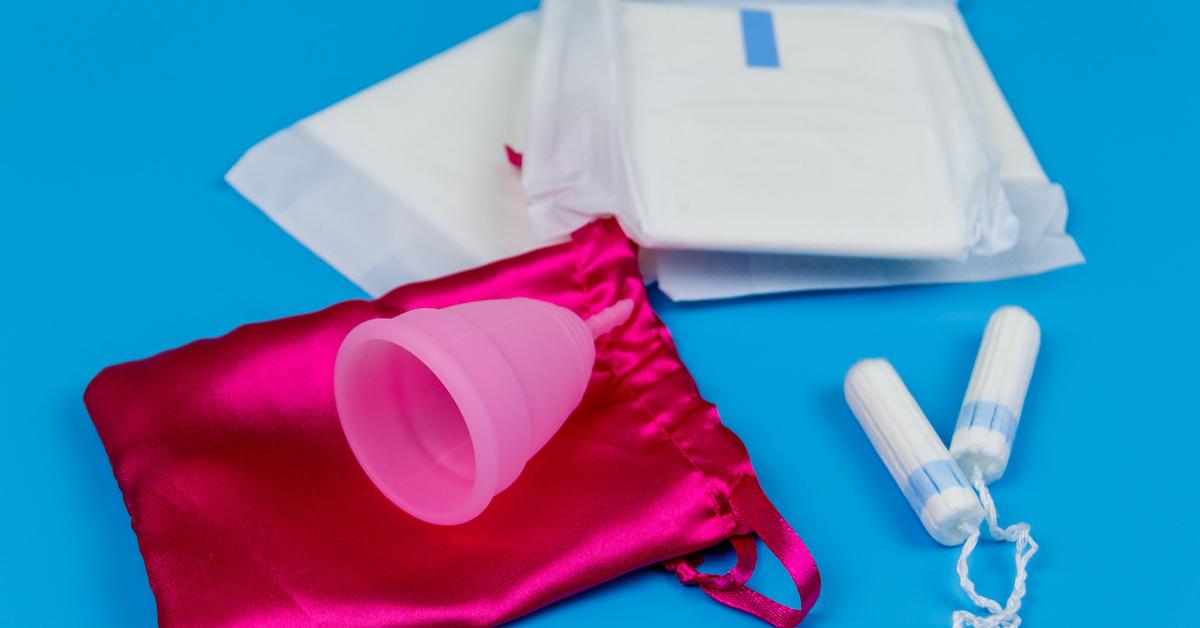 Article continues below advertisement
Are DivaCups safe?
Every menstruating human being is all too familiar with toxic shock syndrome, or TSS. We've been warned about leaving our tampons in for too long, and contracting the deadly bacterial infection from our very first periods. So, do menstrual cups such as the DivaCup provide similar risks? Here's what we know.
According to Heathline, menstrual cup users are far less at risk for contracting TSS than tampon users. In fact, there's only been one menstrual cup user recorded to-date, to contract the disease from their cup. To be safe, it's recommended that menstrual cup users wash out their devices before and after each use with warm water and a mild soap. Menstrual cup users are at higher risk of experiencing irritation from an incorrect cup size, or a yeast infection from having dirty hands.
Menstrual cups may seem more foreign than tampons or pads, as they aren't quite as popular, but they're a fantastic reusable and hygienic period alternative. We strongly suggest considering it before your next monthly cycle arrives.