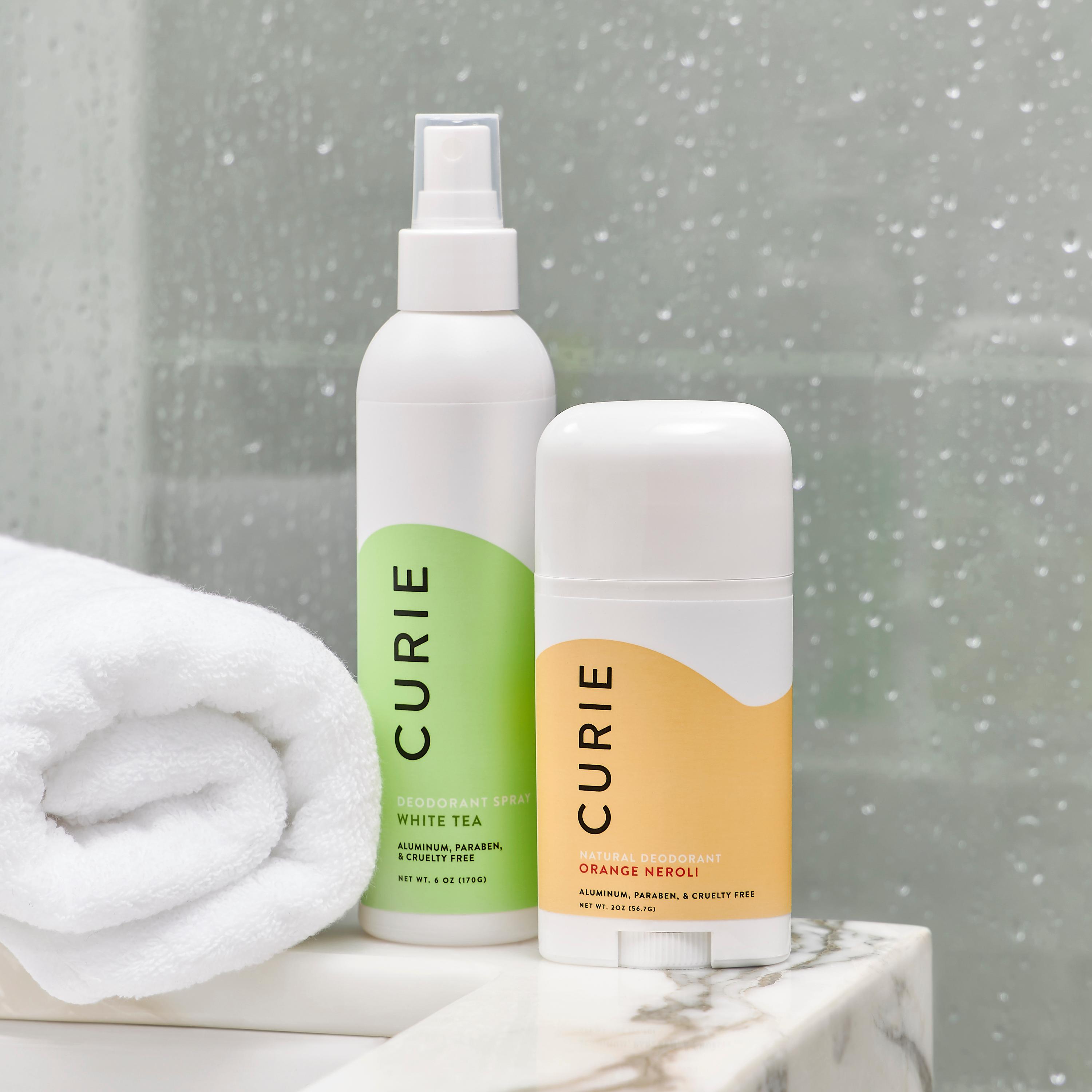 Smelly Pits? These Are the 10 Strongest Natural Deodorants
Looking to say goodbye to traditional anti-perspirant for good? There are plenty of reasons why people choose to make the switch to natural deodorants, between wanting to go aluminum-free, vegan, cruelty-free, or committing to a deodorant with sustainable packaging. But switching to a natural scent can be a bit of a learning curve.
Article continues below advertisement
First of all, you'll have to do that super-fun armpit detox period – during which you basically smell worse before you can smell better – and then there's the efficacy issue to consider. It's the main criticism people have of natural deodorants: Do they really work and are natural deodorants strong enough?
The answer is: well, it depends. Some natural deodorants are stronger and more effective than others (as with the traditional stuff), thanks to different ingredient combinations and formulations. If you want to skip the whole trial-and-error thing, we've narrowed it down for you. If your sweat is particularly stinky and you know you need something strong, try any one of these strongest natural deodorants.
Article continues below advertisement