Natural Luffas Are a Sustainable Choice — Here's How to Harvest Them
If you want an exfoliating deep-clean without all the plastic, try harvesting your own luffa from your own garden.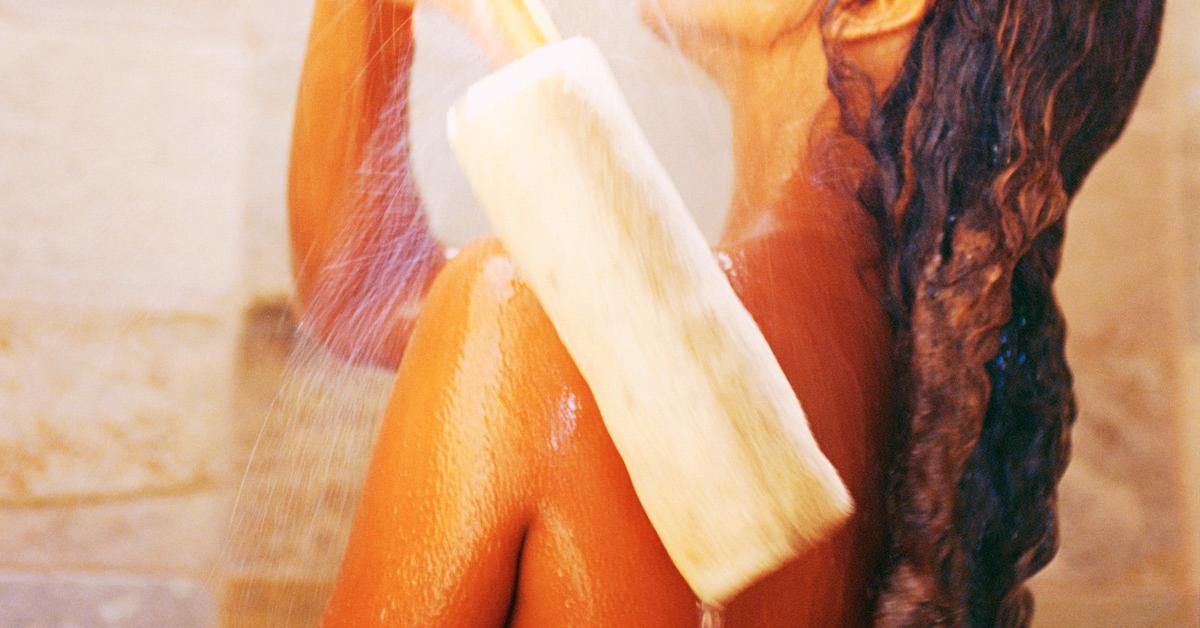 Luffas are more than just a mixed-up plastic ball of sponge you use in the shower. Real luffa comes from a gourd with tough, interwoven fibers that, once dried, becomes a useful and sustainable bath time tool for exfoliating dead skin, or a natural kitchen sponge.
In its raw unprocessed state, luffa, aka loofah, resembles an extra long zucchini. It's easy to grow and after that, it's simply a matter of understanding how to harvest your luffa into an all-natural sponge.
Article continues below advertisement
How to harvest luffa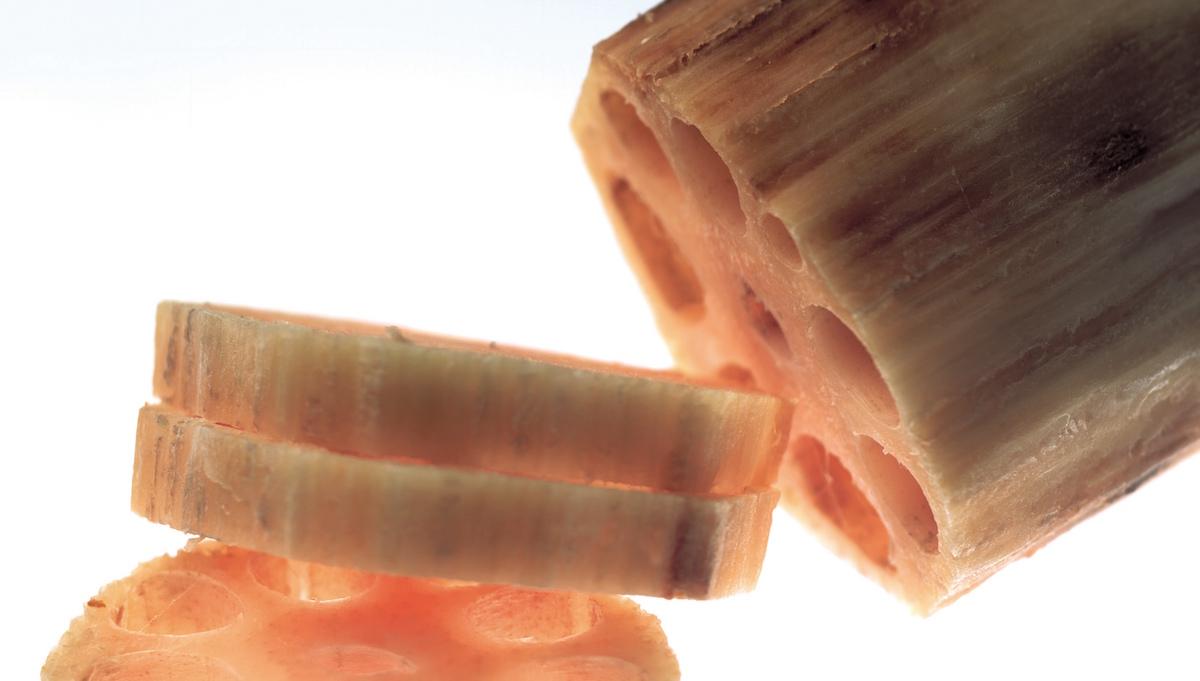 It might seem like harvesting a gourd is a pretty cut-and-dry affair. Anyone who has ever had to yank a zucchini or a cucumber off the vine should be pretty familiar with the process. When it comes to luffa, however, the harvesting methodology is a mix of timing, keen observation, and physical procedure.
When to harvest luffa
According to Grow Where You Sow, luffa's should be picked when they are turning from green to yellow, and almost on their way to brown. If you pick them too late, they might be moldy or too hard, too early, and they aren't going to be ready. A ripe luffa should be between 6 to 12 inches long at the time of harvest and should be dry on the outside, but soft enough to offer a little bit of give when you squeeze it.
Article continues below advertisement
Conversely, according to Hunker, ripe luffa gourds should be so dry that they rattle when you pick them. In fact, several experts indicate that luffa should only be picked when they are completely dry and brown. Despite these two schools of thought, however, all evidence seems to indicate that luffa grown in drier, temperate climates can handle a longer time on the vine without growing moldy, while those in tropical or subtropical climate zones, should be picked a little earlier.
Article continues below advertisement
How to peel luffa
Grow Where You Sow recommends harvesting your luffa by cutting it from the vine with pruning shears and peeling it from the end that was not attached to the vine. Before you begin peeling, knock the luffa around to loosen the seeds and peel the skin all the way off. Softer skin is easier to peel and should come off in one go, though extra hard luffa might prove more difficult to work with. If the skin won't loosen, try soaking the luffa in cold water for a few minutes first.
How to rinse the luffa
Next, rinse the inside of the luffa in a bucket of water until you wash off all the mucous. You could spray it with a hose as well, just rinse and rinse until it's no longer slimy. Hunker suggests putting the exposed and rinsed sponge out in the sun to dry, but be wary of mold growth. If possible, try using a fan to hit the luffa with cool, dry air until it is completely dry and slime-free.
Article continues below advertisement
Why is luffa sustainable?
If you're growing your luffas in your home garden, then they are as sustainably sourced as they come. They're plant-based, vegan-friendly, and free from the synthetic chemical treatments that many store-bought loofahs go through to keep them preserved on the shelf. According to The Eco Club, they're also entirely compostable.
Article continues below advertisement
When should you replace your luffa?
Even though all-natural sponges like luffas are less likely to hold onto bacteria, they still will eventually start harboring bacteria, especially if you do not let them dry properly. So whenever your luffa begins to flake or develop a musty odor, it's time to throw it in the compost pile. The blog Green and Growing suggests drying your luffa out completely every day and cleaning it with a diluted bleach solution at least once a week. The blog also suggests replacing them every three to four weeks.