3 Easy, DIY Recipes for Making All-Natural Lip Gloss at Home
Making your own lip gloss at home is a great way to save money and ensure you're only using natural ingredients.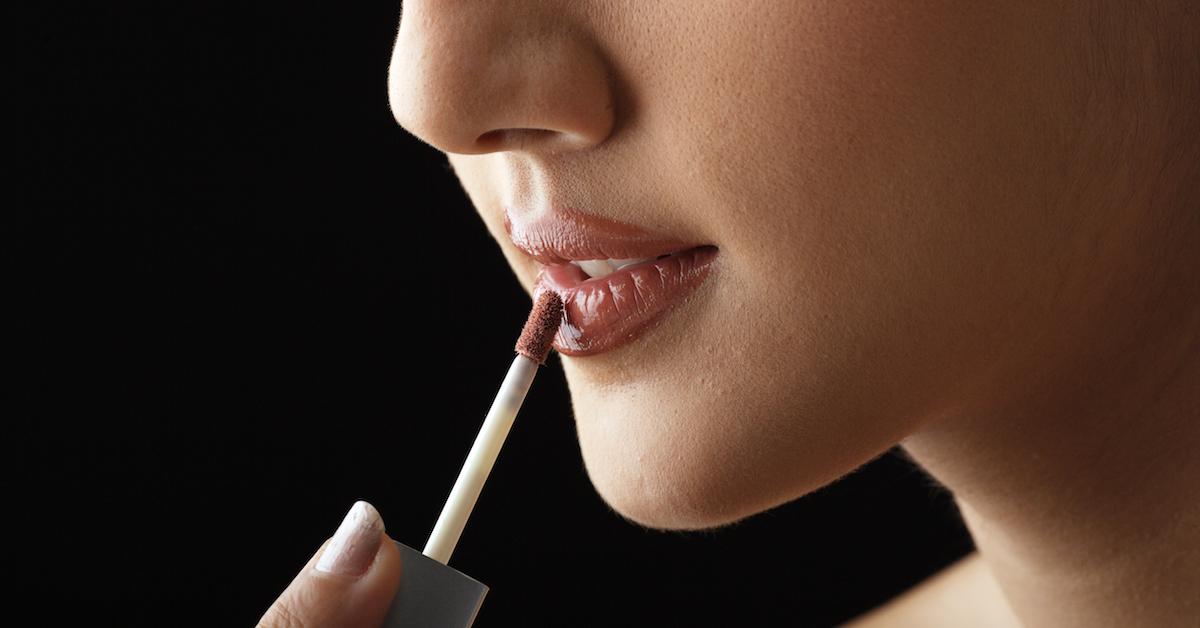 Colder weather will soon be on its way and the winter months are a perfect recipe for dry, parched lips. Unfortunately, many conventional brands of lip balms and lip gloss are made with synthetic chemicals or animal-based ingredients, making them less than ideal for vegan consumers. Fortunately, there are plenty of DIY recipes out there that can easily teach you how to make all-natural lip gloss, which could also save you a bit of money.
Article continues below advertisement
Common materials found in DIY lip gloss:
Though the flavors and appearance of DIY lip gloss recipes varies greatly, the majority of recipes presented below do have a few ingredients in common. According to Savvy Homemade, mint, lip-friendly essential oils, coconut oil, castor or olive oil, candelilla wax, and plant-based lecithin are all necessary elements of creating all-natural, vegan lip gloss at home.
The essential oils and mint are for flavoring, while the coconut, castor, and olive oils are for nourishment and easy application. All three oils glide on easily, though coconut oil works best for slow absorption and castor is good for moisturizing particularly dry lips. The lecithin replaces synthetic emulsifiers found in store-bought lip gloss and adds a pleasant creaminess to the balm. Finally, the candelilla wax is a vegan replacement for beeswax, which is used to protect lips from the elements.
Here are three easy recipes for all-natural lip gloss that you can make at home.
Article continues below advertisement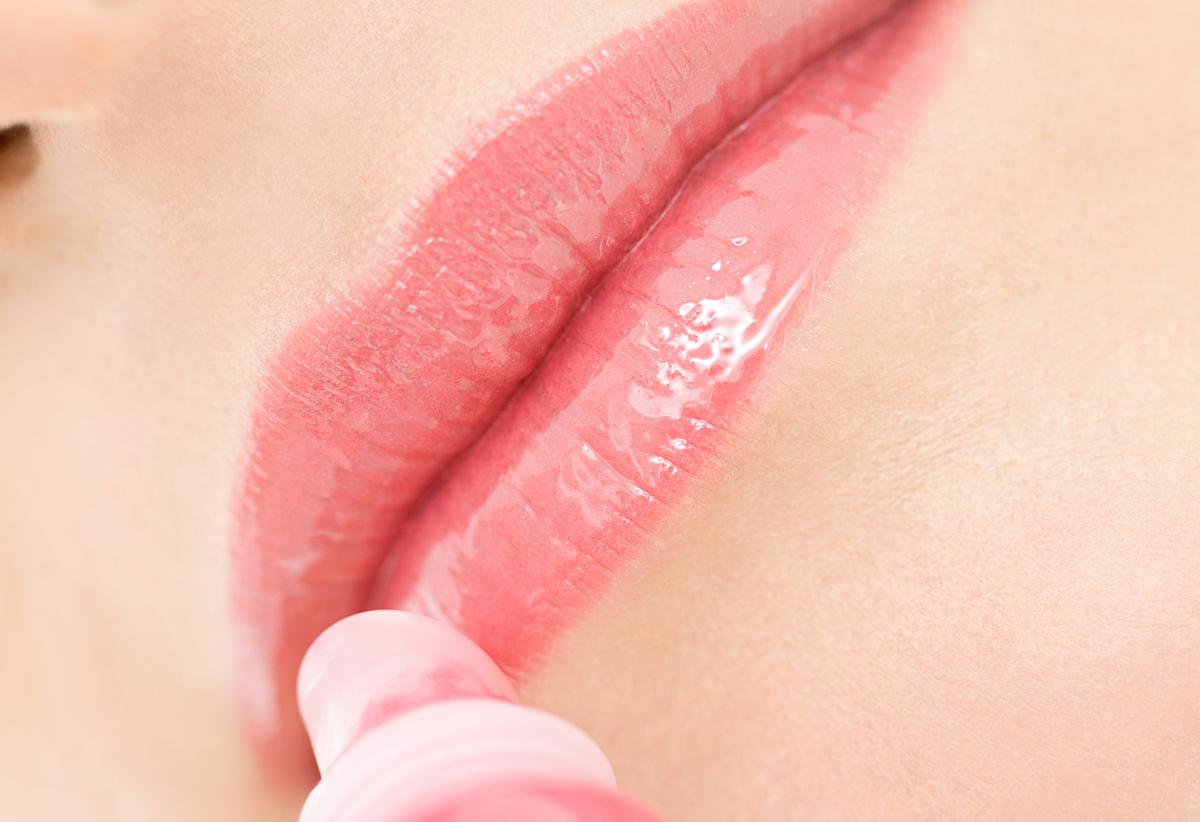 DIY Basic Vegan Lip Gloss
This three-ingredient recipe from The Makeup Dummy is pretty standard as far as lip gloss goes, but she brings up a very helpful point regarding vegan wax alternatives. Blogger Ina De Clercq, who is the author of the book DIY Beauty, recommends using either candelilla wax, which comes from North Central Mexico; carnauba wax, otherwise known as Brazil wax, because it comes from Brazilian palm trees; or Japan wax, which is made from berries that grow in both Japan and China.
Article continues below advertisement
Besides the wax of your choice, you'll also just need coconut oil, castor oil, and optional cosmetic mica for color.
Mango Coconut Lip Gloss
Our Oily House's recipe for coconut and mango butter lip gloss uses a combination of natural oils and essential oils to create a taste and flavor combination that's both delightful and effective. Laura, the site's owner, frequently makes her own DIY style cosmetics and her advice is to work quickly when using this particular recipe because all the ingredients tend to set up quite fast after mixing.
Article continues below advertisement
Also, feel free to exchange the beeswax in the ingredients list for any of the vegan waxes discussed in the prior recipe.
Naturally Tinted Lip Gloss
This recipe from YouTube channel Whole Elise uses natural colors and flavors to make naturally tinted lip gloss. Elise's version uses castor oil, almond oil, and almond wax as a base set of ingredients, but achieves a vibrant coloration via cocoa powder and beetroot powder. Elise also uses essential oils like bergamot, orange, and lemon to add flavor to her lip gloss.
Note that Elise's version also uses aloe and preservative compounds to enhance the shelf life of the final product. Her version is also a lot less stiff than other DIY lip glosses because the castor oil, not the wax, serves as the main component. This is because Elise chose to make a liquidus version, which is more akin to cosmetic, rather than medicinal, lip glosses.