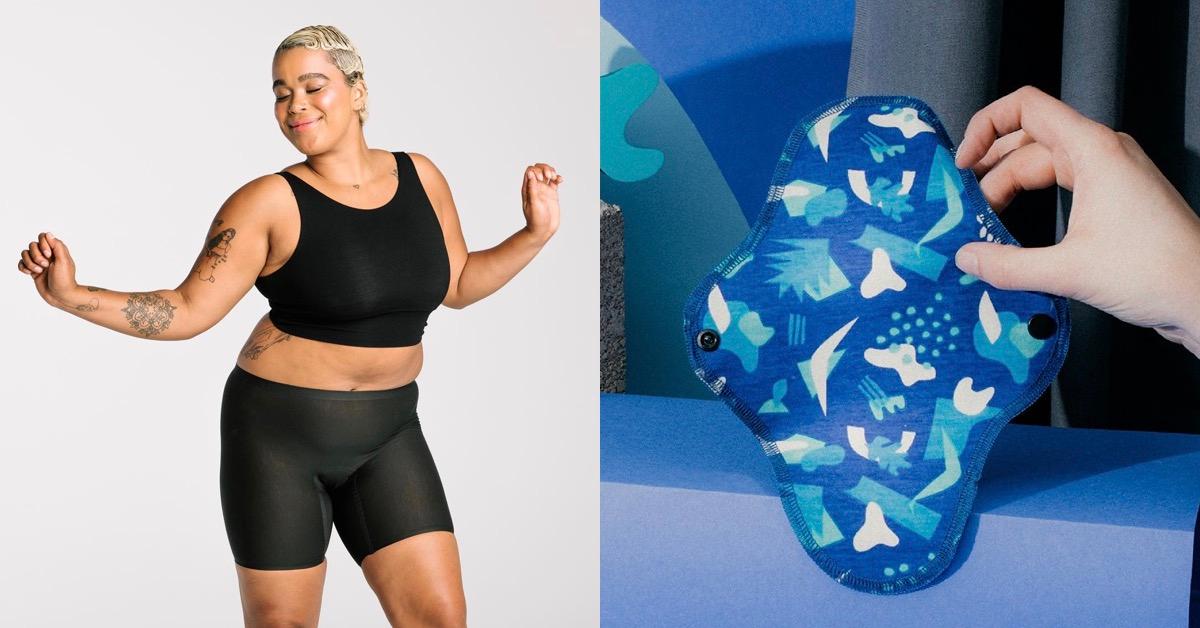 Sustainable Gender-Neutral Period Care: Menstrual Cups, Reusable Undies, and More
From its onset, the menstrual product industry has primarily been marketed toward women — and very feminine women at that. From pink packaging to synthetic floral scents to gendered language, shopping for period care products can be uncomfortable for people don't identify as women, as well as for girls and women who simply aren't fans of gendered marketing.
Article continues below advertisement
Fortunately, in recent years, many companies have become much more inclusive in this department, and more and more inclusive options keep hitting the market — including some created with sustainability in mind. So, we've rounded up a list of some of the most eco-friendly, gender-neutral period products, including reusable pads, menstrual underwear, tampons, and more.