Zero-Waste Swaps That Can Save You Money
Living the zero-waste lifestyle isn't just about becoming more sustainable and lowering your environmental impact, it's also a pretty great way to save money in the long run.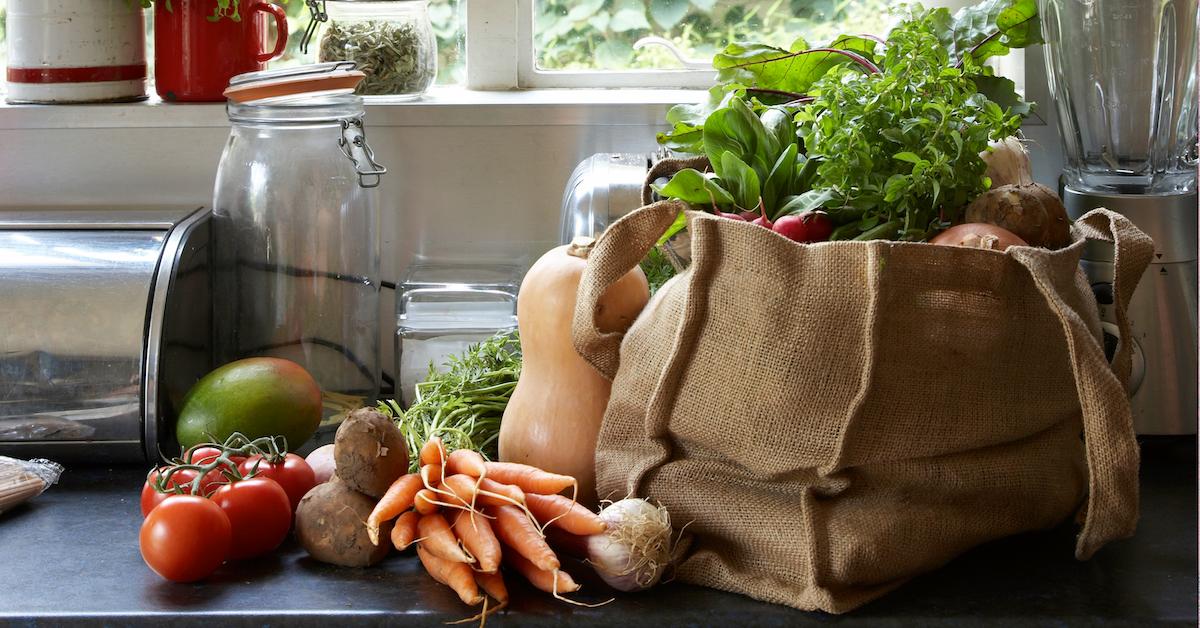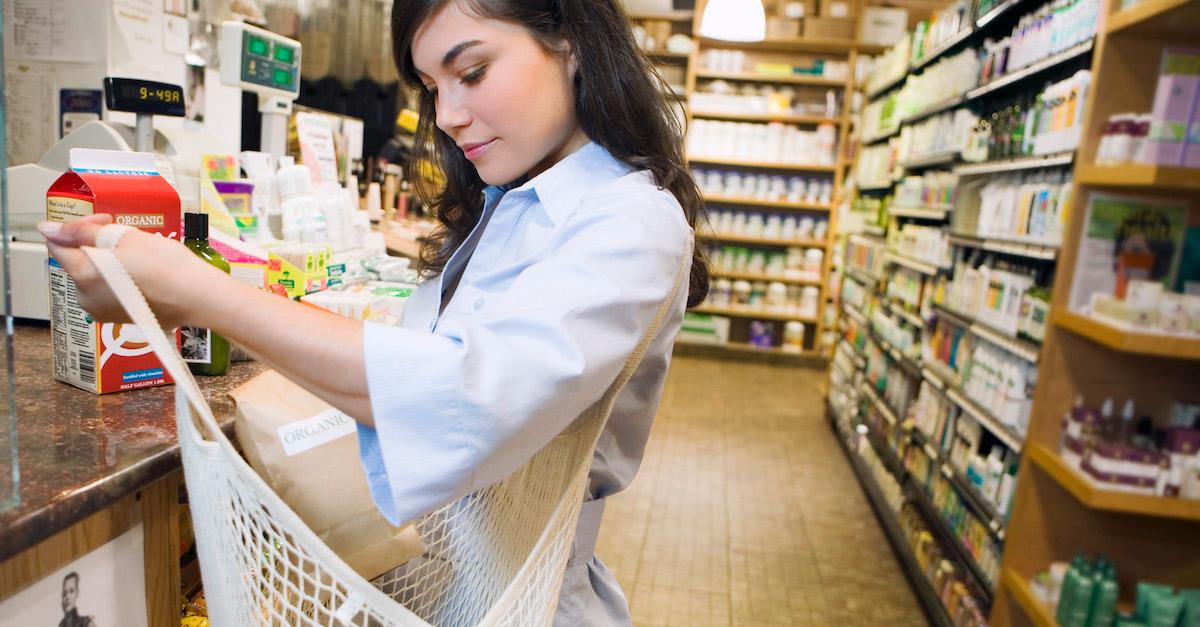 Is living zero-waste expensive?
Zero-waste swaps that save money: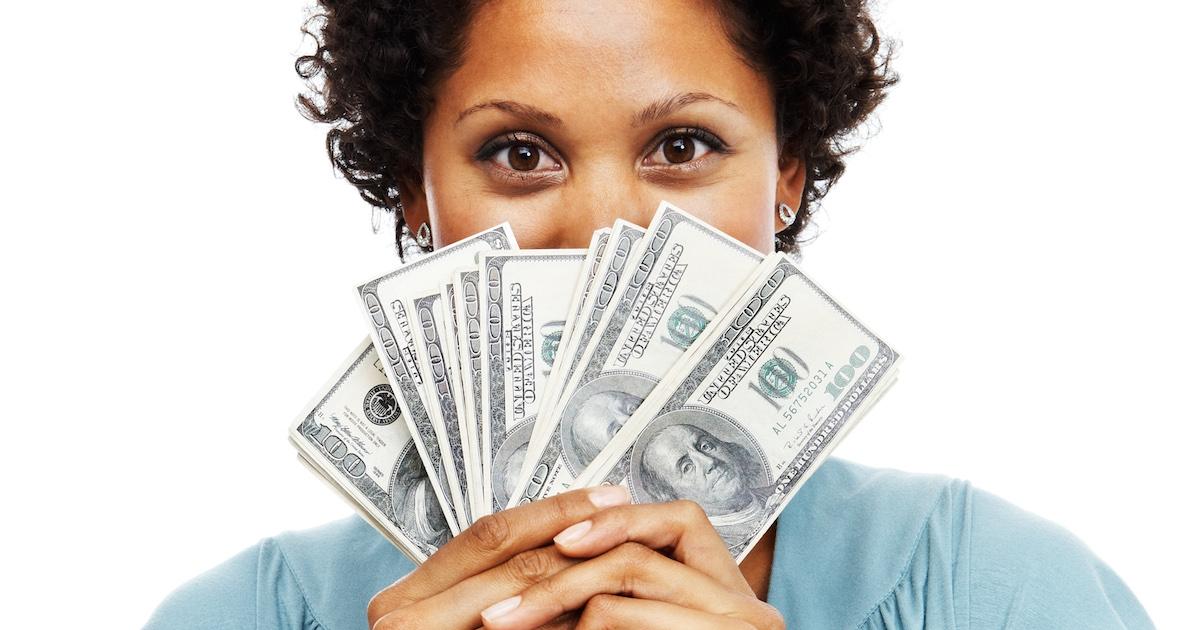 Swap water bottles for reusable bottles.
Swap disposable coffee cups for a reusable one.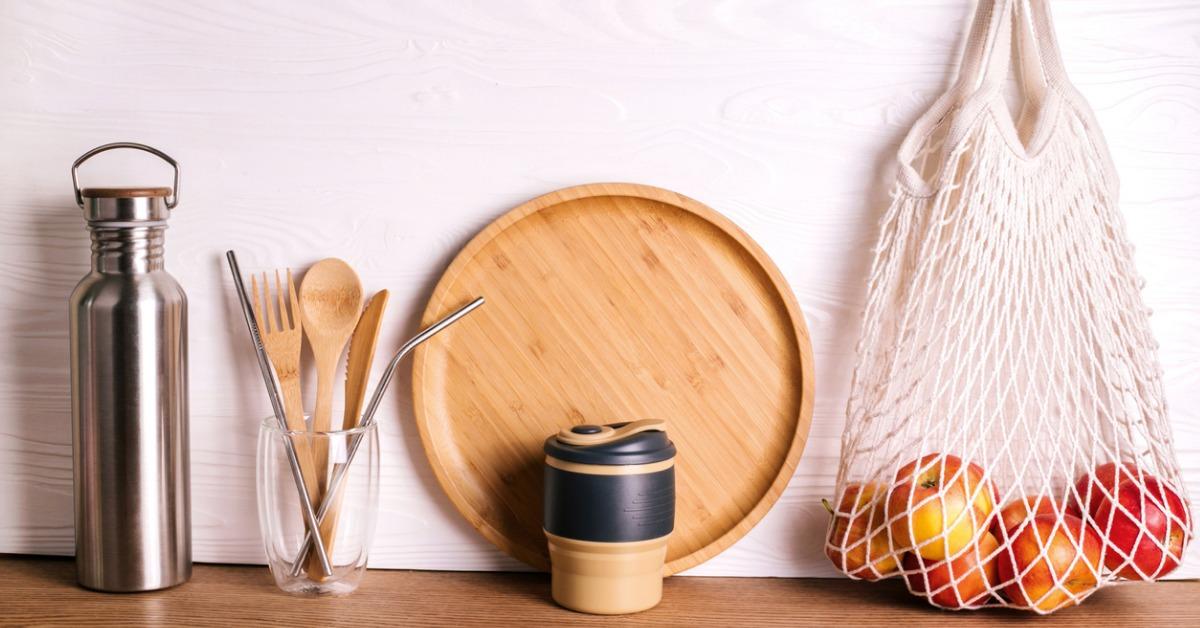 Swap single-use coffee brewers for a conventional coffee pot.
Swap disposable plastic bags for reusable ones.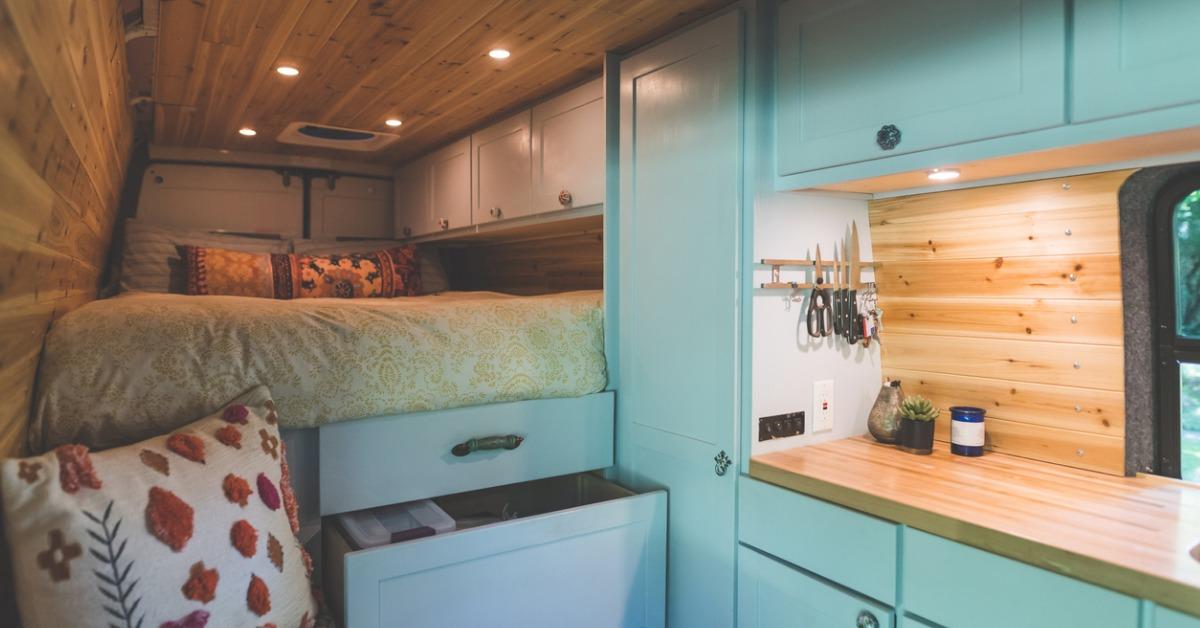 Swap toxic cleaners for homemade ones.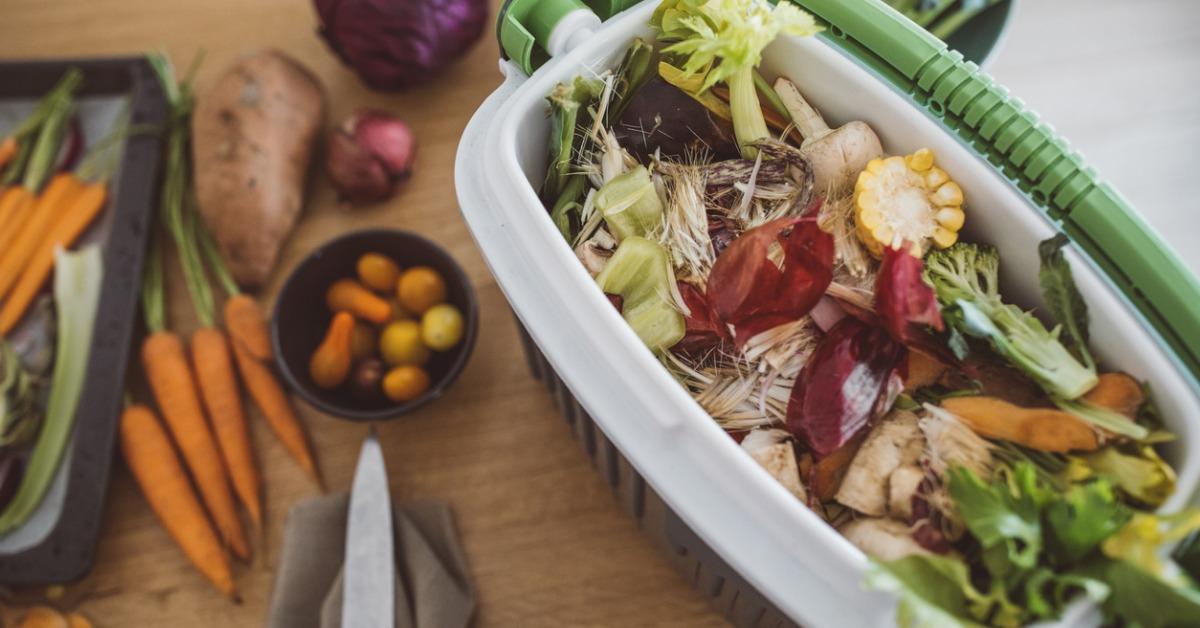 Swap takeout for home-cooked food.
Swap Tupperware for glass containers.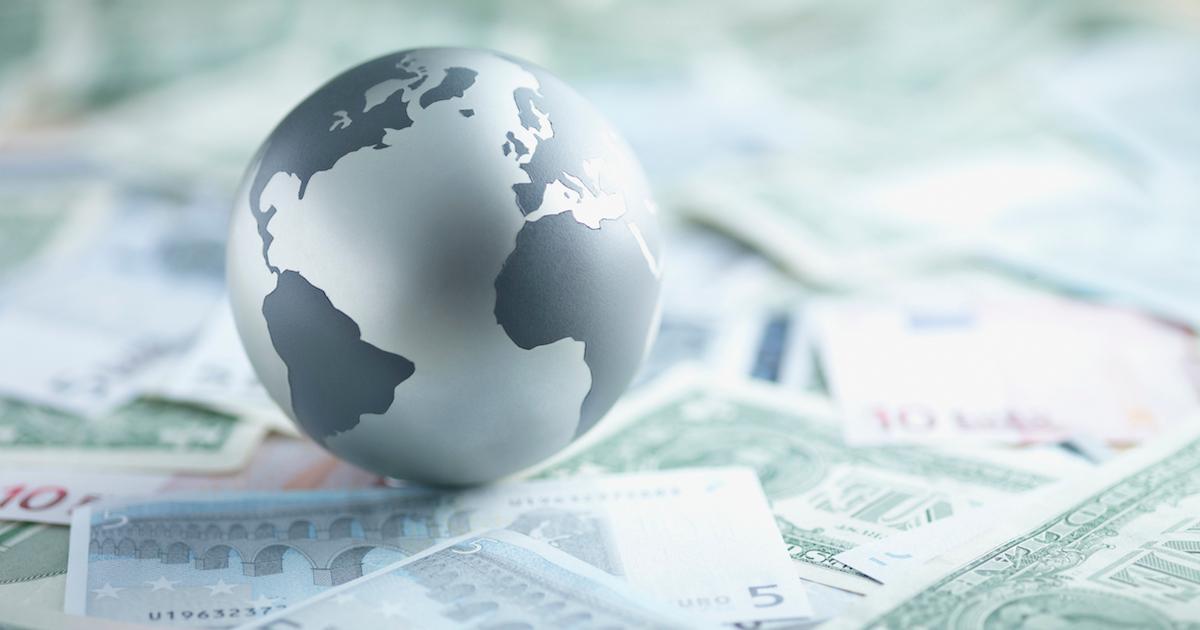 Swap paper towels for reusable cloths.