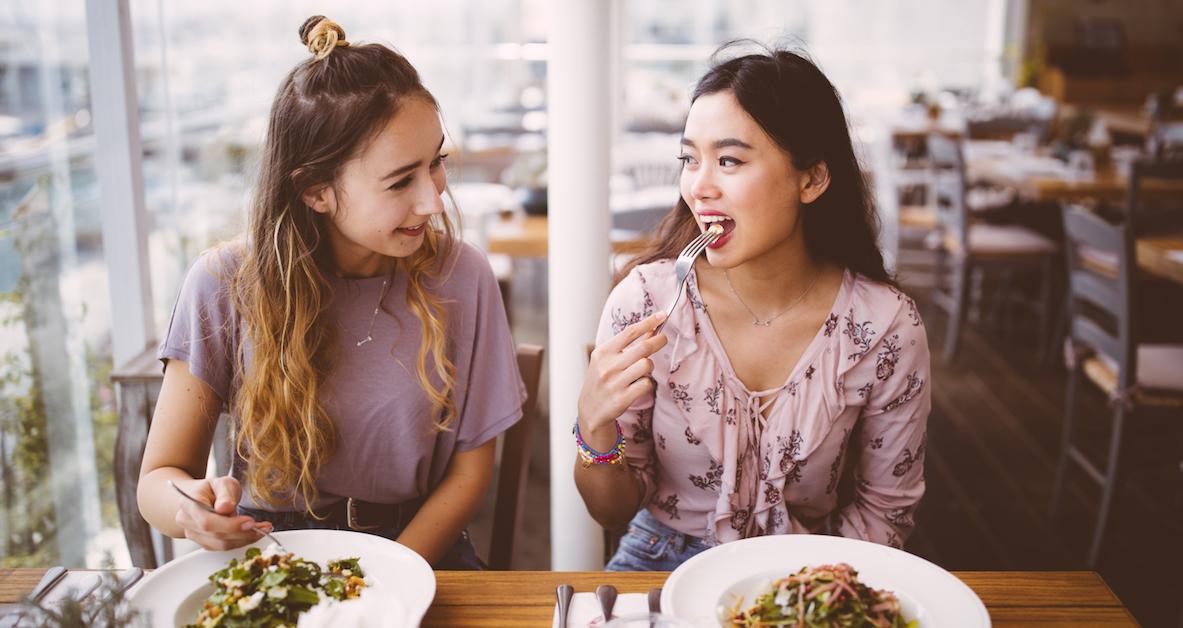 Vegetarian vs. Vegan: What's the Difference?
What's the difference between vegetarian and vegan? While vegetarians and vegans have one big thing in common (they do not eat animals), the two lifestyles are not interchangeable. A vegetarian or vegan lifestyle looks a little different for everyone, and becoming vegetarian or vegan can bring about so many benefits for animals, the planet, and your health!
Read on to learn about the key differences between vegetarians, vegans, pescatarians, reducetarians, flexitarians, and more.
Article continues below advertisement