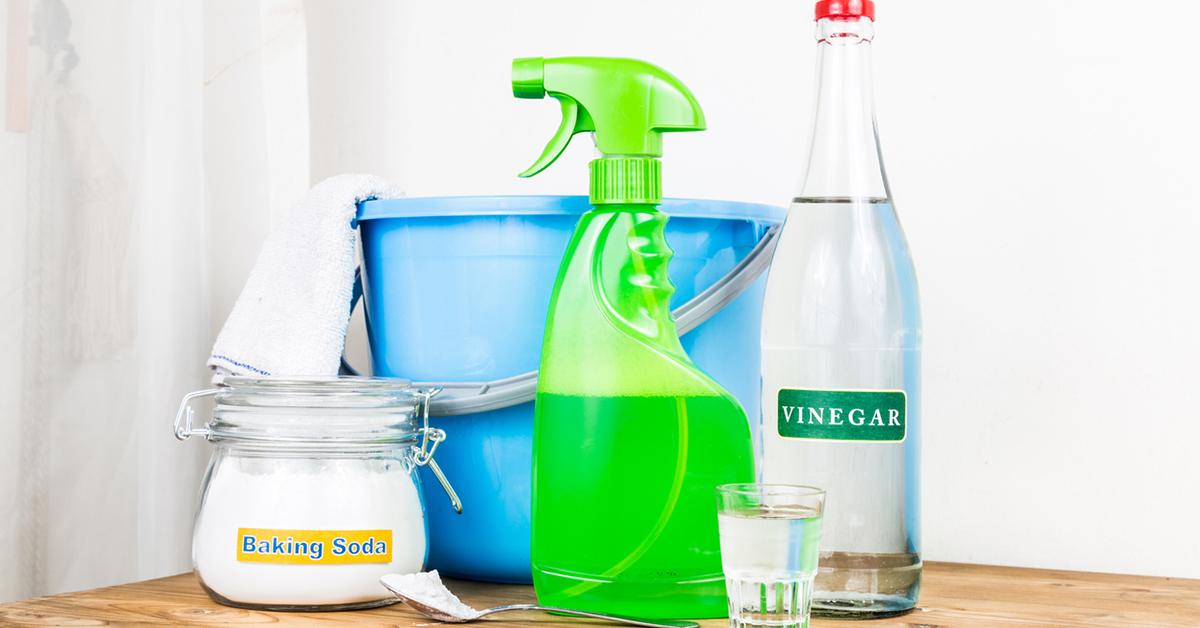 Do All-Natural Cleaners Work and Actually Kill Germs? These Are the Best All-Natural Cleaners
It's a familiar narrative: You want to make sure the cleaning products you buy are safe for you and your family's health, but also safe for the environment. But you're also not willing to sacrifice that in-depth, efficient clean that most traditional (and chemical-addled) products provide. I get it. You shouldn't have to choose one over the other.
Article continues below advertisement
In comes the question: Do all-natural cleaners really work? And do they actually kill germs? There is a kind of "bad reputation" that green cleaning products have been attached to over the years. If people aren't mad at green cleaning products for actually not being green — aka "greenwashing" — then they are mad at their lack of harsh ingredients that traditional products use to cut through grime. It's a complicated answer but for the most part, yes, all-natural cleaners really do work, really do kill germs, and really are your best and healthiest bet.
Here's where it gets complicated: Some cleaning products that claim to be green can sometimes be really bad at cleaning. Makes no sense, right? These products are usually green-washed and tend to give truly green cleaning products a bad rep. In fact, TerraChoice Environmental Marketing found that only 2 percent of the 2,000 U.S. and Canada-based eco-friendly cleaning products out there are legitimate. The remaining 98 percent? Totally greenwashed. The report also mentions that the number of green products available in stores dramatically increased between 2007 and 2009, signifying a rise in public interest in eco-friendly products. With all these conflicting brands trying to break through the sustainable mold, what's an eco-warrior to do?
Keep reading to find out what the best all-natural cleaners are and how you can use them to clean your home!
Article continues below advertisement