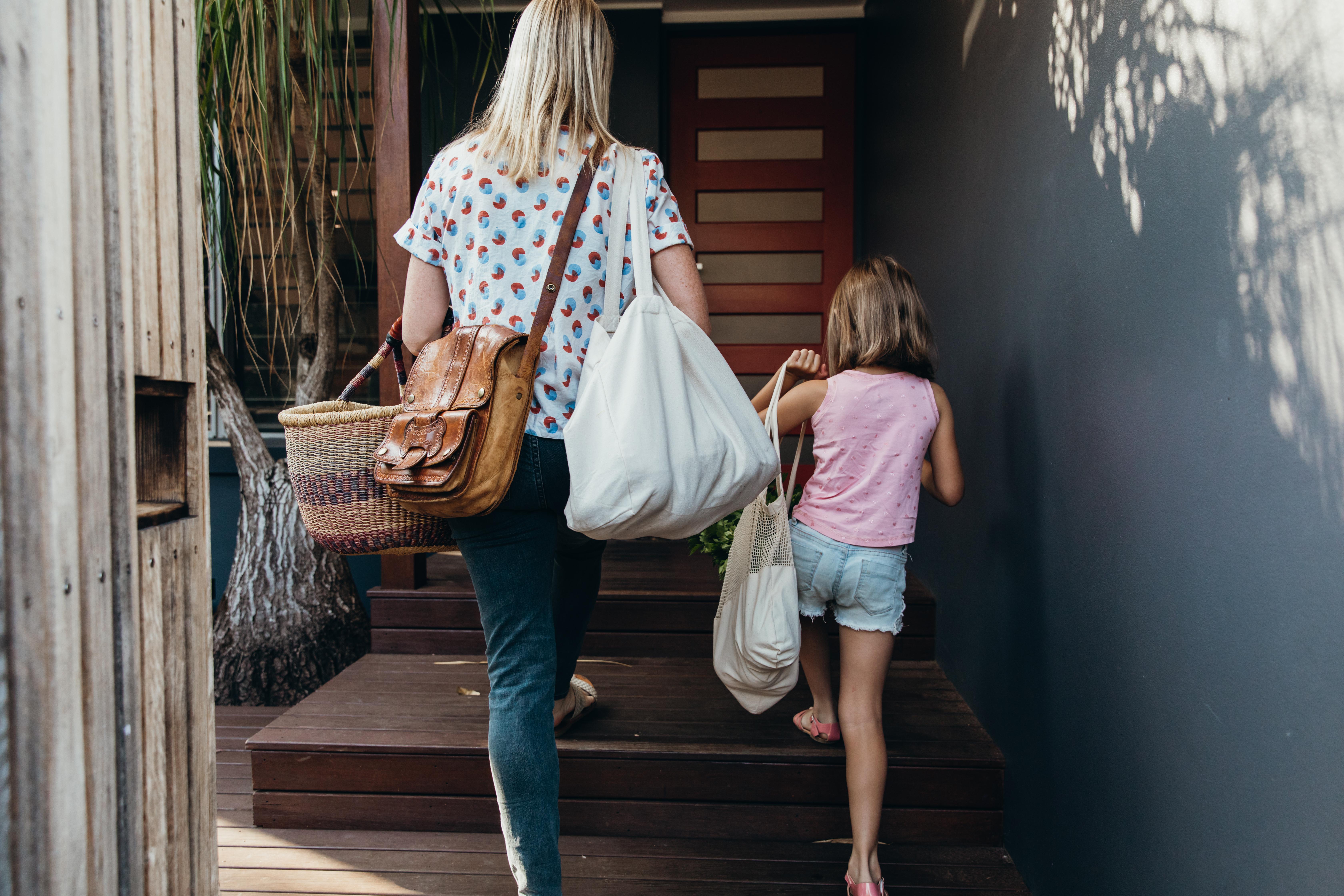 How to Wash Reusable Grocery Bags
A few years back, the world at large started to take notice of something that environmentalists and green living advocates had known for years: Plastic shopping bags are bad for the environment. They don't biodegrade, they are mistaken for food by animals who then die as a result, and they contribute to a growing trash problem the world over.
Article continues below advertisement
Thankfully, the invention, nay, normalization of the reusable shopping bag has really caught on in recent years. Some countries and U.S. states have banned the old disposable bags entirely, causing many people to become completely reliant on reusable bags. But even if you use them all the time, ask yourself, when was the last time you washed your reusable grocery bags? Most people won't have an answer and if they do, chances are good they didn't wash them properly. Luckily, we know just how to help.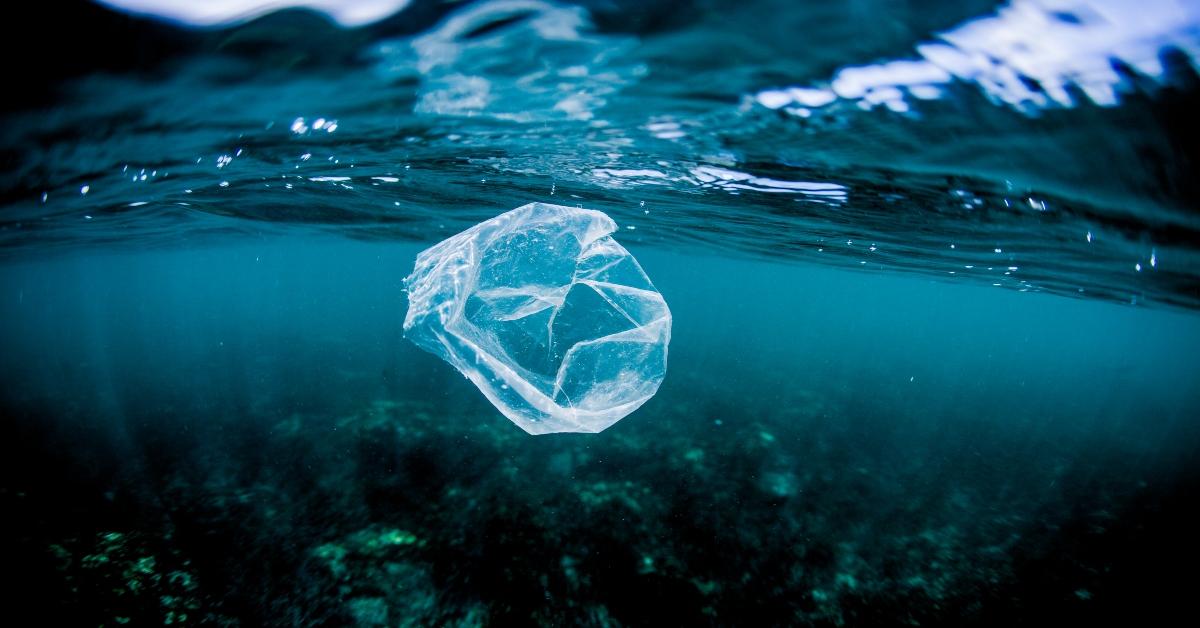 Article continues below advertisement